Our moms are adorable, and they deserve to be celebrated. After spending almost your entire life buying her Christmas and birthday gifts, you've probably exhausted your list of thoughtful gifts. But Mother's Day is knocking, and you need to figure out something that is not only useful but can also make her happy. There are plenty of gift ideas out there that your mother can love, but sometimes finding the right one is often daunting.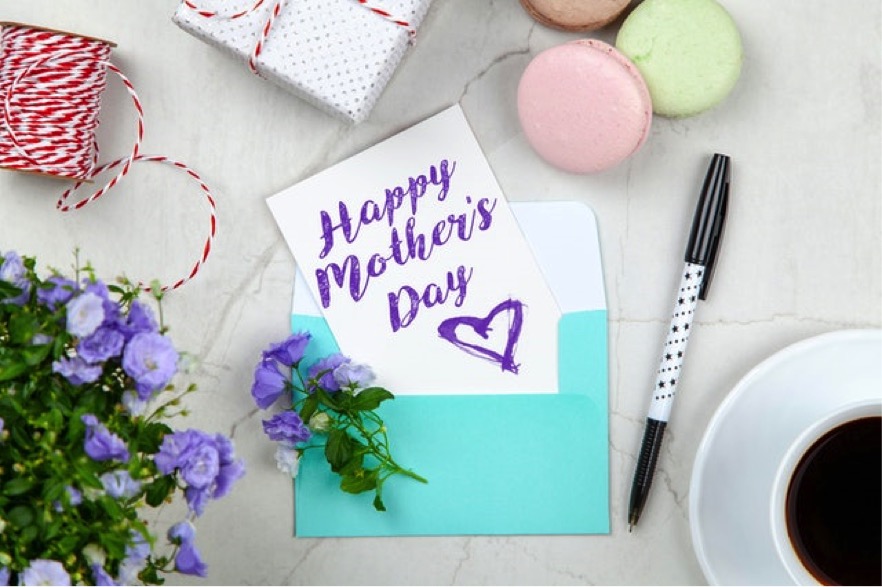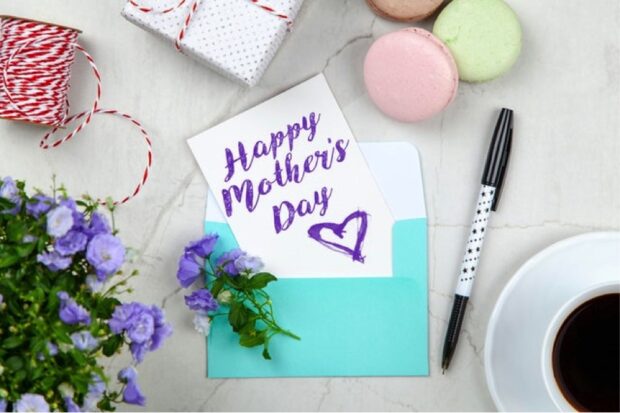 While choosing gifts for her, you should ensure that your ultimate goal is to make her feel special and appreciated. If you're having trouble finding an ideal gift for your mom, we have highlighted some of the most unique and fantastic gift ideas that can be perfect for her big day.
1. Photo Poster
After buying your mom all sorts of expensive and luxurious gifts, it's time to find her something simple that will remind her of the family love. Gifting her a photo poster can be fulfilling. Ideally, there is no other better way to put a smile on your mother's face than a collection of family photos.
Photo posters are a great way of printing your mom's favorite photos online and then packaging them as a gift. You can get the photo poster from your local store, or better still go the creative way and personalize one for her.
2. Pure Silk Pillowcase
Of all the people, your mom deserves beauty and comfortable sleep. One of the best ways to show her you care is to surprise her with a silk pillowcase on the upcoming Mother's Day.
As your mom ages, the least she wants is anything that complicates her comfort. The silk pillowcase is not only classic but will also improve her sleeping experience. Besides its soft touch, the pillowcase will reduce sleep creases, facial wrinkles, hair frizziness, as well as moisturizes her skin.
3. Beauty Products
Why not use Mother's Day for an opportunity to get your mom something that will brighten and freshen her skin as she gets older. And, vitamin c serums are excellent for anti-aging and can make your mom feel loved. Vitamin C serum is the perfecting brightening serum that any mom would love to add to their skincare routine.
Similarly, vitamin C also acts as an antioxidant that helps free radicals caused by stress, sun damage, smoking, and pollution. Therefore, getting her this gift can help protect her skin from damage and aging, thus keeping her skin young and beautiful.
4. The Flower Fix
If your mother is a lover of flowers, gifting her with a flower fix on Mother's Day can inspire her. This book is excellent for moms who can't beat their love for fresh bouquets in their homes. Learning how to arrange different flowers in her home is something that can yield long term happiness. The book is full of projects of all sizes and types plus instructions on the installation process.
5. Coach Wallet
Mother's Day gifts don't have to be always big and expensive. Sometimes simple presents are more heartwarming and can play a critical role. Getting her a coach wallet is an excellent way to help manage her cash and credit cards. You can choose her favorite color and even customize it with her initials to make it more unique.
6. Customized Photo Cutting Board
Another easy way to personalize your Mother's Day gift is getting her a customized photo cutting board. You can bring all her memories into life by personalizing her favorite photos with this amazing board. Include her graduation photos, wedding pics, and any other valuable photos that she holds dear to her heart.
7. Cat Eyeglasses Holder
Perhaps glasses are on the top list of your mom's most misplaced items. Save her the agony by gifting her this stunning cat eyeglasses holder. This gift will serve as a glass holder as well as a desk pet. This is a thoughtful gift that is not only useful but also attractive.
8. Customized Necklace
Gifting your mom with a modern necklace is a perfect way of appreciating her love. You can better the experience by customizing the jewelry with her initials or combine her initials with yours to increase the love and make her feel great.
9. Wine Glasses
To best way to surprise your mother on Mother's Day is by buying her what she loves most. So, if your mother is a wine enthusiast, gifting her with modern wine glasses can boost her wine-drinking experience. Classic moms enjoy the sophisticated experience, so getting her the classic wine glasses will make her happy and create a lifetime experience.
10. Yoga Mat
Your mother needs a bit of relaxation. If she has already signed up for yoga classes, gifting her with a yoga mat can be helpful. If she hasn't, it can be an excellent way of introducing her to yoga, which can help her learn how to relax her body and mind to boost her general well-being. This gift is valuable because it's not only helpful to your mother but the whole family as well.