With all the magic and merriness that comes with the holiday season, there comes a lot of chaos with it too. Decorating your house with the perfect Christmas tree, attending and hosting events, plus juggling your typical day-to-day personal and professional responsibilities – it's easy to forget a thing or two. Suppose you find yourself in the position of realizing that you forget a gift for your significant other, your parents, or anyone else in the eleventh hour. It can be hard in the chaos to think of gifts they'll actually love and use. Let this list be your guide, so you can still have yourself a merry little Christmas.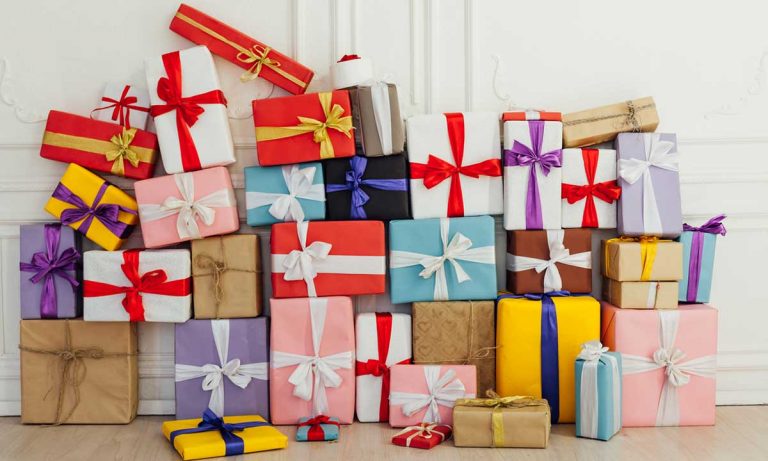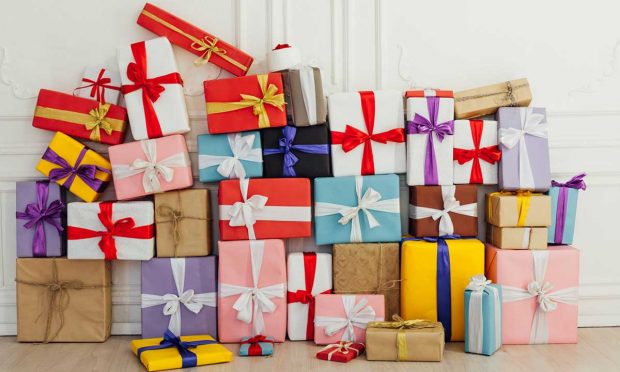 Subscription Services
Especially over the last couple of years, many of us have come to not only love but rely on the convenience of delivery services. As the gift giver, signing someone up for a service you know they'll love and use makes an excellent gift because it takes a few clicks, and you're done shopping. Choosing a service is easy if you think of their interests – wine lover, pet lover, movie lover, you can even find cute stickers subscriptions – the list is endless. And delivery subscription services are a gift that keeps giving year-round—win/win.
Things They Need
Maybe you know your spouse needs a new set of scrubs, Timberland PRO work boots, or even a new pair of glasses. Sure, it may not seem like the most romantic gift, but the truth is, getting things we need as gifts is thoughtful and shows you're paying attention. Maybe they haven't even noticed those scrubs are wearing out yet. You can add a personalized touch through a nice note with these types of gifts too.
Vacations & Getaways
If you're not constrained by a budget, giving someone the gift of a vacation or getaway is one of the most lavish gifts you can offer. Even better, if the gift is for your spouse or partner, you'll likely be accompanying them on the trip, too – so you're spoiling yourself at the same time! You know, if someone needs a vacation and getting out of town has been shown to improve mental and emotional health. So, show them you care about their wellbeing by booking a trip for them.
Fine Jewelry
Jewelry is always in season, and fine jewelry is one of the most exciting gifts to unwrap during the holidays. Jewelry also can become an heirloom piece, so you're not only giving the gift to you, the recipient, but to your children, future children, or whomever they may choose to pass the piece onto. Take into account their tastes and style when purchasing jewelry and try to pick pieces they'll wear every day. They don't say "diamonds are a girl's best friend" for no reason.
Experience Gifts
With the growing number of us pursuing a more intentional life and minimalism, many people prefer to receive experiences over physical gifts. Experience gifts can come in the form of the vacations mentioned above but in other ways too. Consider booking a hot air balloon ride, a skydiving experience, or horseback riding. Even something as simple as a walk along a close beach with an intimate fire pit set up with a picnic basket works too. The adage "it's the thought that counts" exists for a reason – and putting thought into an experience you know they'll love is more meaningful than the "latest and greatest" of anything on the market.
Don't Forget The Cards
Some of us have a hard time expressing how we feel in our daily lives, but the holidays are a time that can be made easier on us through the cards we give. Sure, you could write a love note any time of the year, but consider using the card you provide with your presents as an opportunity to tell those you love just how you feel about them. Whether you sometimes become separated through work or other reasons, letters and cards are tangible ways to remind us how much others care about us.
Using the gifting ideas above can help take some of the weight off your shoulders that come along with the holiday season, freeing up time for you to do what matters – make memories that will last a lifetime. So, try and take it easy this year and remind those who matter what matters most. Happy Holidays!