Most guests expect quite a bit out of the weddings they attend. Guests want the location to be exciting, the couple to be beautiful, and the ceremony to be touching; they want the music to be fun, the food to be delicious, and the drinks to be free and endless. However, more than anything else, everyone who attends a wedding — from the couple getting married to the guests to the service staff — wants the event to be unforgettable. Fortunately, there is an easy solution to this last request: Make it a destination wedding.
Destination weddings are usually gorgeous, thrilling, and (above all else) memorable, if only for the glamorous vacation they provide alongside the celebration of love. Those who are strongly considering a distinctive destination wedding should consider the following cities around the world, which offer diverse amenities and backdrops for extraordinary affairs.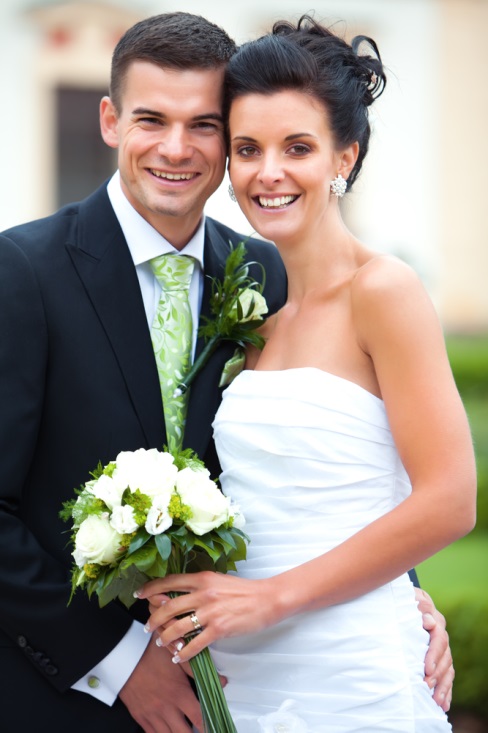 1. Los Angeles, United States
There is no place better built to host weddings than Los Angeles, California, which is arguably the most glamorous place in the entire United States. The home of Hollywood, LA and surrounding cities offer dozens of world-class venues (including catering companies in Glendale) that often house dazzling celebrity events of all shapes and sizes. It is incredibly exciting to learn about the rich and famous stars who held similar events in the same space. Plus, when the party is over, the happy couple can relax on the beach under the California sun.
2. Dublin, Ireland
The Emerald Isle manages to balance breathtaking natural landscapes with bustling urban culture, which means weddings here can be equal parts picturesque and amusing. Dublin's pub life is world-renowned; perhaps couples can even forego a traditional reception for an all-night pub crawl, sampling the best of Ireland's beers.
3. Mendoza, Argentina
Couples who are more excited for the food and beverage of their weddings should consider traveling to Argentina, whose main attractions are its superior wine and excellent steak. Mendoza is the country's culinary heart, where vineyard weddings can offer a "parrilla," a traditional barbecue of various meats. Argentina is also well-known for its Wild West atmosphere, so couples and their guests can enjoy traveling the wine trails on horseback.
4. Victoria, Canada
Victoria, British Columbia, is nestled comfortably on the southern-most tip of Vancouver Island, providing it stunning ocean views and a mild climate that makes it one of the only viable destinations for an outdoor wedding in Canada. A wedding in Victoria is an excellent compromise between foreign and familiar; the architecture is distinctly grand and European, but as the city is so close to Washington state, the people are very nearly American in culture.
5. Copenhagen, Denmark
"Charming" is the perfect word to describe Denmark's capital Copenhagen, which boasts unending small-town charm in one of Europe's biggest cities. Copenhagen is incredibly ancient, with castles more than a millennia old, but the culture is surprisingly modern, which makes planning a destination wedding dramatically easier to plan from far away.
6. Reykjavik, Iceland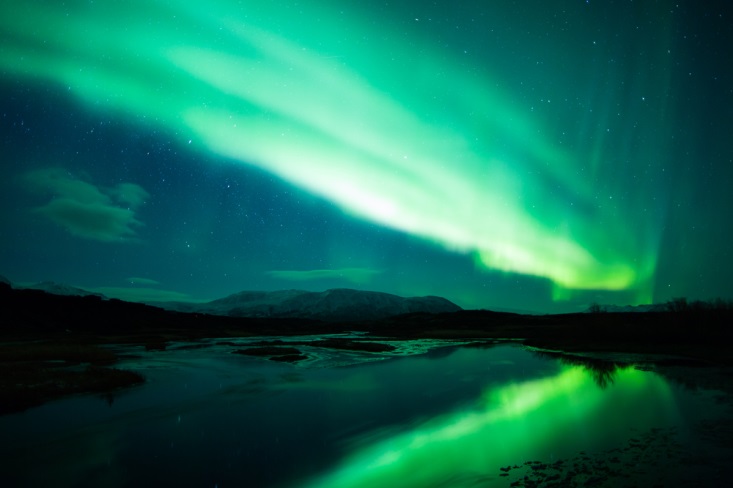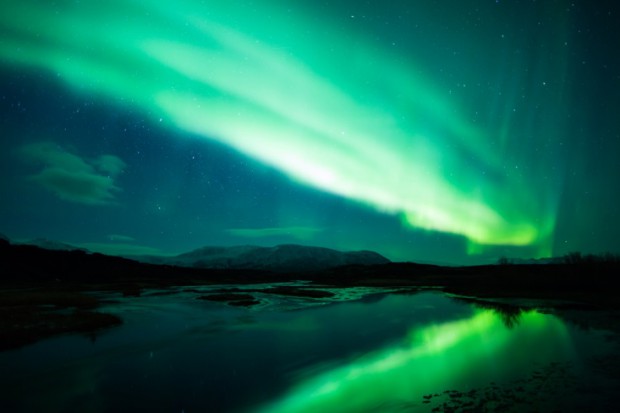 Though it may seem a world away, Iceland is actually only a quick five-hour plane ride from New York City. The arctic island is incredibly diverse in its landscapes, with pale glaciers and active volcanoes sharing the same space.
In the summer, the sun sets only briefly, allowing plenty of warm sunlight for an all-day celebration. However, the winter provides other pleasures, including the elusive Northern Lights which glow mysteriously above Reykjavik in the season's dark sky.
7. Queenstown, New Zealand
For a more exhilarating wedding — as if saying "I do" isn't enough of an adrenaline rush — couples can head to Queenstown, the world capital of daredevil sports. New Zealand is an active, outdoorsy country, which means couples can enjoy dozens of wild, thrilling activities:
Bungee jumping
White-water rafting
Skydiving
Jet boating
And more
8. Cape Town, South Africa
Usually, South Africa isn't high on most people's list of optimal wedding destinations — it is quite a journey from most American cities — but there are many advantages to marrying in Cape Town. The city is significantly cheaper than most destinations in Europe, though it offers many of the same cosmopolitan amenities as most Western cities. Additionally, South Africa offers a touch of exoticism: There are safaris full of diverse flora and fauna as well as other fascinating African activities.
9. Bruges, Belgium
Bruges resembles a town out of fairy tales, with its many stone castles, quaint farmhouses, forested hills and majestic valleys. Plus, Belgium is notorious for creating some of the world's most delectable beers with its distinctive, traditional brewing style. Thus, Bruges is perfect for brides who always dreamed of poofy princess gowns and grooms who long for unending dark ales.
10. New York City, United States
America's busiest city is also one of its best for weddings. New York City offers thousands of breathtaking locations for dazzling urban ceremonies and receptions — though many of them weren't necessarily built for the purpose of nuptials. Afterwards, couples can explore the ever-changing city, or they can jet over to Europe for a nearby honeymoon.