If you're feeling tired this month, you're not alone. According to a study, February is the month when people get the least rest.
The Great British Sleep Survey, which was conducted in February, revealed that it would take around eight minutes longer for people to fall asleep and stay awake than in March.
Winter Sleep is undermined by a lack of light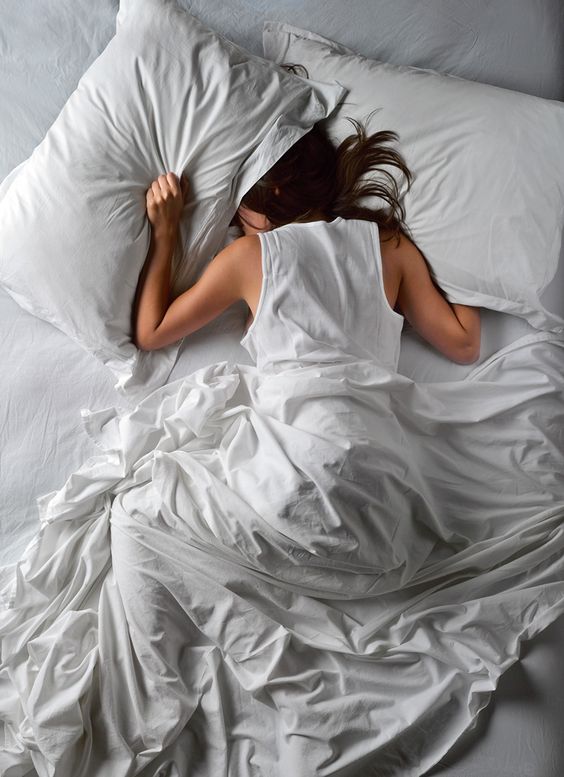 Although it's not always easy to explain the difference between summer and winter sleep, experts believe that the lack of light is one of the factors that contribute to this issue.
The results of the survey revealed that during winter, people get less sleep and are only reborn once the weather warms up. According to the study, people are awake for longer periods in February than in January, and it takes them longer to fall asleep. The Daily Mail reported in 2013 that February is the most critical month in which people's sleep does not improve.
The light coming from outside plays a vital role in regulating the biological clock, which indicates when it's time to awaken. During winter, the lack of light and poorly lit buildings contribute to sleepiness. It also affects the quality of sleep.
How to sleep well in winter?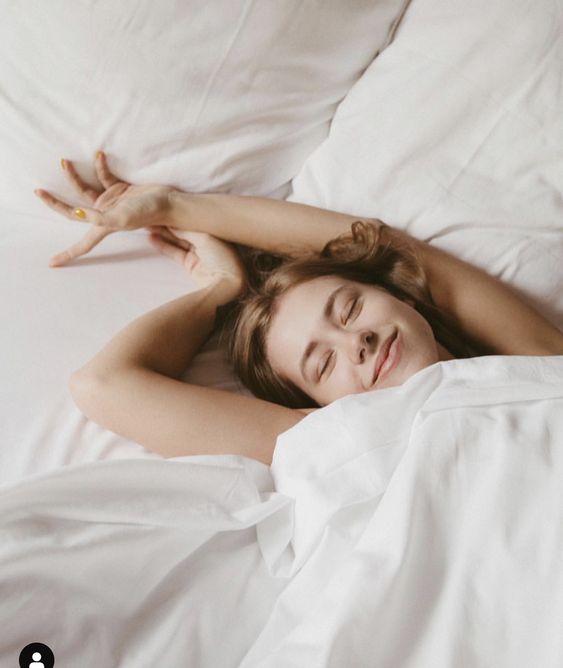 So, what good sleep habits should you adopt once the chilly months come?
One of the most important steps that people can take to improve their sleep is to remove themselves from their warm and comfortable beds. According to experts, although it's not necessary for people to get more sleep during winter, it can be hard to maintain a consistent sleep schedule. To get the most out of your winter sleep, try to engage in physical activity and take advantage of the natural light coming from outside.