The short skirts flying and tennis inspiration are the most sought after this summer. Take a look at our selection.
The short skirts style tennis has become fashionable and news like that Asos has sold more than 30,000 units this skirt demonstrated and although not a trend we see in every corner, we are convinced, these designs They could become the latest trend in the coming weeks of summer and that is why we want to update you and do not catch you off guard.
The hype is not new, in the spring-summer 2020 collections we already saw quite a few pleated miniskirts with a sporting spirit, for example in the Afterhomework firm and street style, always ready to enter the fashion game, succumbed to the charms of this garment as feminine as summery.
These skirts, with a marked sporting spirit, are now conquering fast fashion brands creating a perfect balance between the sporty trend and preppy looks. They can be worn in many ways, in a millennial key, with high socks and dad sneakers, or with a much cooler vibe by adding a crop top, a blazer, and comfortable high-heeled sandals like any of these, in addition, is of sales.
Whatever you wear them, what is clear is that they will be a sure hit and that investing in a short tennis-inspired skirt is now the best idea you can have for a summer full of style. Here is our selection.
1.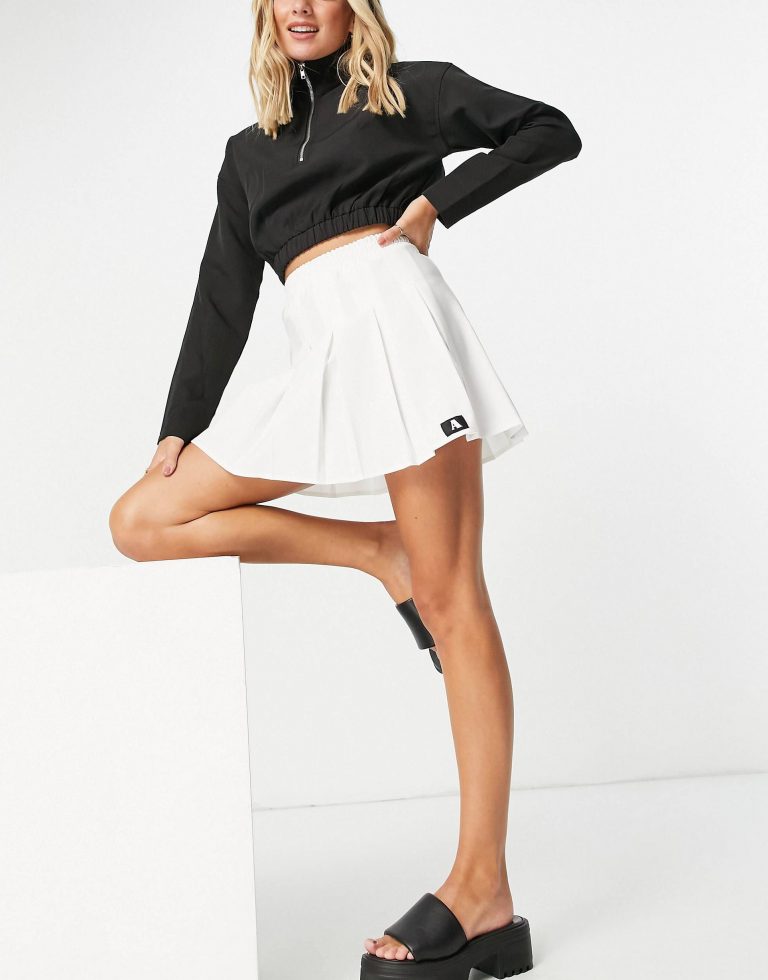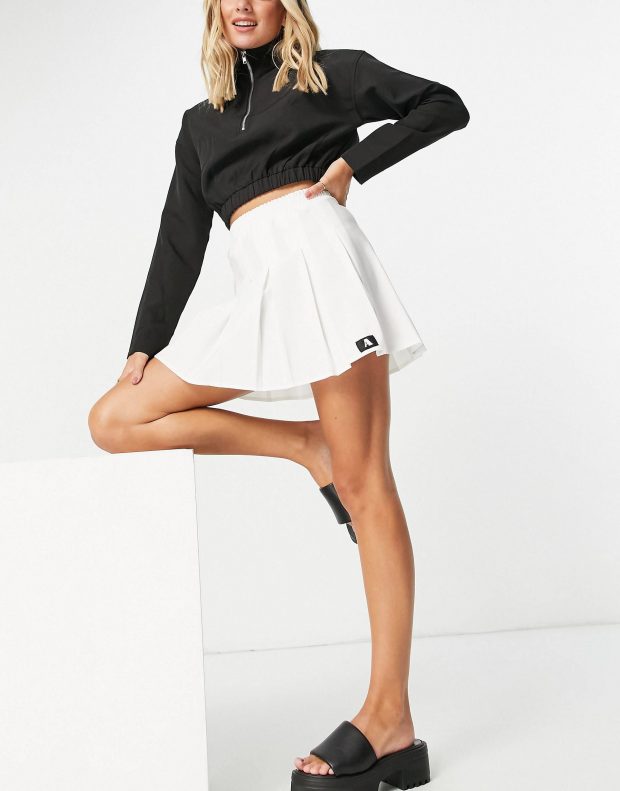 2.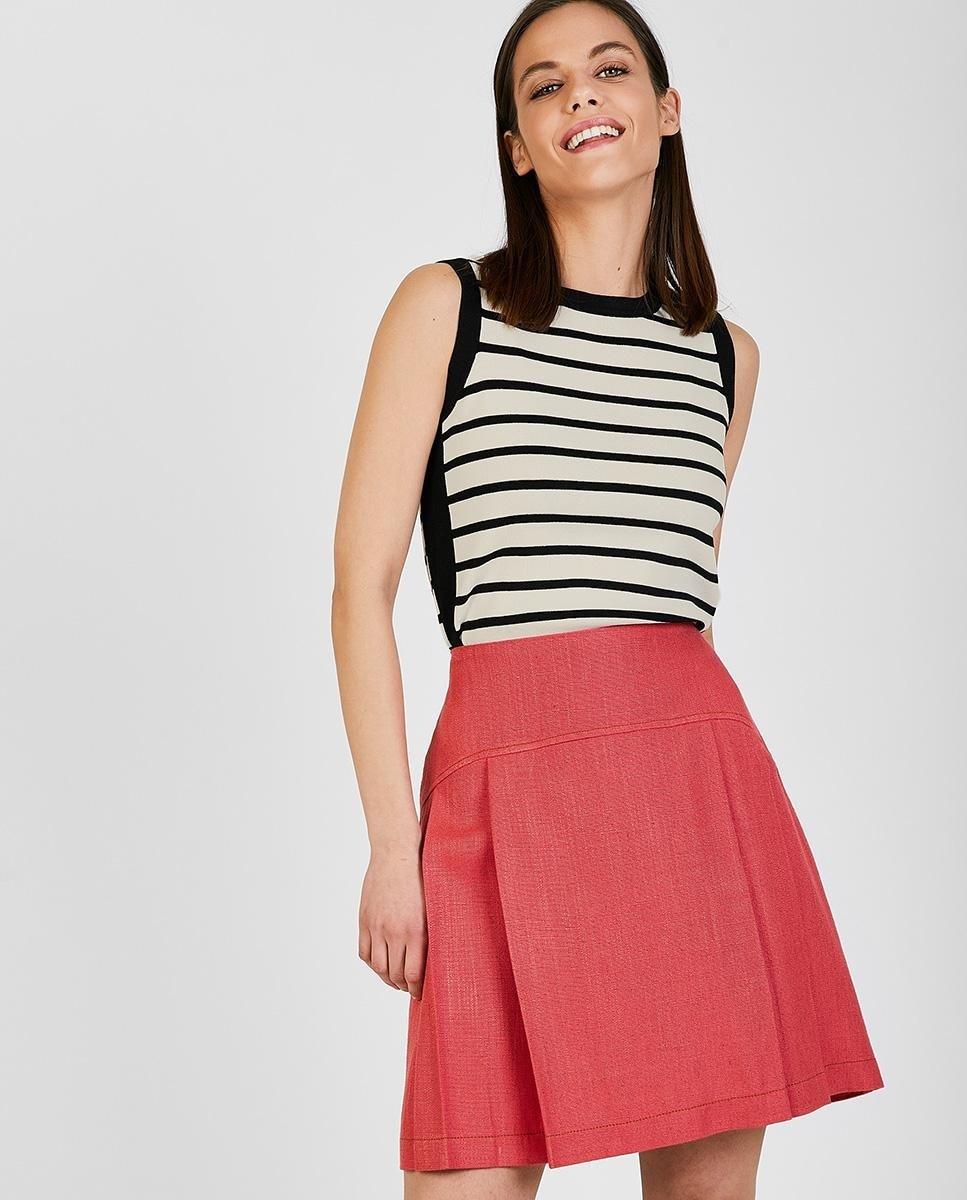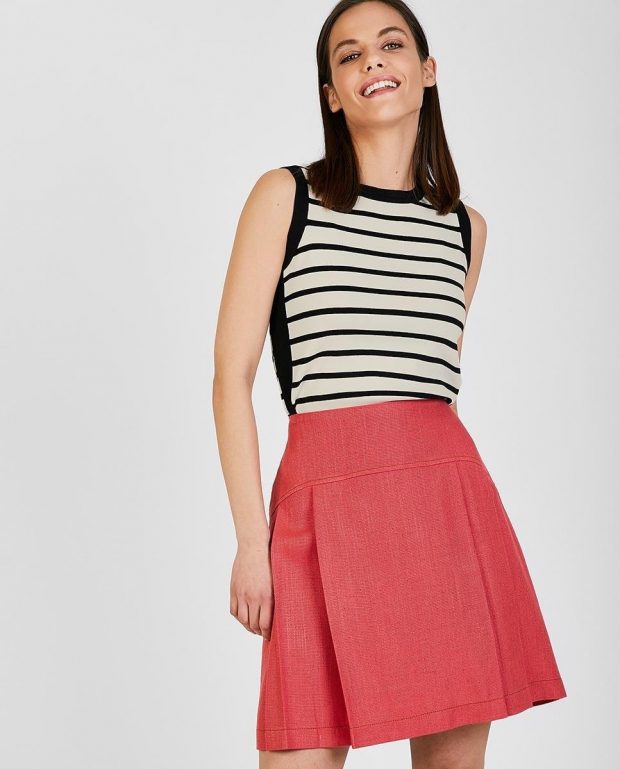 3.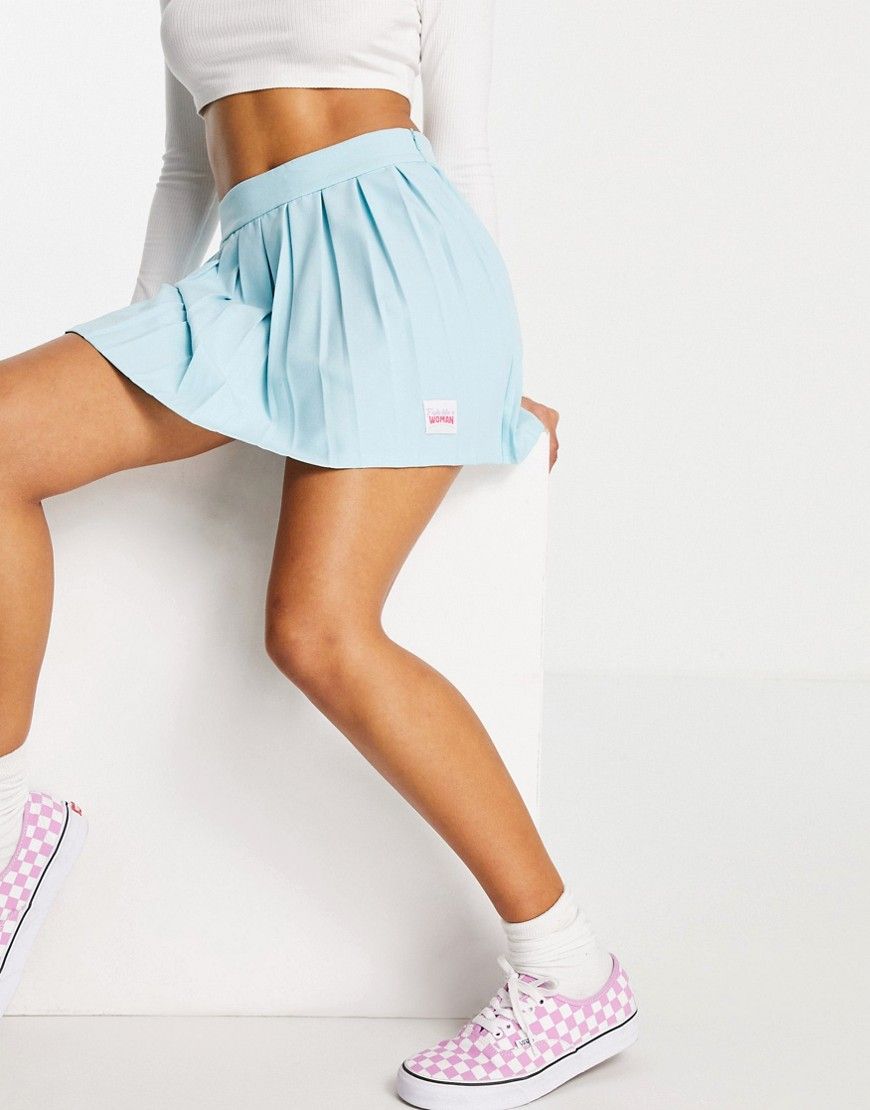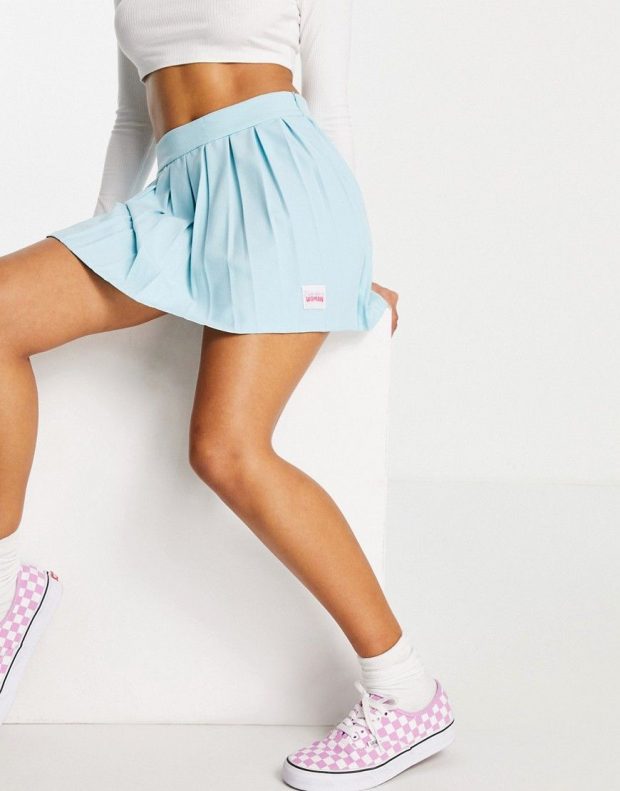 4.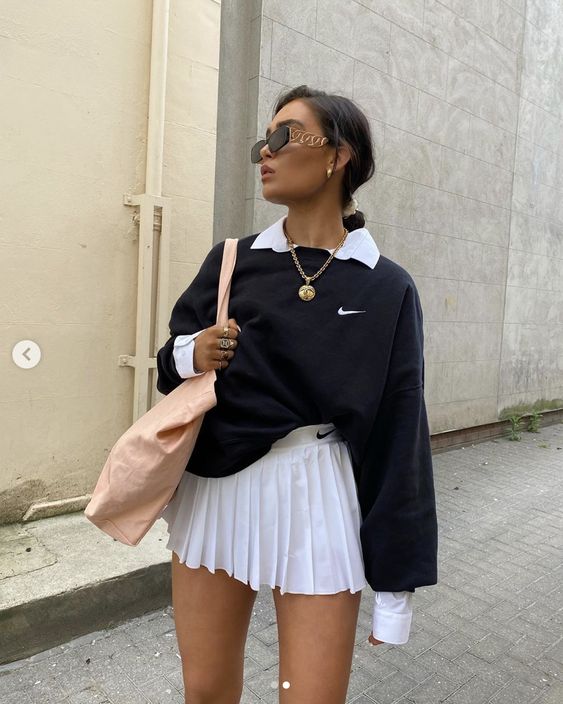 5.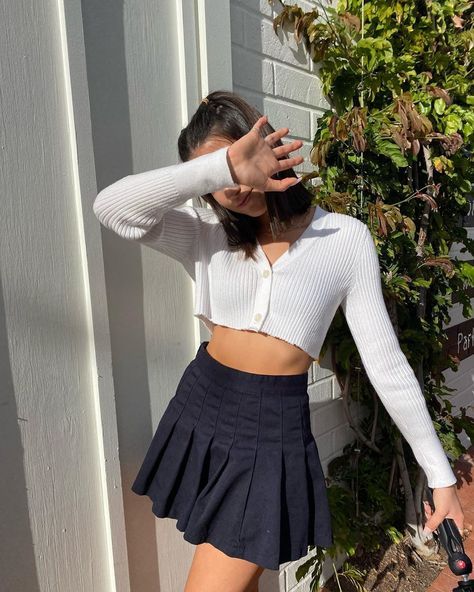 6.