Many individuals rarely get to make use of the outdoor spaces of their homes such as their decks and their patios. They are likely to think every now and then that they ought to use the outdoor space and decorate it, but simply do not make the effort for various reasons. Individuals who do end up decorating their space, forget to take crucial measures to keep it safe from weather conditions and end up with outdoor furniture damaged and tarnished due to either wind, sunlight, snow or rain.
One solution to such problems for homeowners are awnings. Awnings are simple pieces of fabric that are stretched over a frame that are placed over a window, a door or a walkway to prevent damage from sun, rain or other weather conditions. outdoor retractable awnings, patio awnings and window awnings work greatly in homes of all sizes.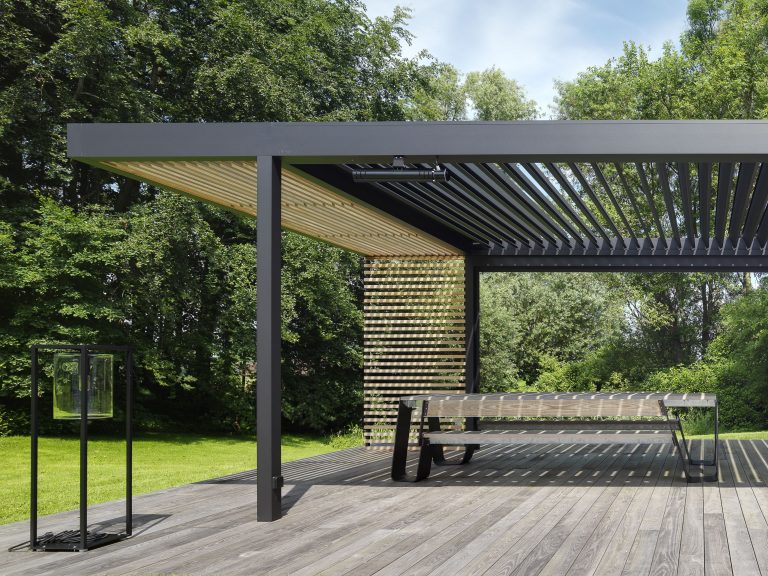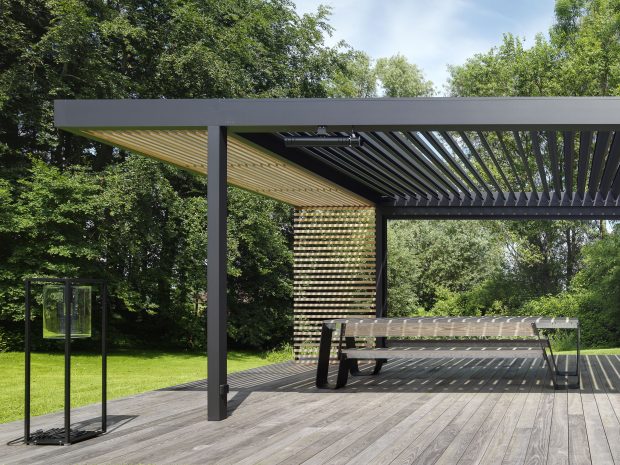 The following reasons summarize the need for you to have awnings in your home:
1.Awnings help you lower your costs for cooling
They help reduce cooling and energy costs for your home by blocking sunlight from hitting your windows. This prevents sunlight from raising the temperature of your home and hence limiting your costs for air conditioning.
2.Awnings give protection from weather
Whether you consider your outdoor furniture, doors or patio, awnings significantly help in protecting them from harsh weather, rainfall, and snow. Even when you are sitting on your patio, awnings help prevent sunlight from directly hitting your face and hence protecting you from the direct impact of harmful UV rays.
3.Awnings are pretty to look at
Despite all their advantages, awnings are really pretty to look at and add an aesthetic touch to your outdoors. Also, they are available in a range of designs and you can choose from retro designs to more modern sophisticated ones.
4.Awnings come in retractable designs
Retractable awnings allow you to protect yourself and your home from outdoor elements but also help you not compromise on the view. You get to decide when you want there to be shade and when you wish to soak in the sun. You can truly customize your outdoors and the time you spend in your patio by including retractable awnings on your doorways and patio.
5.Awnings increase useful outdoor space
While in mathematics terms your outdoor space remains the same before or after installing awnings, awnings allow you to use an increased amount of your outdoor space by providing shade and cover for your comfort.
6.Awnings protect windows from water damage
Rain is likely to damage your windows over a period of time by directly hitting them and window sills. However, awnings help protect your windows by not letting water hit your windows. Also, in heavy rains, water can get into your rooms through various means – loose windows, the space under your door, etc. Water that gets into your home can ruin your furniture and cause damage, even mildew.
Awnings are great pieces that you can add to the exterior and outdoor of your homes. Not only do they look pretty, they also are functional and save you a lot.