Is your mind preoccupied with your next vacation or trip? Sometimes you can focus so much about how the journey to your new destination will be and forget the simple things that can cripple your traveling plan. Contacting reliable airport car park service providers is given attention during the last minute rush.
Early planning on where your car will be parked when both of you part ways is important for you to have ample time arranging your travel.
Forget going there personally or calling service providers, you do it online through Parkos website at the comfort of your home. Booking in advance saves you last minutes hassle for space and also you are given a discount, therefore, saving money & time.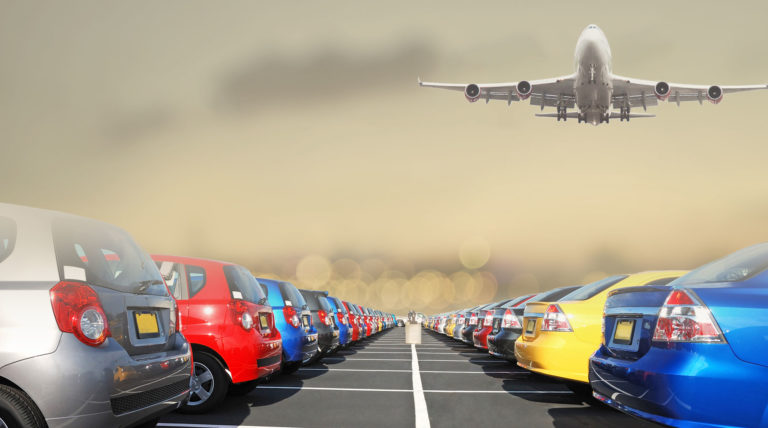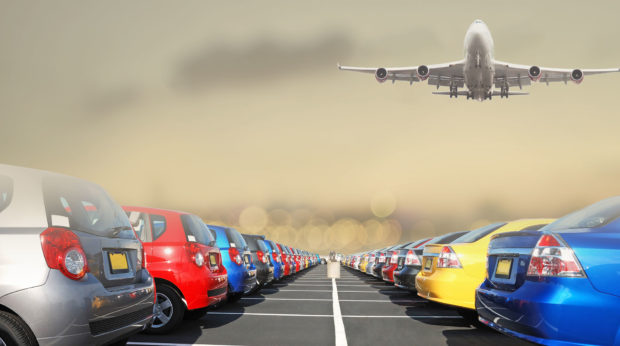 Transformation
A couple of years back, the airports could not handle the high demand for parking like today. There are a lot of cars that are looking for space to park, for instance in the United States alone, over 400, 000 people fly every day and this number is projected to increase in coming years.
The building technique of new car parking has saved a lot of space, therefore giving room for more cars looking for airport parking. The online booking has streamlined the process, as you are notified of the area of parking, you are able to book in advance, and you can pay online which eradicates the issue of jam lining up to get services. So, online services have brought organization and order on the ground for travelers, which has helped to offload the burden of car owners searching for parking
Vehicle Security
First timers who are yet to get used to parking at the airport, are still nervous when leaving their vehicle with some doubt about security. However, after visiting couple of airports, they quickly get convinced seeing the uniformity plus state of the art parking employed today. Prior to this technology, people used to leave their cars with neighbors, garage, and other unsecured places, however, not many would find their precious vehicles in the same state.
Airport parking lateness to secure your space means you have to put up with parking your vehicle to a furthest corner since spaces near the airport fill up very fast due to the convenience they give travelers. Their daily rate is cheaper than the rest, however, you are guaranteed of safety when you are away.
Keeping watch for all vehicles parked is not an easy humanly possible for normal securities monitor all through. Therefore, most advanced airports have installed high-tech apparatus (CCTV) that constantly capture every detail around the parking lots for 24/7. This has given many travelers confidence to travel without giving their cars any thought.
Makes the Travel to be Fun
The affordable price through Parkos services has relieved travelers as before the introduction of the services, the parking fees were said to be more expensive than flight fees. Today that is history as the off-site parking plan has helped many travelers save a lot of money in the process. Unprepared parking plan can become a real hassle messing up all your main plans to travel. People travel all the time, some for vacation going to enjoy summer a distance away, others its business trips, studies, and during this period, relaxation along the way is all you need. Nevertheless, if you are that person who deals with car parking fees during the last minute, be warned this can show you the other flipside of relaxation.
Short Stay Car Park Deals
Search for good deals to leave your car at the airport parking for valet parking or short stay within two to three weeks of your departure date. Such a deal is no much better than a long-stay one; however, for those extra fees on top, you will be within an opportune walking distance of the terminal. It helps as during the peak season it is not possible to secure such deals.
Convenience and Ease
Ignoring all the good benefits parking at the airport can accord you is a real ordeal no one should encounter. Imagine having to carry a number of suitcases and bags towards a train station so as to connect you to the airport. Don't forget there are other travelers thinking like you, and it is straining to load your bags then carrying them again beating the congestion along the streets so as to catch your flight on time.
Some of the travelers who opt for public means are afraid of their car being left behind at the airport while they fly far away from home. You need to interact with Parkos website and learn about their parking fee plus discounts. The Parkos service has made parking safer as they tarmac on behalf of travelers to get unique and safe parking that assure of your precious item even when you return back.
With parking at the airport enhanced daily, using any other means does not seem appealing at all. Having to carry your bags to and fro during your travel is stressful, but using your car to drive yourself to the airport, nothing can beat the convenience that comes with it.