If you're looking for a low-cost door with a lot of features, a magnetic screen door is a wonderful investment that not only enhances the attractiveness of your home but also its worth. Curtain-like doors are commonly fitted around the door frame and are easily opened and closed. The doors include a magnetic stripe in the center that allows individuals to easily enter and depart the home or business.
There are several sorts of screen doors to consider based on one's needs, especially for those on a budget. If you are looking for a magnetic screen door continue reading to know more.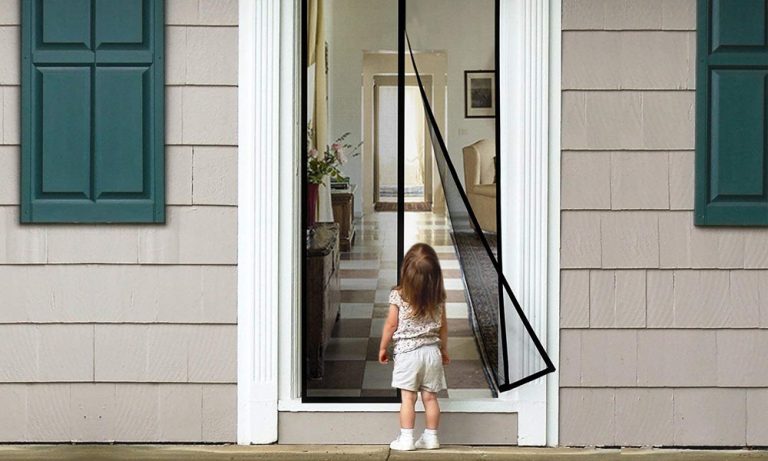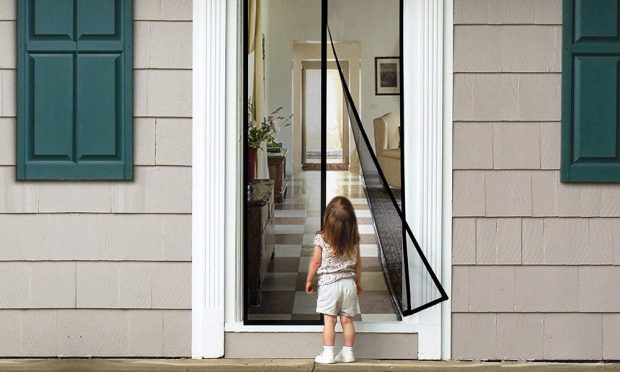 What Makes Screen Doors Unique?
Can be installed right away after purchase
The screen doors come with everything a customer needs to get them up and running quickly. All of the metal and thumbtacks are included in this. These characteristics go a long way toward helping the installation procedure go smoothly and securely.
Can be used with large doors
Another element that distinguishes the Flux Phenom Magnetic Screen Door is its adaptability. These doors can fit through openings as large as 38 x 82 inches. As long as they fulfill the aforementioned dimension, they can be used in metal, wood, or sliding doors. Before making an order for a door, make sure to get the door measured.
Kid-Friendly 
When selecting a door for a family with children, it's also important to consider how simple or tough the door will be for them to open. Screen doors are an excellent choice for families with children since they are simple to use even with young children.
Durable
The screen doors are composed of strong, sturdy materials that can endure repeated slamming from pets and children as they run around and play.
Take pleasure in Mother Nature
Another significant benefit of screen doors is their ability to bring fresh air in while keeping outside pets out. Using these doors is a great way to get some fresh air from nature without having to walk outside.
There's no need to use your hands
Returning home or going out with several stuff in one's hands might be quite inconvenient. With a little push or as one approaches the doors, the incredible magnetic screen door always opens. It is not necessary to use your hands to open the door.
What You Need to Know Before Buying Screen Doors
The Door's Dimensions
The size of the door should be the first consideration when purchasing various door kinds. While some may be changed, others need the customer to know the exact door measurement to have the ideal fit.
The material of the door
In general, screen door manufacturing materials are composed of fiber materials rather than polyester, which is of great quality but also rather expensive. For added security, these door styles are frequently installed with adhesive tapes. Magnets are commonly used to keep the panels together and fasten them.
Conclusion
Although there are several advantages to utilizing Flux Phenom Magnetic Screen Door it is still critical to select the best device that meets your budget and requirements. As a result, you must select the appropriate size and kind of magnetic screen based on your needs or dimensions.