Materials like porcelain stoneware are increasingly getting their way in all the different surfaces – whether it's a kitchen top, a worktop, or the usual floors and walls. You should also consider them for many advantages.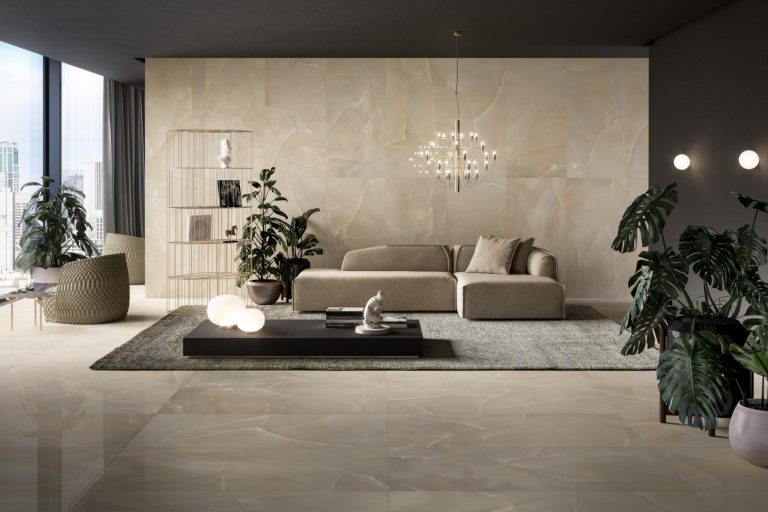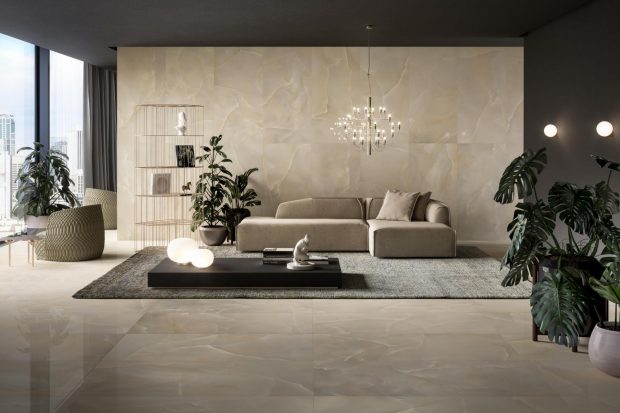 Things like backsplashes, worktops, kitchen tops, bathroom walls, outdoor patios, and so on are being furnished with different kinds of Porcelain stoneware tiles.
It's obvious to wonder what's fuelling such popularity for this specific material? Shouldn't you also consider them as a solution for your surfaces? Let's find out from below.
Porcelain Stoneware is Primarily a Gift of Nature
Porcelain stoneware tiles are made using stoneware and materials sourced sustainably from natural resources. Yes, they have been taken through a meticulous process, but no toxic chemicals are usually used. This process, then, makes them a natural material that is good and friendly to the environment they are placed in.
Overall, Porcelain stoneware doesn't release any toxic chemicals or substances to the natural environment, they are recyclable and sustainable and can be placed safely both indoors and outdoors. So, if you are someone conscious about the natural environment, Porcelain stoneware offers the best solution for surfaces.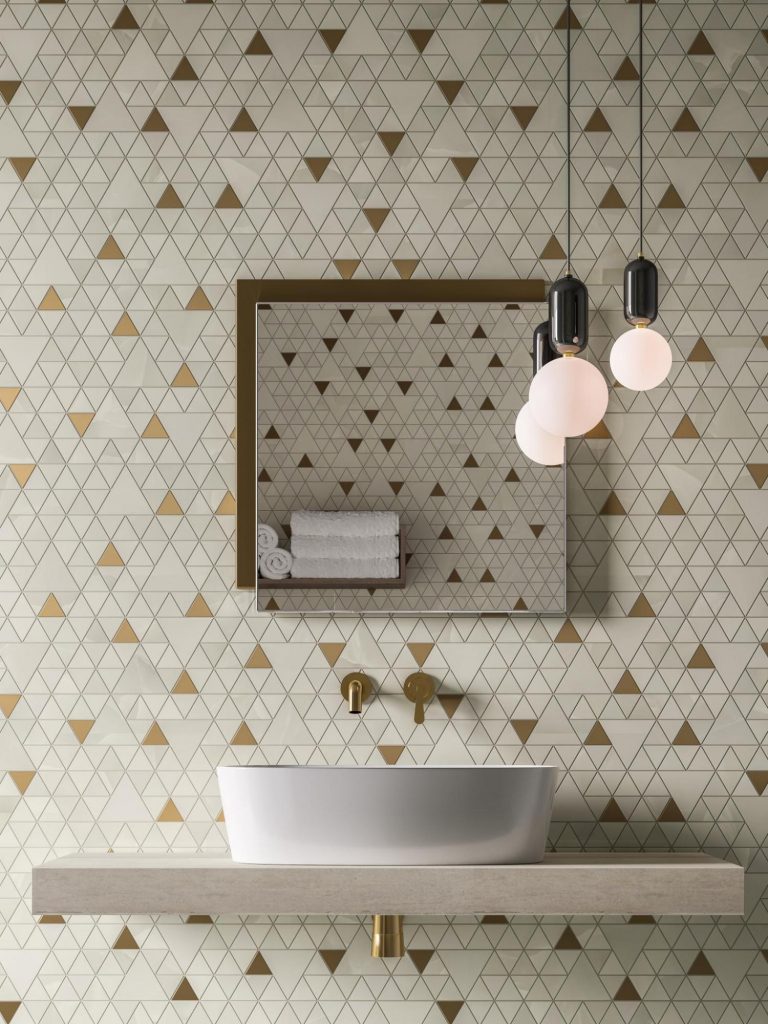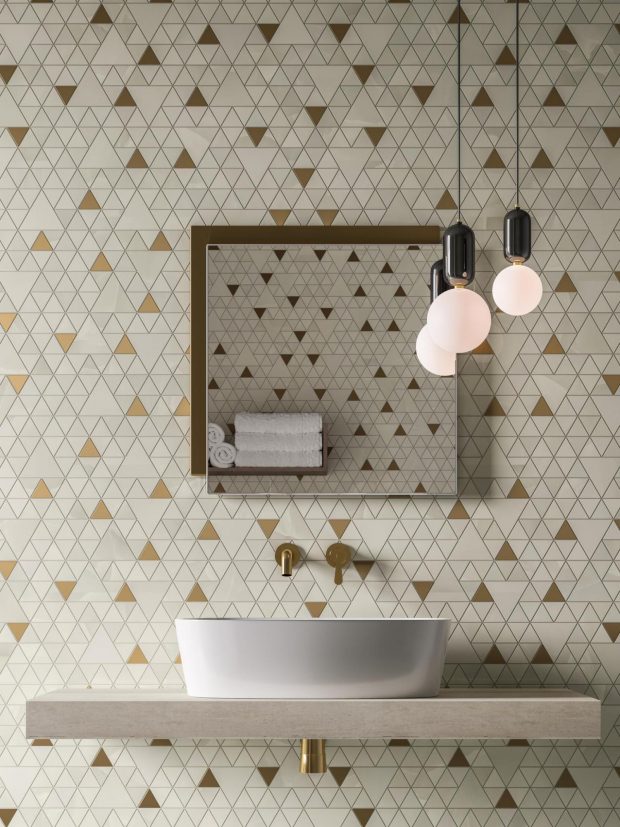 Porcelain Stoneware is Easy to Install and Maintain
There are several types of Porcelain stoneware materials that come with their properties and functions. No matter the type though, they are pretty effortless to install either directly onto the surface, floors, or over an anklet or base. Hard, durable, and tough, it won't break down or get scratched that easily even after years of rough use.
Porcelain stoneware also offers strong resistance against heat, fire, temperature changes, humidity, frost, etc. These properties make them an ideal fit for multipurpose surfaces like the kitchen floors or the bathroom. These features also make them an ideal fit for backsplashes and worktops.
Once installed, there is nothing much to worry about either. Porcelain stoneware can be cleaned with pretty much any cleaning liquids and detergents. They don't hold on to greases and dirt that much anyways, requiring them to be cleaned less often than most other materials. The appearance would remain intact for ages too, thanks to their textured finishes and scratch resistance.
Porcelain Stoneware is Gorgeous and Elegant
Porcelain stoneware is perhaps the most varied material when it comes to style and composition. They are available both in solid colors and in decorative motifs. Some porcelain tiles are also made specifically to recreate the look and feel of woods, metals, and stones; offering a world of natural textures for an interesting surface design.
Looking for design ideas? To get more information, please visit refin-ceramic-tiles.com