Driveways and sidewalks are essential features when you purchase or build your home. You will have to inspect them regularly to ensure they remain safe for you and your family. They come with their own set of challenges, especially when choosing the right company that can easily handle these tasks.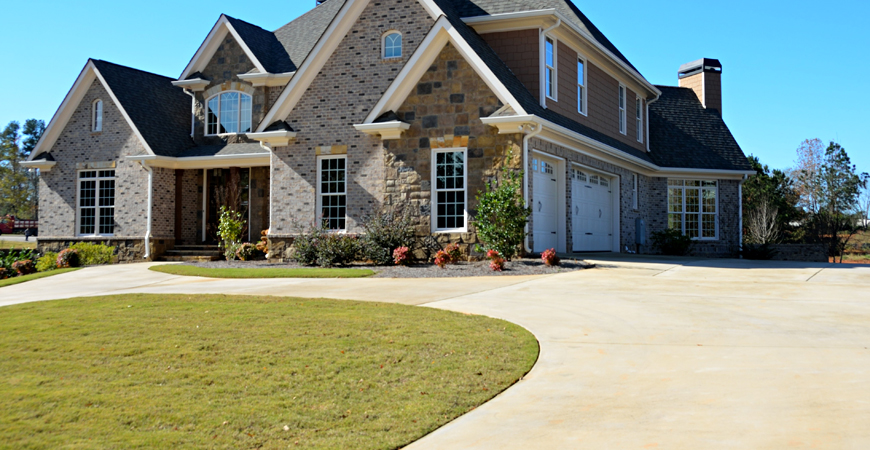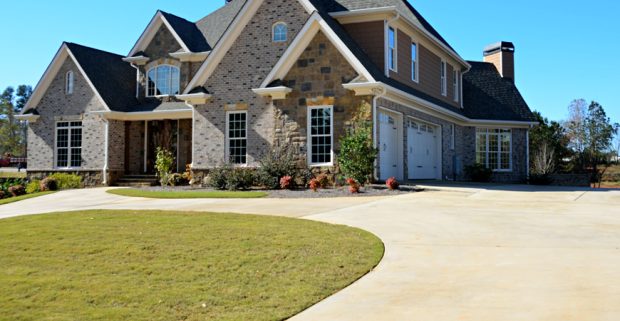 Here are some helpful tips on choosing the best company for driveways and sidewalks in your area.
Check the Company's Reputation
If you want to make the right decision, you must check the company's reputation before making a decision. You can quickly search and see what others are saying about the company.
You can use review sites like Google and Yelp to see what other people have to say about the company you are considering. You can also visit forums and see if there are any discussions about that particular company. Most importantly, you can ask your family and friends for referrals.
Is the Contractor Licensed and Insured
Before starting the job, you will have to get the contractor to show you proof of their insurance and license. All contractors in the state must have a license and insurance before starting the job.
Avoid them if they don't have any of these things. Some might not have the license and insurance because they are new to the business. If this is the case, avoid such contractors as well.
Check Out the Company's References
This can give you an idea of their work and if they are the right company for your project. You can ask the contractor for the references of some of their satisfied clients.
Talk to their clients to see how they feel about the contractor's services. If the references are positive, you should consider hiring them for your project.
Evaluate Proposals Carefully
Once you have shortlisted a couple of contractors for your driveways and sidewalks project, it's time to evaluate their proposals. You should be careful when evaluating the proposals because some contractors might under-quote to win the project. In such a case, you should avoid them at all costs.
You should also look for an asphalt company which is realistic with their pricing. There is no point in hiring a contractor who will charge you double the budgeted amount.
Perform Reputable Background Checks
Another thing you can do is perform a reputable background check on the contractors. This will give you an idea of their history, experience, and reputation.
If you find that a contractor has a questionable history, you should avoid hiring them for your project. You should also check the contractor's references to see if they were satisfied with the results.
Ask to See Before and After Photos
You can only know certain things by seeing the contractor's before and after photos. You can ask the contractor to show you photos of their past projects so you can see their work firsthand.
Check the quality of their photos to see how they work. You can use the same photos as a comparison when the contractor is working on your driveway and sidewalk project.
Don't Forget to Write Everything Down
Finally, before hiring a contractor for your driveway and sidewalk project, you should write everything down. You can make a checklist of things you want the contractor to do so there are no misunderstandings.
You should also ensure the contractor provides you with a detailed estimate of their costs. Then you can sign a contract that entails their project's time frame and terms and conditions.
Checking online and your inboxes, you'll get many contractors for driveways and sidewalks, but very few will merit. Take time, scrutiny of their services and choose one that meets your threshold.