Are you a big fan of antique and vintage pieces and themes?  If so, you'd want to convert your home to achieve a vintage feel. You'll need to go back to the past years if you're going to incorporate rustic designs, accessories, and items into your home. Nothing can beat the elegance of classic and vintage; if your goal aligns with that, you've come to the right place.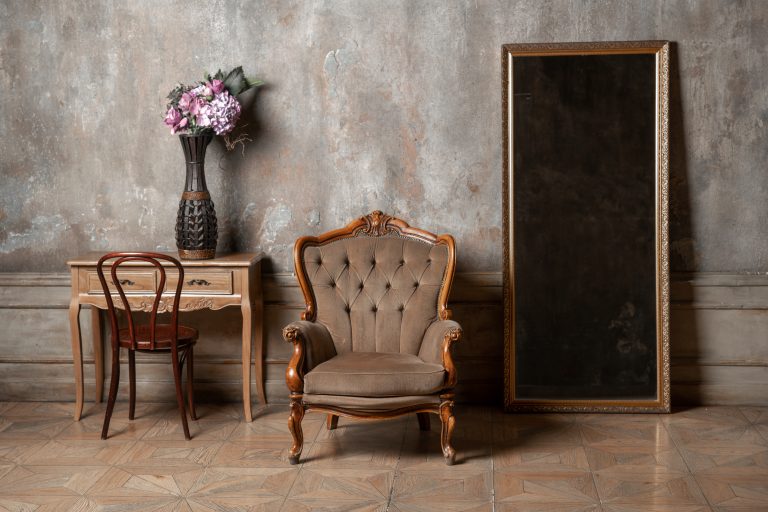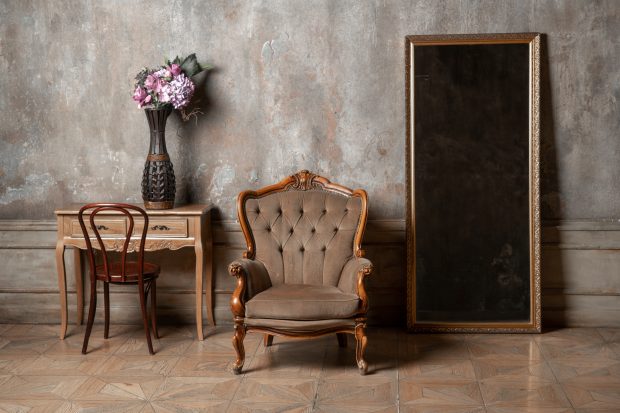 This article will list some tips on how to create a vintage vibe for your home. Don't lose heart if you worry that your home itself has been created with modern design and styles. You can still transform your home design into a vintage haven you've always wanted.
Here are ways to achieve a vintage vibe in your home:
1. Use Classic Furniture Pieces
If you want your home to have a vintage look, you can transform your existing wooden furniture and home accents. One great idea is to find some reclaimed timber pieces that you can find at sites like https://www.elmwoodreclaimedtimber.com/. You can paint them with several vintage-looking colors. You can also add vintage lamps tables or carve some vintage design into wood surfaces.
2. Incorporate Old Leather
Another feature that shouts vintage is the use of old leather. You can, indeed, feel that vintage vibe in your home when you have old leather chairs. Perhaps, you can customize some old, salvaged furniture and incorporate old leather into their cushions. You may also have an upholstery shop to do the job for you. These chairs can be placed in your living room, along with your sectional sofas. You can add these leathered seats in rooms, too.
3. Display Your Antique Collection
If you're the type of person who loves collecting antique pieces and vintage items, it's the best time to put them to good use. A vintage cabinet with a glass front would be ideal, and you could line it with your vintage collection items, like your fine china, teacups, and other antique knickknacks. Don't hide them from sealed cupboards as cabinets with glasses are better for display.
4. Toss In Vintage Rugs
Vintage vibes can be achieved by adding rugs to your home. You may need to spend some time searching for an antique rug. The item can, sometimes, be the most expensive one in your house. But, with proper research, you'll have access to budget-friendly options online and in physical home stores. Also, consider visiting charity shops, vintage stores, antique shops, and flea markets.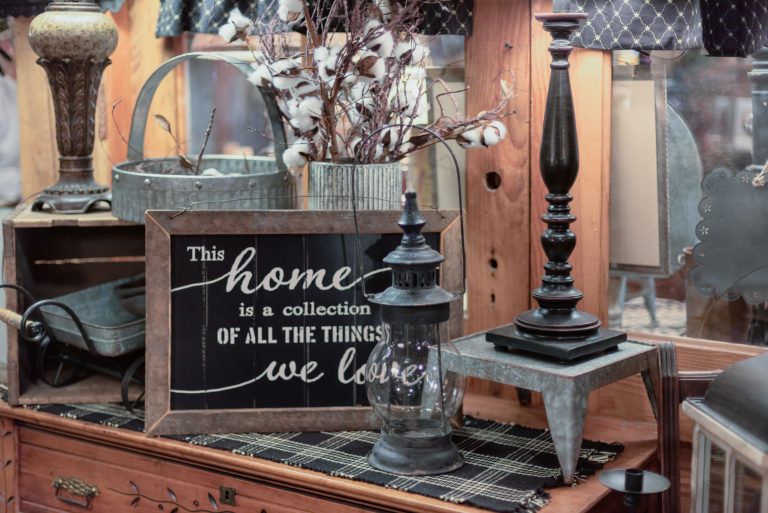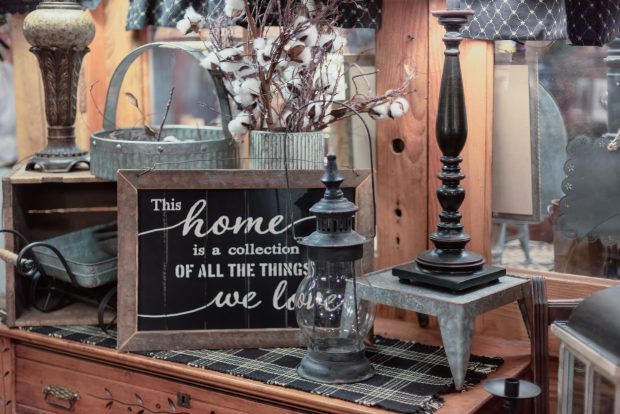 5. Accessorize With Vintage Accents
Any home design badly needs accessorizing to achieve the desired look. Visiting vintage shops and thrift stores is a great way to find the right accessories for your vintage home design. Be on the lookout for anything that you can decorate in your home that looks rustic and elegant at the same time.
6. Go For White Paint
White walls and ceilings can add a vintage touch to your home. When you have a white-walled home, a rustic vibe is easier to achieve. It's also worth mentioning how convenient color palettes can match altogether because of the white paint.
7. Splash Some Floral Designs
You might think of floral designs when you hear the word vintage—well, there's a sense of truth in that. Floral pieces can make any atmosphere more rustic and antique. Look for vintage samples and fabric offcuts in lilac, rose, and sage colors using a mix of petals and prints. You can mix patterns in a room.
With floral fabrics, you can do a lot of things for your rustic-themed home. If your chairs are white, you can cover them with white fabrics with floral designs for a more rustic feel. Your home will surely look vintage with floral fabrics draping your chairs and cushions.
8. Don't Forget To Use Rustic Hardware And Fixtures
Vintage and contemporary homes differ from each mainly based on fixtures. To achieve a rustic theme, change your hardware and fixtures at home. And, since vintage hardware may seem challenging to find these days, you can visit some thrift stores and scavenge for good vintage finds. You can also go visit an antique shop and look for hardware that still work and look elegant. Furthermore, you can always repaint or redesign knobs and handles to give them that rustic touch when all else fails.
Conclusion
Remember that despite having a modern home, you can still incorporate rustic and vintage decorations and designs. Consider the tips mentioned above, and you'll be able to come up with a home that's both rustic and elegant.