Now is the time you should finally invest in a Rolex. It is undoubtedly the leading brand when it comes to luxury and opulent watches.
Rolex watches are deemed as a premier brand of watches. It is one of the most renowned and luxurious accessories in the world. Moreover, the people who own a Rolex are considered to be living the life of Riley. It makes them look fashionable and royal.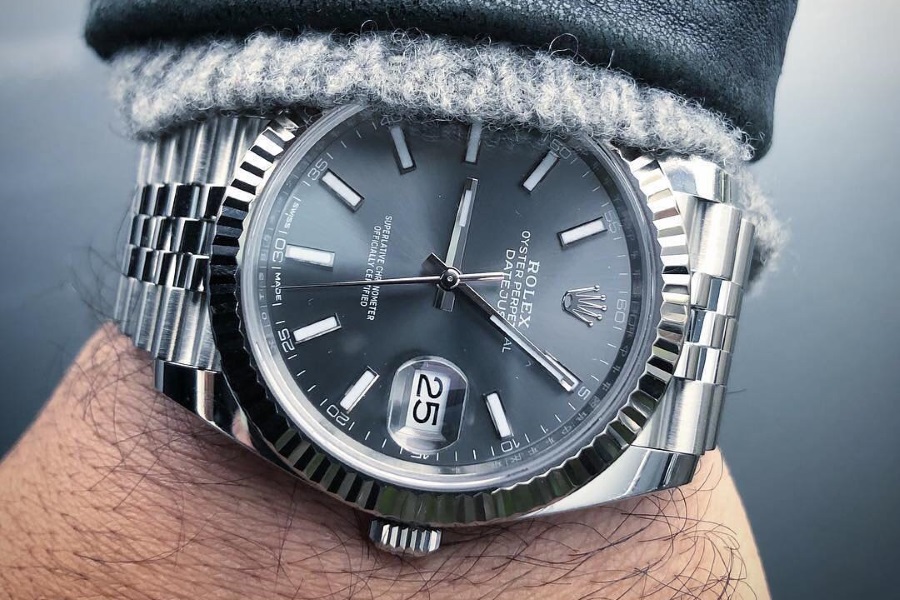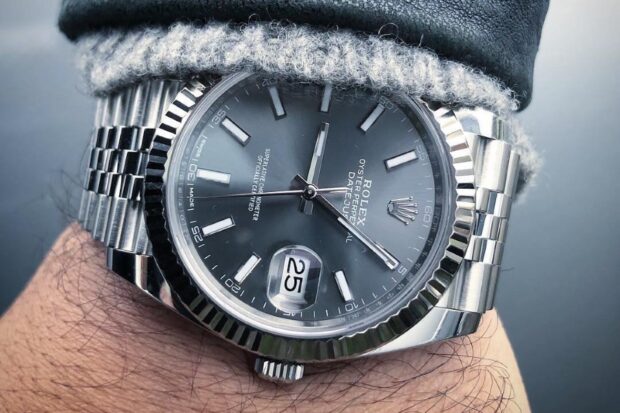 Rolex is a brand that has always been at the top. No other watch brand has ever crossed Rolex in terms of class and success.
Even though there are various competitors out there who sometimes tend to give Rolex a tough time. However, in the majority of the cases, Rolex has got an upper hand over other competitive brands.
In this post, we'll let you know about the reasons why you should finally invest in an authentic Rolex. So, without wasting any time, let's jump right into it.
Can Be Passed On To The Future Generation
Rolex watches are developed in such a special way that makes them last for a very long period of time. Just buy one Rolex and then pass it on the future generations. It will remain the same. That's its USP.
So, you can pass your Rolex watch to your child when they grow up and reach a mature age. No matter how many years pass by, the quality Rolex watch would not lose its charm.
An Excellent Investment
Rolex is literally a really good investment. You buy a Rolex watch for USD 7,500, and then after a few years, you sell it to get a really good return.
In addition to this, you can increase your return by getting your hands on a unique Rolex model. One of the most demanding and unique Rolex watches is the iconic Rolex Daytona. Search for it, invest your money, and then after a few years, you will be amazed to see the return you get.
Remember the rule that where there is a shortage of supply, the demand remains high. More demand would ultimately mean a greater return. In today's modern world you can also shop for Rolex's easier than ever before. There are now Rolex deals online that mean an investment in this statement piece makes even more sense.
Adds Value To Your Personality
The year 2021 is a chance for you to showcase yourself to the World. It is the year when you can reach new heights of success. You can excel in your business and professional life simply by adding value to your personality.
To do that, you need to invest in a Rolex watch. You will be amazed to see the changes in the behavior of people around you when you wear a luxury and elegant looking Rolex watch. It will portray you as a successful person and would certainly add value to your personality.
In addition to this, you may also wear Rolex watches during official meetings and presentations. It will create a good impression.
The aforementioned reasons make it lucid as to why you should invest in a Rolex watch in 2021. It is undoubtedly going to be a profitable investment and you should not wait long.