If her name is familiar to the ears of the most seasoned fashionistas, Cherie Balch remains anonymous to ordinary people. Yet the American has been on all the red carpets and the biggest charity events for years. The secret of its omnipresence? Cherie Balch dresses all-Hollywood (and more) in her vintage finds of high flight: Katy Perry in Pierre Cardin dress 1978, Michelle Williams in Valentino Resort 2011, or Rihanna in Chanel 1996 … all call on the fashion services of the vintage expert .
Vintage and Cherie Balsh: a fashion story that lasts
Founded in 2006, her boutique called Shrimpton Couture is full of rare vintage pieces, and by definition cult. At a time when vintage has become the ultimate must-have, wearing one of Cherie Balch's dresses on the red carpet is a well-thought-out fashion statement.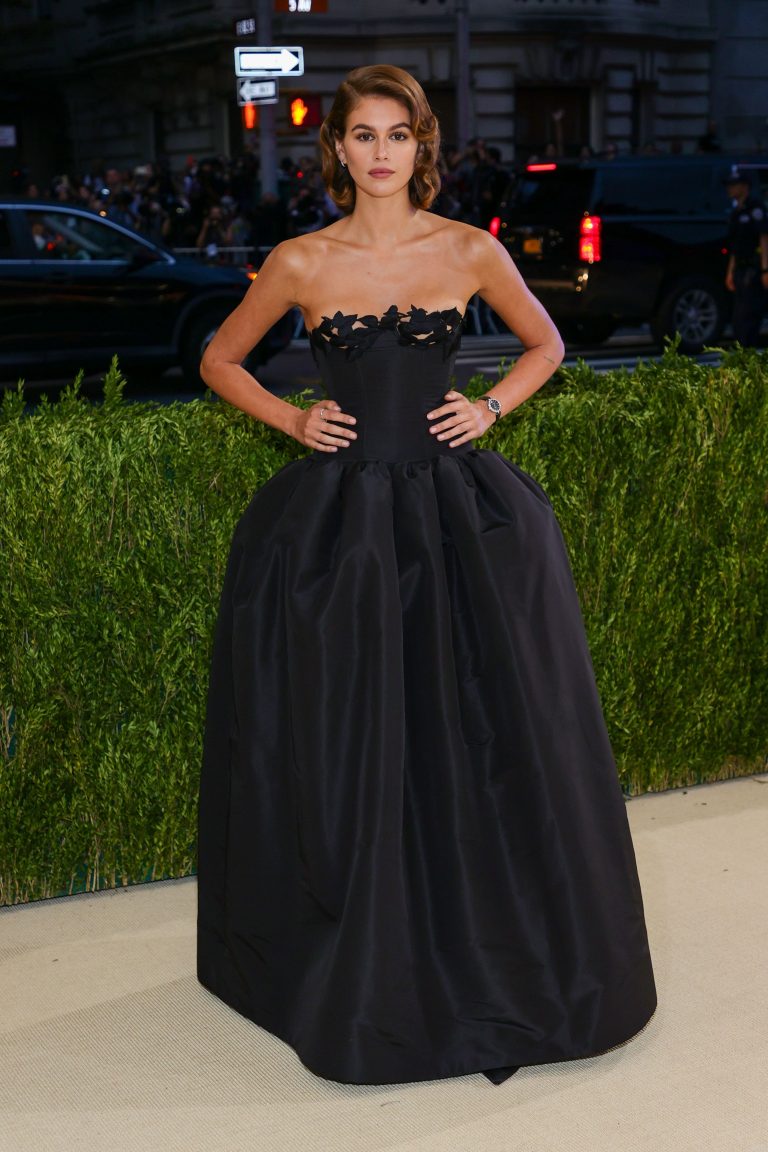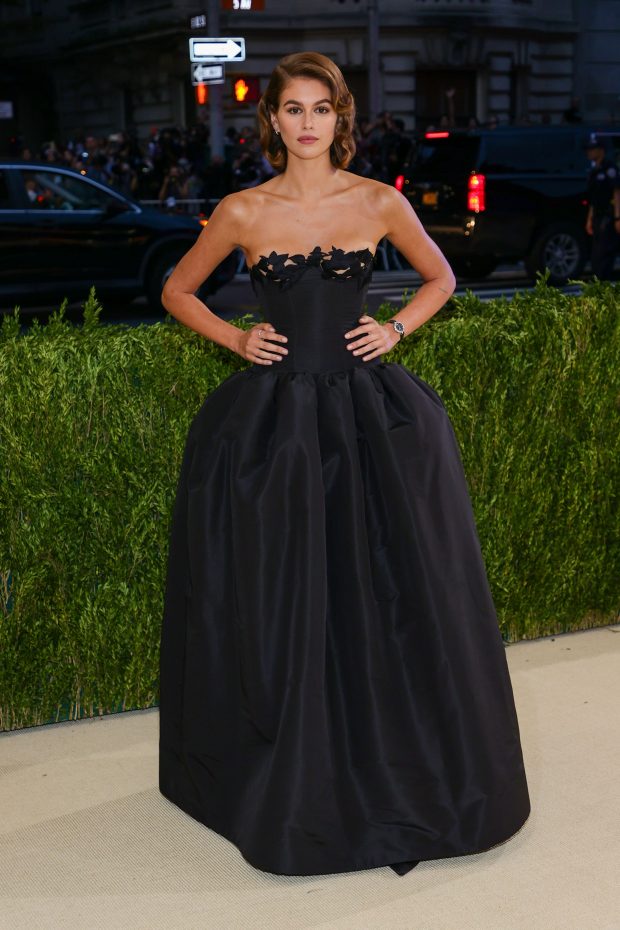 In addition to owning a collection of vintage dresses and fashion pieces to make stylish girls around the world pale, Cherie Balch is also knowledgeable on the subject. The proof? She reveals many anecdotes, seams archives, or fashion stories on her Instagram account, and on the occasion of the MET Gala 2021, she gave a real lesson about the inspirations of Kaia Gerber's dress.
MET Gala 2021: Kaia Gerber, Bianca Jagger, and the dress of the controversy
Among all the sculptural (even astonishing) dresses and fashion creations that paraded on the beige carpet at the Met Gala 2021 which was held a few days ago, it is Kaia Gerber's black strapless dress that has sparked the craze as well as a real fashion debate. Indeed, if the dress of the young top is a customized model signed by Oscar de la Renta, it was inspired by the dress that Bianca Jagger wore at the MET Gala in 1981.
This dress, which Internet users lent to the late American designer Halston, is a Dior model from the fall-winter 1977 collection that Bianca had worn during the Maison Française fashion show that same year. And it is none other than Cherie Balch, the vintage expert, who lifted the veil and closed the fashion debate by revealing the end of the story through a straightforward Instagram post: because the American, in addition, to know the flaws of fashion inside out, owns the said dress, well branded with the Dior label.