The American singer opted for a very bridal look that will not leave you indifferent.
If you are crazy about bridal style looks and wedding dresses, we have to tell you that the one Jennifer Lopez wore last night to the 2021 American Music Awards (AMAs) will not only be adored by curvy girls but will exceed any kind of expectation.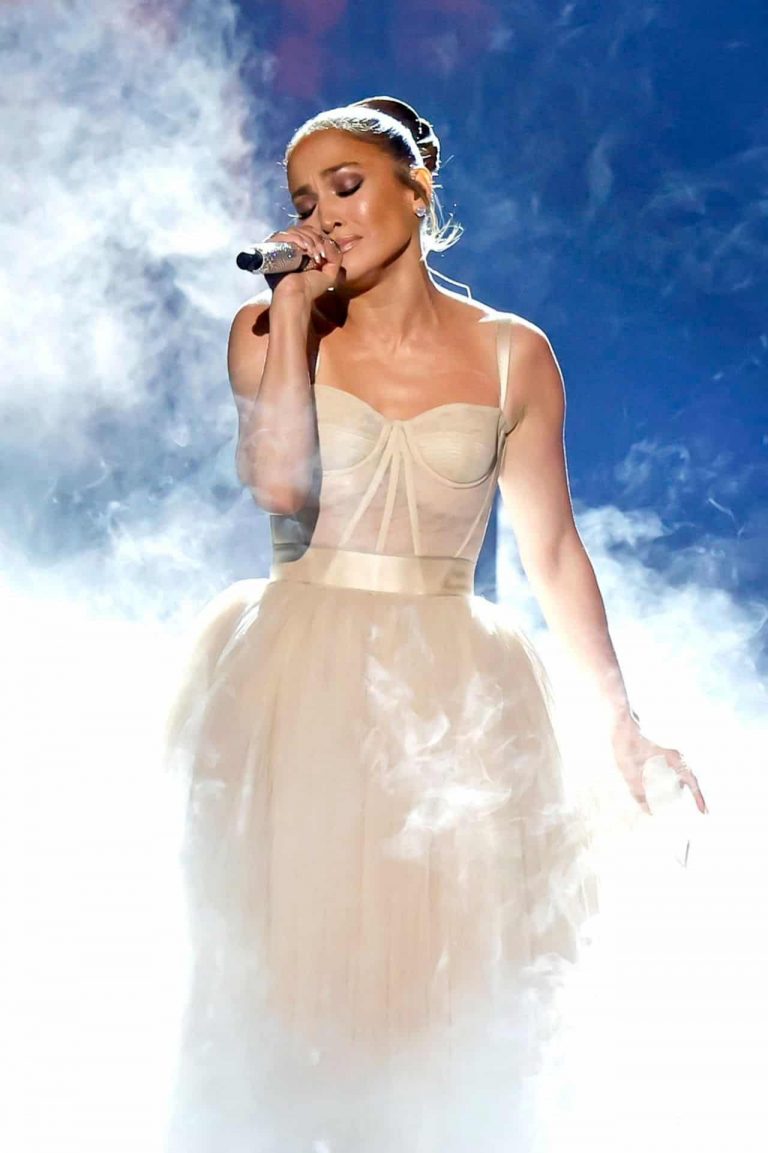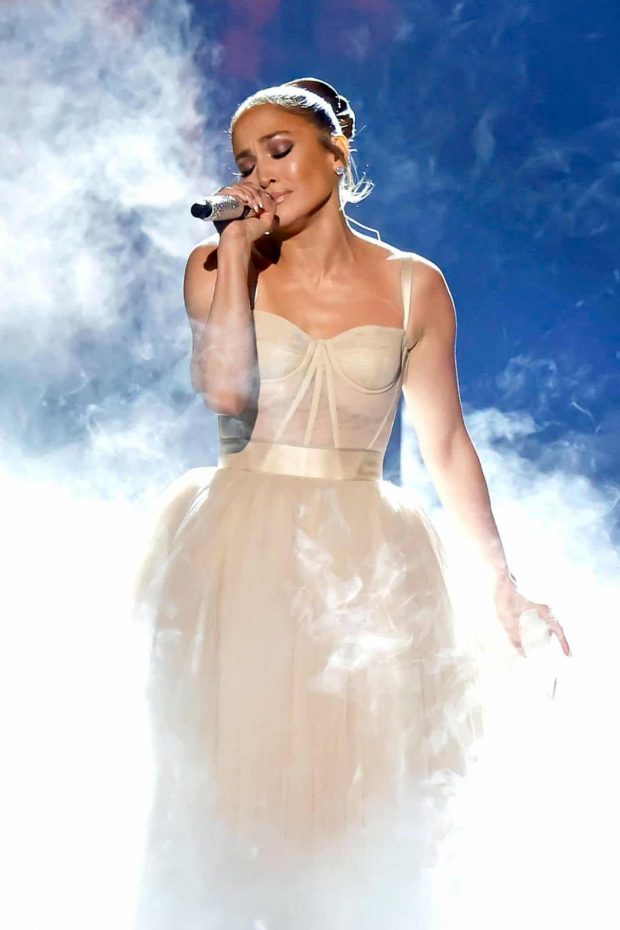 As every year, the diva from the Bronx did not want to miss this important event, which this 2021 was one of the most anticipated international musical galas. In addition, in this edition, J.Lo would be part of the live show of the event with a performance that, as we expected, would leave us with creeps.
Of course, for the occasion, she had to wear a look to match. On the occasion of the presentation of his next film with Maluma (fantasy) himself, ' Marry Me ', he performed the song 'On My Way' live, which is part of the soundtrack of the production that we can see on the big screen next Valentine.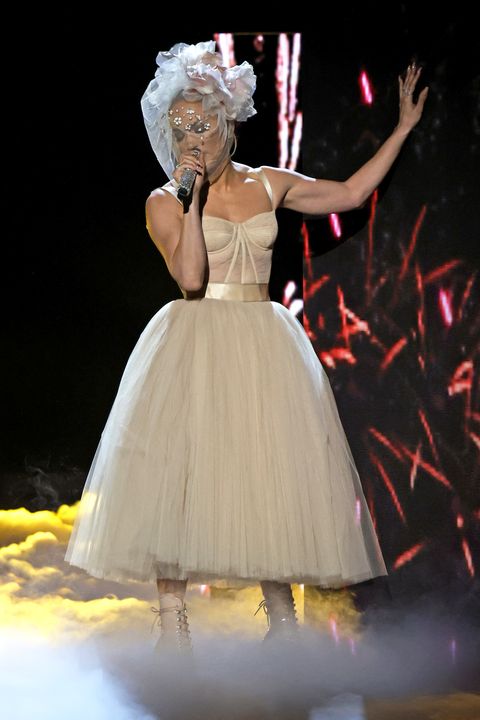 Jennifer Lopez wore a dress in tune with the theme of the film. It is a cream-colored, ballerina-style bridal design from Dolce & Gabanna, composed of a fitted corset-style top and a voluminous midi-cut tulle skirt, which is most flattering for curvy girls, as it refines the waist and hides the curves of the hips and thighs.
The singer wore this design with a black blazer (which she later took off once her show began), as well as an unexpected shoe (but one that amazes us): some high-heeled boots with laces, also in cream color.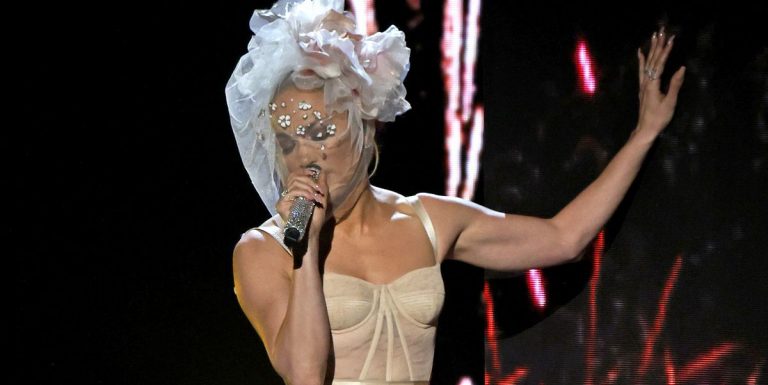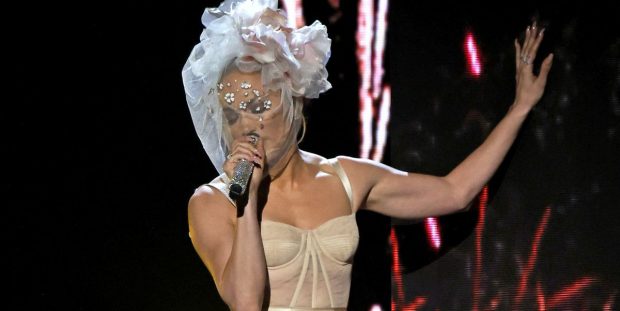 Regarding the beauty look, the diva from the Bronx opted for a classic polished bun, in the purest ballerina style, and makeup with an impressive smoky eye that highlighted her look even more. Spectacular.