For autumn and winter 2022, the faithful rubber boot has been given a glamorous update thanks to some of our biggest fashion houses – including Chanel. We show you how to style this practical footwear.
"Chica" and "wellies" are words you don't often hear in the same sentence, but when big fashion houses like Chanel and Dior flag that this particular footwear is some of the season's hottest, it's time to reevaluate them.
This type of boots will – perhaps – never be accepted in more acceptable contexts, but this year we are happy to put on a pair of rubber boots when we go out on the town. Also, don't miss to score extra style points by combining the shoes with a pair of long socks à la Chanel below!
1.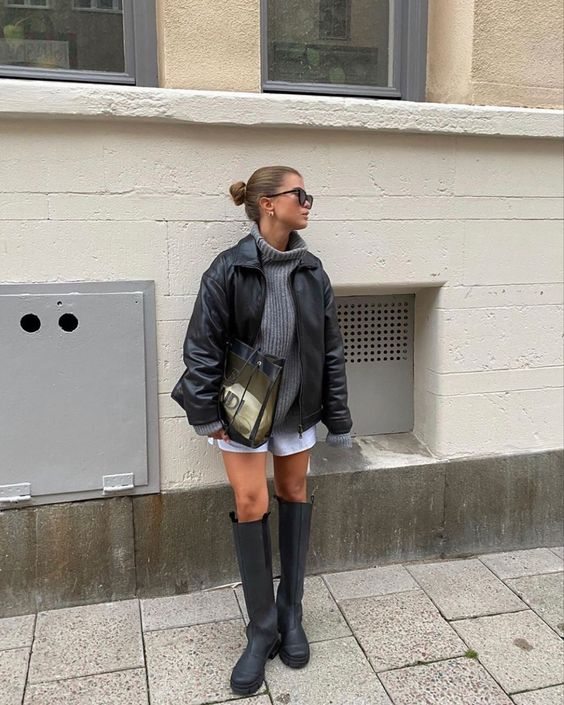 2.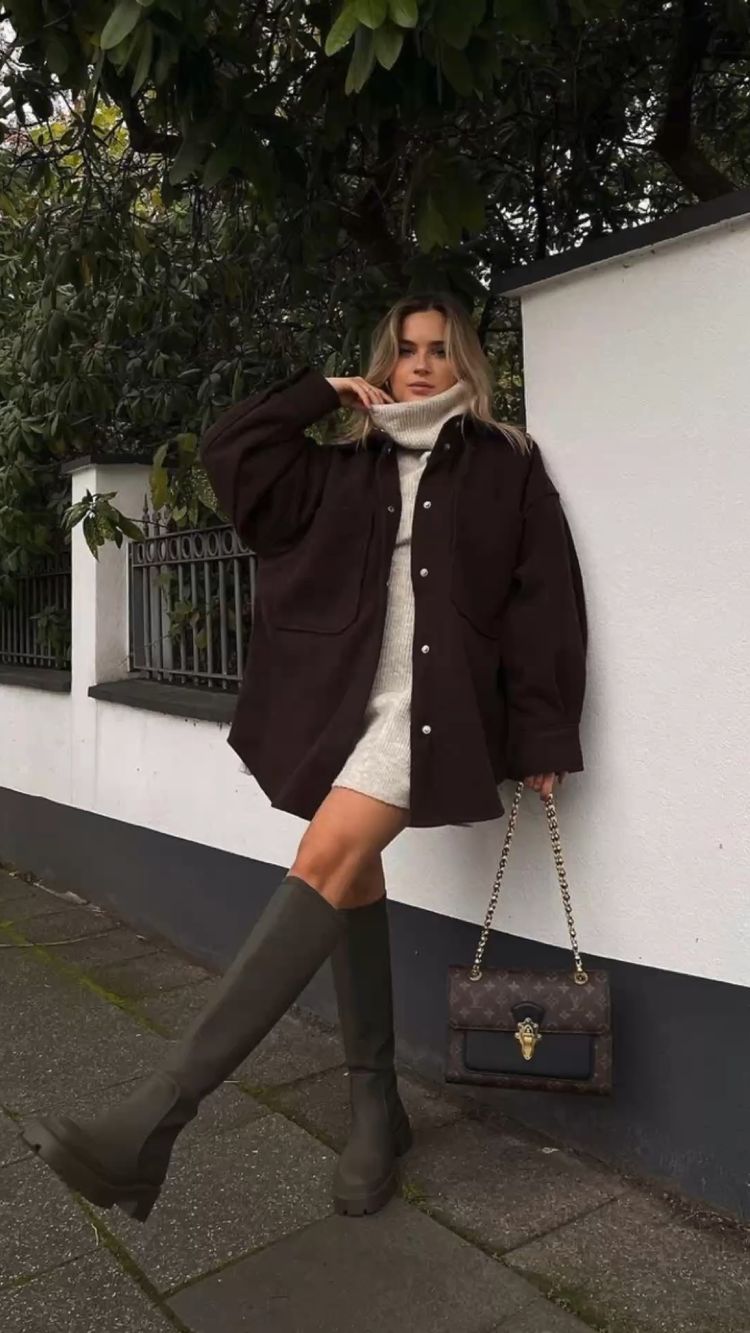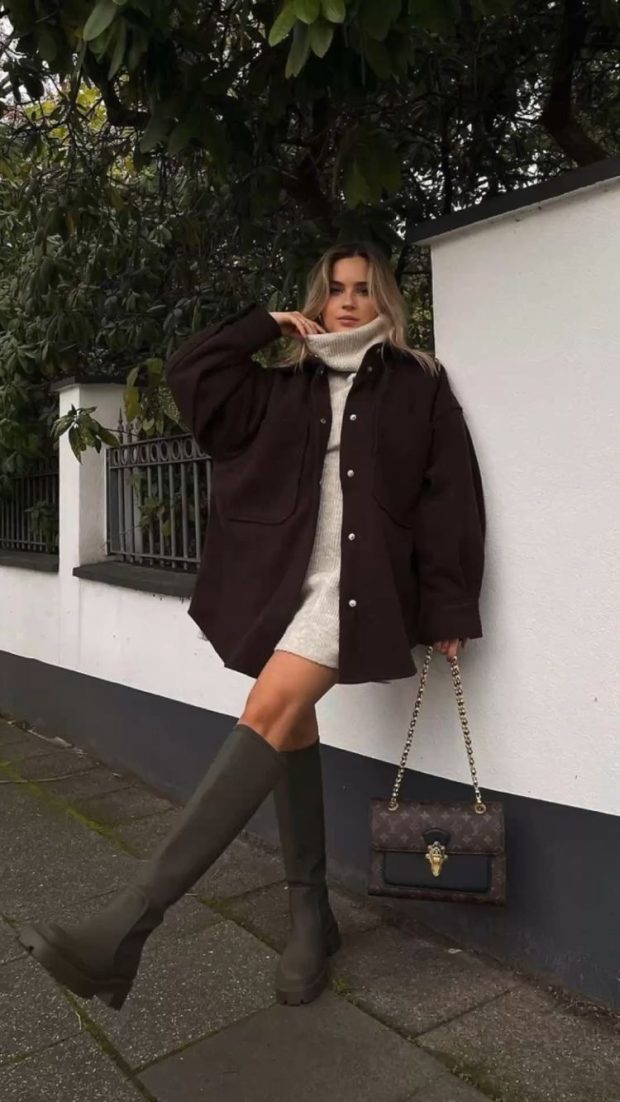 3.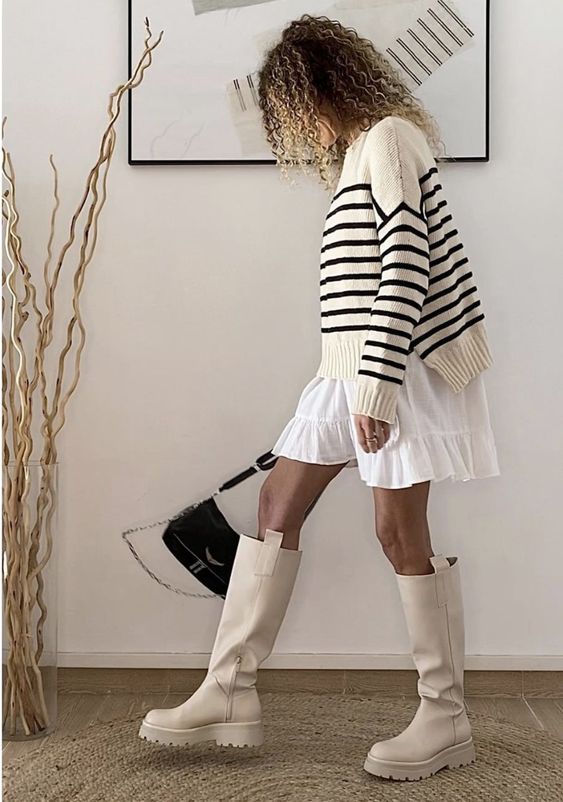 4.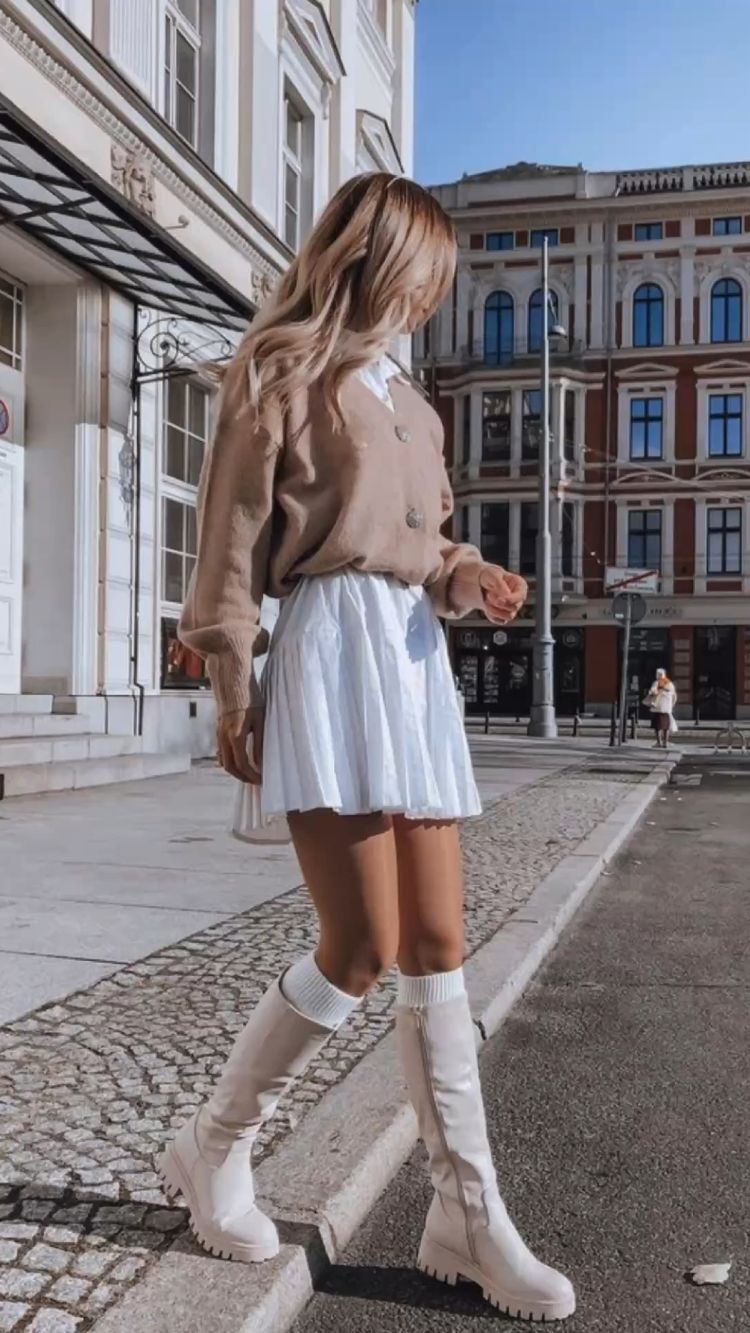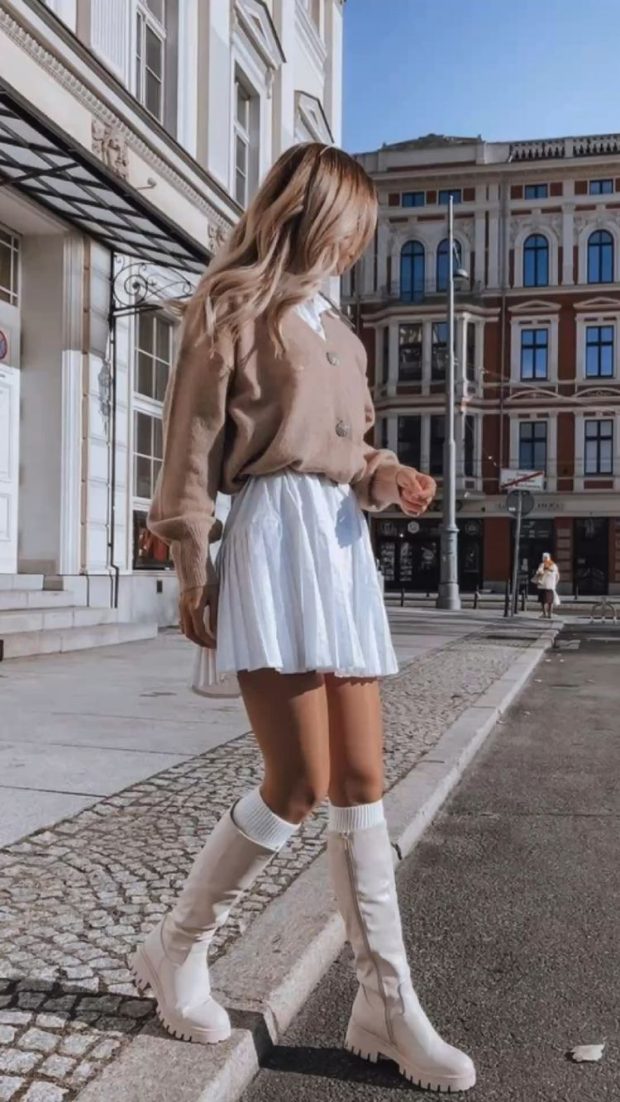 5.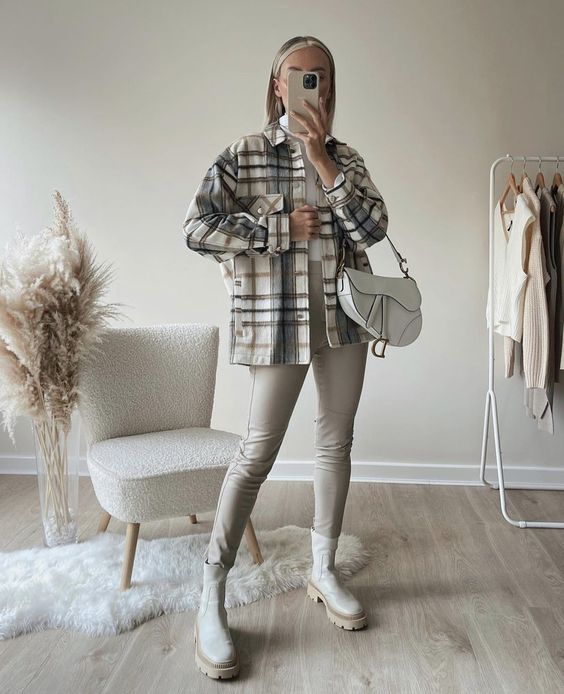 6.