In the world of shopping, there is a common misconception that "newer" is always "nicer," an idea that can hold powerful sway in the minds of furniture and vehicle buyers. After all, what could be better than strapping into a brand-new car with the aroma of the showroom still lingering?
However, while these products may feel fresh and seemingly pristine at first, they can quickly lose their luster once they've seen real-world use. It doesn't take long before that new-car smell begins to fade.
In many cases, buying used can provide you with more value for your dollar than buying new, allowing you to score top-notch merchandise for a fraction of the price. Here are six things you should always consider buying used.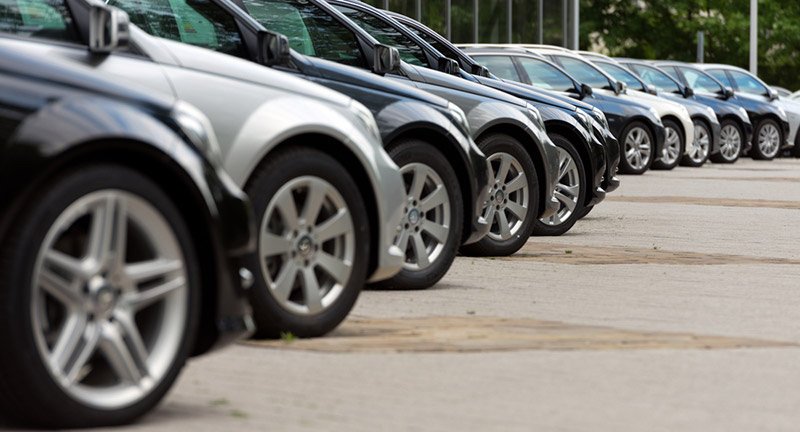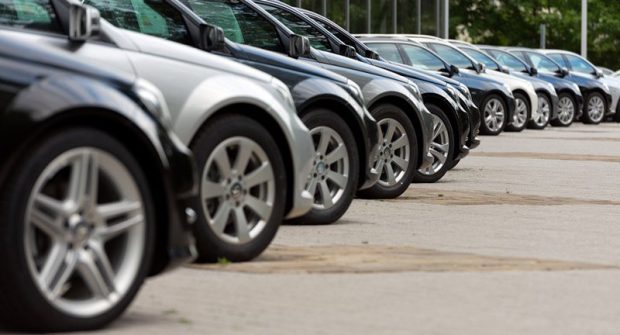 Auto parts
Many might think newer is better when it comes to cars. After all, new vehicles usually have more safety features, are more energy-efficient, and can provide a sense of comfort in knowing that they're under warranty. But is that always the case? What about when it comes time for repairs?
When it comes to certain items — such as parts for your car — buying used can be a brilliant decision. In fact, purchasing certain parts secondhand at reputable dealers like Tear-A-Part is often the best way to find what you want at a price you can afford. If hunting for parts yourself is too intimidating, there are also white-glove auto salvage yards that will find the pieces you need for you.
Tires
If you're looking for tires, it's important to buy ones in good condition. However, age is something you should keep in mind. Tires have roughly four to five years before they need to be replaced. Treadwear and seasonal changes — like cold weather — can also impact when tires need replacing. If you purchase used tires that are too old or worn out, they may not be able to perform as well as newer ones and could be dangerous in an emergency.
Luckily, there are plenty of ways to determine if used tires will suit your needs without having to spend too much money on brand-new replacements. Meet with a tire specialist or local mechanic to ensure you're getting the best bang for your buck without compromising safety.
Clothing, shoes, and accessories
Today's mass-produced clothing is designed for fast fashion, not long-lasting quality. That's why it's a good idea to buy higher-end clothing secondhand: you win all the quality you want at a much lower price.
Books and Movies
Books, movies, and music are digital entertainment now, but many still prefer physical copies. It's far less expensive to buy these items secondhand than new ones because they don't depreciate significantly with use, as long as they're in good condition. You can still find great books, movies, and music at local thrift stores or online at sites like eBay or Craigslist.
Furniture
Obviously, you don't want to bring home used bedding or furniture that's stained or infested with bedbugs, but gently used furniture can be a great deal. Thrift stores and consignment shops are good places to start looking. If you're thinking of buying a brand-new furniture set, first look for gently used options at sites like Craigslist or Facebook Marketplace.
Sporting goods
Sporting goods are another category where new isn't necessarily better — especially for things like golf clubs that go out of style quickly. If you're buying exercise equipment, test it out in the store before purchasing so you know what you're getting and how well it works.
Kids' toys and clothing
Kids grow so fast that hand-me-downs often aren't even worn out from their first use. Toys can be individually picked up from thrift stores or garage sales, but many subscription sites offer them, as well.
Wrapping up
Most people have an adverse, knee-jerk reaction to the idea of buying a used part as opposed to a brand new one. Buying is typically associated with poor quality and unreliability, but that can be a total misconception.
In many cases, purchasing a used part makes more sense than investing in a brand new one.