Ageing is a reality that we cannot escape as it is a natural process that we will all go through. Ageing can claim the confidence of both men and women who might not look as young as they did before. In this article, we will look at a few things you can do to keep looking and feeling younger as you age.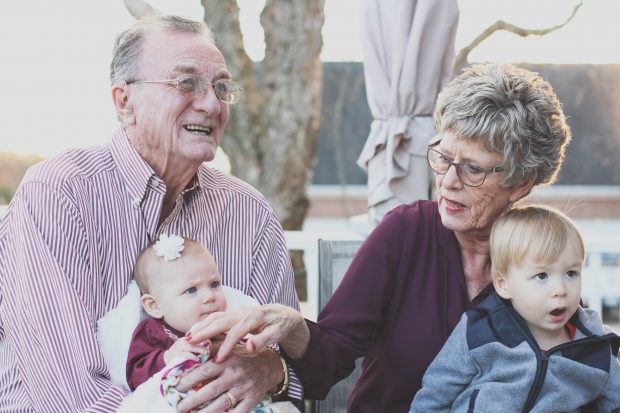 Use Your Hair to Your Advantage
How you cut and style your hair can either show or minimise the signs of ageing. Once you start pursuing hair cuts and styles suited for younger people, it can bolster your attempts to look younger. This is why you will often see women change their hairstyles as they get older.
Some things you can do with your hair to look younger include using layering and bangs to camouflage signs of ageing around the eyes and forehead, pulling it back to make your skin tighter and to appear plumper and using layering and longer hair to mask the signs of ageing around the jawline.
Consider Cosmetic Procedures
Numerous cosmetic procedures can make you look several years younger. While that is the case, many people do not want to undergo extensive surgeries that will drastically change the way they look. For these people, there are non-invasive and minimally invasive procedures that can help.
Botox and fillers are great alternatives that give immediate results, take less than 30 minutes and produce near-instant results. They also do not have any recovery time, making them ideal for those who do not want to take some time off to recover.
Thread lift procedures have become very popular over the past few years. This procedure produces results that resemble a facelift, with the key difference being that they are minimally invasive. During this procedure, a doctor or surgeon uses small needles to insert dissolvable suture medical threads under the skin.
Once they tighten the skin, the procedure creates a tightening and lifting effect that eliminates wrinkles, crow's feet and other signs of ageing. Once you get in touch with a reputable doctor or surgeon, a thread lift procedure in Toronto takes about an hour or two and has a very favourable recovery procedure compared to involved procedures like facelifts.
Switch Up Your Wardrobe
Your clothing makes a huge difference to how old or young you look. You can use different sets of clothing and accessories to look younger. A scarf, for example, can help accentuate the rest of your ensemble while hiding signs of ageing around the neck.
Sparkling pendants, jewellery and earrings can pull people's attention away from your face. Necklaces should not be too short. They should be as long as possible so that they hang as far away from the face as possible.
When choosing clothing, get someone who knows fashion to help you choose flattering clothes that are age appropriate. The wrong clothes can actually make you seem older and in denial of your age, which is not a good look.
It is OK to be and feel older, but that does not mean you cannot look your best. There are lots of ways to make yourself seem and feel younger so that you are more confident in who you are.