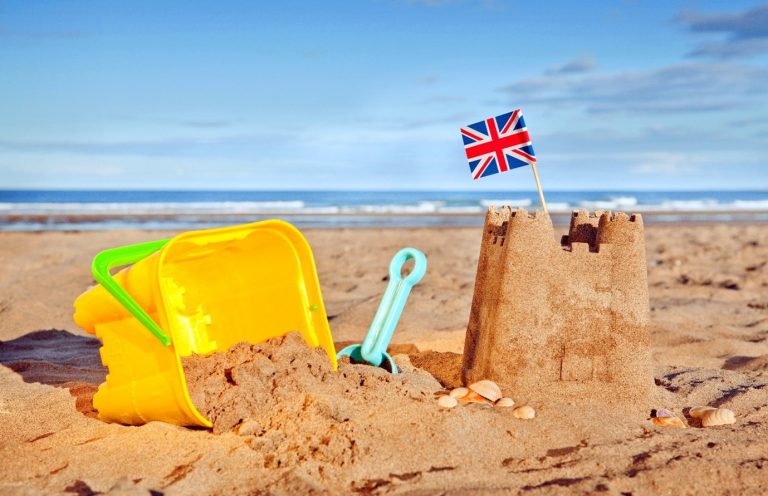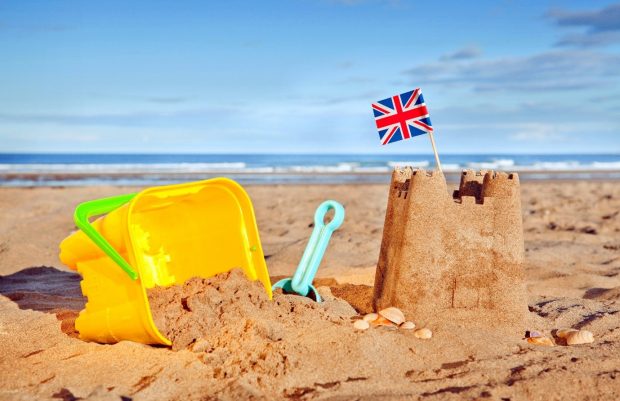 Summer is just around the corner, and so it's time to start thinking about booking a well-deserved break.
But we've all been feeling the pinch recently, so how can you still whisk away on the perfect holiday, without breaking the bank?
In this guide, we reveal our handy tips and tricks to saving money on your next week away.
Holiday home ownership
Have you ever consider owning you very own holiday home? A classic static caravan or a luxury lodge? There's plenty of choice for affordable holiday homes across the UK.
And you'll soon find the investment pays for itself, when you're able to go on holiday whenever you like, as often as you like, without having to fork out for accommodation each time.
What's more, you're guaranteed to enjoy your week away in a place you know you love!
You'll also save on extras you normally pay for whilst away, such as swimming or cinema tickets, as you can usually access all the holiday park facilities for free as a holiday home owner.
And it gets even better, as your holiday home can also put pennies back into your bank account, and offset the running costs through subletting.
Depending on your park operator, you can even have all the hard work done for you. Away Resorts, for example, offer a managed letting service, which provides holiday home owners with an extra bit of income, whilst managing all your bookings for you.
Book in advance… or last minute
Being organised sometimes pays off, especially when it comes to holidays.
If you plan ahead and book your accommodation, as well as activities and tours in advance, you may just find a better deal and save yourself some serious money.
It also helps to spread the cost.
When you plan your week away, months ahead of time, you can book your holiday home one month, and your excursions the next, so your bank account isn't hit with a huge lump sum of outgoings.
On the other hand, you may just find an absolute steal of a holiday at the very last minute.
A bit riskier trick, but sometimes you'll find events or accommodation at a discounted rate, especially if booking somewhere to stay in the UK.
UK staycations
With such beautiful locations on your doorstep, you could save a pretty penny by ditching the flights and holidaying right here in the UK.
No need to worry about splashing the cash on travelling to the airport at a ridiculous time in the morning, or if the exchange rate will work in your favour for your spending money.
And for those last-minute deals, you'll find this money-saving hack works particularly well when booking anything in the UK.
Set a budget and stick to it
Booking budget-friendly accommodation, at the right time and place, is just the first step.
To make the most of your money, you'll also need to think about what you'll pay for, before and during your holiday.
The best way to make sure you're not spending above and beyond is to set a budget for each element of your holiday.
Make a list of all the things you'll need and daily holiday expenses, and set an ideal amount to spend on each.
Your list can include items such as:
Spending money
Travel insurance
Fuel costs
Bike or car hire
Toiletries
Clothing
Food and drink
Excursions/days out
Entertainment
Once you know the extra costs included in your holiday, you can make sure you stick within your spending limit for each.
And don't forget, organisation is key.
So, making a plan for meals and daily events beforehand can give you an idea of costs, as well as where you can cut your spending or make use of any offers.
—
Enjoying your time off with a delightful week away, doesn't mean you have to break the bank. With some nifty tips and tricks, you can book a holiday in the most cost-efficient way.