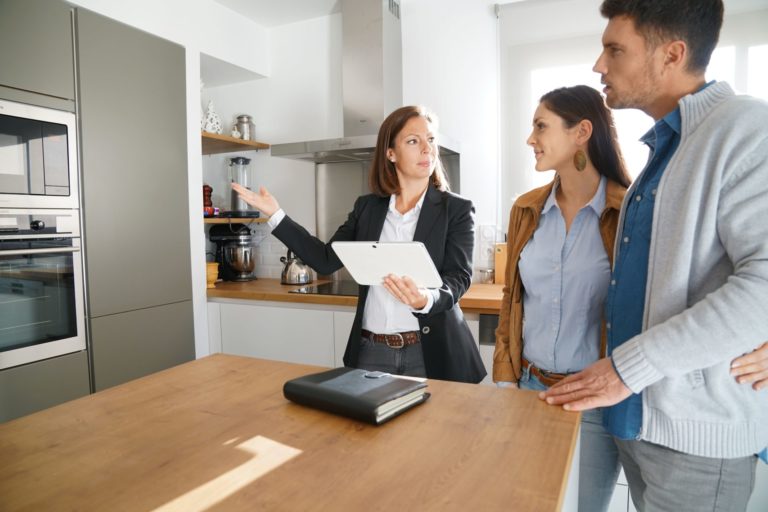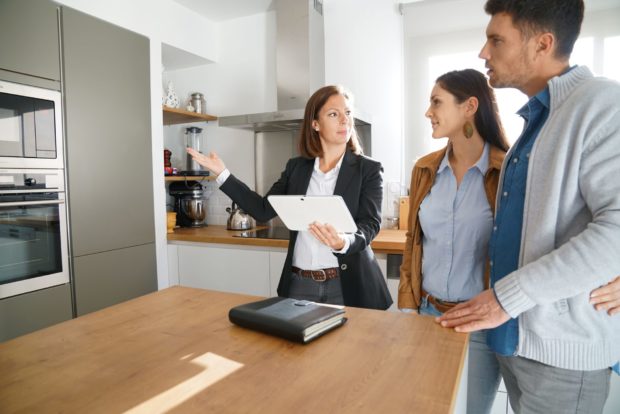 The good news is Millennials have entered the housing marketing in a big way. In fact, recent figures show, they have taken out more new mortgages than previous generations. What's more, Millennials are projected to represent nearly 40% of the market.
With this much buying power, if you want to sell your home fast, you need to focus your marketing to this group.
Also known as Generation Y, this group represents people born in the 1980s, 1990s and early 2000s. And, when it comes to choosing a property to buy, they bring a whole new set of attitudes. Tech-Savvy and highly educated, Millennials value style and smart design and like to do their research, making them a tough sell.
So, if you want tips on selling your house to help you appeal more to potential Millennial home buyers then read on.
Use the right communication channels
Forget traditional listings, if you want to catch the attention of Millennials then you need to get active on social media.  And this means doing more than just sticking up a couple of photos on your Facebook page. Moreover, 90.4% of Millennials are active on social media (that's around twice as many as the baby boomer generation).
So, if you want your listing to stand out, consider setting up a micro-site to help promote your property. Also, post regular images across a range of social media platforms, create a narrative, talk about the local area and try to show what it feels like to live there by posting videos. Don't forget, it's vital to interact with users and be available and approachable.
Choose a smart design
Millennials like to socialise and spend time with friends and family. So, open plan living is really attractive to them, as is also an outside space ideally with cooking facilities.
Also, with the growing popularity in remote working, more and more Millennials are setting up an office at home. In practical terms, this means creating a work and live space in your property. In practical terms, clever storage solutions and the latest technology to enable easy living like voice-operated lighting and kitchen appliances.
But, it doesn't all have to be contemporary straight lines, this group is also attracted to the 'old' like mid-century furniture, antiques and classic designs like parquet flooring.
Don't forget to include natural and recyclable materials like bamboo and clay as this generation also incredibly environmentally conscious.
Ensure it's ready to move in
Not known as generation DIY, when buying a house, it's vital they feel like they can move in straight away. So, no major renovations, or expensive re-design. If you want to sell your house, it's worthwhile investing time and money into updating it before you put it on the market. Style wise keep it fresh and modern. Don't be afraid to add a splash of colour but just avoid boring magnolia tones going for earthy natural shades instead.
Be transparent
The fact remains, buying a home is a huge purchase making it one of the most important decisions in any person's life. Yet, recent studies have found that more than two-thirds of Millennials say they regret buying their home. So be up-front. If there are any issues, point them out and offer solutions. Your buyers will appreciate your honesty. And, by nurturing a greater level of trust with your buyers, will help speed up the transaction in the longer term
Struggling to sell your home? Need help?
Don't worry if your property isn't selling. House Buy Fast has a 'we buy any house service' which will purchase your property regardless of condition or location. And, by managing all the paperwork on your behalf, you can relax knowing the process is safe hands.