It's Halloween weekend! Make the most of that sweet, sweet downtime with our ideas for happy weekend. Enjoy and relax with your loved ones!
Honey Whole Wheat Pumpkin Pancakes With Maple Cinnamon Butter
No description needed – so tasty!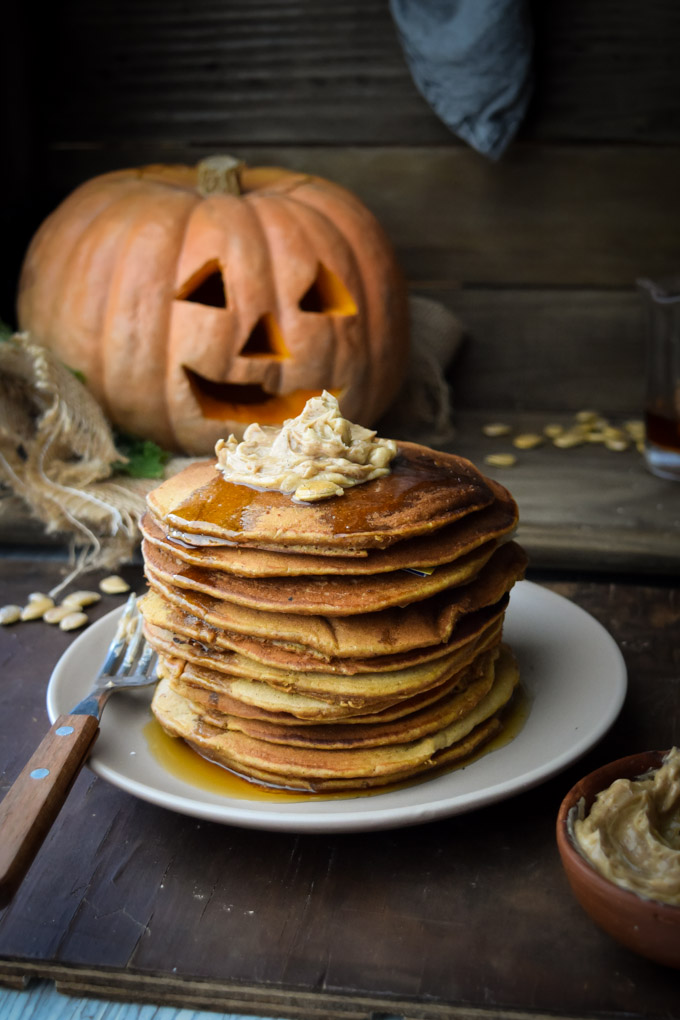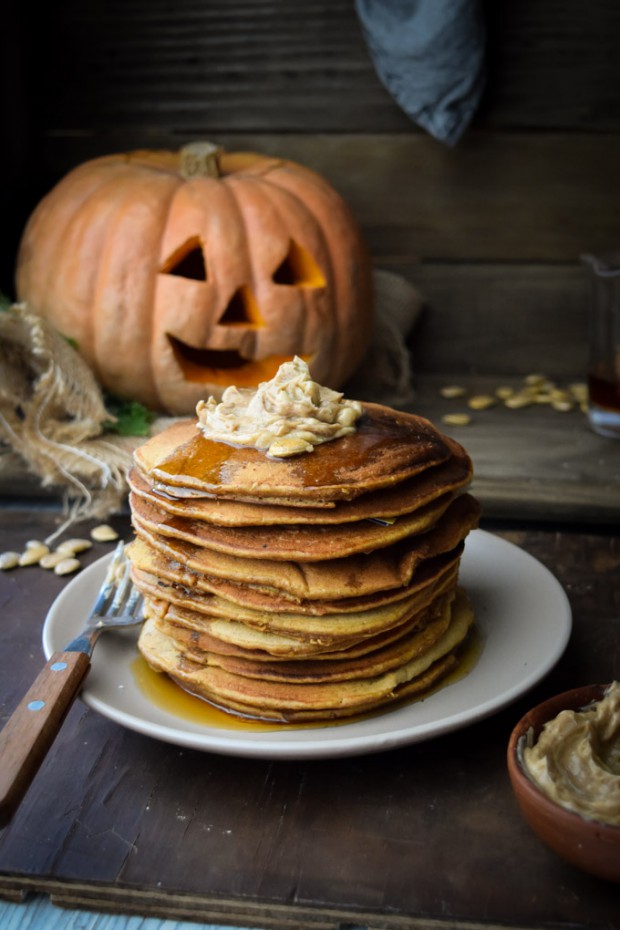 Cute Turtleneck Outfit
For more stylish turtleneck ideas and style tips check here.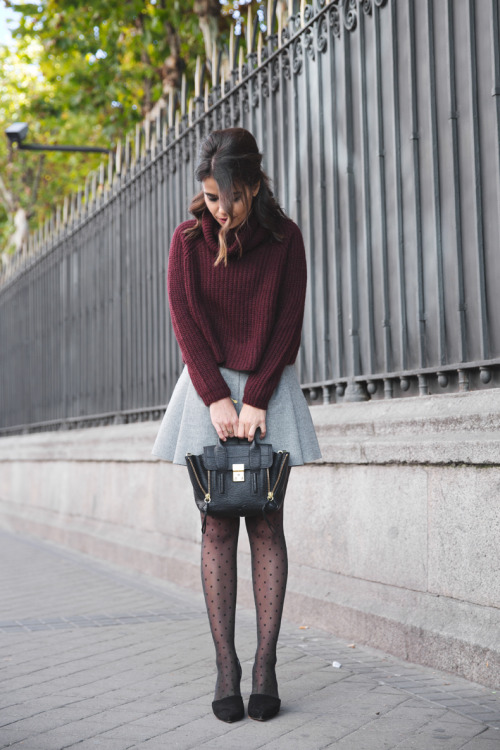 Last Minute Preparations For The Best Halloween Party
Get your friends and family together for a tricky treat of a party. Plan a scare with a Halloween party that's both frightening and fun! Try these wickedly scary Halloween party ideas for a spooky good time.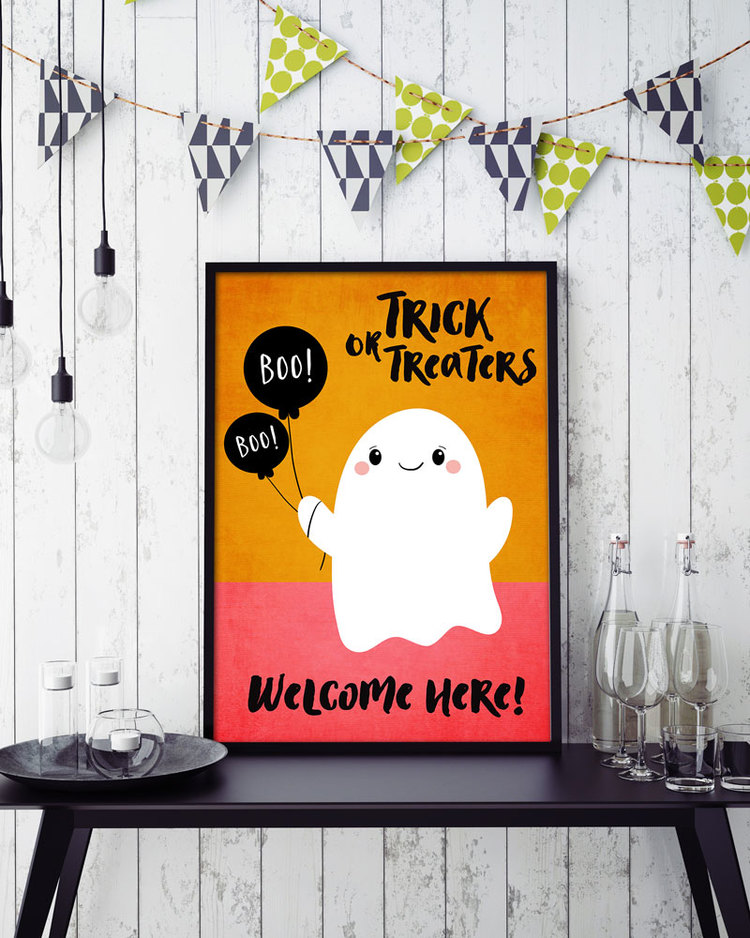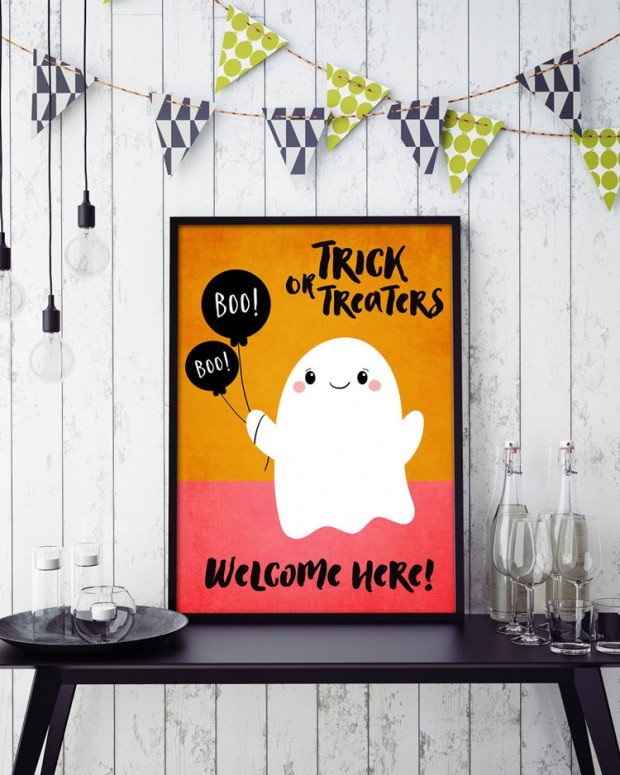 Apply A Weekly Hydrating Honey Mask
Plus learn how to create your own cosmetic products with the help of the following great ideas with recipes.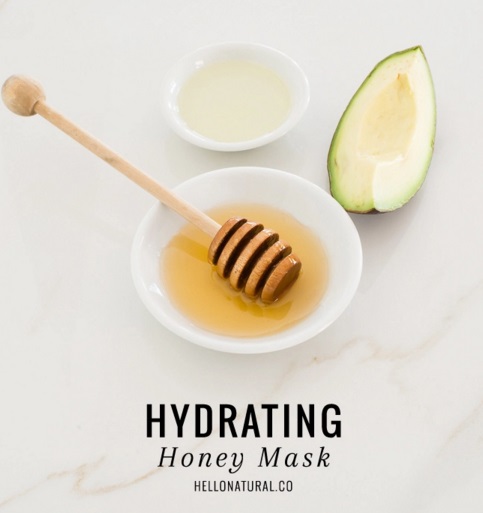 Pumpkin Pie Smoothie + Chocolate Chia Pudding
This smoothie is the most delicious, velvety, nutritionally dense smoothie you'll ever have!