Madrid appears to be one of the cities one might wish to return to multiple times. Admittedly, great history and wide range of attractions, either ancient or modern, and more importantly a big number of tourist routes in and around the city give profound grounds to pay a visit and enjoy one of the best trips in your life. Surely, the city of Madrid can boast of some unique and original features to attract travelers from abroad.
It is only in Madrid, the capital of Spain, one can stand at zero kilometre point, which is a start point of all the acknowledged routes in the country.  In particular, it is put near Puerta del Sol or Gates of the Sun, one more original attraction in the neighborhood. It is famous for extraordinary monument to a bear and a strawberry tree, 3 meters high, which is recognized as the part of Madrid's coat of arms. The sight is visible right away on the square. Getting back to the history, no one can say for sure what is the reason of such an intricate combination, as bears had never been registered even close to Madrid lands.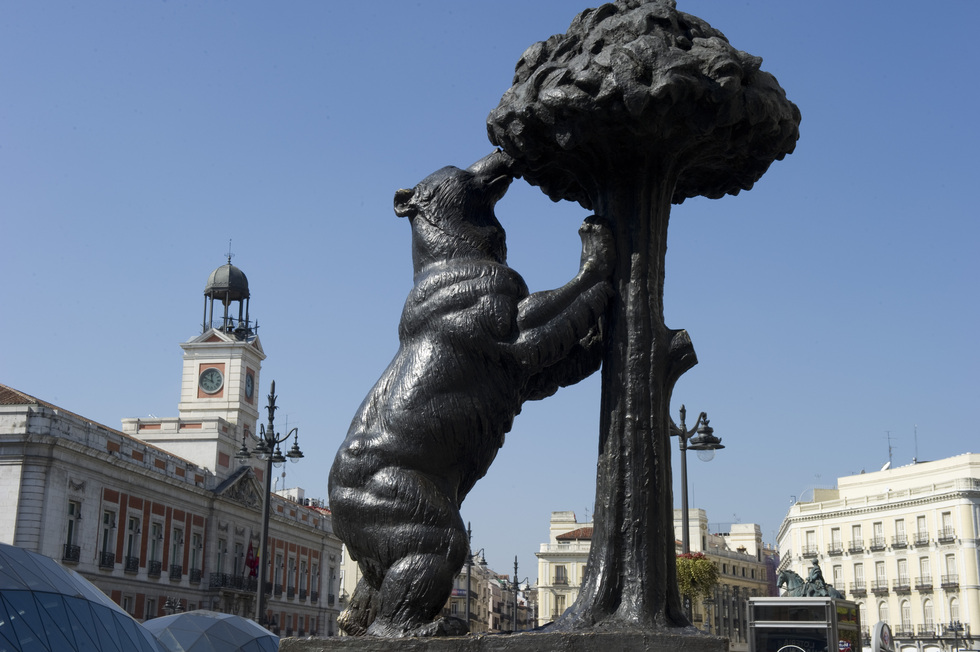 On Puerta del Sol there is one more sighting of pretty much national importance. That is the Post Office with the main clocks in Spain. They were designed by the order of King Carlos III of Spain, and his mighty statue also adorns the square. The clock watch in Madrid is especially momentous on New Year 's Eve, when its chime of bells signifies the entire country and its people of the new year's coming.
Since medieval times Madrid has been known for great theatrical performances, and to date there are numerous theatres in Madrid, both small and big, which attract fans of dramatic art. By the way, to watch original Spanish plays in native Spanish is almost a must-do thing in Madrid. It is easy enough to get tickets to Teatro Español, constructed on the place of the first open air theatrical performances in the 16th century, or to Teatro de la Zarzuela. Zarzuela is a typical Spanish drama genre, based on dialogues, dancing and singing, and is very close to commonplace operetta. In addition, numerous venues in Madrid are associated with flamenco, which is still considered traditional in Spain.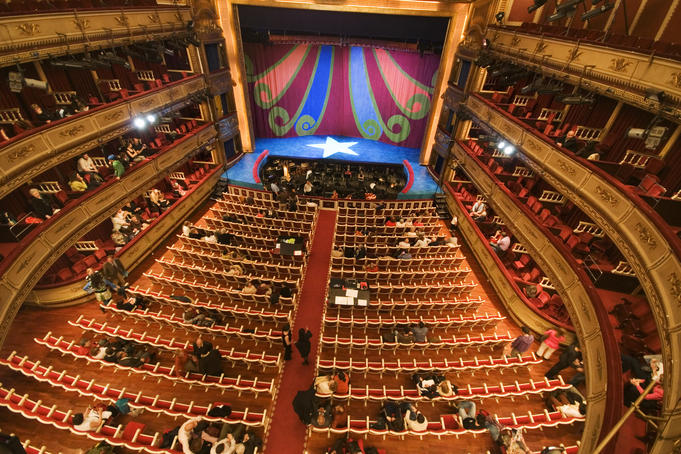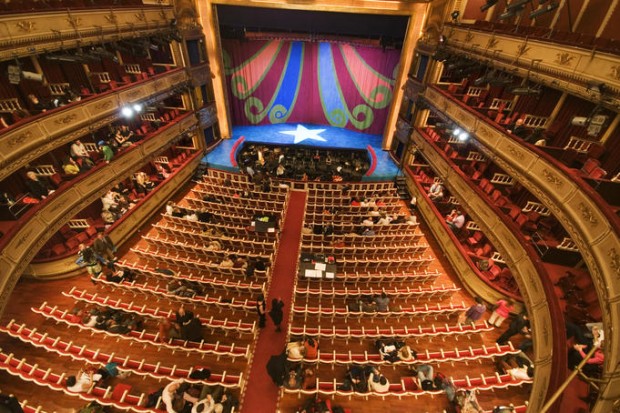 May is likely to be the best season to come to this city. Besides favorable weather, one can be a guest on the main event of the year – St. Isidore Festival, devoted to saint patron of the city. According to the legend, the saint was born in a small town of Majuro (the old name of Madrid), during life he was deeply pious, kind and humble. Gaining a wonderful gift – finding sources of drinking water – has made him a saint in the eyes of the people during his lifetime. At present, during the festival every Madrilenian should attend a holy spring of water, discovered by St. Isidore.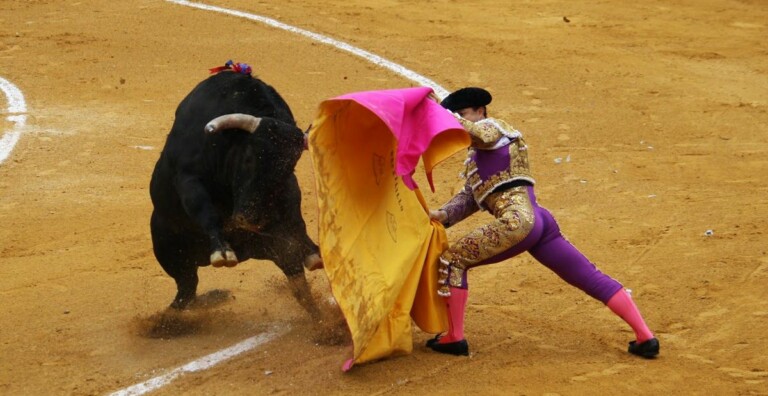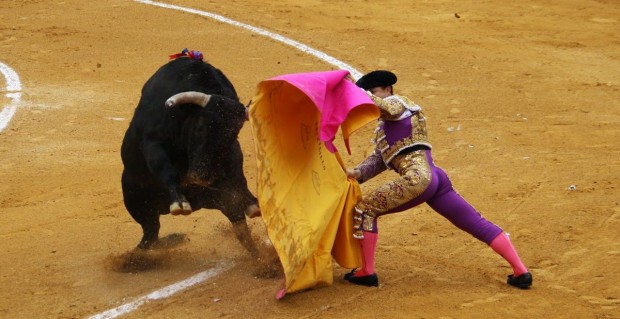 Apparently, the festival is the greatest opportunity to perceive Spanish culture as it is: national music and dances are performed by men and women in traditional Spanish dress, street performances are related to common plots of Spanish drama, and the very hallmark is corrida at Plaza Monumental de Las Ventas. One should definitely watch the spectacular show made by strong Spanish bullfighters!