One more weekend in front of us, time to relax. Halloween is just one week away, so few of these ideas will come in handy! Have a great one!
Raspberry, Nutella & Mascarpone Toasted Sandwiches
Juicy raspberries sandwiched between layers of Nutella and mascarpone, then toasted to grilled cheese perfection.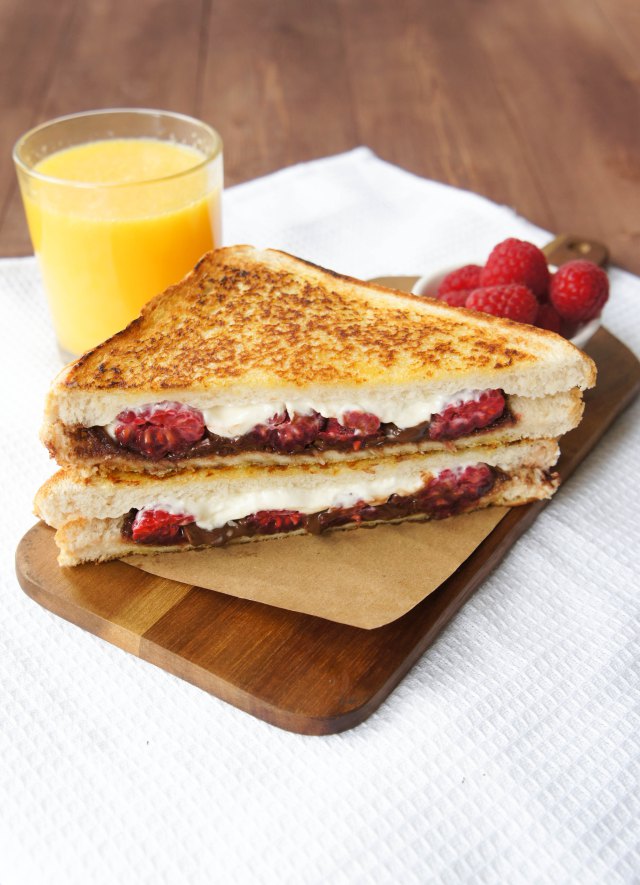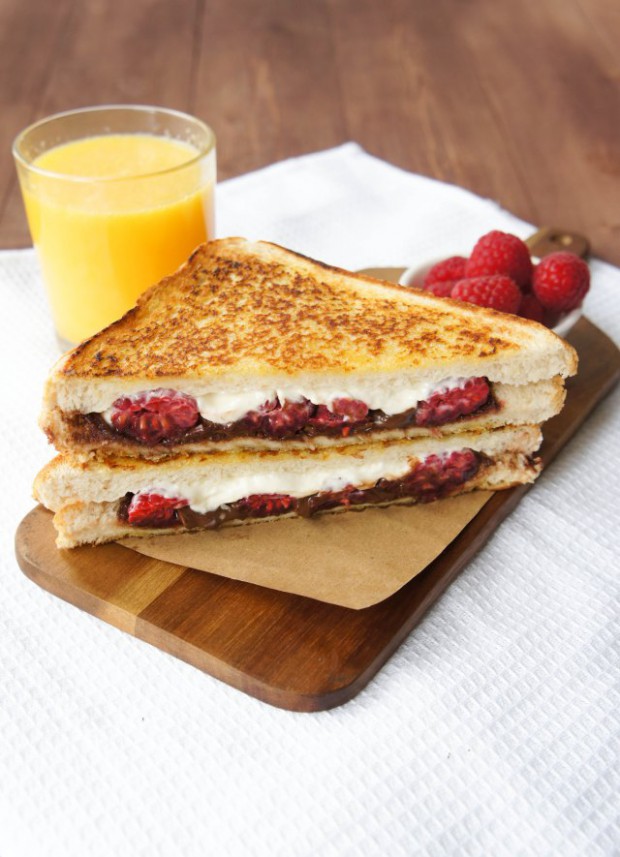 Fall colors
Go for a walk, enjoy breezy days and wear cozy outfit in fall colors.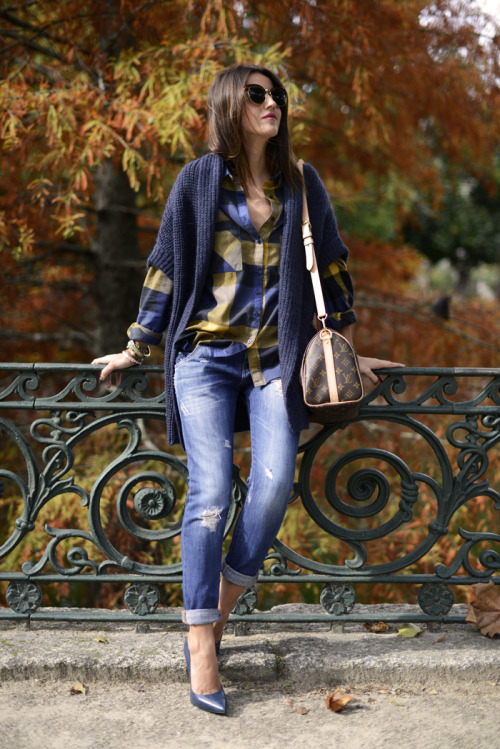 Harlequin Doll
Still don't have idea for Halloween costume? Take a look.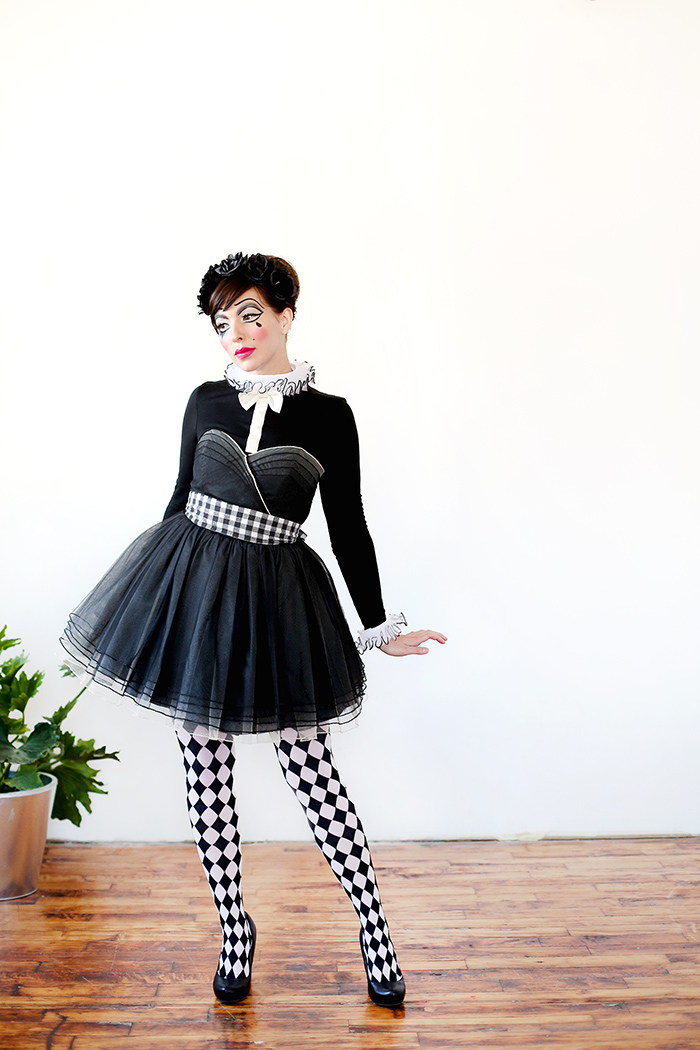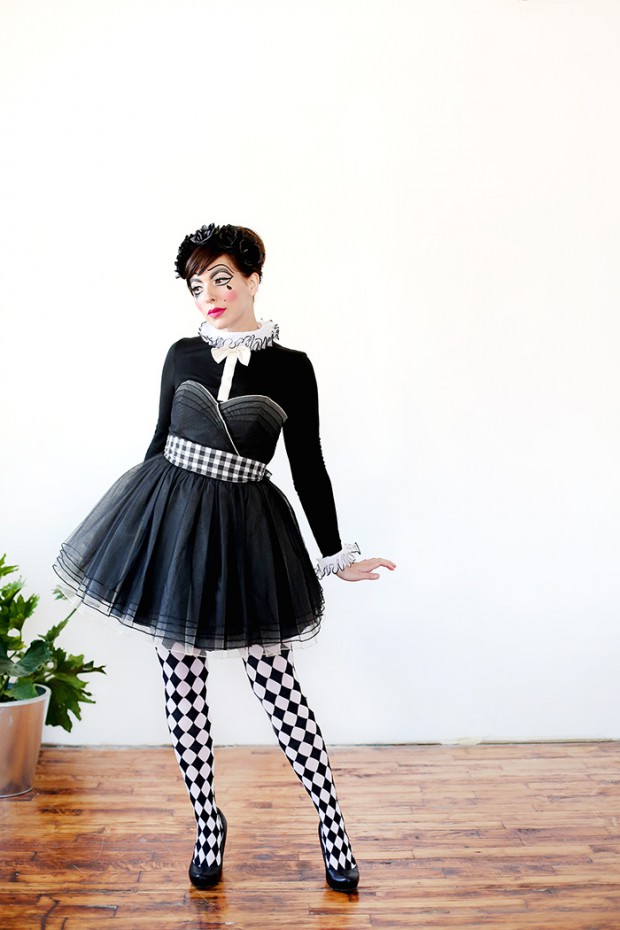 Halloween spirit
Decorate your home with interesting Halloween pillows. Here is one DIY project that is simple and cute.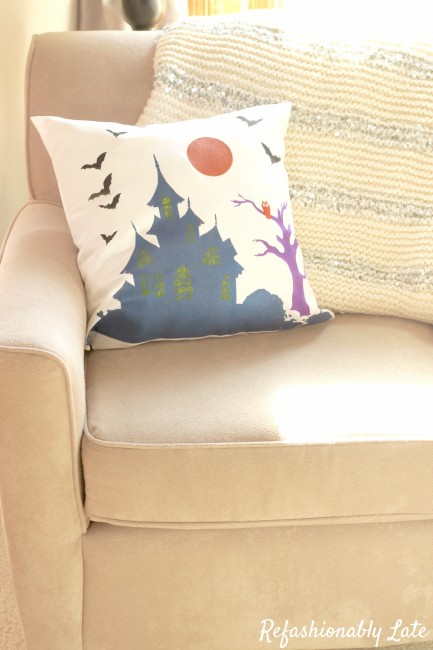 Apple Fig Herbal Tea
Finish the weekend with a hot cup of this apple tea. Relax and enjoy!