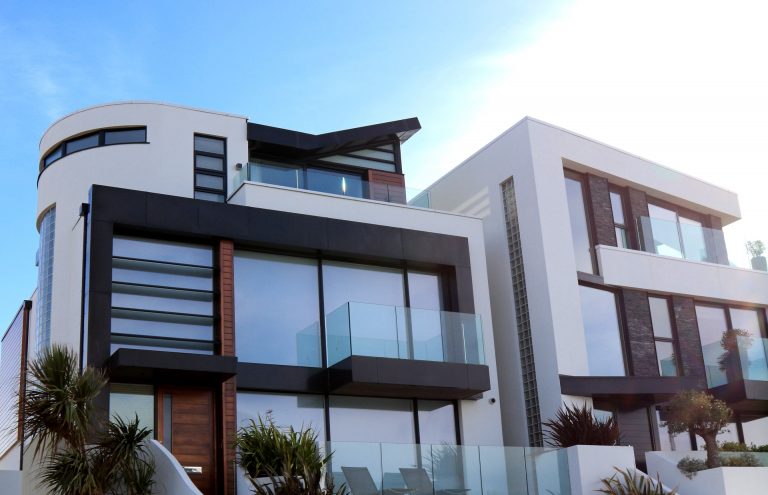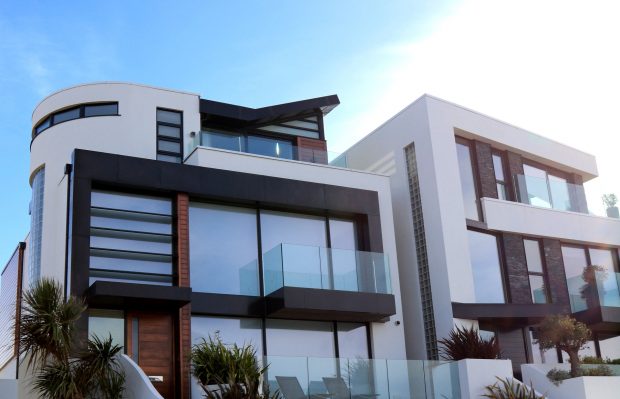 Choosing to sell your home and move is an important decision that should always be met with careful consideration. The process of selling your current home can be long and nuanced, depending on the current real estate market, and you should feel confident your home will sell before you begin to look for a new property and a new neighbourhood.
Choosing where to live next should be met with the same level of care and consideration since the neighbourhood you choose can impact a variety of factors from access to schools to public transit and nearby amenities.
If you're ready to take the next step and find a new home for your family, here's what you should consider before choosing your new neighbourhood.
The Local Community
Every buyer expects something different when it comes to the type of community they're hoping to move into. If, for example, you're a family with young children, you'll want to work with your Toronto real estate agent to ensure you're looking at homes in family-friendly areas. On the other hand, if you're a single, young professional or young couple, you may not be as concerned with quiet streets and are hoping for a busier, more action-packed neighbourhood.
Access to Public Transit and Highways
Whether you have a car or you commute on public transit, access to major roads and subway or bus stops is an important consideration for buyers looking to move. If you're looking at homes that are in more secluded areas, you may need to factor in driving time to and from work or to any nearby stores. The same goes for commuters since access to public transit can often be a deciding factor.
The farther away you are from transit or major highways, you then have to consider if you're willing to add more time to your commute to and from home, which can take time away from your activities or time with your family.
Nearby Amenities
When it comes to looking for a new home, amenities have become an essential factor for most buyers no matter where they choose to live. You want to be sure there are places outside the home that you can visit nearby and enjoy. Amenities can vary depending on the buyers' preferences. Some people may prefer to have plantation care service like palm tree care service or all kinds of plant care service. Some may prefer to be close to shops and restaurants while others look for outdoor amenities like parks, public pools or skating rinks, or community centres.
Local amenities are also a great opportunity for new homeowners to meet new friends, or to help their children meet friends and make connections.
Safety
Ultimately if you don't feel safe in your neighbourhood, have you made a worthwhile investment? It's important to take two trips to the areas you're looking to buy in, one during the day and one when it's dark. This will help you get a better idea as to the walkability and overall safety of the neighbourhood. If you and your family feel comfortable, you'll feel more confident putting in an offer on the home you've decided is right for you.