16 Really Cool Halloween Costumes for Men
With Halloween only a couple of weeks away, the question is have you got an idea of what to dress up as?
Halloween is a great day to spend time with your friends and go out having fun while being dressed up as some villain from a movie or a scary monster without anyone looking at you and wondering what is wrong with you. But that means that everyone else will be masked too, so you have to make sure you stand out from the others. Check out the following collection of 16 really cool Halloween costumes for men and maybe you'll get so interested in a costume that you'd want to buy it, there's a cure for that too, just click on the link bellow it and you can buy it online.
Werewolf Mask and Shirt Set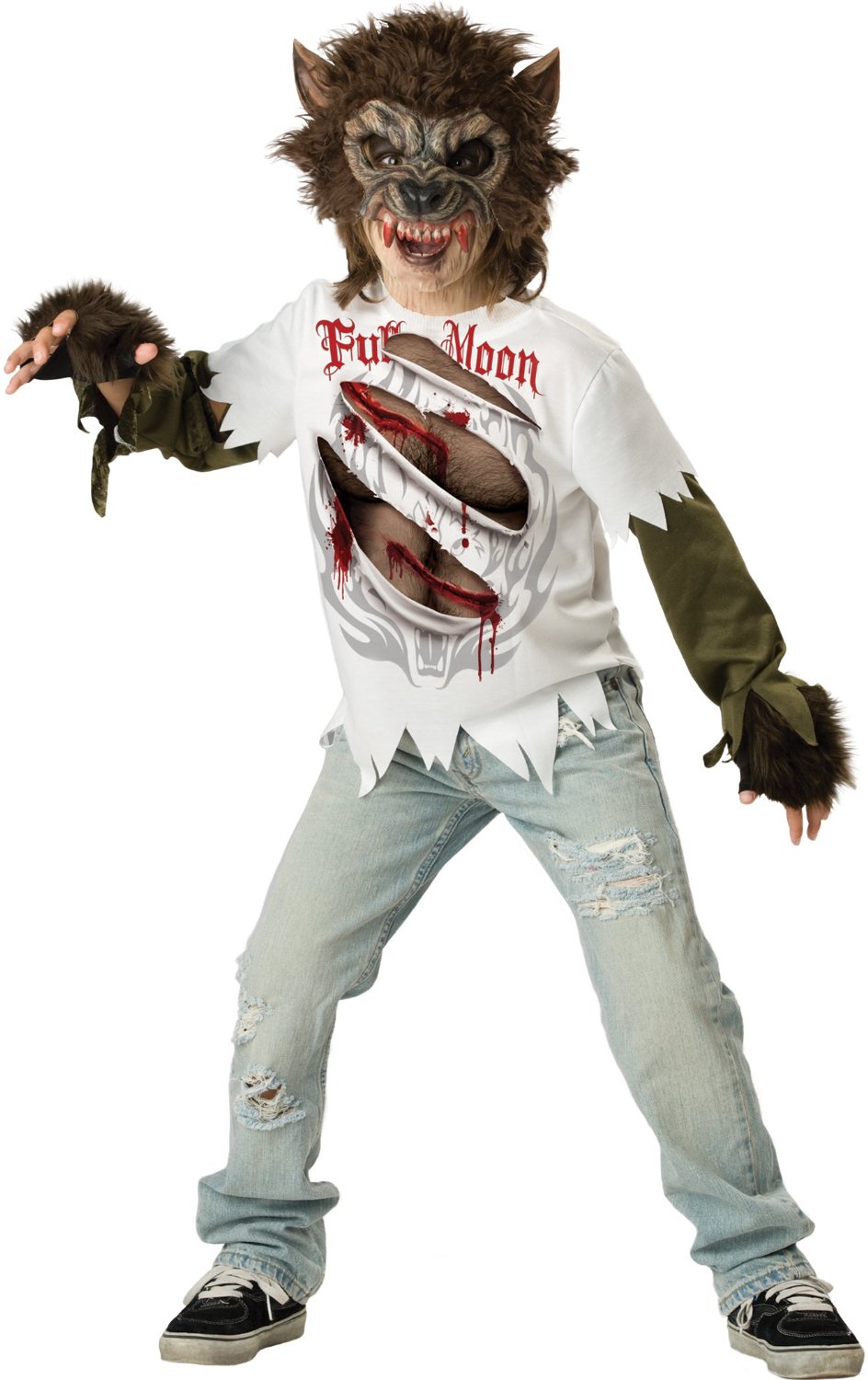 Click here to buy it – $21.08 – $93.69
California Costume Mens Horror Robe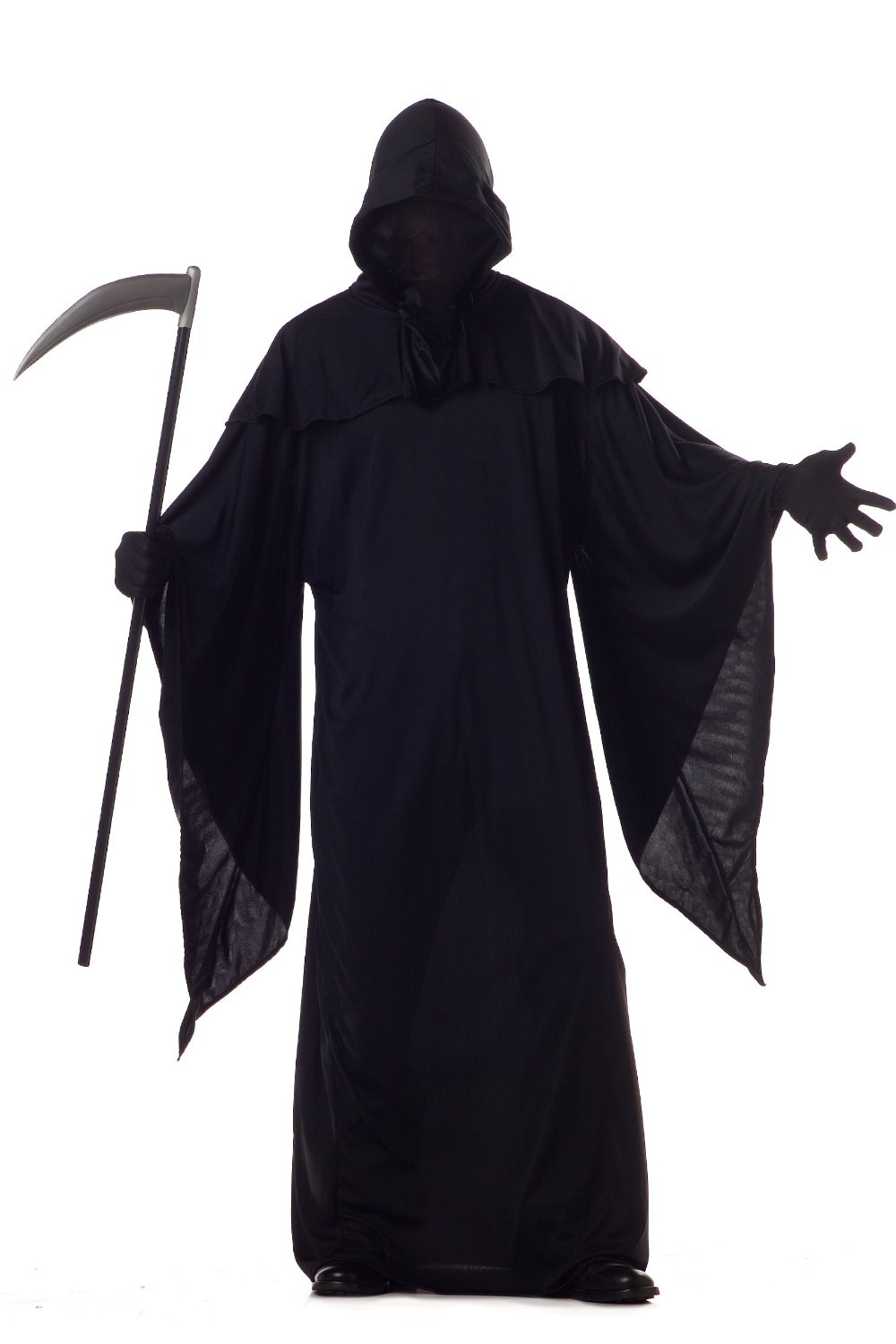 Click here to buy it – $16.26 – $45.28
Dumb and Dumber Lloyd Costume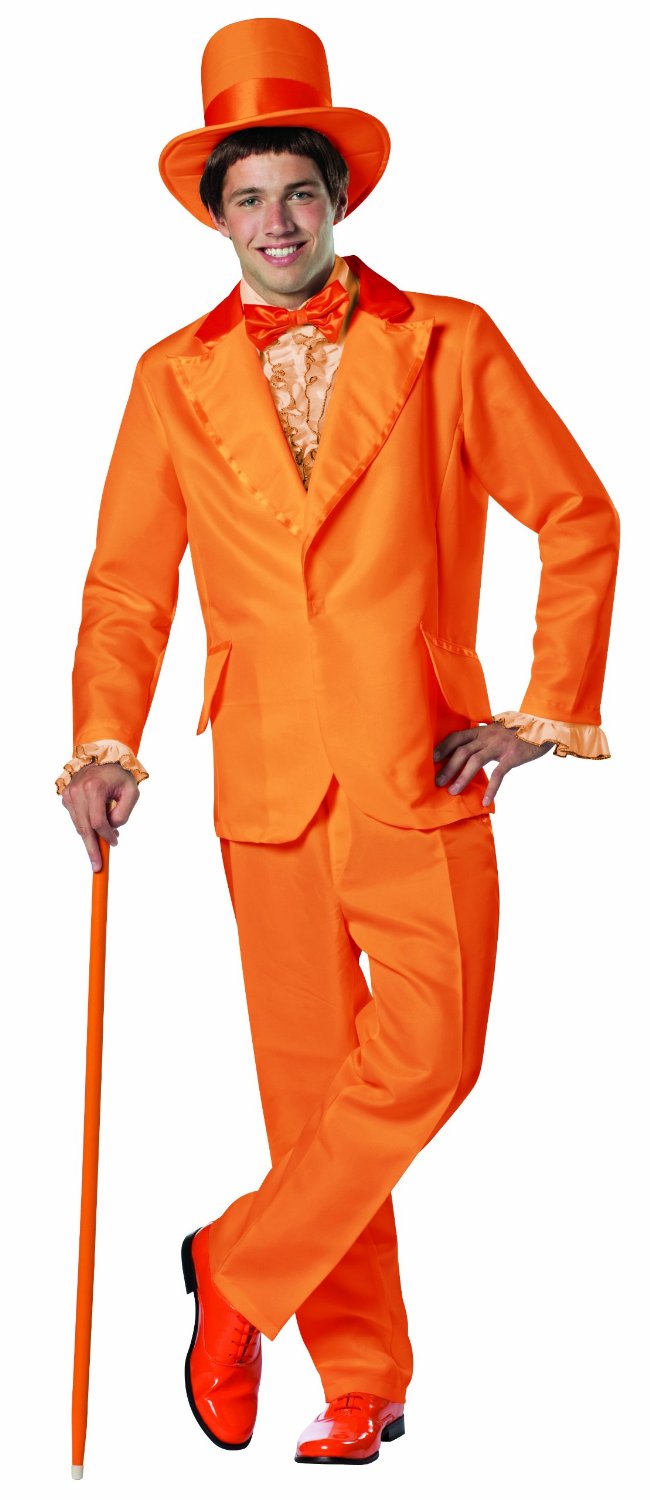 Click here to buy it – $44.41
 Red Evil Jester Halloween Costume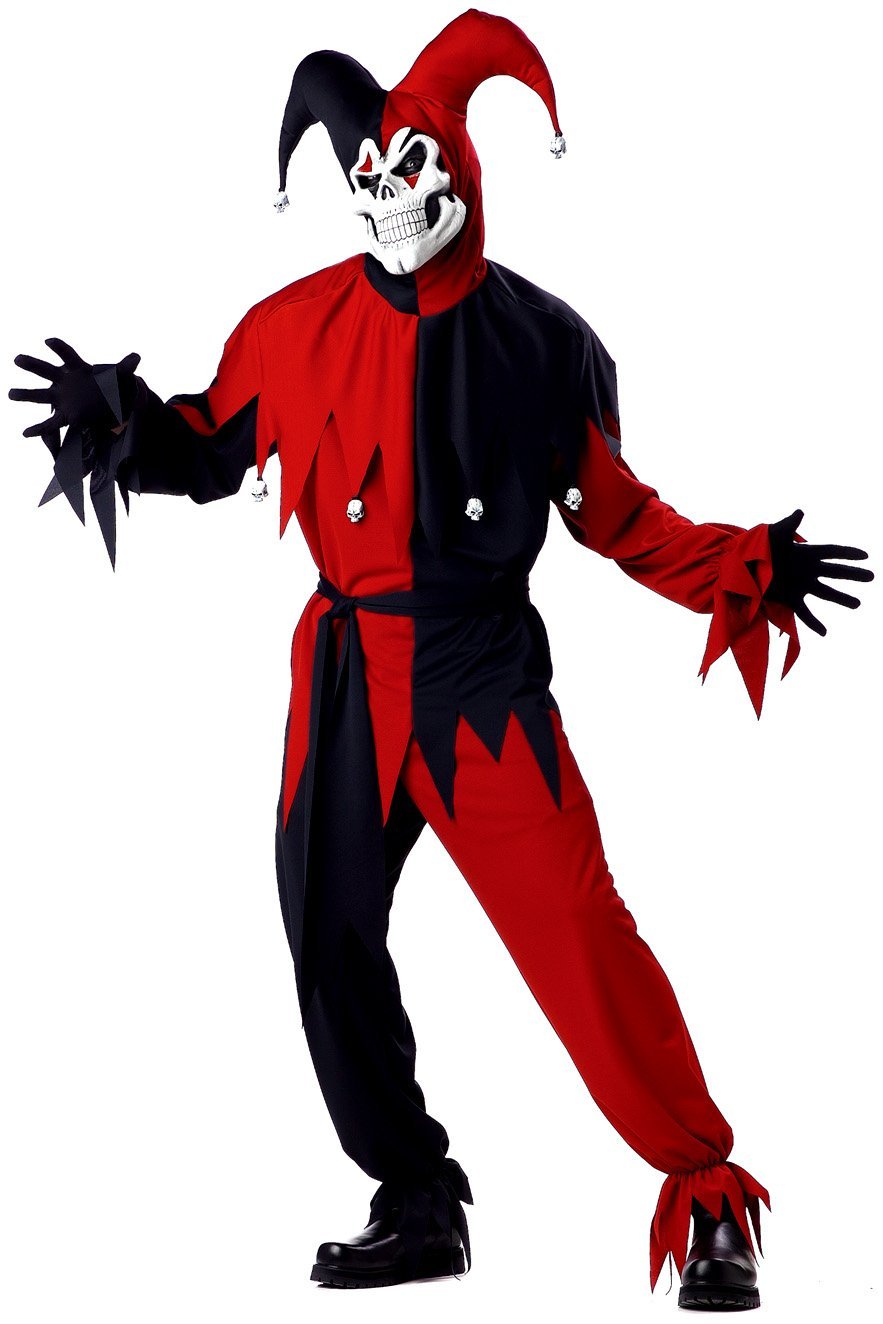 Click here to buy it  – $22.49 – $67.00
 Zombie Hunter Costume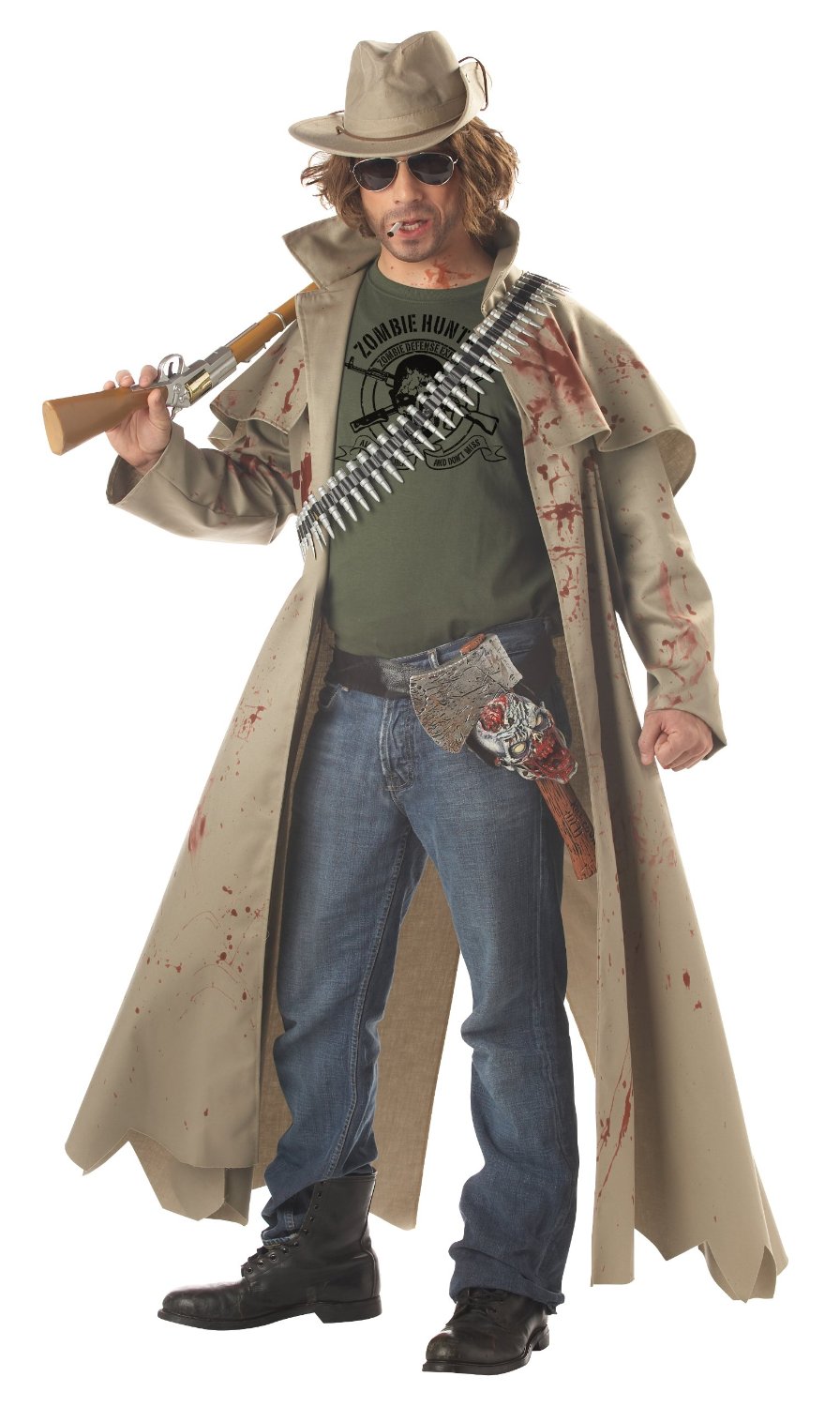 Click here to buy it – $23.05 – $92.16
The Walking Dead TV Show Adult Deluxe Decomposed Zombie Costume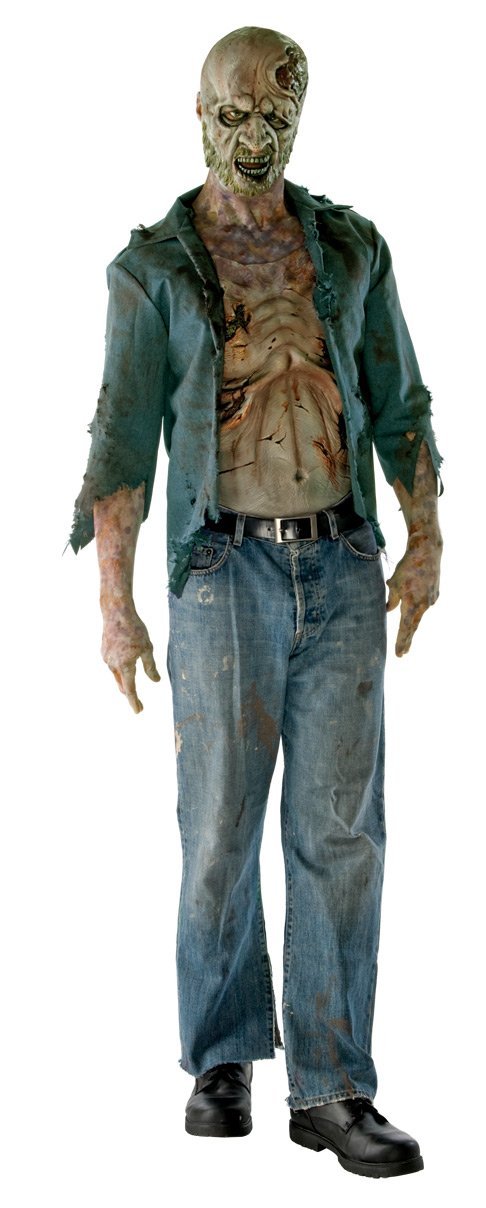 Click here to buy it – $36.23
Rubie's Costume Zombie Shop Cleaver Through Head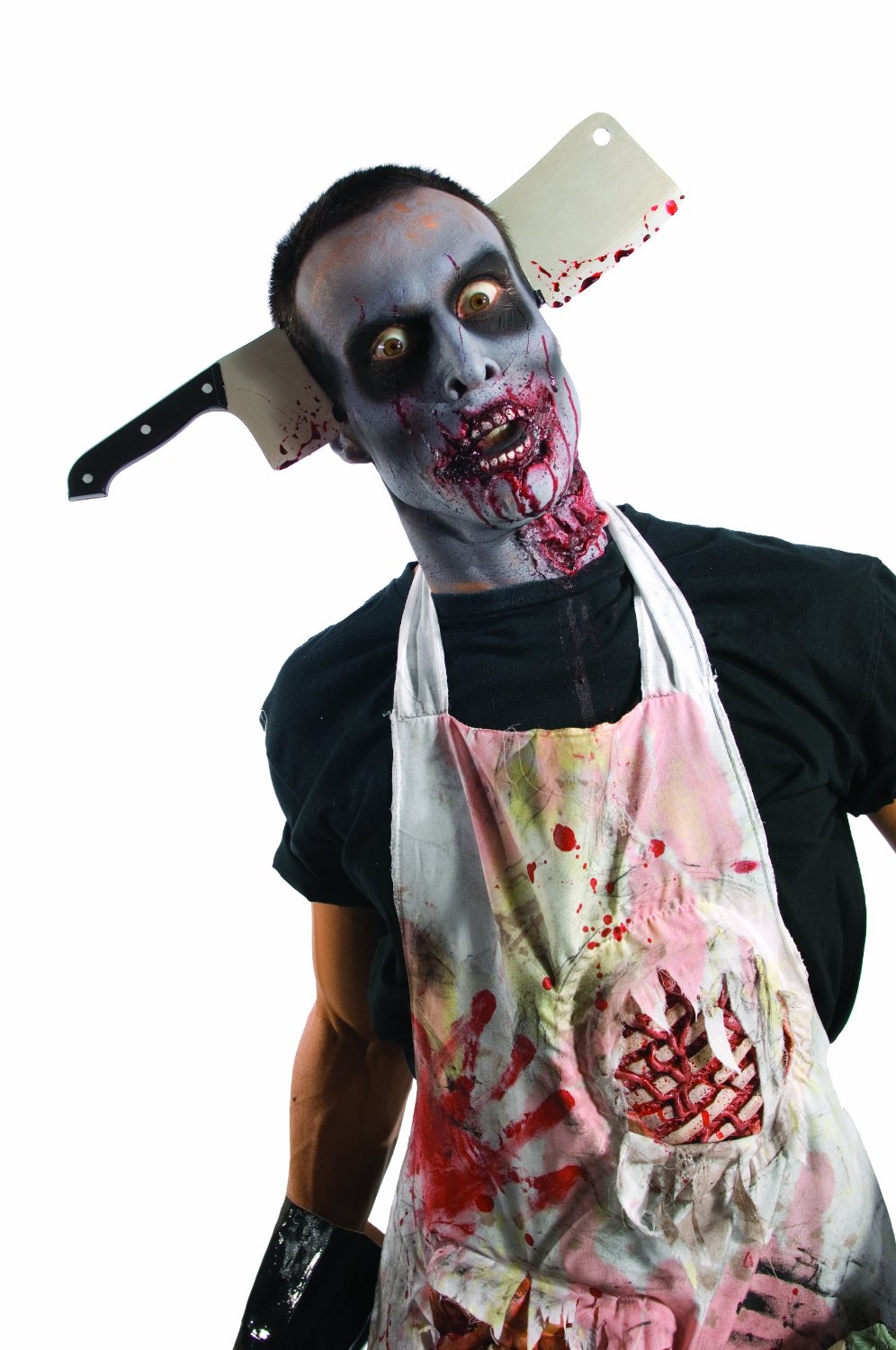 Click here to buy it – $5.49
California Costumes Men's Gangster Costume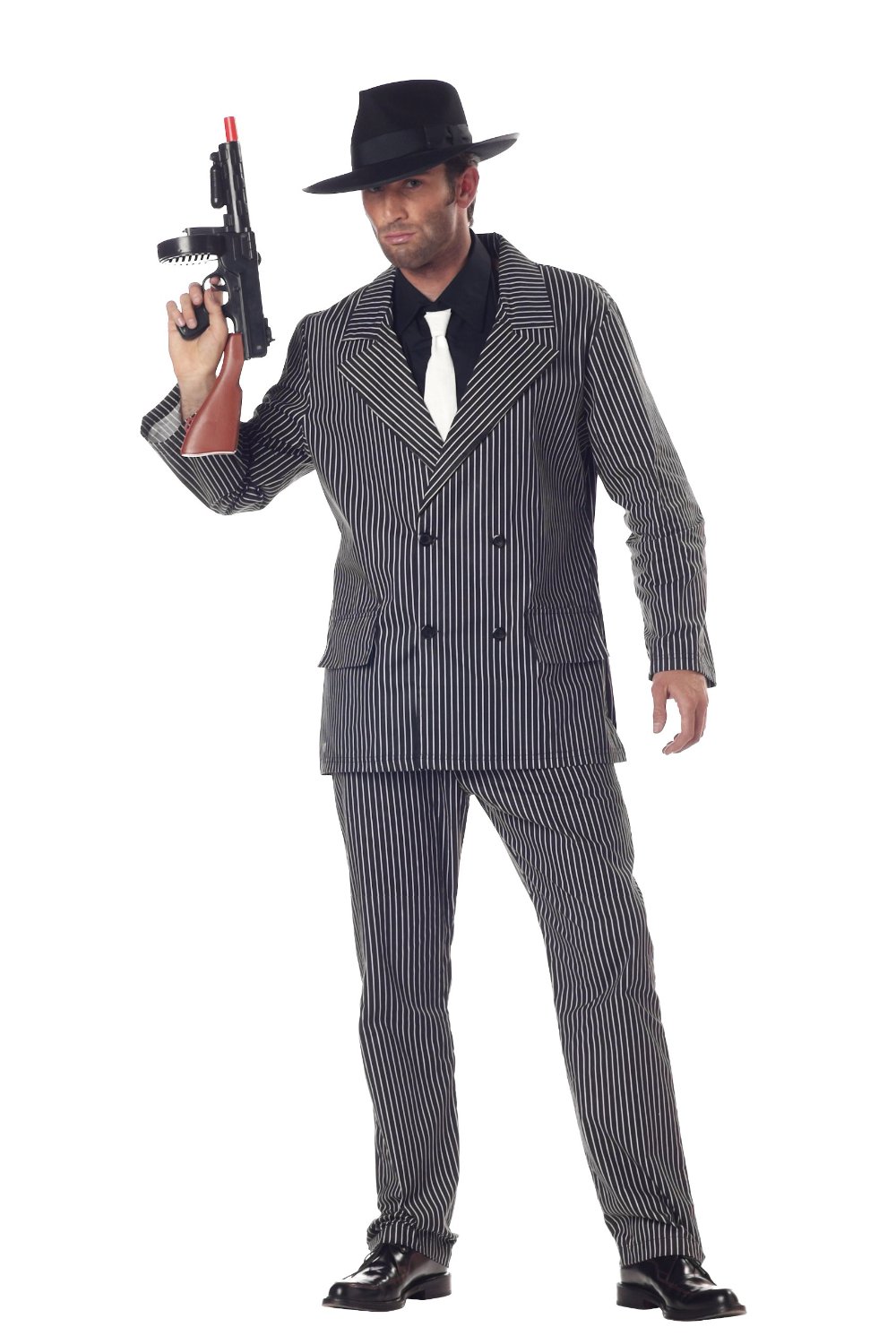 Click here to buy it – $32.37
California Costume Men's Adult-Caesar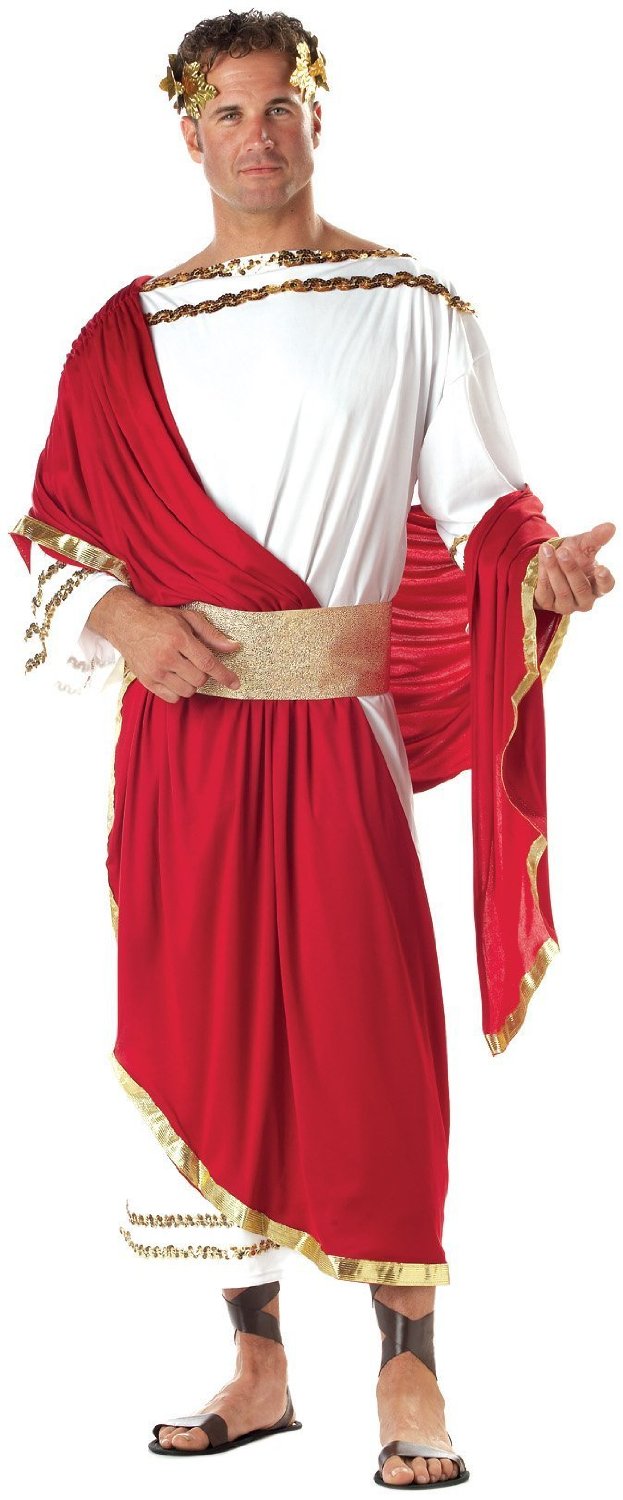 Click here to buy it – $27.80
Rubie's Costume Heroes And Hombres Men's Hippie Shirt And Wig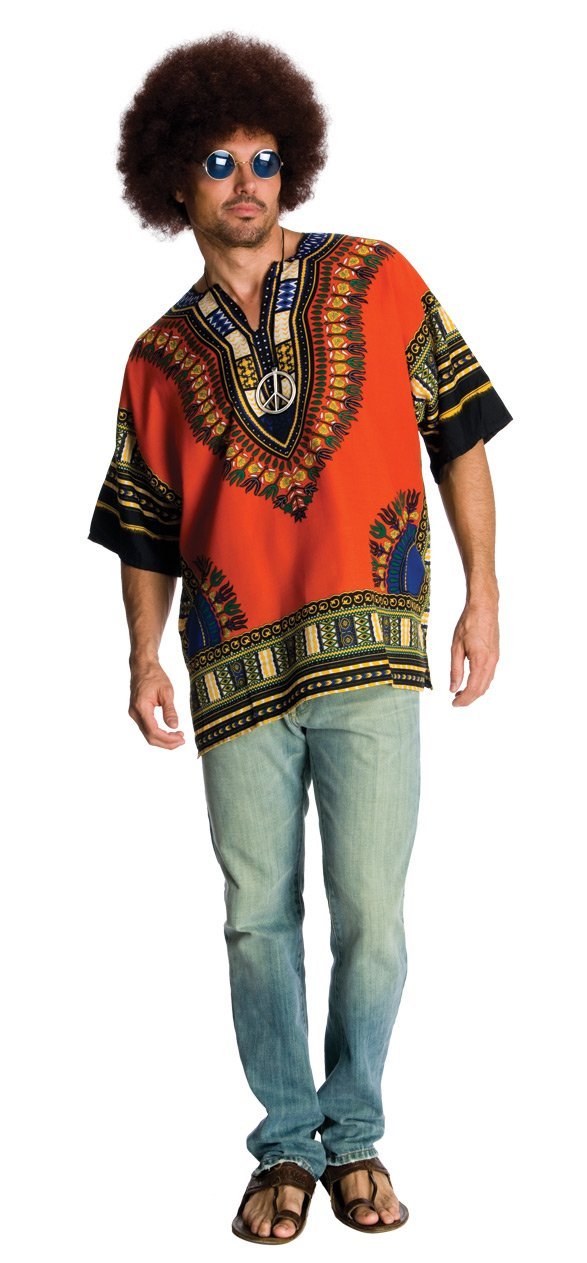 Click here to buy it – $21.29 – $31.89
Morphsuit Premium Commando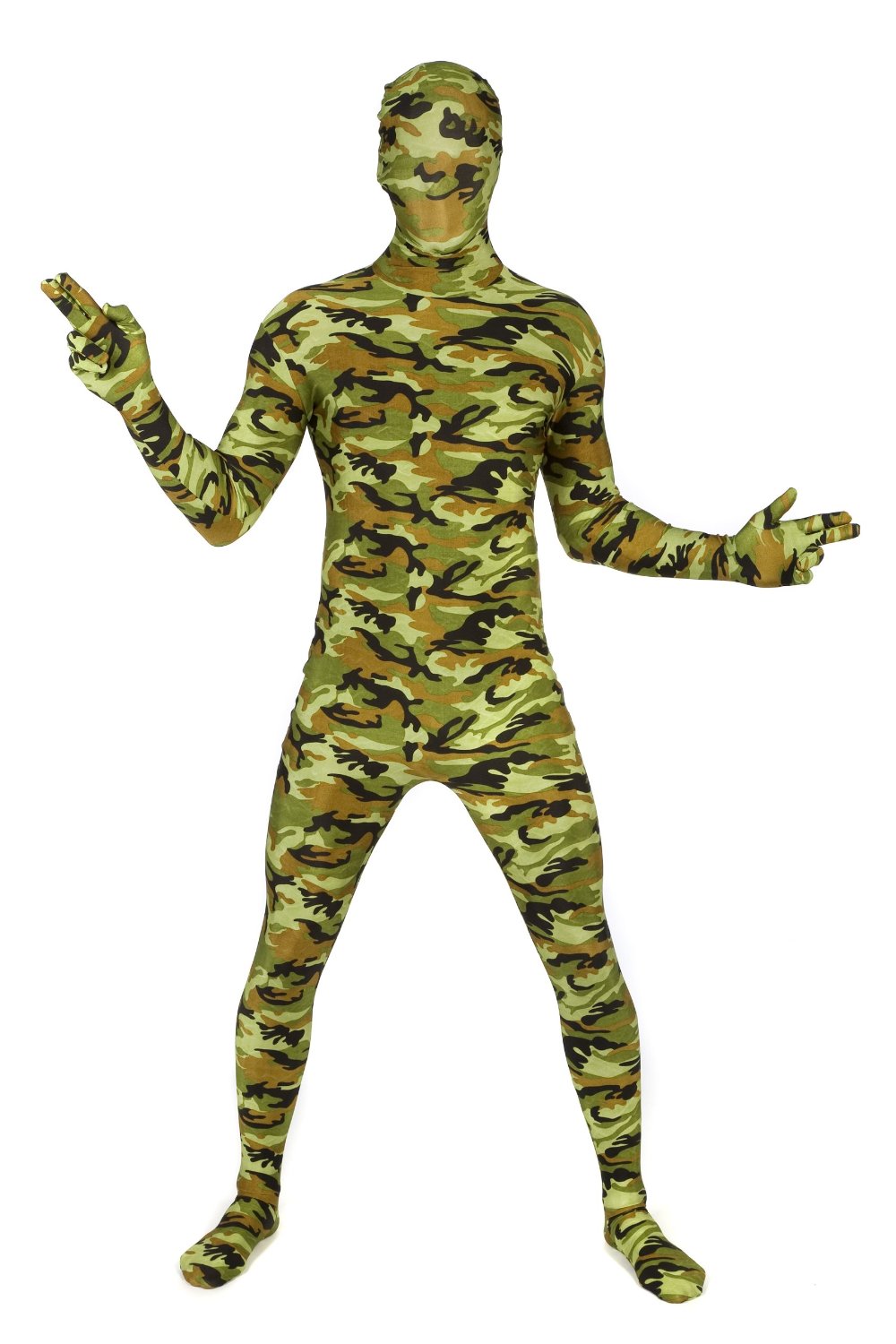 Click here to buy it – $50.75
Morphsuit Slenderman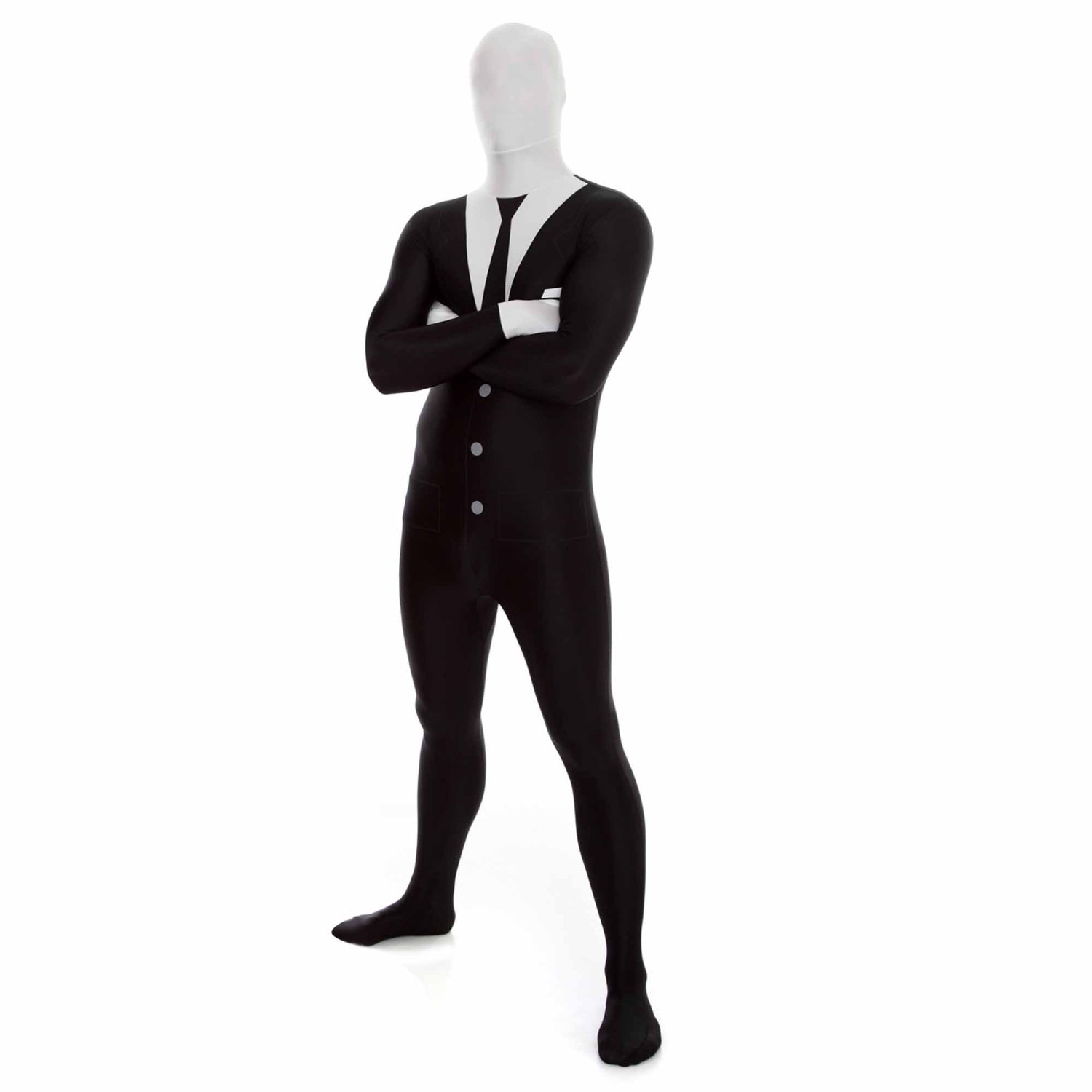 Click here to buy it – $46.41
Morphsuit Premium BW Check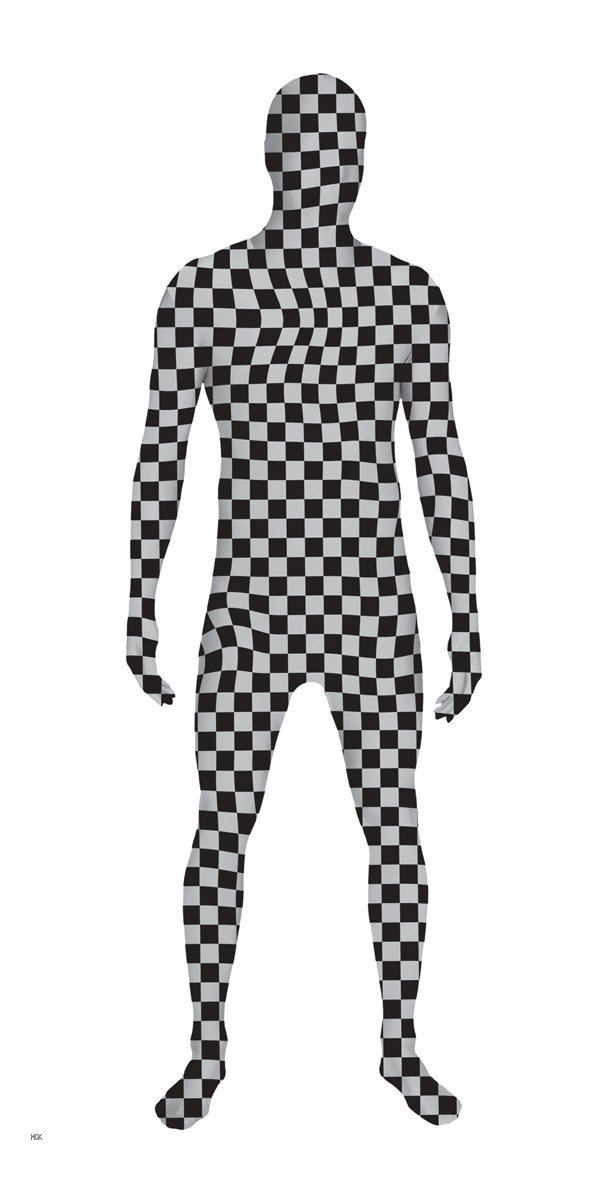 Click here to buy it – $50.76
Morphsuit Premium Muscle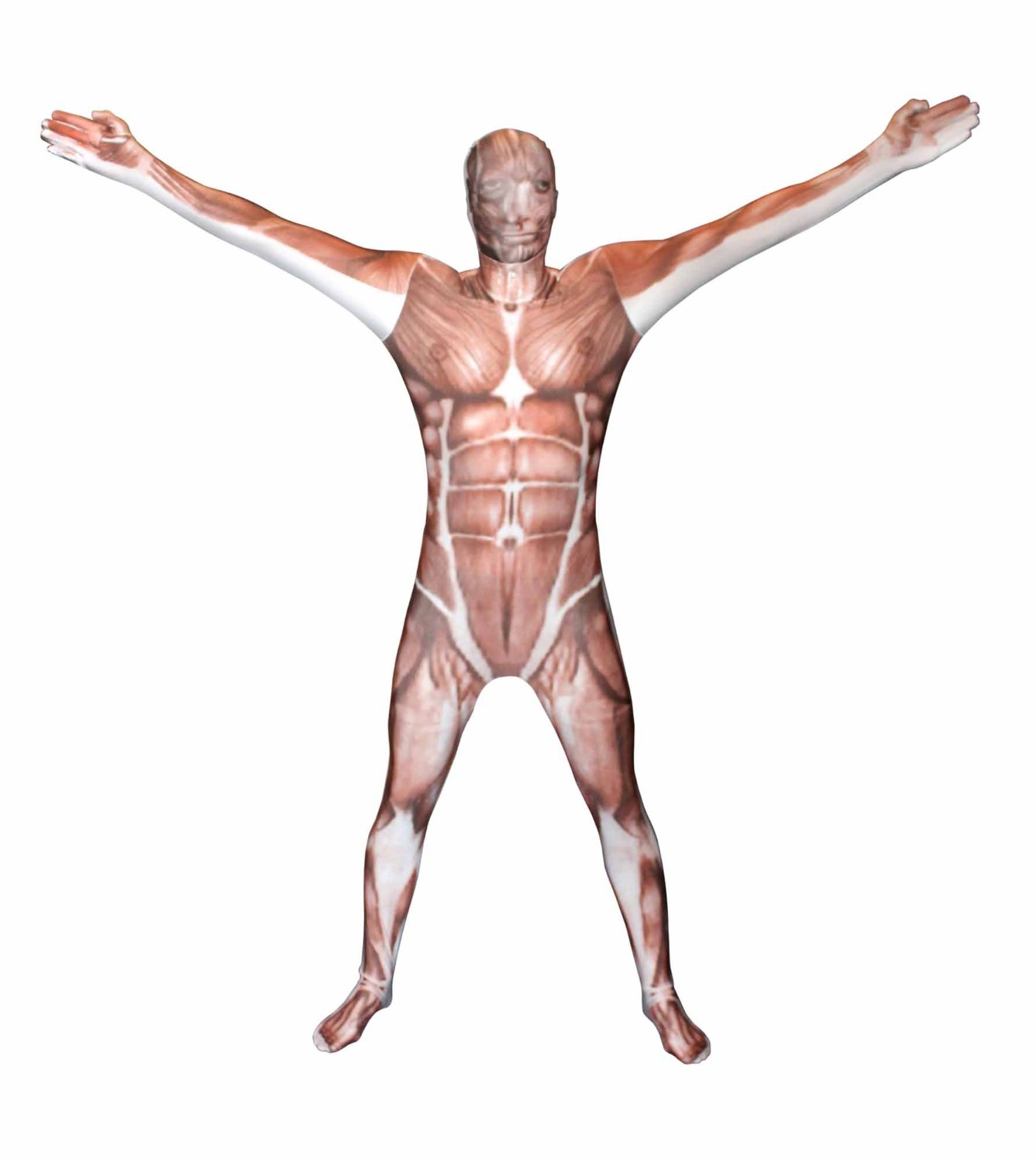 Click here to buy it – $50.96
Morphsuit Flag USA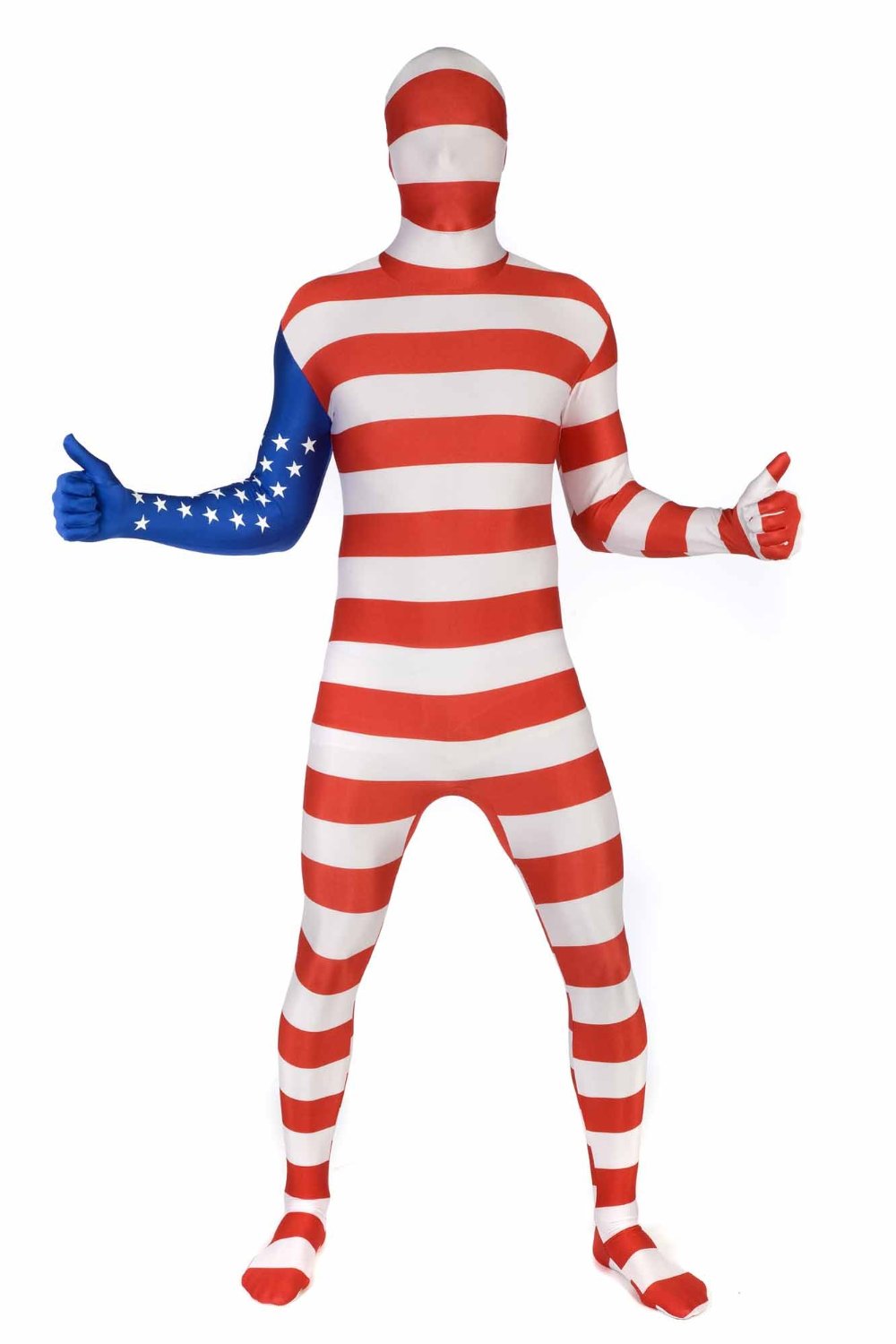 Click here to buy it – $64.25
Morphsuit Premium Crash Test Dummy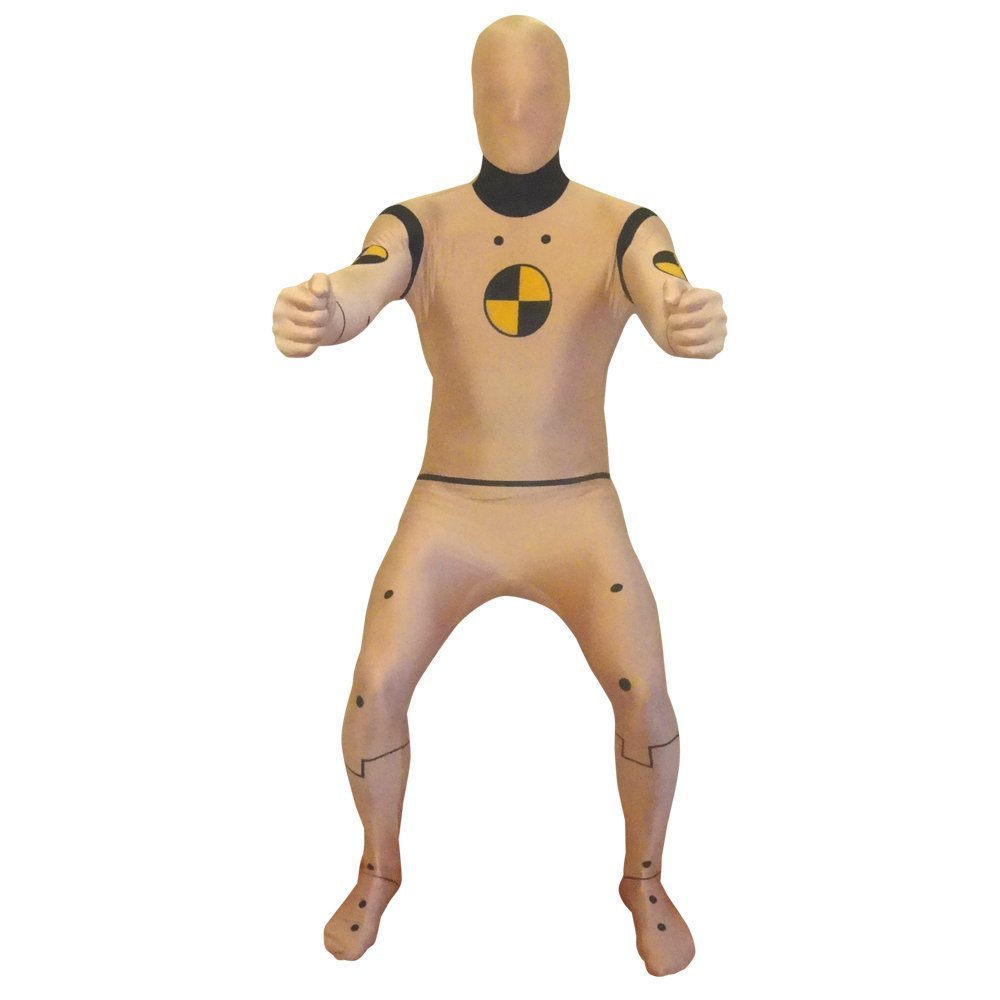 Click here to buy it – $64.99