A timeless classic that looks great with jeans and white pants but… with what else?
In today's post we show you how to get the most out of your sailor striped garments and for this we have made a tour of the accounts of the most stylish girls on Instagram and we have found some great looks that are pure inspiration!  You don't have to be a fashion expert to realize that this spring there will be no trend look without sailor stripes.
And if you don't believe us, take the test! Enter Zara and what is the first thing you see? Stripes everywhere, vests, shorts, and especially shirts and sweaters.
Do you want to see how the most fashionable ones wear stripes this spring?
1. Combined with another of the must of this spring: the trench!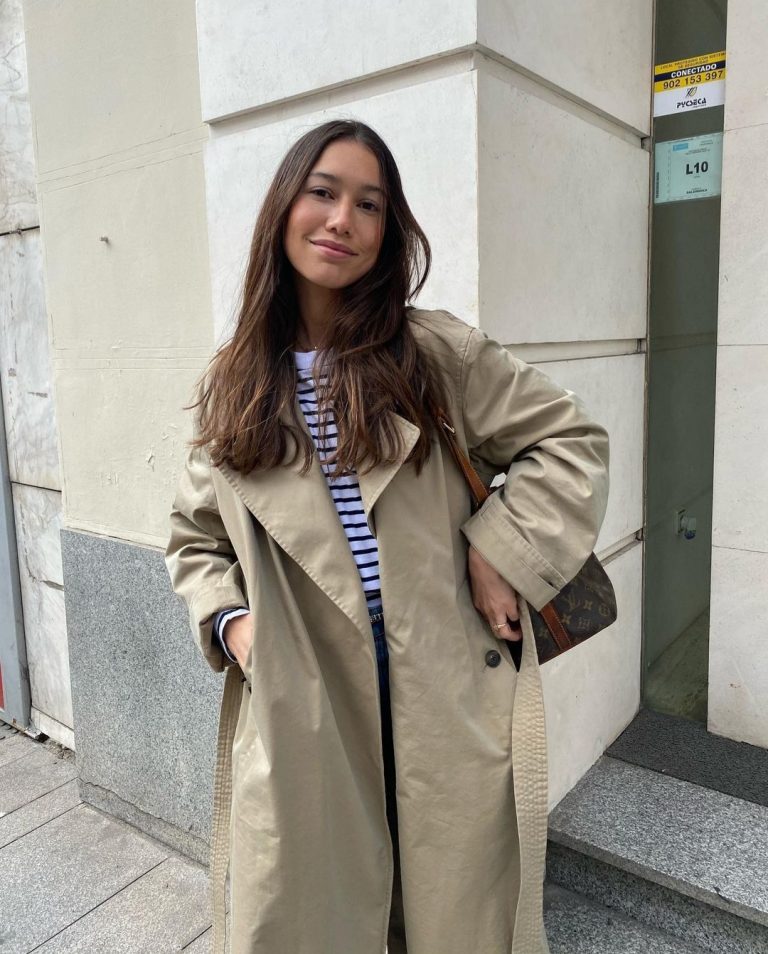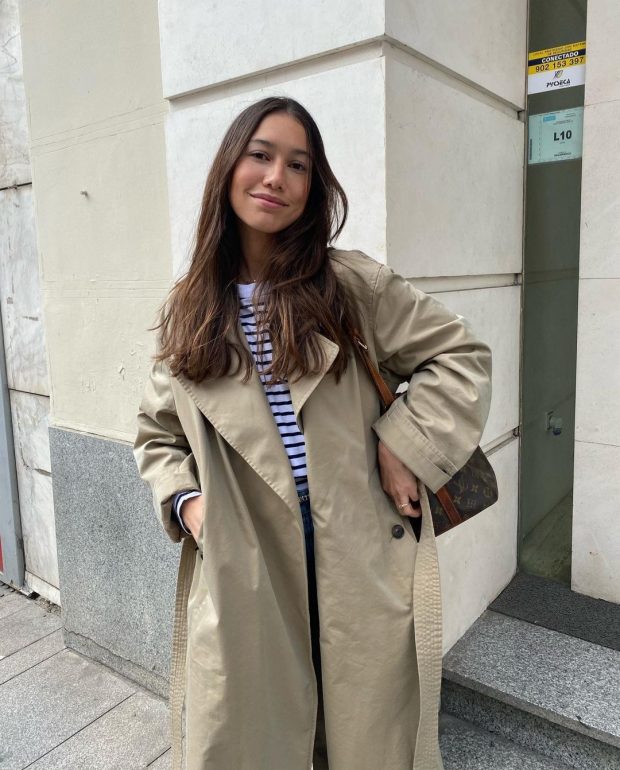 2 . With a touch of red for example… a bag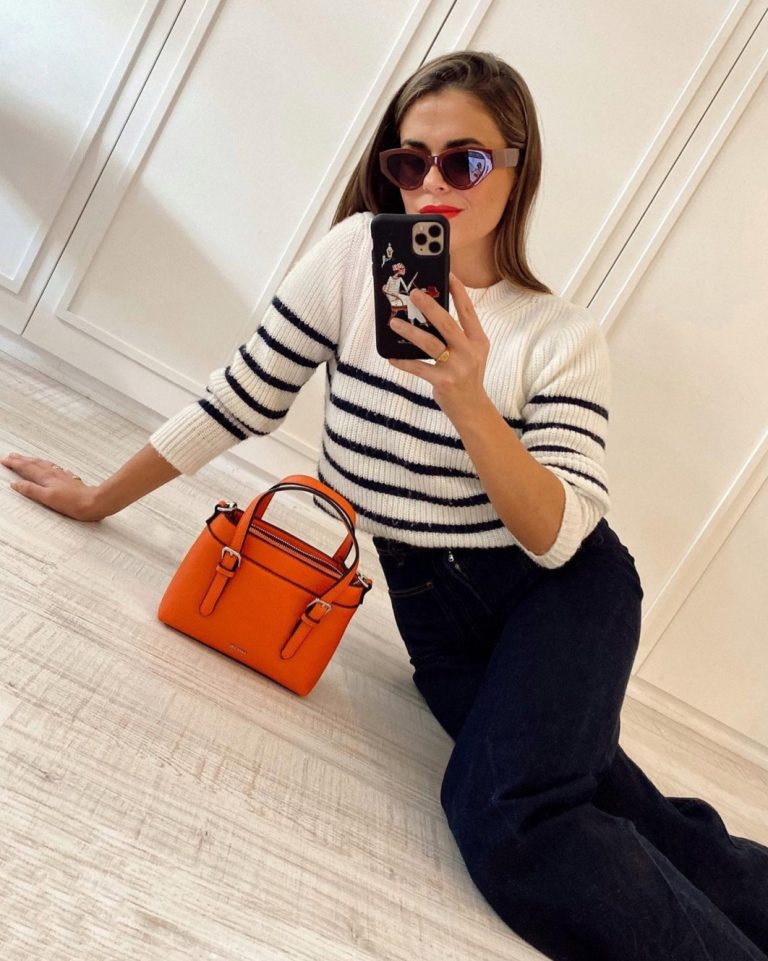 3. With leather pants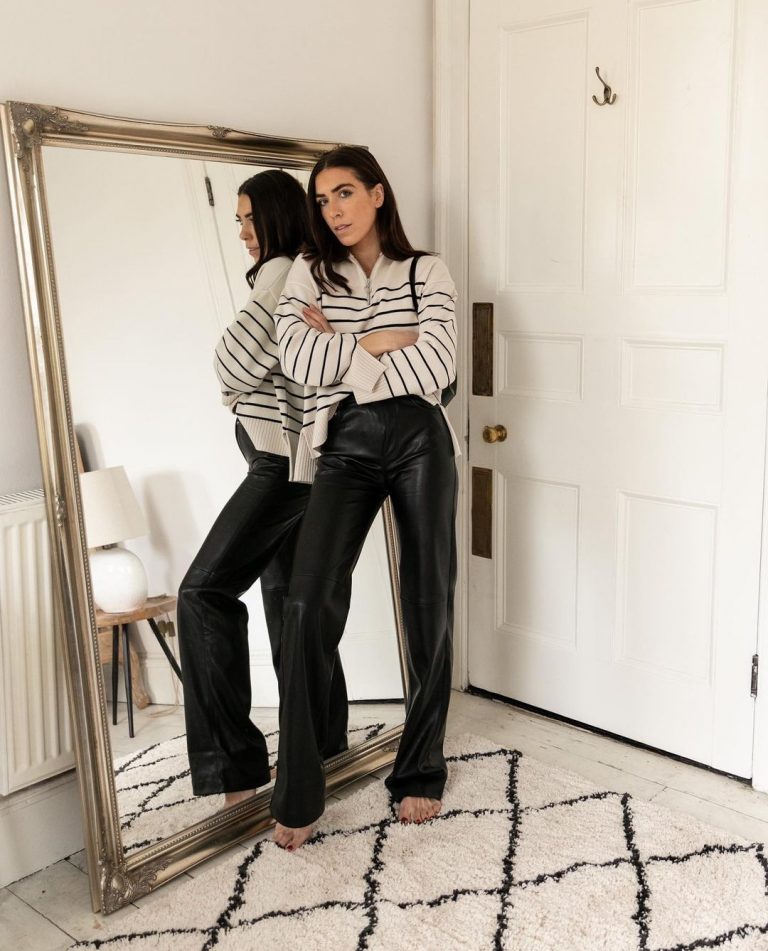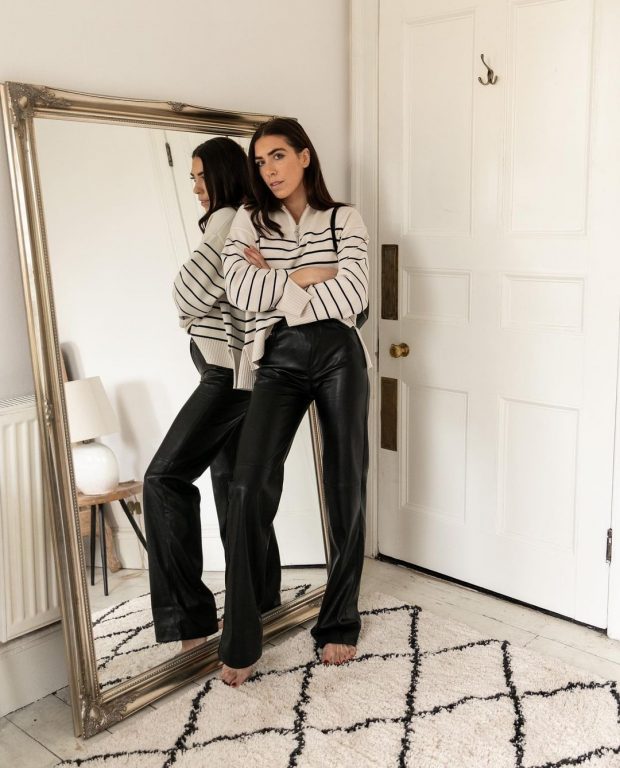 4. With sleeveless feathers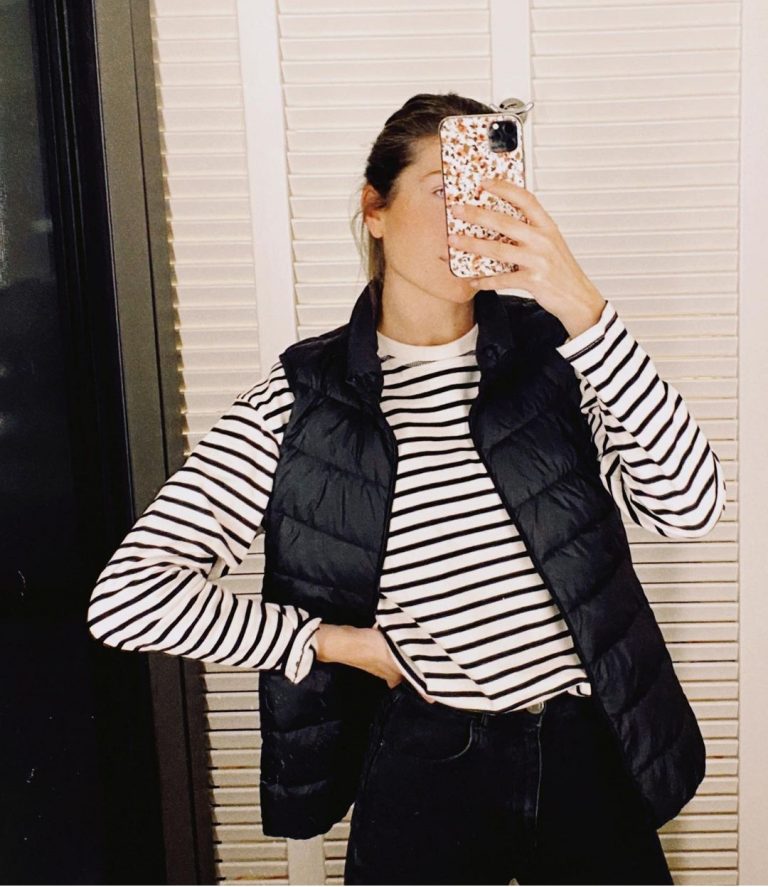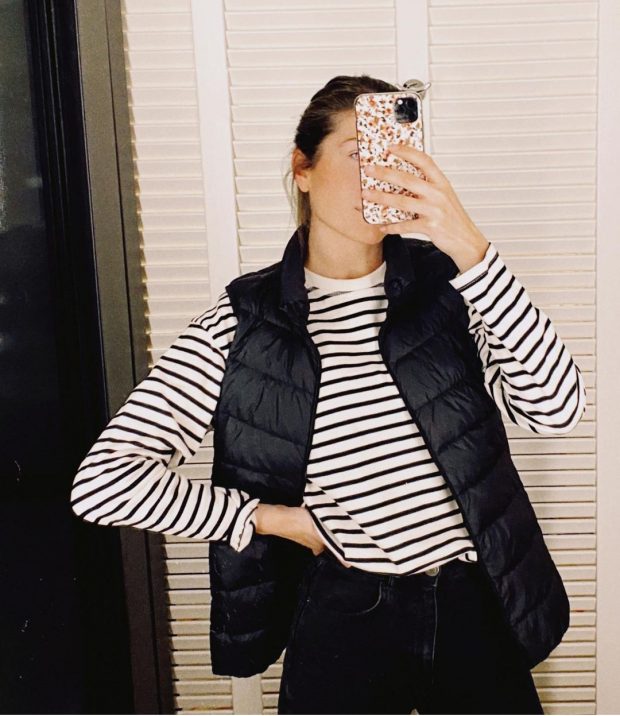 5. Mixing patterns that have nothing to do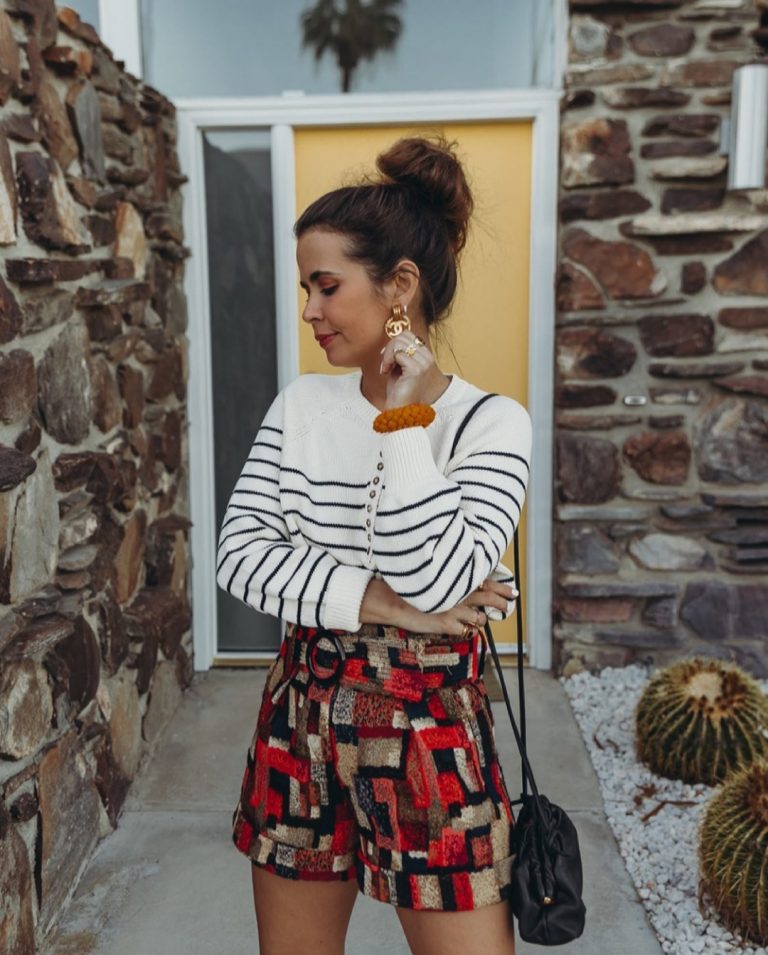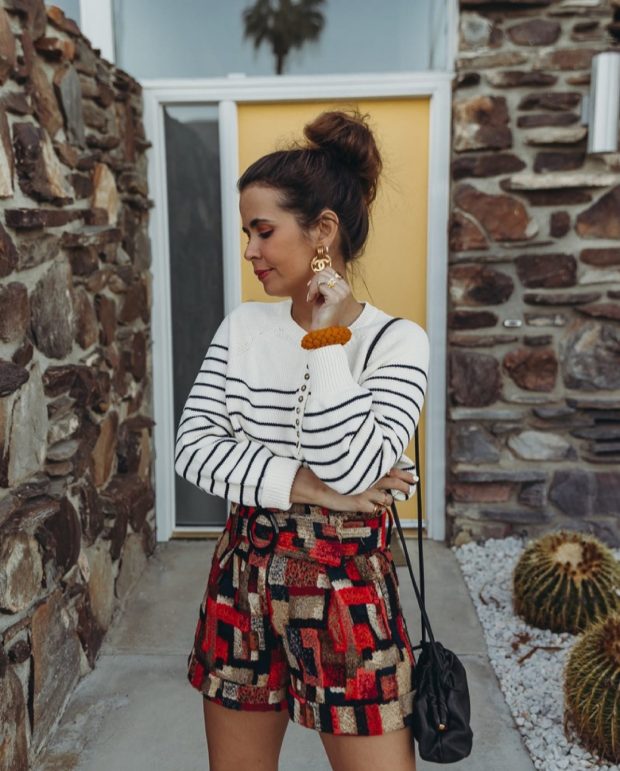 6. With the classic camel blazer