On December 31 at 11:59 p.m., most of us will be eating the grapes and wishing for a lot of things for the year that begins. How Mecano would say:"… between shouts and whistles the Spaniards. Huge, short, we do for once, something at a time."
But not all of us do it in the same way and even more so if you are a deco fan who always seeks to surprise with their ideas. Serving grapes on a plate is not the same as making that moment a detail that speaks of you.
That is why we wanted to share with you some ideas to present the 12 grapes of luck and start the year on the right foot, which we are sorely missing.
1. LET'S GO FOR THE NEW YEAR!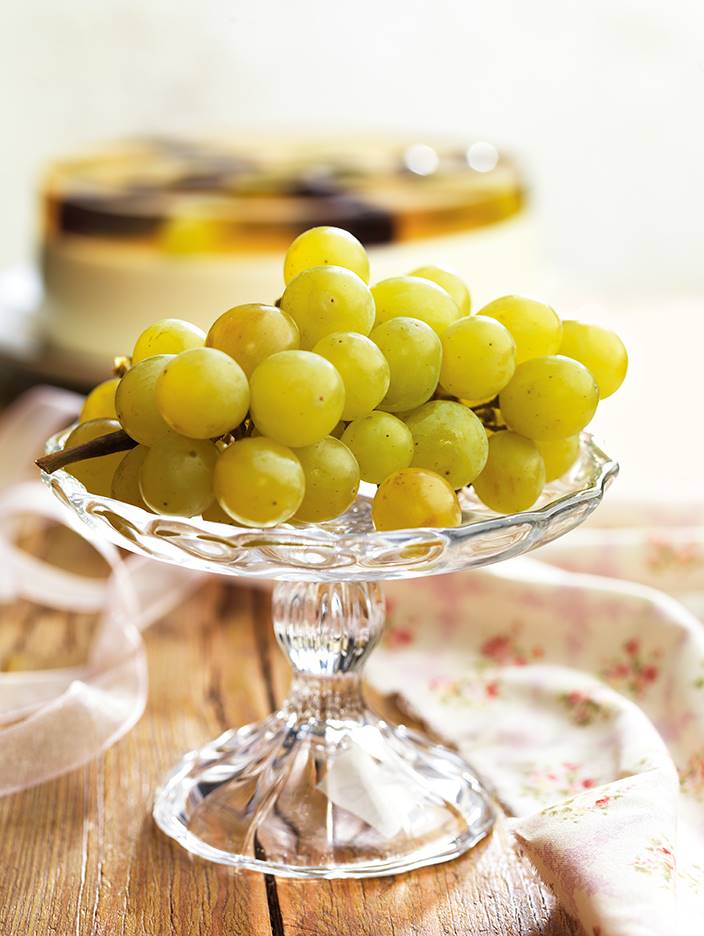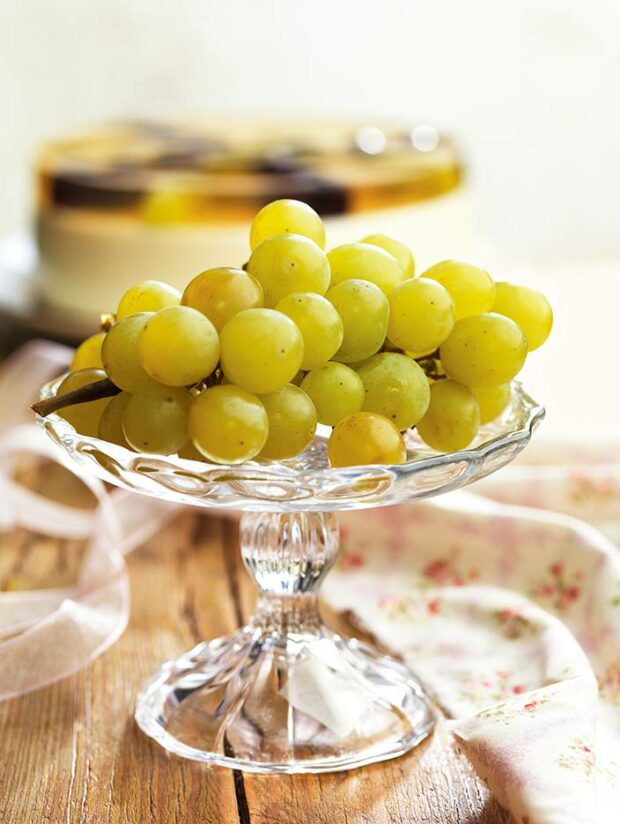 We are about to receive a new year and to do it as tradition dictates, we eat 12 grapes to the sound of the bells and make our wish list full of illusion and hope. We are going to give this ritual a very chic touch by showing you some ideas to present the grapes.
2. LET'S START BY WASHING THEM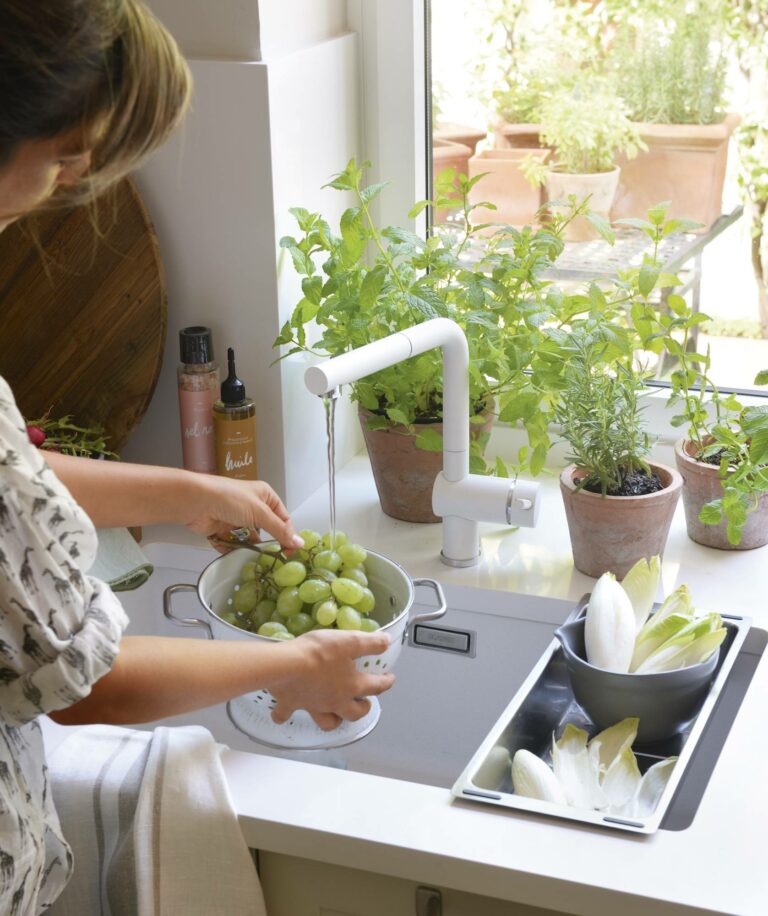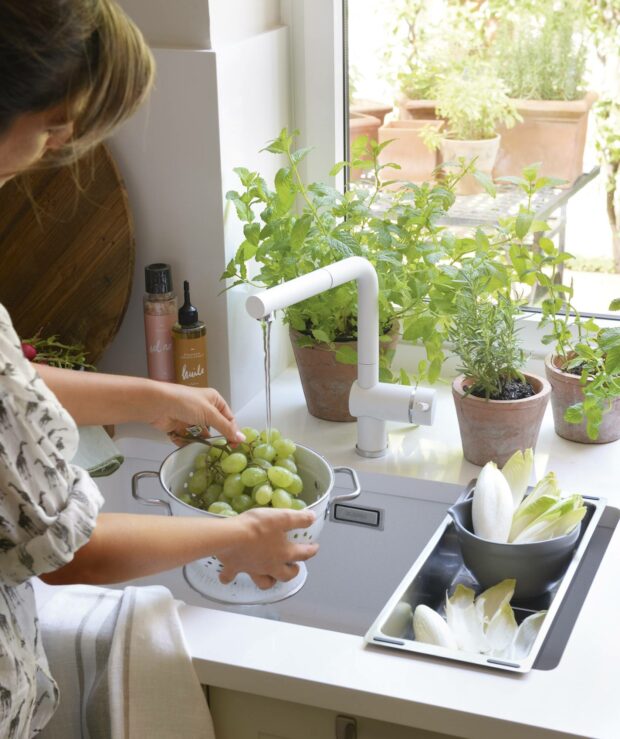 The first thing to do is wash the grapes very well under a stream of cold water, but be careful that it is not very powerful so as not to spoil them. You can leave them for about 15 minutes to soak with a splash of vinegar so that they disinfect well. They are also better preserved.
3. MAKE IT EASY FOR YOURSELF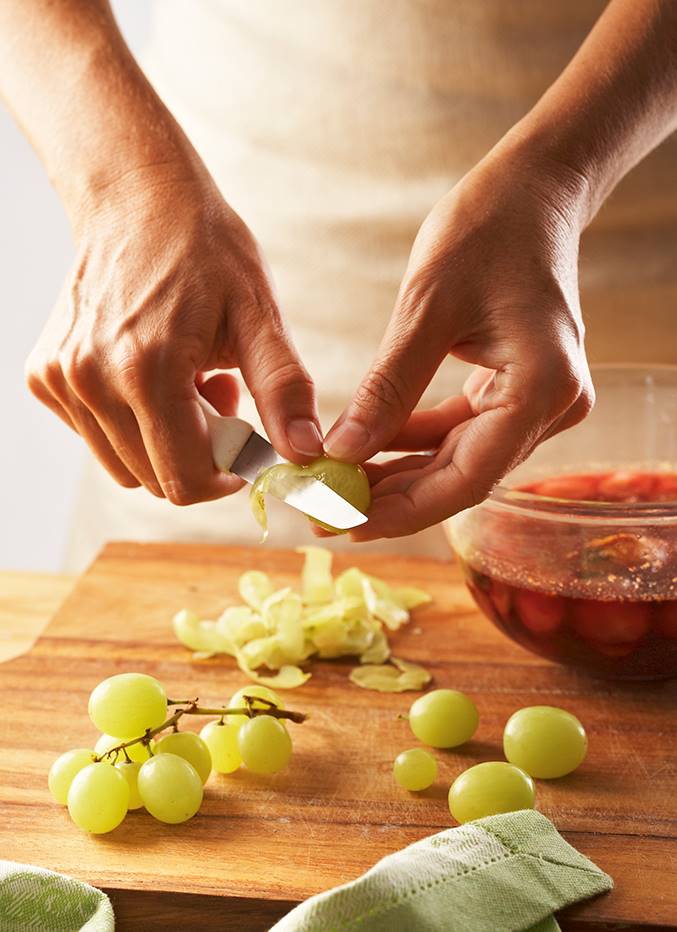 If you are one of those who choke easily and you do not like the skin and seeds, prepare your grapes in advance. Peel them and get rid of the seeds, you can use a pointed knife to do it without destroying the small fruit.
4. THE 12 GRAPES OF LUCK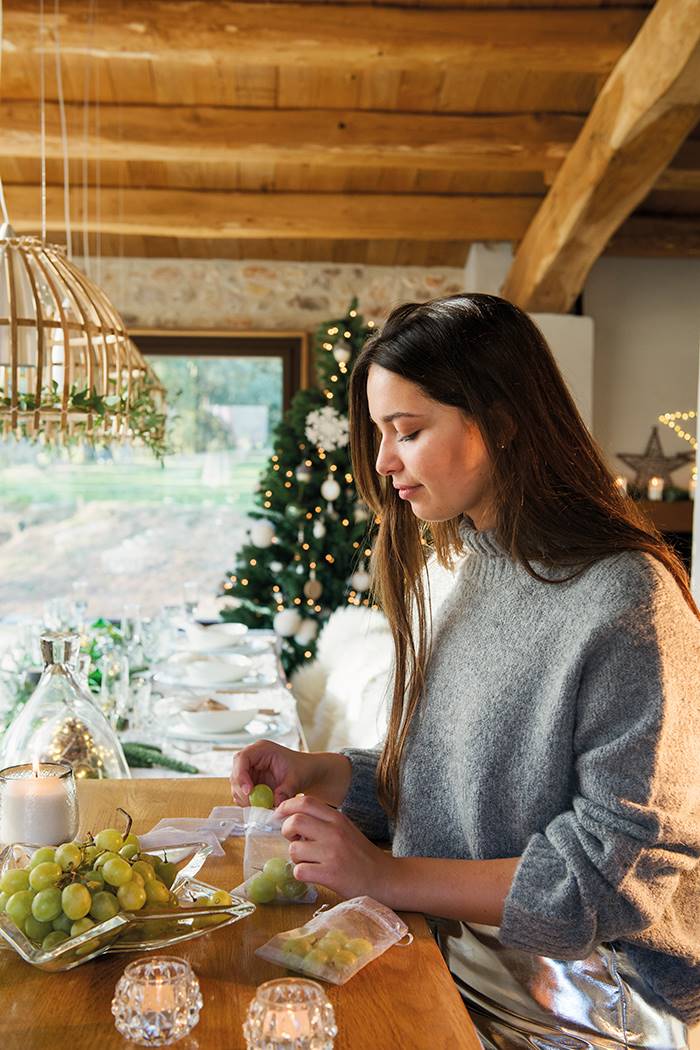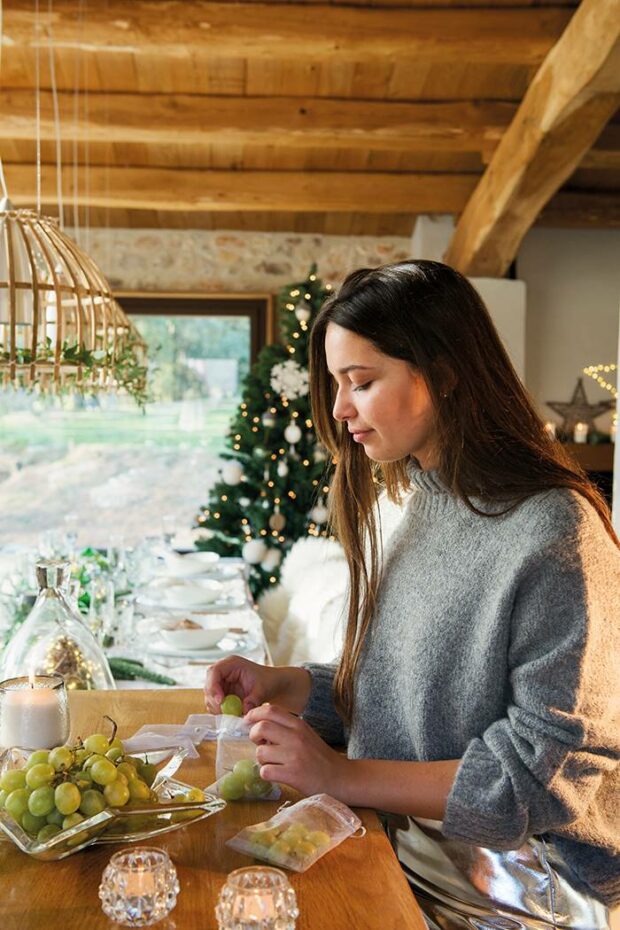 It seems that the tradition was born in Spain, in Madrid to be exact and from there it spread to the rest of the country and Latin America. At 12 o'clock at night, 12 chimes sound that we accompany with 12 wishes for the new year. We usually prepare little packages with grapes for each of our guests and each time we try to surprise them more.
5. WITH A PLUS OF SWEETNESS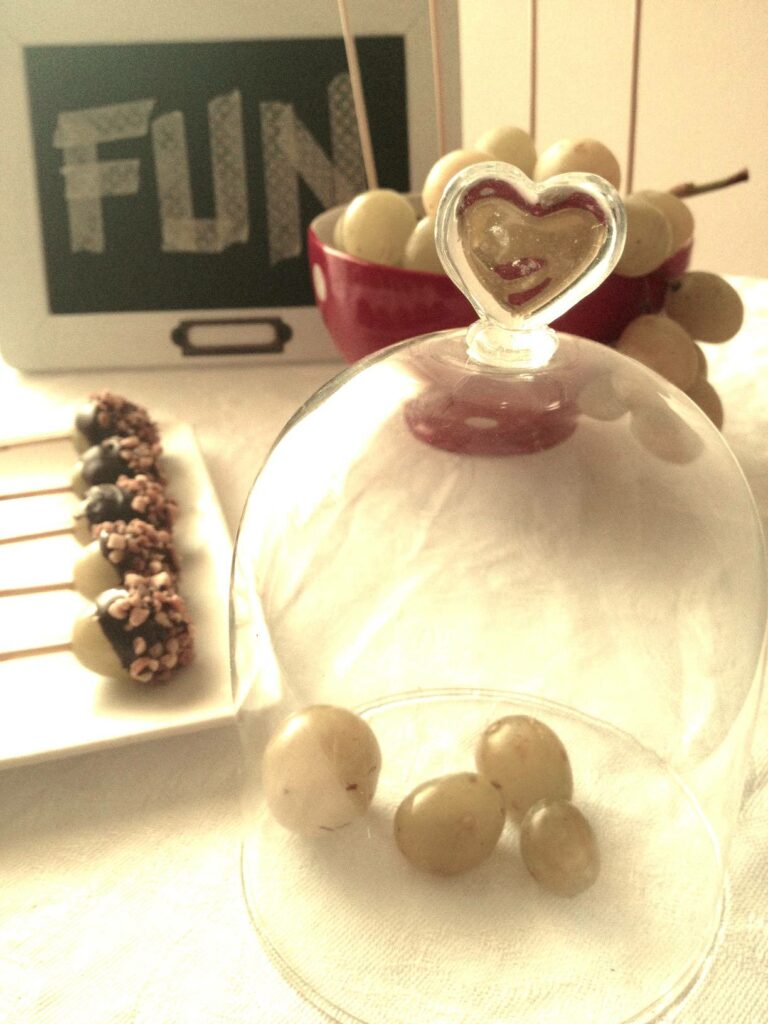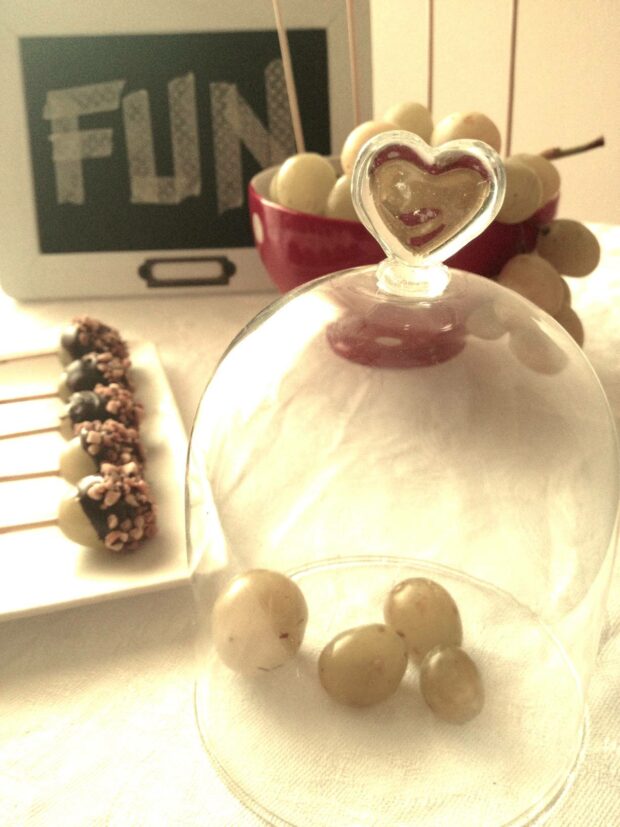 For the gourmets, there are the grapes covered in chocolate or almonds, as we see in the photo.
6. PASSION FOR SIMPLICITY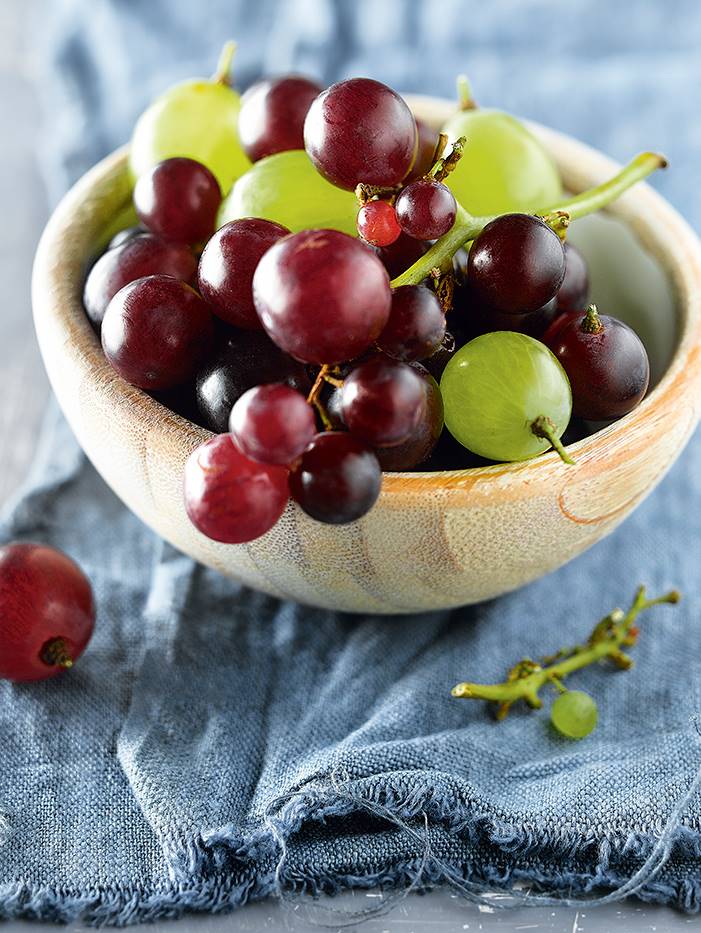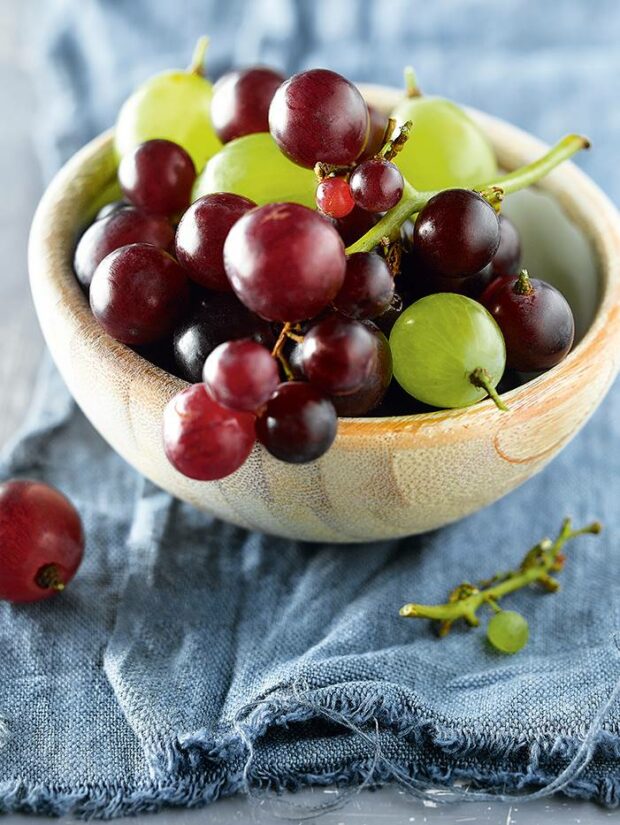 If you like natural materials and you are an eco friendly, you can go to the simplest details and with more personality such as wood. These bowls are very cool to present the grapes and if you add a twig and a red bow, even better.
12 MONTHS 12 GRAPES
A wish is made for each month of the year, which is represented by 12 grapes and while we eat them we think about those new purposes.
Some associate each month with an intention and go in the following order: love, changes, peace, health, happiness, sharing, hope, respect, serenity, communication, balance, and personal desire.
If you never manage to eat the 12 grapes in time, choose the small, do not talk, do not laugh … you have only one goal: to kill them.
DON'T MESS UP, THAT'S HOW GRAPES ARE EATEN
If you are one of those who never get it right and confuses the rooms with when to start eating the grapes, we have the keys so that you never miss again:
1. Exactly 35 seconds before midnight, the great golden ball of the clock tower begins to descend towards the main bell.
2. Once there, four double chimes will be heard. These are the quarters and you should not start eating the grapes, get ready!
3. At twelve o'clock, the 12 chimes begin to sound in 3-second intervals. This is the time to put the grapes in your mouth and think about your wishes for the new year.