Are you a proud owner of a business or a new start-up? Irrespective of whether you have a new or old business, generating leads is a common struggle. You must have used up all possible ways of marketing your brand for the sake of lead creation. But what if this could be done in a more economical and better way? Video Marketing is the perfect solution to these problems.
According to a study, about 54 percent of consumers want to see more video content from brands that they support. Hence, you have been doing this marketing thing completely wrong. Let us completely understand this concept of video marketing.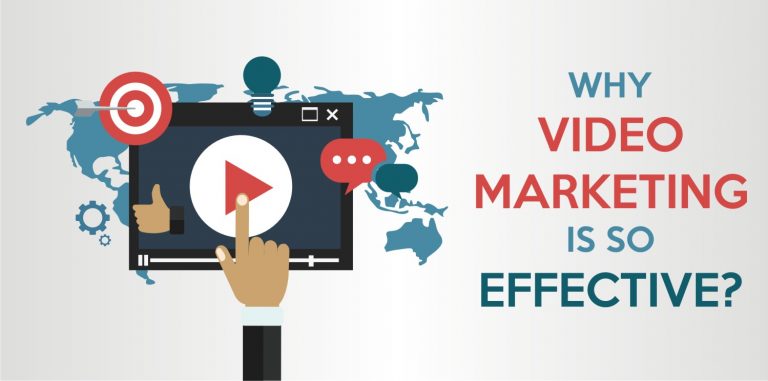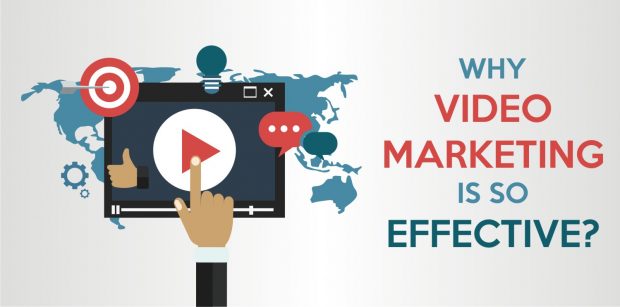 What is video marketing?
Video marketing is the most effective way of improving lead generation. It is basically the practice of using videos in various creative ways to promote and market your product or service, increase engagement on your digital and social channels, educate your consumers and customers, and reach your audience with a new medium. It is highly effective when used as a part of email marketing.
In the United States, digital video marketing is a $135 billion industry. This implies that brands everywhere are realizing the value of video and investing in its creation and distribution.
Why video marketing?
According to a survey, 80 percent of the respondents said that they preferred interactive content. Few benefits of video marketing are:
Online videos are responsible for 50 percent of the total mobile traffic.
Videos can enhance your open rate by 6 percent.
Videos can enhance your click-through rate by 65 percent.
Today, the entire marketing campaign is changing owing to the fact that video lead generation campaigns can be more powerful and effective than any other marketing techniques that have no involvement of videos and thus, produce better leads.
What are the types of videos that work best?
So, the important question is what videos are ideal for you? What videos you must implement in order to get the best leads out of it? Well, there are different types of videos and depending on your marketing campaigns you can select one.
1.The Explainer Video
The explainer videos are simple and straightforward videos that are made to offer the visitors (potential leads) sufficient information about products or services. These videos are prepared, creative and engaging enough to drive your target audience towards your brand.
2.The Educational Video
Just as the name sounds, these are videos to enhance awareness and also promote your brand. These videos offer value to your audience if it is possible for you to address a specific social issue or problem that your target audience faces on a regular basis.
3.Testimonials
It is really important to showcase to the world what extra efforts you put in for changing this world. This helps the audience to find reliability and trust in your brand. Testimonials are exactly the video through which you address how your brand is helping the world and the people solve their problems.
4.Case Study Videos
Video testimonials are extremely influential. Here, these videos are meant to dig deeper into the specifics of a particular case. For instance, these videos are highly effective for visitors who are just one step away from buying your products or services. These videos facilitate them to showcase your success stories and thus, help you win their trust.
5.Promotional Videos
These videos are meant to increase awareness about the brand and engage your target audience with you. Promotional videos are more effective when they are informative as well as entertaining. These videos help deliver your message or information in a creative and entertaining way to the targeted market.
In addition to all such information, you must try Wave Video that can easily create and edit videos for your social media, emails, website, and blog with just one awesome tool.
Over to you…
Now that you are aware of the entire concept of video marketing in today's marketing world, nothing can stop you from creating the best leads for your brand. For the next marketing campaign of your business, you know which method to opt for.