The bachelorette party is your bestie's last hurrah as a single girl; it's the special event before she gets hitched and that ladies, calls for a celebration. As the bridesmaids, you'll have to deliver a perfect, unique, and unforgettable bachelorette party, but let's be honest, the entire bachelorette party planning process can be challenging and stressful.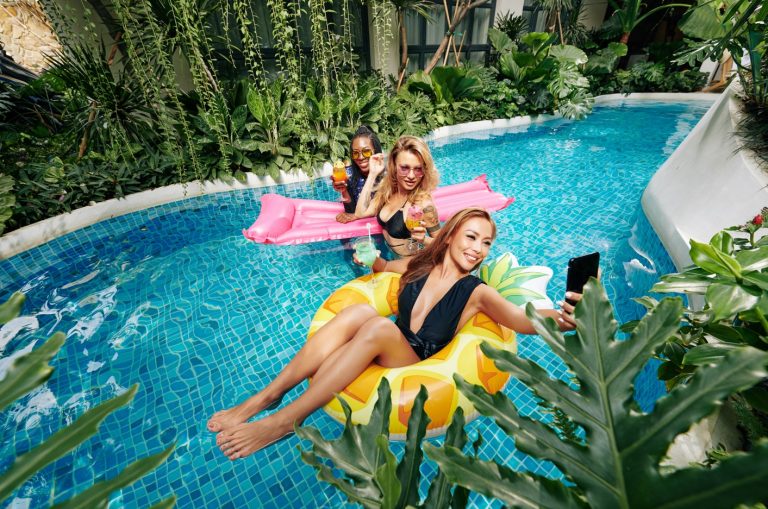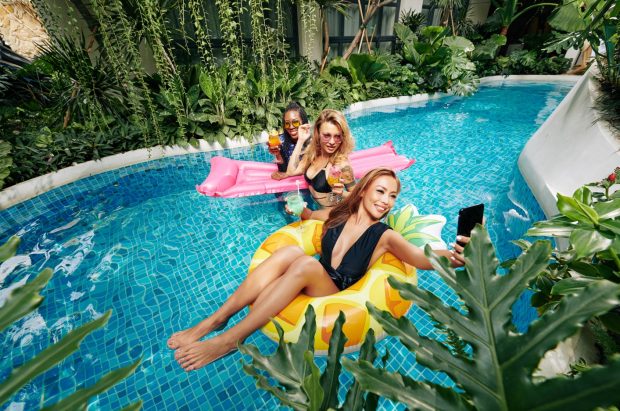 And if you are familiar with the latest bachelorette party trends, you know hitting the clubs for one night isn't the most exciting and creative party idea anymore.
However, when you have the three most important things for your party, you are halfway to an epic celebration.
1. Choose the perfect destination
After all that wedding pressure, your bestie could use some time to get loose and bond with her favorite ladies.
Therefore your bachelorette party should last longer than a night out in the city; so make it a fun-filled destination bachelorette party in San Diego.
Yep. America's Finest City is my #1 destination when it comes to bach parties, but can you blame me?
The city has it all: the ocean, the fantastic beaches, world-class surf spots, the Gaslamp Quarter, not to mention that it's the Craft Beer Capital and it's close to Temecula Wine Country.
Apart from those sandy beaches and warm weather, the San Diego area is home to picturesque beach towns and vineyards where you can go to have a brunch, go shopping, and have an exquisite winery tour.
The city with year-round sunshine is the perfect place to wear those matching Bachelorette fanny packs, and party hats, and to keep your drinks refreshing with cute can collies.
There are countless activities to choose from when you want to create your itinerary, but your San Diego bachelorette party won't be complete without some fun on the water, so add to the mix the matching swimsuits and book a yacht for your bash.
When the sun goes down, head to the Gaslamp Quarter to explore the city's vibrant nightlife and dance the night away.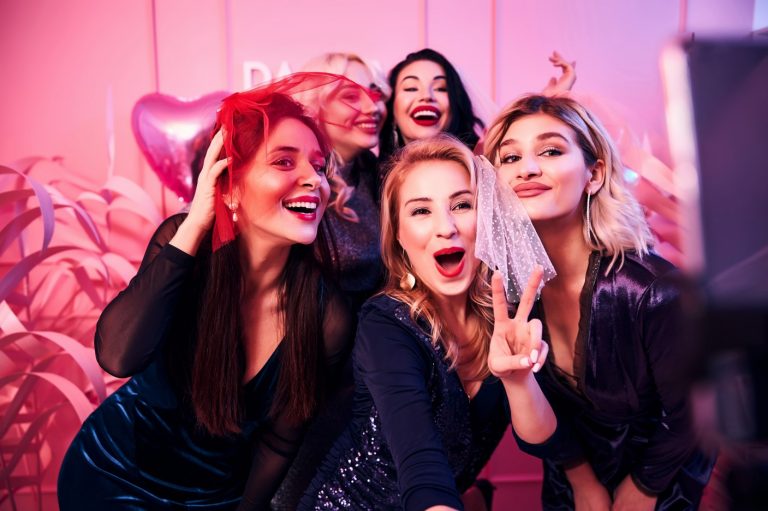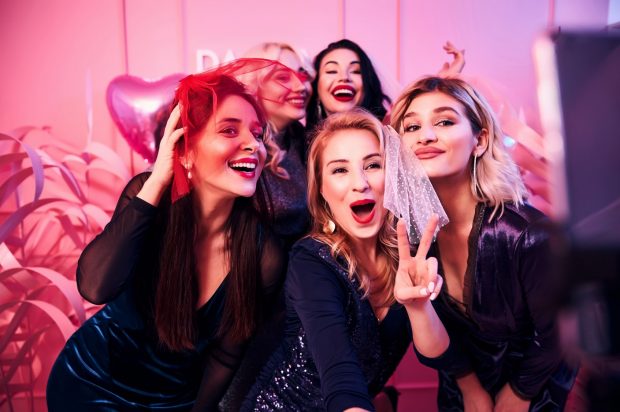 2. A bach party-friendly house
A luxury private mansion or a cozy beach house is the way to go if you want to make your San Diego bash one to remember. What can be more fun on a bachelorette party weekend than having all your favorite ladies under one roof?
Finding suitable accommodation for your bachelorette party will make all the difference, and the San Diego area offers a wide range of great vacation rentals for every taste and budget.
Here are some perks of renting a house for your group:
Access to a private pool where you can show off your beach body and relax on those fun floats, sipping ice-cold brews to take the edge of the inevitable hangover
You can choose a rental close to the beach or the downtown area, depending on your planned activities
Spacious place to eat, a fridge, and a bar just for your group
Enough bedrooms and beds for all your guests
Parking space for all your guests
Spacious living room or a deck where you can play party games, dance, and mingle
Pro tip: there are plenty of fun activities and games to engage in your rental, but there's something you should keep in mind: make sure to book a bach party-friendly accommodation, as not every owner tolerates parties in the house or on the property.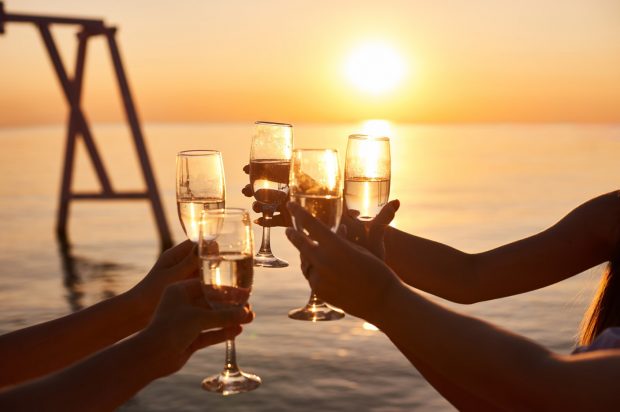 3. A local party planner
Ladies, having a local party planner on your side is the key to success when planning your bachelorette party, not to mention that it will save your time and energy. Believe it or not, it will also save you a lot of money.
Any reputable party planner agency in San Diego has connections and partnerships with the best vendors and companies. They know everyone in the industry, and everyone knows them.
Your party planner knows precisely the amount a specific service should cost and can ensure you aren't price gouging, not to mention that most vendors, house owners, and transportation companies supply a 10-15% discount with known planners.
Staying on your previously set budget is way more challenging than it seems. Unexpected expenses and fees can pop up everywhere, but once you tell your party planner agency the amount you can spend for your bash, they can start working their magic, finding the best deals for your group.
The experience your party planner agency brings to the table is the key factor when you want to make your party a hit. You will have someone designated to deal with every problem that could arise during your bachelorette party planning and you get just to enjoy your time with your favorite ladies.
A reputable party planner will make sure that everything is taken care of and planned by the time you arrive.
San Diego is definitely a place where you can have an incredible weekend of fun and excitement, an impossible-to-forget celebration that will leave you with tons of great memories.
About the author
Elizabeth Hahn is the founder and the CEO of San Diego Bachelor Party. With a background in the entertainment industry, she has the experience and the skills to plan and deliver the ultimate bachelorette party experience.