Volunteering is an affordable way to see the world. Even a student can fit travel into a tight budget. You share your expertise and enthusiasm and contribute to the community in need. In return, you visit new places, learn a foreign language, develop yourself as a leader, gain intercultural communication skills, and make new friends and professional connections. Such promising benefits inspire potential volunteers. But many of them are shocked when they discover the costs of these programs.
It is beneficial to keep a journal during your travel. You can use personal experience and observations as evidence in paper writing. If you have some difficulties with your college essay writing, you can ask this company for the advice. Your journal will offer you an idea. It will also help you to impress the committee if you make up your mind to write a scholarship essay. What is more, it is always a plus to your resume.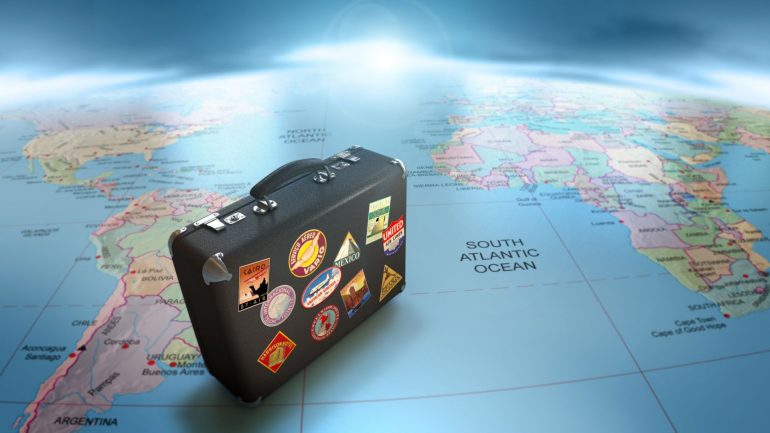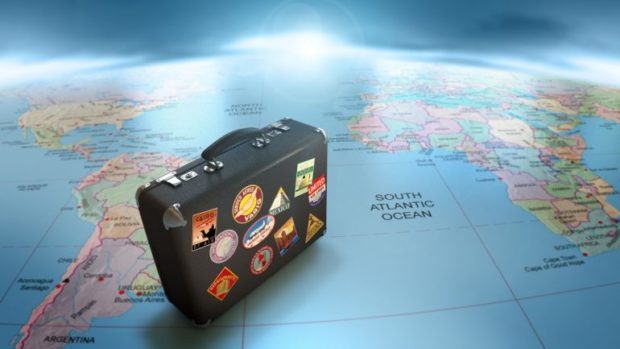 The True Cost of Volunteer Projects
Of course, "free" in the term "free program" is not used the way you expect. It is all relative. It means that a participator doesn't pay a fee. Volunteer program fees ranges from $200- $3000 just for 2 weeks. Most of them don't include airfare. It is a major cost which depends on the location you are heading to. Fees may not cover accommodation, food, transport, and insurance. Consider total travel costs before opting for a free program.
How to Volunteer for Free
Earn a certificate in Teach English as a Foreign Language (TEFL). Some abroad programs pay volunteers to teach overseas.
Apply for grants and scholarships to volunteer abroad.
Use social media. Online communities are full of people who know free volunteer opportunities.
Traveler's guidebooks for volunteers (Frommer's, Lonely Planet) have lists of volunteer opportunities, program's contact information, and travel advice.
Visit travel forums (AFAR's Highlights or Lonely Planet's Thorntree). You'll have a possibility to communicate with people who have already participated in programs already.
Do a targeted search. Enter keywords, such as "free volunteer with endangered elephants in Thailand". Search by specific location and job to get better results.
Volunteer directly with local organizations. Idealist.org connects people to the opportunities, communities, and resources they need in order to make the world a better place. Some non-profit organizations jobs are free. If you find an email address or a phone number, contact them to find out what they have to offer.
Use your network. Talk to friends (or friends of your friends) who have already travelled as volunteers. That can help you discover valuable connections.
Here are the options to travel the world for free through volunteering.
Long-term programs:
Voluntary Service Overseas (VSO)
The Peace Corps
The United Nations
The ArtCorps
Short-term programs:
Geekcorps
Winrock International
The International Executive Service Corps (IESC)
ACDI/VOCA
The Financial Services Volunteer Corps (FSVC)
European Voluntary Service.
Not free, but very cheap programs:
Willing Workers On Organic Farms (WWOOF)
Volunteers for Peace
Service Civil International.
A Checklist to Assess Free Volunteer Programs
Free volunteer programs can be scams. Do a serious background research on the organization you want to choose. Ask the following questions:
Why the volunteer options they offer are free?
Who funds the organization?
What is free of charge: the program fee, airfare, or room and food? If you get it for free then how do they provide compensation for volunteers?
How do they benefit from offering free volunteering opportunities?
Is the program legitimate? Is there any proof that it is actually legitimate? Enquire with the corresponding government office of the country you will be travelling in as to whether the program is registered.
Does their website contain clear and full information about their history and vision? Do they keep their presence on social media updated?
How long has the program been running volunteer trips to the project you'll be going to?
How many people have worked and are still working with this program? Are there any reviews available on the website? Assess these comments with a critical eye. Are they genuine-sounding? Ask the organization for the contacts of ex-volunteers.
Do they answer your emails fully and professionally?
Will your volunteer role cost a local in that community a job? Do you have knowledge and skills no one in that place have? You surely don't want to deprive somebody in the community of their income.
It is important to understand that free volunteer program experience is not all about lying on the beach a whole week. You are supposed to work. But the new environment and unique challenges of your job will make it fresh and enjoyable.