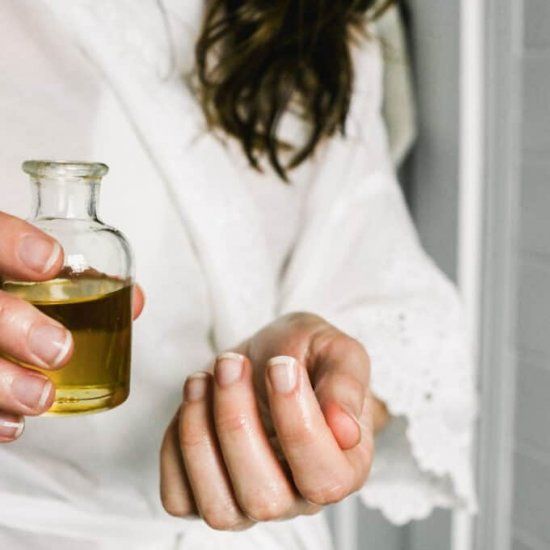 Beautiful, thick hair is the dream of every girl. Lush curls have long been a symbol of not only attractiveness but also internal health. Now there are many cosmetic hair care products, but their disadvantages are the cost and the composition filled with various chemicals. Indeed, many people have allergic reactions to some of them.
Supporters of folk remedies will appreciate the recipes for homemade masks. They will not only save money but also have a beneficial effect on curls, which will be no worse than popular factory shampoos and balms. Lemongrass oil can improve the appearance of hair, as well as cure some diseases that bring discomfort.
Anti-dandruff mask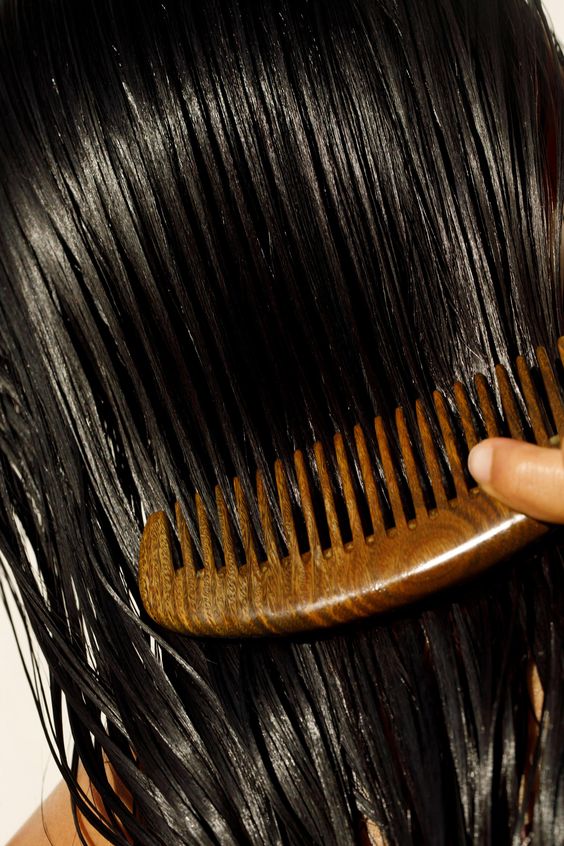 Dandruff is a common problem, and a simple mask with lemongrass oil can help get rid of it. Its components actively affect the skin, relieving inflammation and moisturizing it, as well as controlling the water balance in the cells. Such a mask can be used both for the treatment and for the prevention of skin problems.
Ingredients:
2 Art. l sour cream;
4 drops of lemongrass essential oil.
It is necessary to mix these components and apply them to the hair roots. Be sure to warm your head with cling film and a towel. In this way, you can create a greenhouse effect that will improve the absorption of nutrients. Keep this mask for 30 minutes, then rinse with warm water using shampoo.
Frequency of application – 2 times a week for 1 month. After a course of treatment, dandruff disappears, and the hair becomes fresh and well-groomed. If you need to repeat the procedure, you need to take a break of 14 days, and then repeat it all over again. As a prophylactic, the mask can be done once a week for 1 month, with a break between courses of 2 days.
After such a procedure, the hair will acquire a stunning citrus smell that will last for about 3 days.