Are you a property developer? Maybe you want to build your residential unit. Nothing can be more exhilarating than enjoying the amazing view and sunlight through your windows.
So, whether you consider this or not, your windows are the perfect way to bring the outdoors in. It will also guarantee safety and security to your home.
So are you considering changing your current window panes? Maybe you want to install new ones for your house. Use these tips to help you rhyme the exterior panes window manufacturing styles to your house.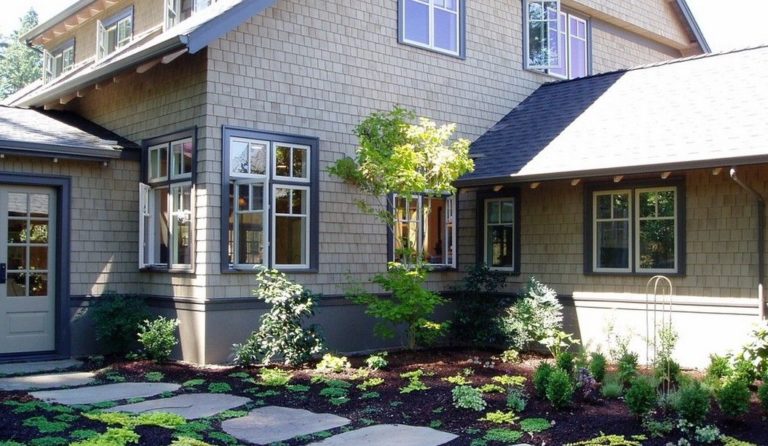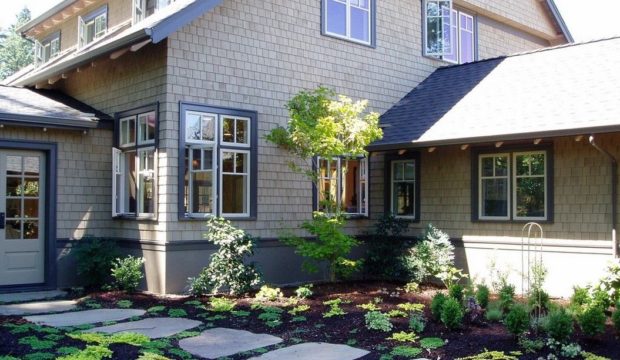 1.Opt for Windows That Reflect Your Home's Architectural Design
Every house has an architectural design that makes it unique. So, choose specific window panes that match this exclusive design.
You may have a contemporary home design that features windows from the floor to the ceilings. Alternatively, you can have a traditional style with diamond-like mullion shapes. Whichever option you have, adhere to the architectural design for assistance.
2.Understand the Primary Role that Windows Will Serve
Well, the primary role of windows is to let in air and light to your room. However, you can use as a doorway to access a porch. You can also fix them to the ornamental for to improve the house aesthetics.
So, before contacting the pane window manufacturer, consider the specific rooms that these windows will serve. For instance, is the view of the house important or you want more light to the facility?
If you want more light and the window is not feasible, you can try using solar tubes.
3.Consider the Safety of These Windows
You cannot have a home without doors and windows- this would be a doomsday bunker. But it's worth noting that your windows and doors are the weakest points in your home. So, consider the safety options of the choices you consider.
Here, you should look at the height of the window relative to the ground, and the strength of the glass panes. All this will go a long way in affecting the security of your windows.
4.Select the Right Window for the Ventilation You Need
The primary role of windows is to ventilate your house allowing free movement of air in and out of your rooms. Choosing the best type of window that meets your needs.
For instance, you can have operable windows in many rooms. This means you can open or close them when needed. However, if you opt for fixed windows, then know it'll be hard to open them. Generally, you can combine the two types of windows, where each serves its specific purpose.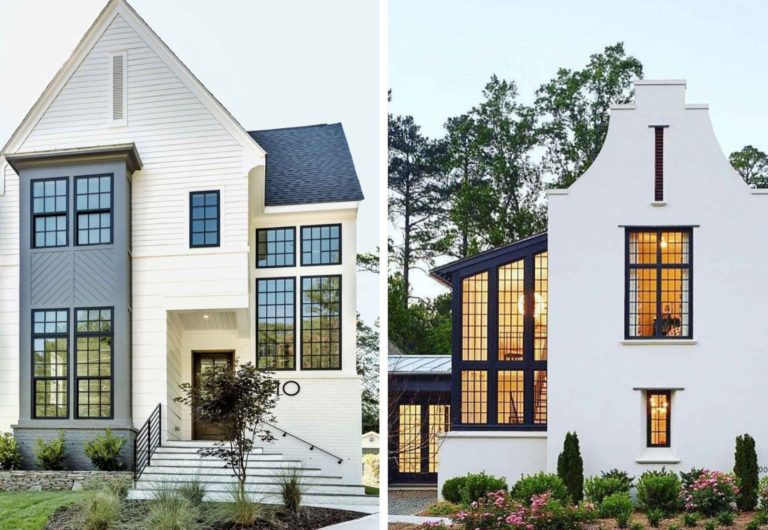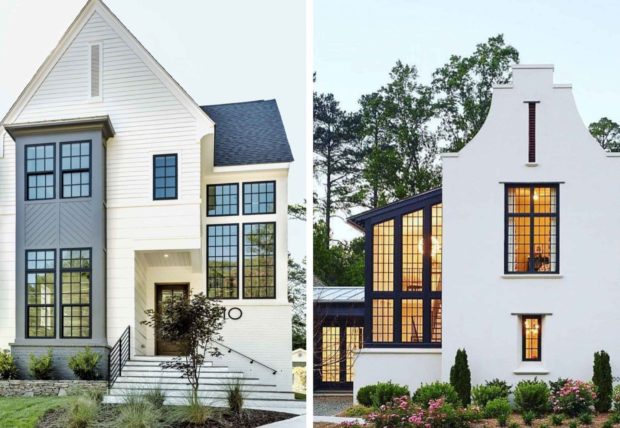 5.Go For Windows that Relate to Your Interiors
Yes, exterior windows appearance is important. But remember the functionality and appeal of these windows can create an amazing experience inside the house. For instance, when installing windows in your bathroom or bedroom, go for windows that allow light in while preventing direct viewing angles from the outside.
6.Consider the Sun Orientation
Are you designing your house with a contractor or an architect? Well, it's important to consider how the house sits to the sunrise and setting. Depending on where you live, you may end up with the unwelcome rising sun in your bedroom or too much light when watching the television.
In considering the sun orientation, you can ensure that your house doesn't cool or heat unnaturally. Remember, this has an effect of increasing the utility bills to pay.
7.Windows Are an Amazing Renovation Project
When remodeling a house, most people tend to focus their energy and resources to bathrooms and kitchens. Rarely do they consider old windows? But not anymore.
With the introduction of newer panes window manufacturing process, various brands are turning to energy-efficient windows. All this helps to reduce the utility costs for your house. So, don't look down on replacing windows as the next remodeling project for your house.
Conclusion
Windows play a vital role in your house. They allow for easy ventilation into your house while controlling the heat getting into or leaving the house. As the property owner, you should strive to get a strong window that's also energy efficient for your home. In this way, you'll enjoy better returns on your investment.