Indispensable in everyday life, a watch is an ideal gift to give to your loved ones for a special occasion. Opt for the unique Holzkern models.
Holzkern: unique wooden and stone watches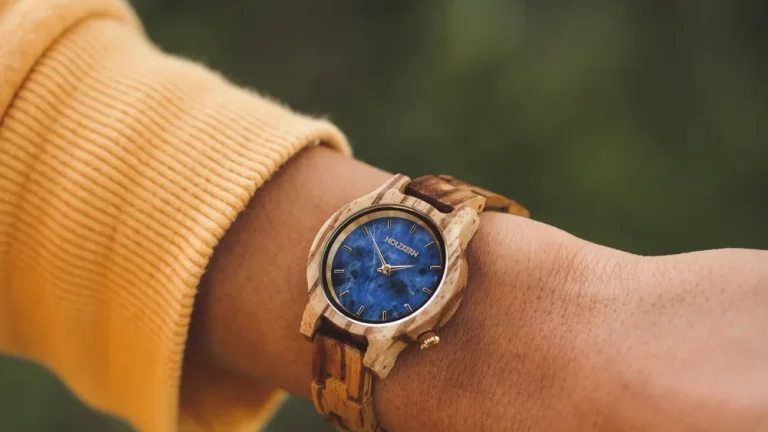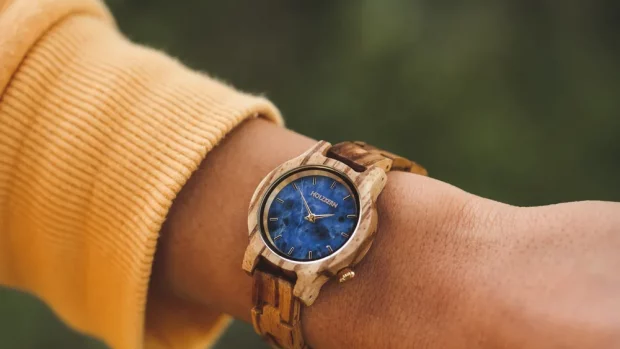 Founded 5 years ago, Holzkern is a young company specializing in the manufacture of jewelry and watches in wood and stone. Its slogan is "Uniquely Natural – Naturally Unique". The team, currently composed of 150 employees, is driven by the desire to satisfy its customers by offering innovative high-quality products. More than 800 models are currently available on its online store. Watches, bandlets as well as different jewelry
models offered by Holzkern are made with a combination of natural materials and plated stainless steel. Each piece of stone and wood composing the articles is unique and the majority of the products are produced in limited quantities. You can choose from a multitude of designs for women and men, to offer to your loved ones to make an original gift or to offer to yourself to have fun and to brighten up your daily life.
Much more than just accessories, the items offered by Holzkern reflect the nature and expression of individuality. The brand was born from the founders' desire to remind their customers how precious time is. Watches and jewelry encourage you to use your time wisely and to enjoy life.
3 reasons why a watch is a perfect gift to give to loved ones
Giving a watch to a loved one is special attention loaded with meaning and testifying to your kindness towards them. The number one reason why the watch is the perfect gift is its usefulness. Indeed, in addition to being a fashion accessory, it is essential for everyday life. More practical than checking the time on a smartphone or a computer, the watch, attached to the wrist, considerably facilitates everyday life.
The second benefit of giving a watch to a special someone is its durability. Unlike seasonal gifts such as a scarf or ephemeral gifts such as
scented candles, a watch is worn every day, all year round. In addition, by wearing the watch you gave them, your loved one will think of you every time they check
the time.
Finally, giving a watch to someone you love is a testament to your affection and kindness towards them. An ally of overworked people and die-hard latecomers, the watch helps people become aware of the passage of time. By giving them a watch, you help your loved ones optimize their days, manage stress, and gain peace of mind. You invite him to enjoy life better and to focus on projects that make sense.
1.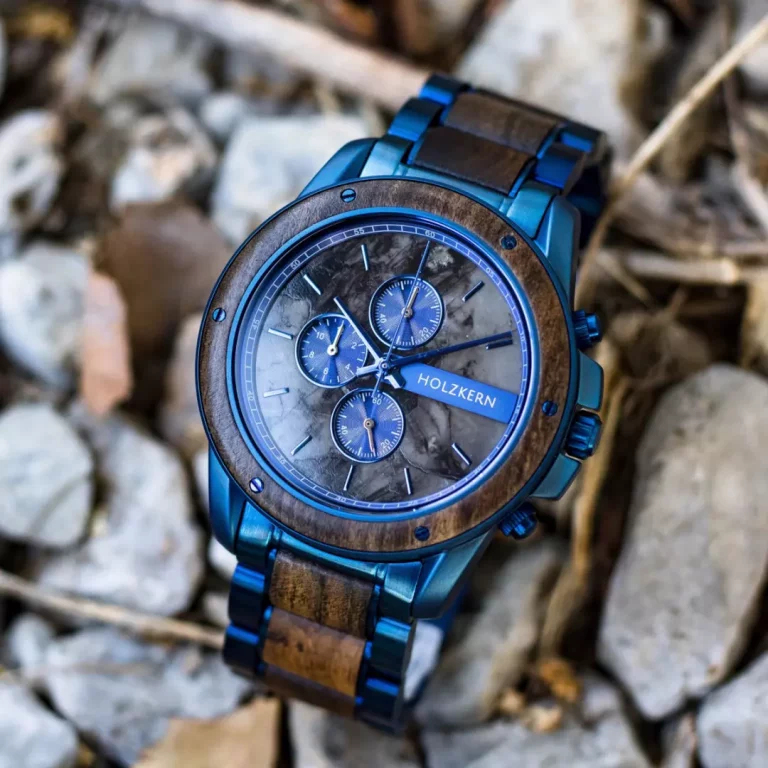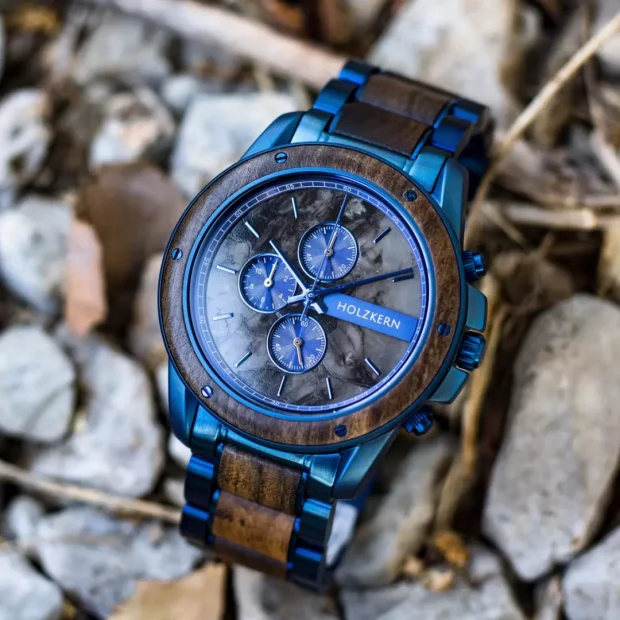 2.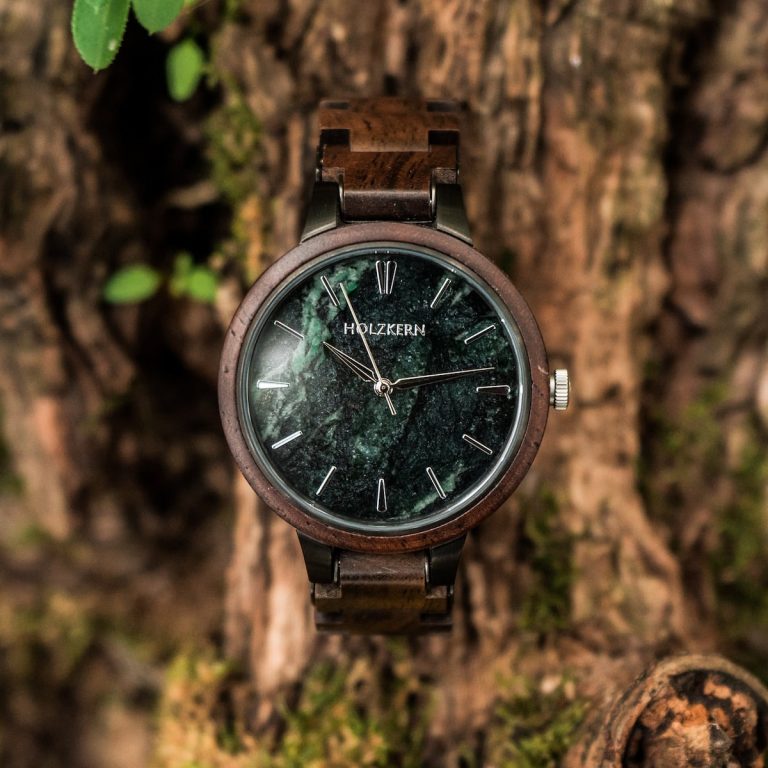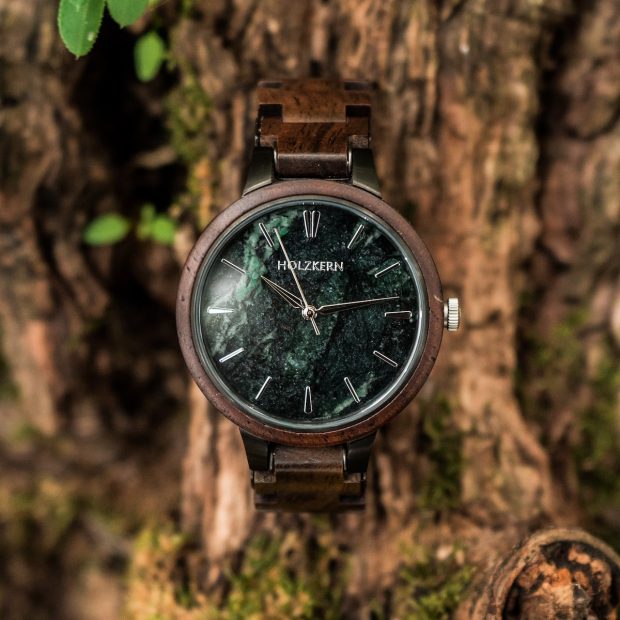 3.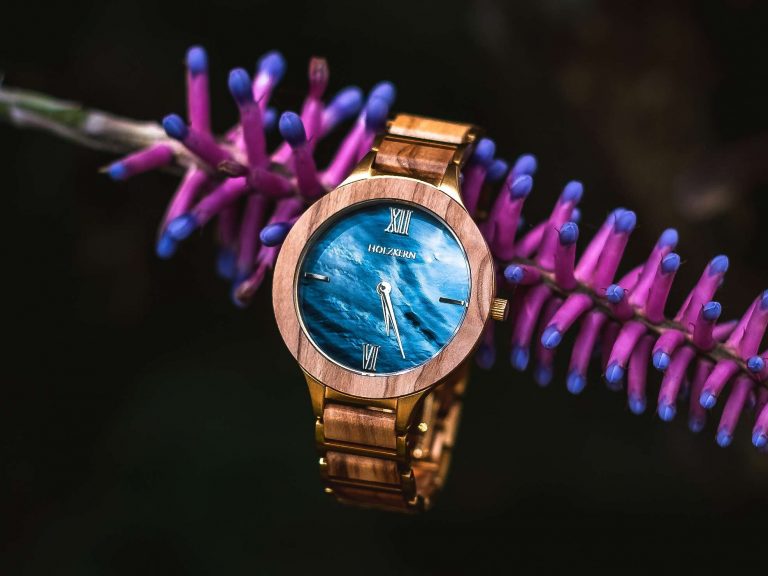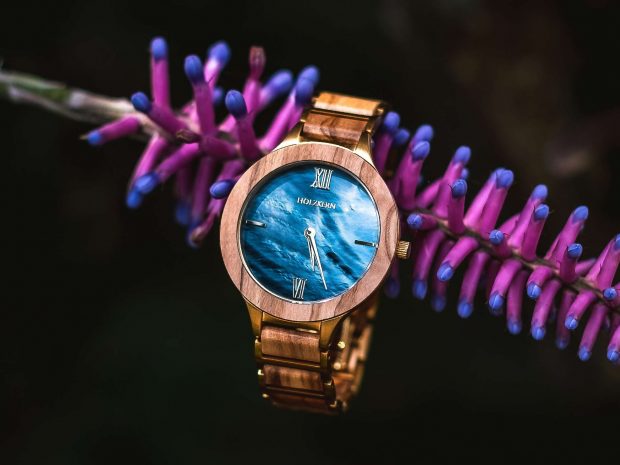 4.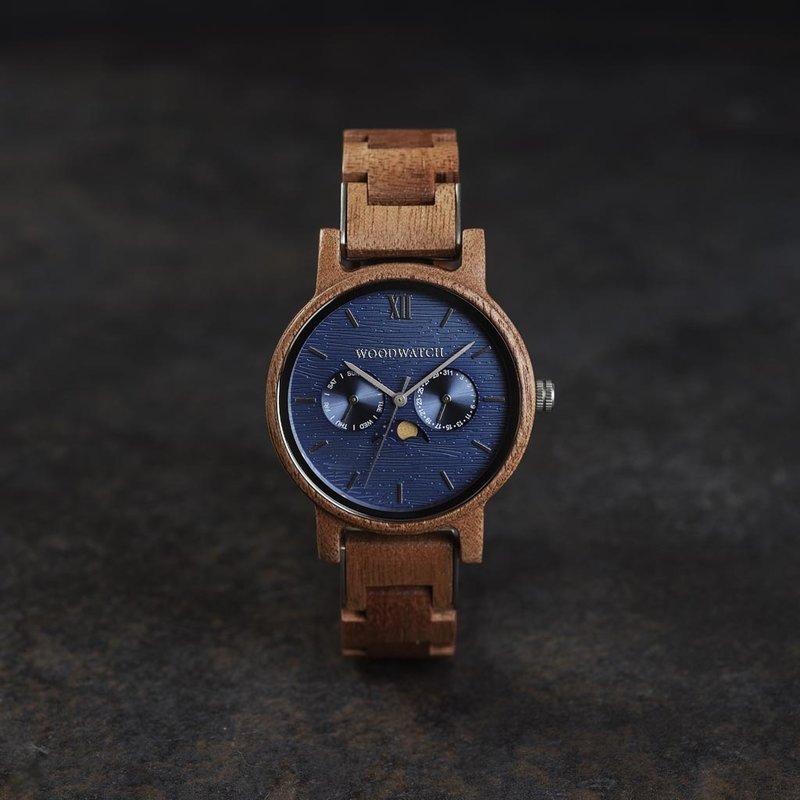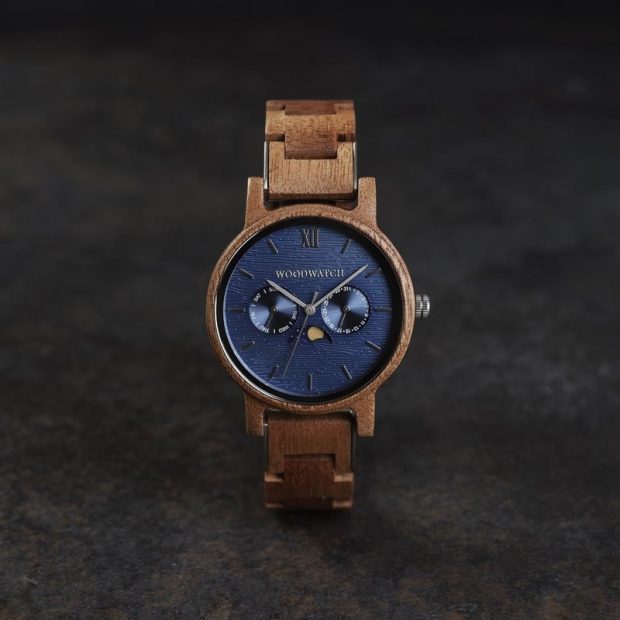 5.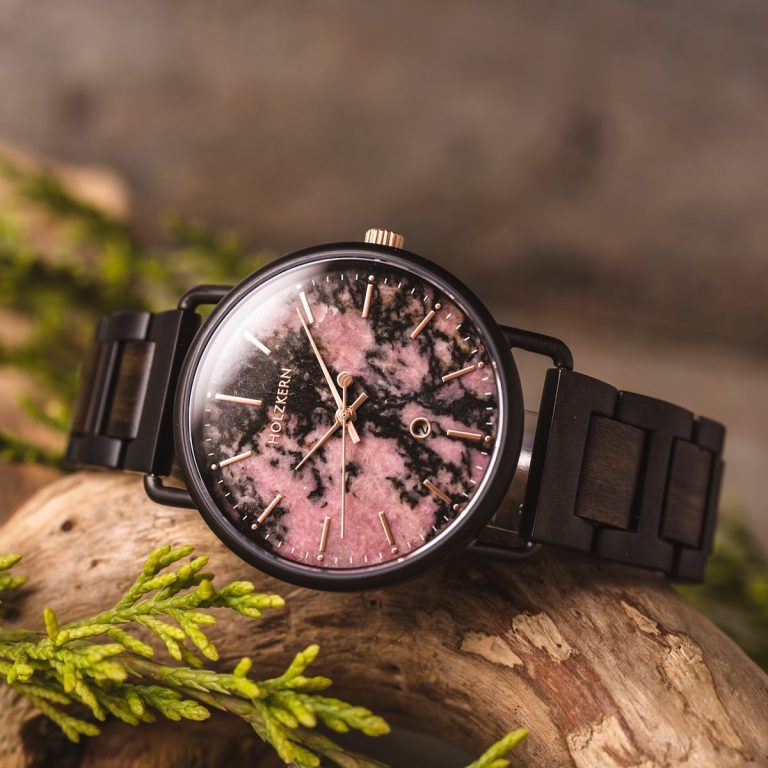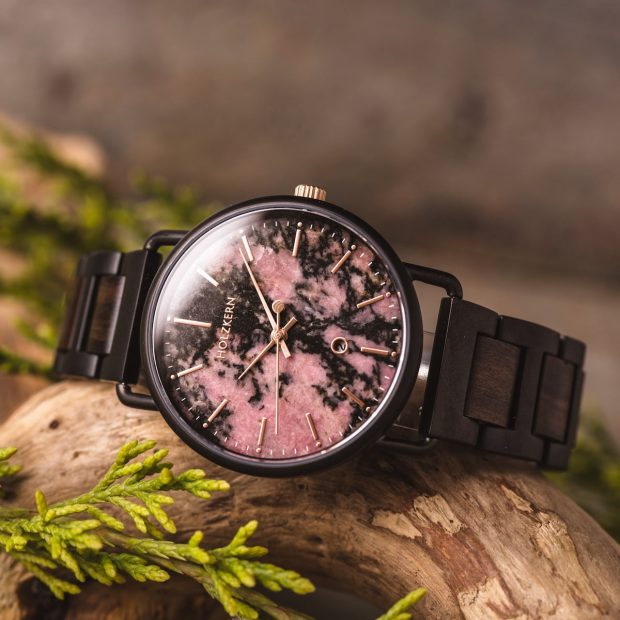 6.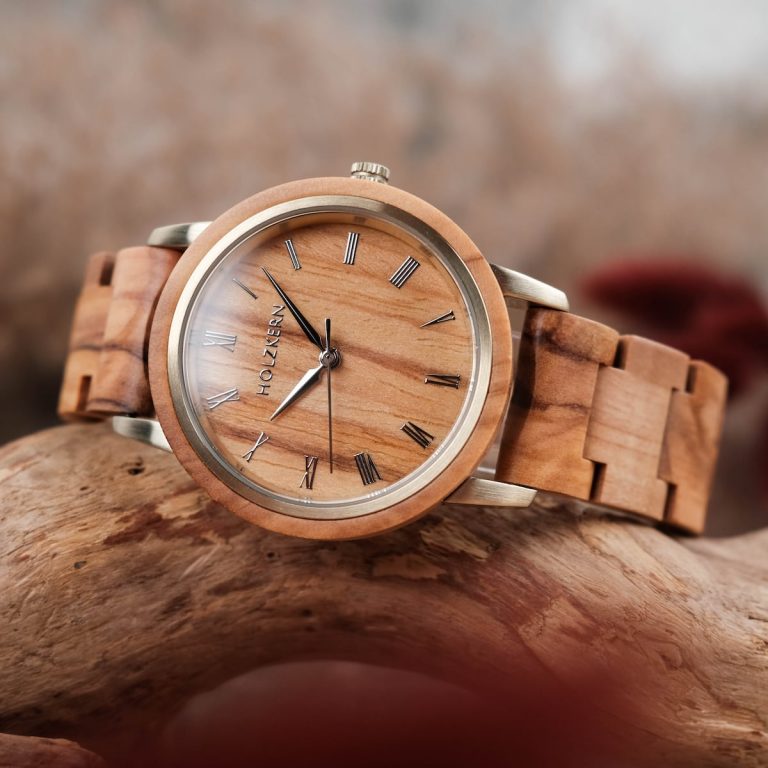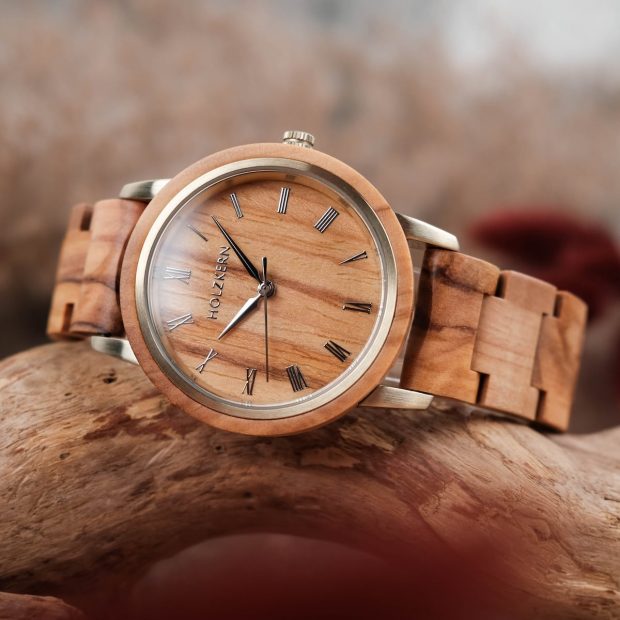 7.