Cardigans are a timeless classic in the world of women's fashion that can be styled in countless ways. The right cardigan can bring an entire outfit together, and there are so many different types of cardigans that you are sure to find one that fits your style perfectly!
Let's take a look at some different types of women's cardigans and how they can be styled for any occasion.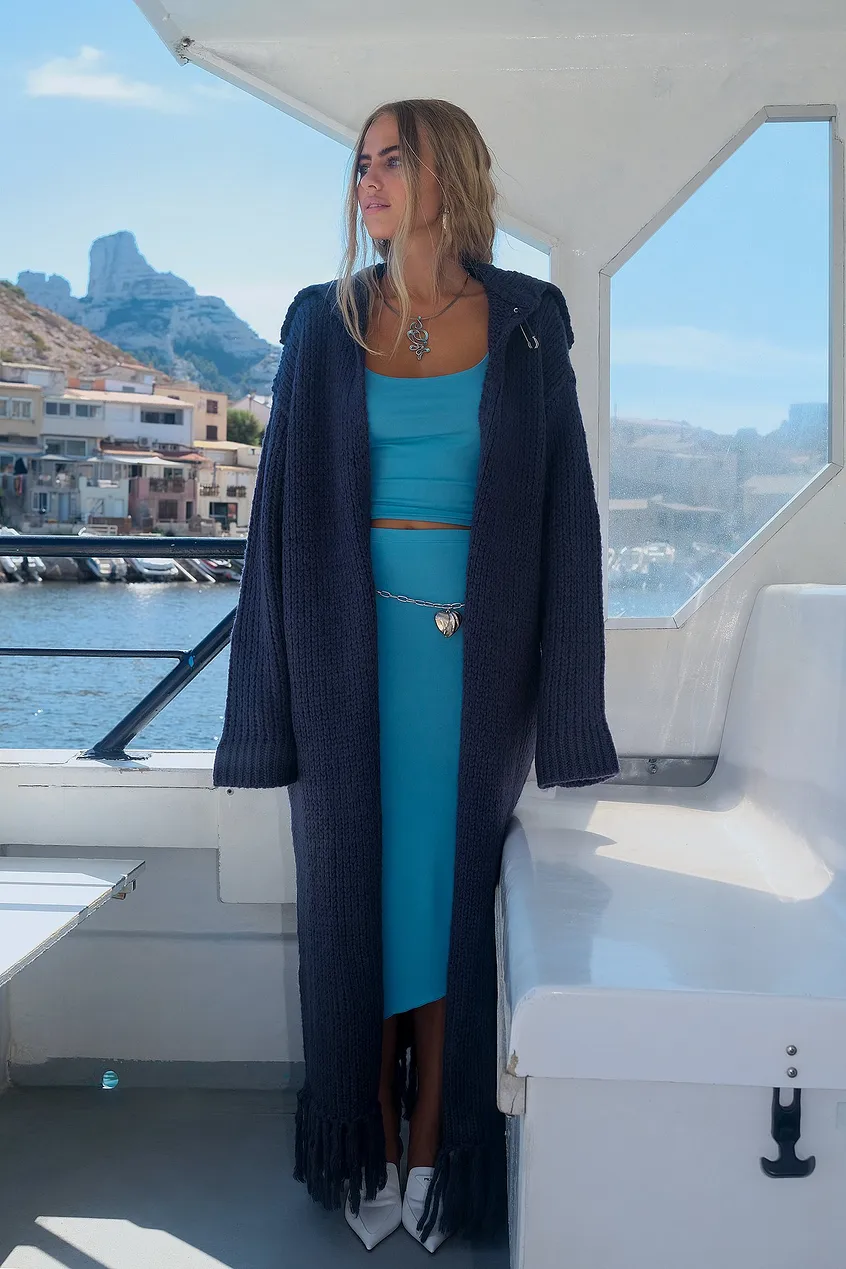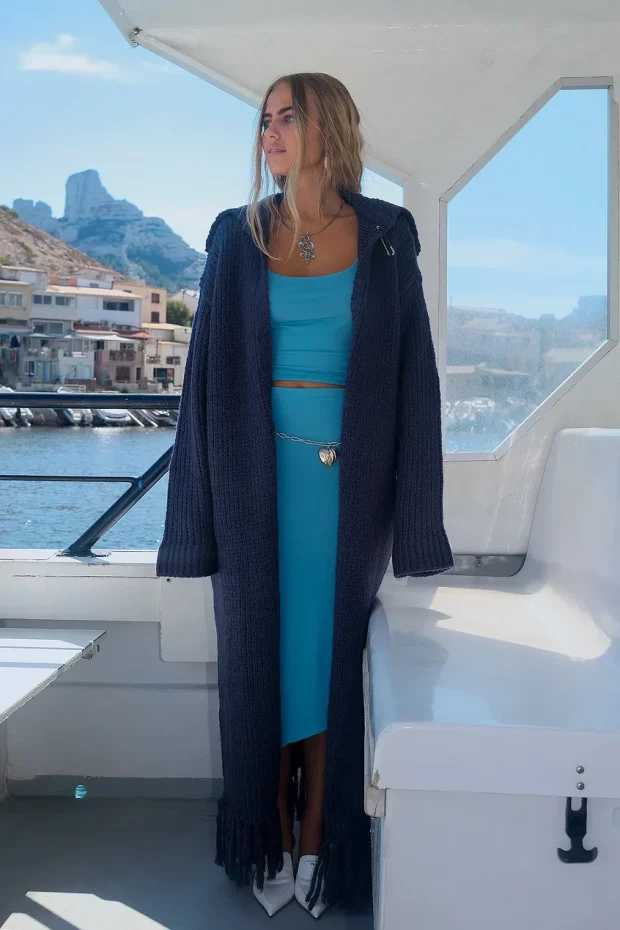 Knitted Cardigans
Knitted cardigans are the perfect choice for when you want something lightweight but cozy. Knitted cardigans come in a variety of colors and styles, from plain solid colors to intricate cable knits. They pair nicely with almost any outfit. Perhaps try wearing one with a pair of jeans or over a dress for an effortlessly chic look! You could even layer two knitted cardigans on top of each other for extra warmth and texture. Indeed, knitwear is considered to be among the most fashionable in 2023, so it is certainly worth considering one of these pieces straight away!
V-Neck Cardigans
V-neck cardigans are one of the most popular styles of cardigan out there. The deep v-cut neckline is flattering on almost every body type and it is easy to layer without adding bulk. There are so many ways to wear this classic piece, from pairing it with a basic tee shirt and jeans for a casual weekend look to layering it over a dress for an office-appropriate outfit. V-neck cardigans come in almost every color imaginable, so you can find one that fits your personal style.
Button Down Cardigans
Button-down cardigans are perfect for those days when you want to dress up but still stay comfortable. These pieces usually feature two or three buttons down the front, which makes them great for layering over blouses or dresses. Try wearing one with a white blouse, slim-fit trousers, and loafers for an office-appropriate look or with jeans and sneakers for something more relaxed. You can even layer button-down cardigans over sun-dresses during the summer months!
Cropped Cardigans
Cropped cardigans are great if you want something more fitted and structured than knitted ones. Cropped cardigans usually end just below the waistline and have buttons running down the middle, which adds a bit more formality to your look compared to knitted ones. Try styling them with high-waisted pants or skirts for an effortlessly chic outfit. For an edgier look, try wearing one with ripped jeans and a pair of statement boots!
Open Front Cardigans
Open-front cardigans are considered best if you do not want anything too fitted or structured. They usually have no buttons or closures, which makes them incredibly easy to throw on over any outfit. Try pairing one with a dress for a casual yet classy look, or wear it over jeans and a t-shirt for something more laid back but still stylish! Open-front cardigans also come in endless patterns, so you can find one that matches whatever color scheme you are going for without having to worry about it clashing with anything else in your wardrobe.
Conclusion
Whether you are looking for something lightweight and cozy or something more structured and formal, there is sure to be the perfect type of women's cardigan out there just waiting for you! From knitted styles to cropped options, open fronts, or patterned pieces; there is no limit when it comes to styling women's cardigans! With these tips in mind, go forth and find your perfect piece today!