Baltic cruises are becoming more and more popular lately. Many ships make a stop in St. Petersburg – one of the most beautiful cities in Europe. As a passenger of the cruise ship, you can visit this magnificent city without a visa. In this article, we tell you about how to plan your vacation and spend two perfect days in the cultural capital of Russia.
Visiting St. Petersburg without a visa
Arriving in St. Petersburg on a cruise, you should know that you can make a trip around the city without a visa. This option has some limitations. However, if you don't want to deal with a Russian tourist visa, a cruise itinerary without visa suits you.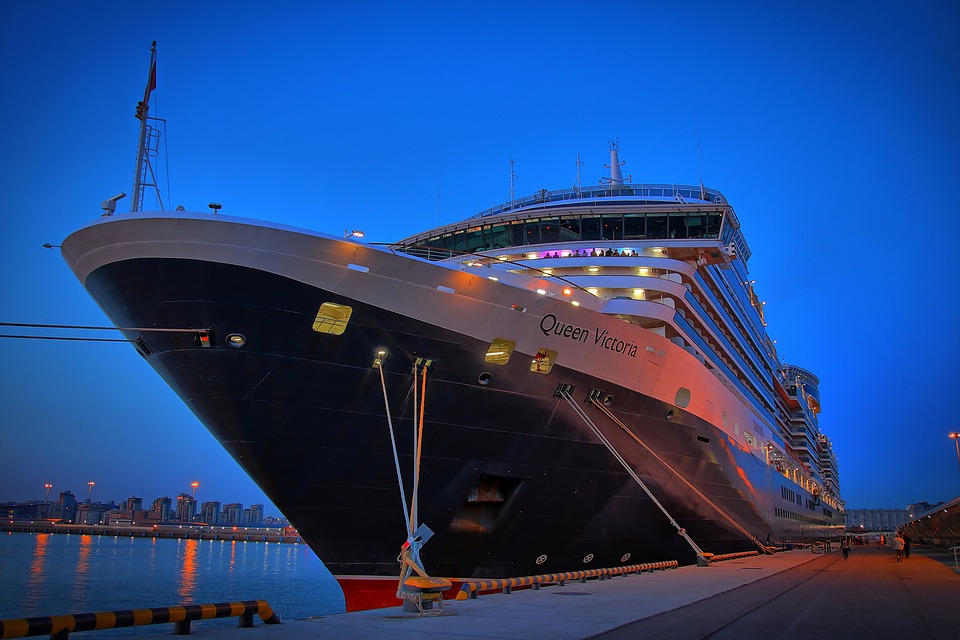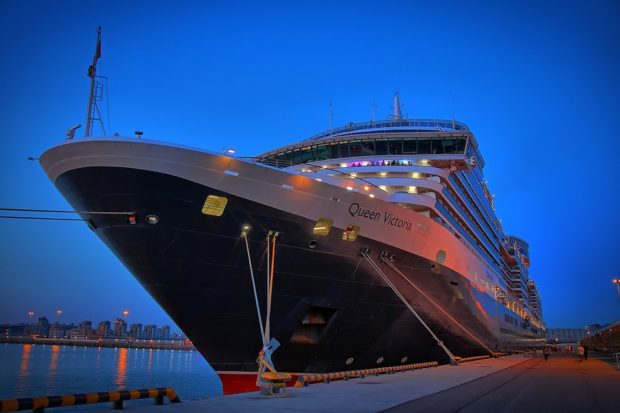 Photo: pixabay.com
So, as a cruise ship passenger, you get the opportunity to stay in the Russian Federation for 72 hours. But you can take advantage of it only if you book a guided tour licensed by the Russian authorities. Perhaps, it sounds complicated, but it's just a shore excursion with a private guide.
As soon as you leave the ship and until the moment you return to it, you will follow the arranged route and schedule. The program of the cruise itinerary is approved in advance, for example, when you book a private guided tour. The only significant limitation is that you mustn't spend the night outside the ship. This means that a trip to the famous bars of St. Petersburg will have to be postponed until the next visit.
What to do?
For two days in St. Petersburg you can visit all the main attractions. You have the possibility to join a boat tour or book a private sightseeing tour by car. Many interesting places are located around Nevsky Prospect. This means that the journey from one attraction to another takes only a couple of minutes.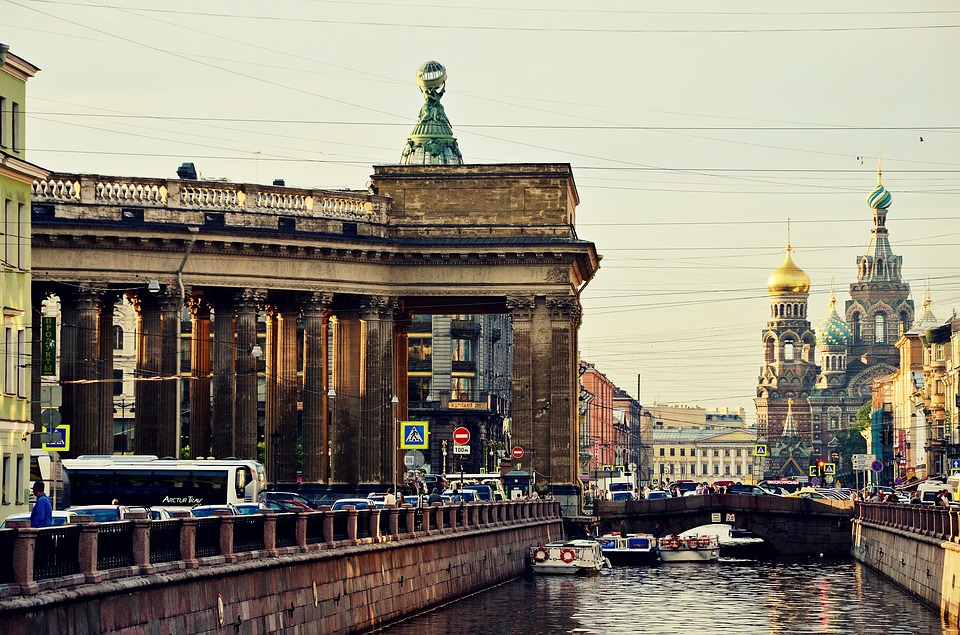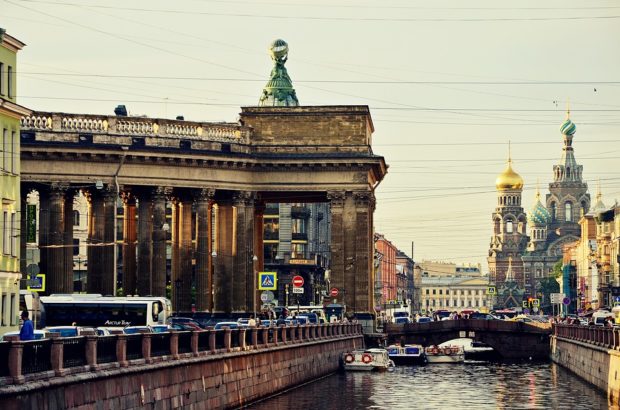 Photo: pixabay.com
The first day
Start your first day in St. Petersburg with a visit to the Hermitage. It is the largest museum in Russia. Part of its collection is kept in the Winter Palace, that used to be the royal residence. You will see masterpieces of world art, as well as personal items of Russian monarchs. Excursion to the Hermitage Museum lasts 3-4 hours.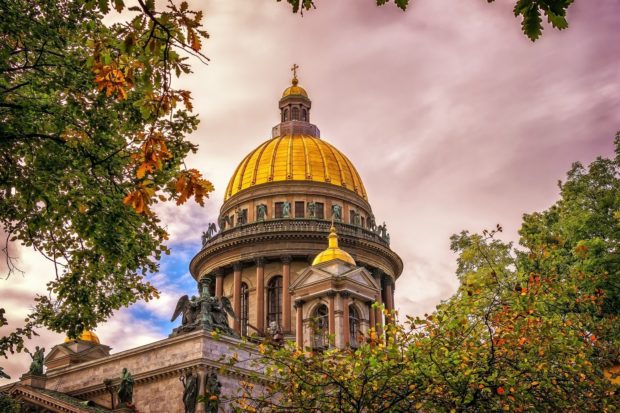 Photo: pixabay.com
You can continue exploring the city during a sightseeing tour. Having booking, for example, a private tour by car, you can see the entire historical center of St. Petersburg in two to three hours. Here is a list of attractions that you should definitely see:
Saint Isaac's Cathedral
Palace square
Kazan Cathedral
Peter-Pavel's Fortress
Eliseyev Emporium
Singer House
Church of the Savior on Spilled Blood
Michael castle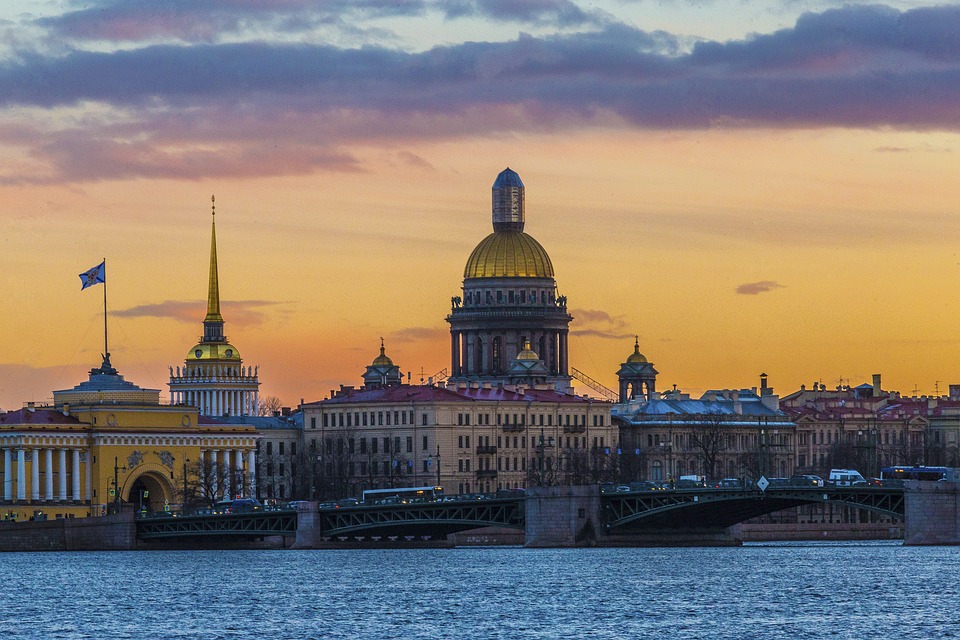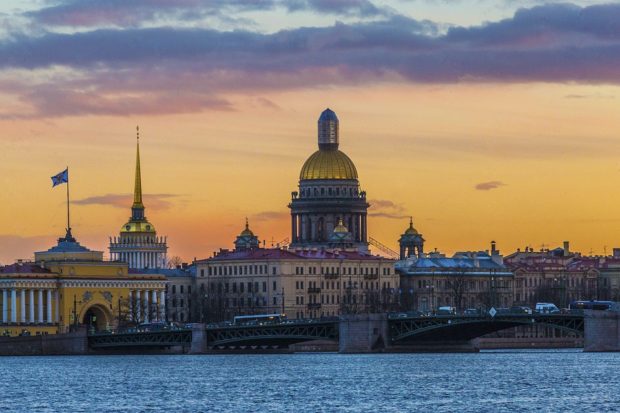 Photo: pixabay.com
The second day
Without a visa, you can also visit royal suburbs. Starting from the 18th century and ending with the Russian Revolution of 1917, St. Petersburg was the capital of the Russian Empire. The monarchs built residences for their families here. The city is surrounded by several magnificent palaces with picturesque parks. Today they are museums. The palaces are located a few kilometers from the city; you will spend not more than an hour to get there. But if you plan to visit them in summer, book shore excursions in advance.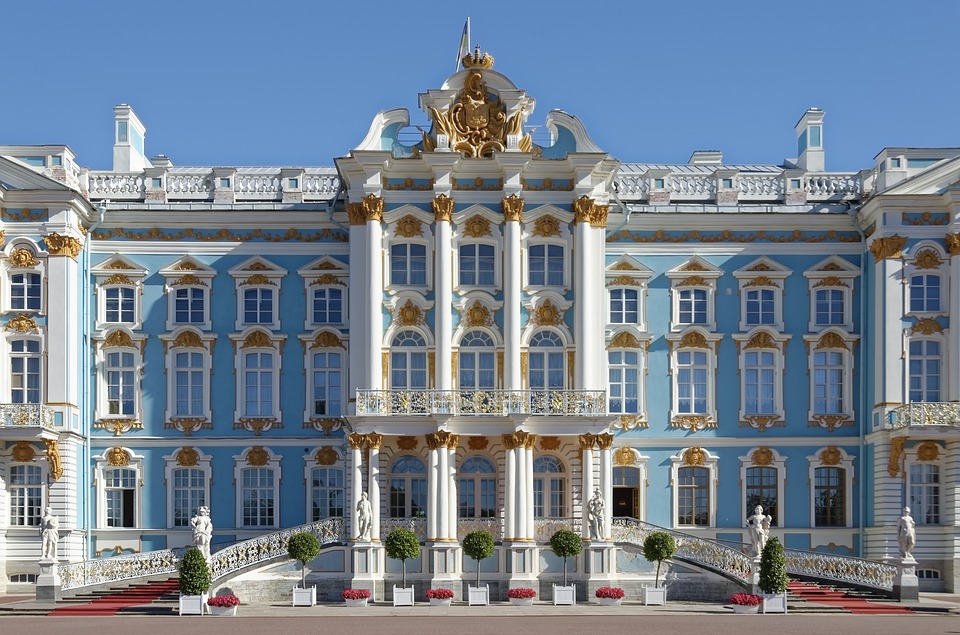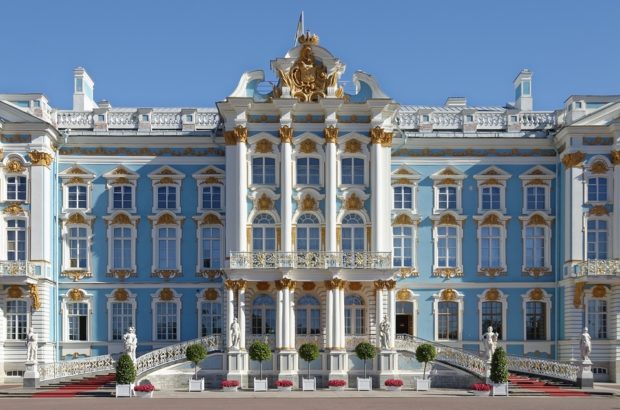 Photo: pixabay.com
The most popular royal suburb in St. Petersburg:
Peterhof is the summer residence of Peter the Great with the Grand Palace and a landscape park on the shores of the Gulf of Finland. The palace and park ensemble is famous for its fountains that were built in the 18th century and are still working.
Catherine Palace is another summer residence built by the daughter of Peter the Great in Tsarskoye Selo. It is best known for the Amber Room. It was taken out during World War II and disappeared without a trace. Today the palace is restored and open to the public. A beautiful park with many statues and pavilions surrounds it.
Pavlovsk Palace, standing on the banks of a small river, belonged to the Russian Emperor Paul I. Unlike Peterhof and Tsarskoye Selo, it is surrounded by a large landscape park, which turns into a forest.
These residences are located close to each other. Therefore, in one day you can visit two of them. When booking tours, don't forget to specify the schedule of museums. They have a day off once a week.