Anyone can put clean sheets on a couch and list their place on a short-term rental website, but it takes real effort to make a profit off your rental. If you purchased a property with the intention of renting it out for serious income, you'll need to treat it like a business.
Online platforms such as Airbnb and VRBO have changed the way that people travel and have also opened up a new market for property owners in popular destinations. With these types of platforms, you can manage a rental property and generate income. A property where the rent covers all of the expenses and generates extra cash is called a positive cash flow property.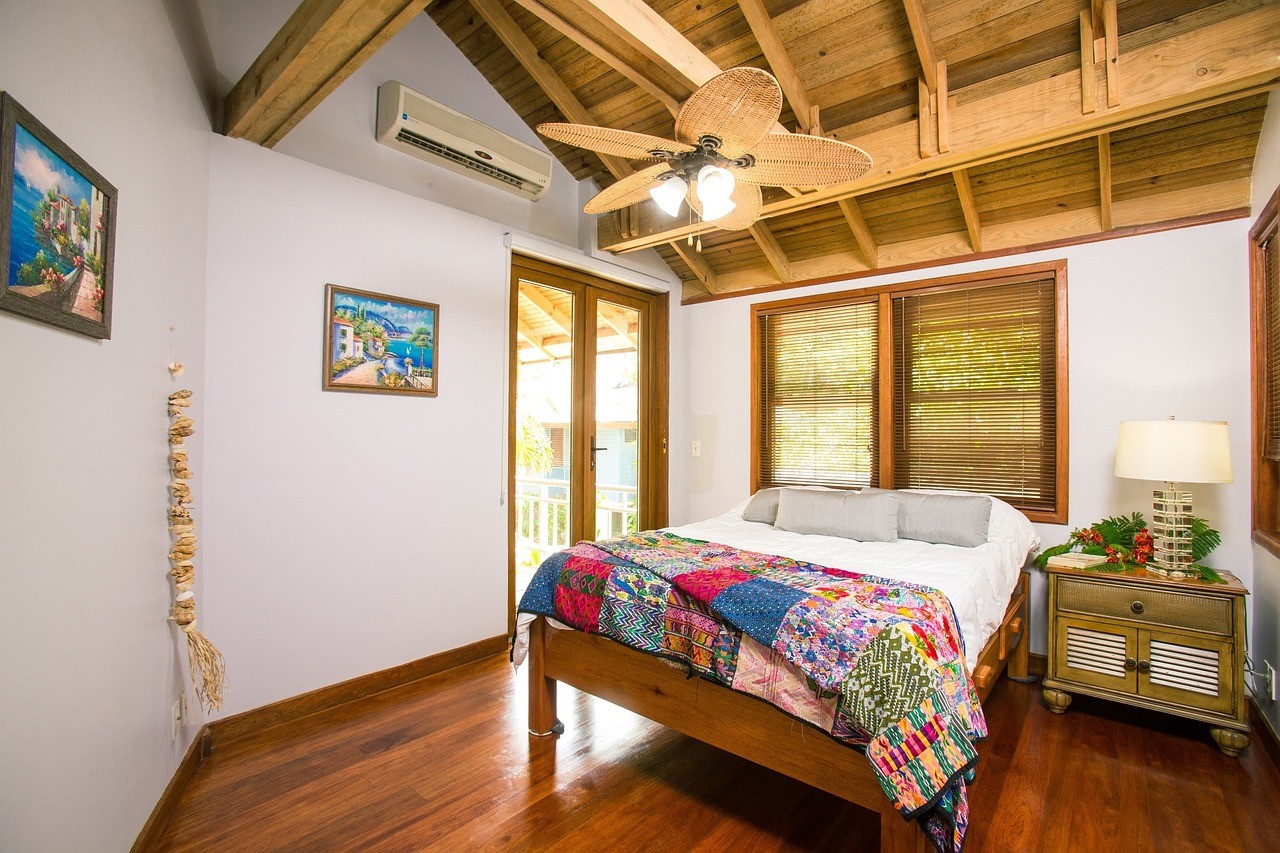 Renovate and decorate
You'll need to change your mindset to make an income with your positive cashflow property investment. Instead of owning the home in the hopes of making a profit selling it when the value increases, you're going to have to renovate to make the space more desirable for those looking to get away. Maximize the number of heads in beds by converting seldom used spaces to flexible sleeping arrangements.
Market it like a business
Online marketplaces like HomeAway let you maximize the potential for income by marketing your property as a short-term rental. Generating cashflow on the property makes it a business, like you are running an independent hotel. Just like any business, you need a vibrant online presence. Establish an attractive website that features professional photos of your property, provides a way for people to contact you for questions or rentals, describe the amenities and nearby attractions, and create a booking calendar that shows availability.
To drive traffic to your website, raise your profile on social media by establishing business accounts and providing compelling and interesting content on Twitter, Instagram, and Facebook. Consider establishing a blog of stories about local attractions, or reactions from satisfied customers.
Manage it like a hotel
Consider making an arrangement with a national cleaning service that reliably meets the standard for your brand where you can advertise their services at a discounted rate. Install digital locks for controlled, secure access when clients arrive so that you don't have to meet them with a key. Consider hiring virtual staff to perform the customer service duties that customers expect from a short-term rental. Invest in the nicest mattress you can afford and high-quality bedding for each bed.
Scout out experiences
Market your property as a unique vacation experience. Partner with local businesses to offer turnkey experiences like a hot air balloon picnic dinner, a winery tour, or a guided tour of the history of the area.
Welcome guests with everything they need
Anticipate what your guests need and provide it. Post the Wi-Fi password in an obvious location so they can find it upon check-in. Compile a list of restaurant recommendations, suggested activities, and the location of a local gym. Stock the fridge with bottled water and provide non-perishable snacks. Create a goody basket containing local coffee, wine, or chocolates.
Consider this a paid gig
Lots of people try their hand at listing a property on a short-term rental website, but if you want to generate an income, you'll need to run it like a business. Just like a boutique hotel, you'll need to renovate and invest in high-end furnishings and bedding, market it aggressively, and make staying at your property an experience. Investing your time will generate satisfied guests who will write great reviews and visit again and again.