There are literally thousands of households all around the UK that are crying out for a touch up – is yours one of them?
Many people leave it a number of years before thinking about redecorating their house and during that time the wallpapers could have started to look tatty, the sofa could be in a mess and trends could mean the styling looks a bit dated.
But don't worry! There are plenty of ways to add a touch of luxury to your house without busting the bank. Here are a few tips and tricks.
The essentials

Before getting started, there are a few ways to get the house looking immaculate. Scrub the floors and rent a rug doctor to make the carpets sparkle – it's surprising how many people will happily rip the carpets up because of a few signs of wear and tear when really a good steam clean would suffice.
Secondly, organise all of your clutter by buying discreet storage units. You may be blown away by how much nicer the place will look without random items scattered around.
Paint the walls
Sure, it would be great to have that feature wall using expensive wallpaper but sometimes a really good quality paint can make just as much difference – and cost considerably less. Many potential home buyers prefer white walls nowadays so getting a good quality white paint to do up magnolia rooms can really bring the place to life.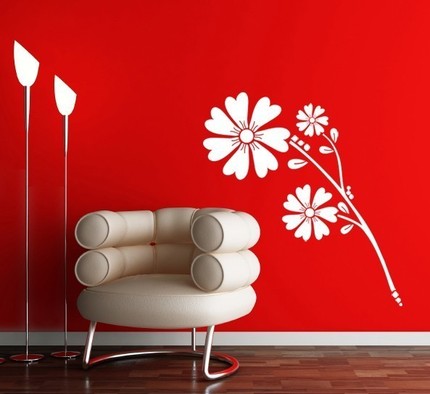 Hang blank canvasses
Decided to paint the wall a rich orange or soft blue? Hang up a canvas with a slightly lighter or slightly darker colour to add a bit of colour contrast to the room without spending a fortune on contemporary art. It's an extremely cheap way of adding a whole other dimension to the single-coloured walls and it's also very current.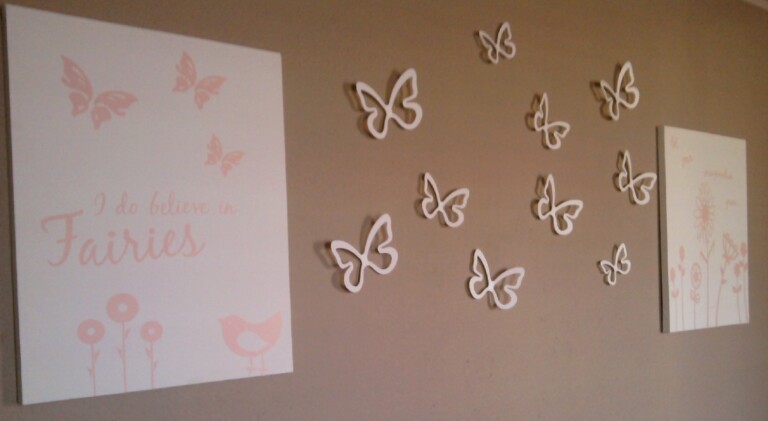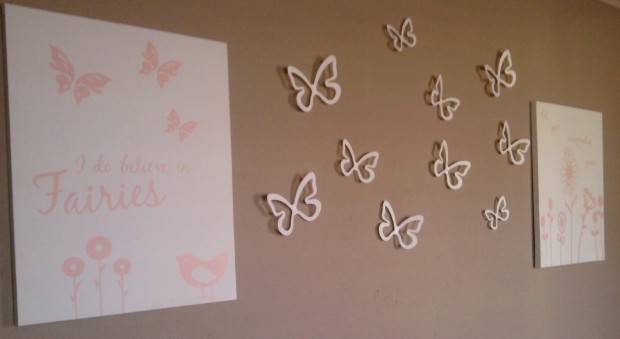 Upcycle
It really is the buzzword of the moment for decorating the house. There are many ways you can upcycle including hanging plates on the wall, turning an old chest into a coffee table, painting a tyre and putting cushions in the middle to make a small seat or fixing a light inside a used snare drum as an interesting feature. You can get many of these things for free too so it won't cost you much to put it all together!
Once you've got your home decorated to perfection without spending a fortune you can then begin to look at selling your home for profit. There are plenty of people looking for luxury homes to rent Braintree and by doing all of these things you can give them the feeling of luxury without the associated price tag!