Is your home ready for a little change? Whether it's been the same for years, or you're just keen for a new look, you don't have to commit to a full-scale revamp. There's plenty of little design tricks that can help inject a little life back into your home without the cost and hassle of a remodel. Reimagining your home and making subtle changes can make the big difference in the form and function of your space.
De-clutter and Re-organise
The first thing in any home revitalisation is cleaning out the old and the unwanted. Go through the stacks of old books or magazines that are cluttering up your desks and shelves, remove unnecessary furniture and think about what can be sold, donated, or tossed. This first step is a hard one, many who tread this path find themselves lost in a forest of nostalgia for hours but in the end it is worth the effort. For some, a thorough purge of all unneeded things that have been accumulated over the years is enough of a palate cleanser to revamp a room on its own. Once you have a clean slate, try re-arranging furniture or reorganising photographs and art to give your room's fresh new look. You may find that a new set up not only improves that way a room looks and feels but also gives you more space to work with.
Light it up
Lighting is an easy way to change the look and feel of a room. If you have a window that is obstructed by furniture or big curtains, rearrange it for more natural light. At night, if your room is dark, add another lamp or move your existing lights to a higher location to shed some light on the situation. If it's too bright install a dimmer so you can control the mood of the room. You'd be surprised just how much lights can change the look and feel of a room.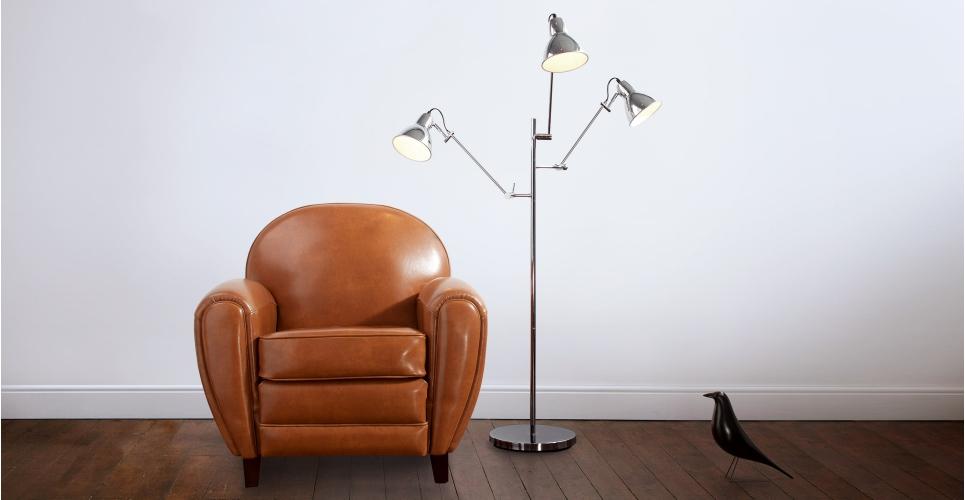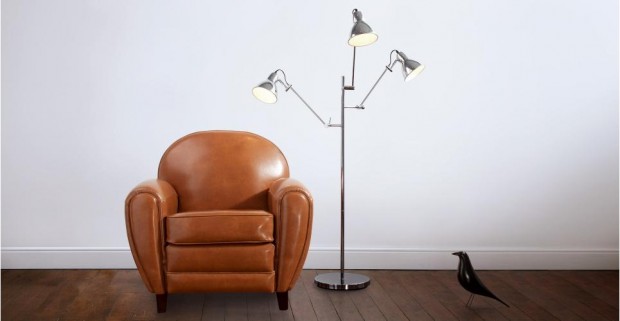 Revitalise old furniture
Everyone gets to a point where they have some furniture that has been in their home for ages. If you're tired of a piece but can't face replacing it, why not make changes to the item itself? For example, if you have an old sofa, try putting some new throw pillows on it or if you have a tired old desk, sand out imperfections and re-finish it in a different color. Take the old and make it new either by adding accessories or using a bit of craftsmanship.
Pain-free painting
And if you're after something a little more high-impact, a simple paint job can be a fun weekend task. If it is something you'd like to try your hand at, do it yourself. It's a little more work it can save you the money and hassle of hiring and working around a professional's schedule.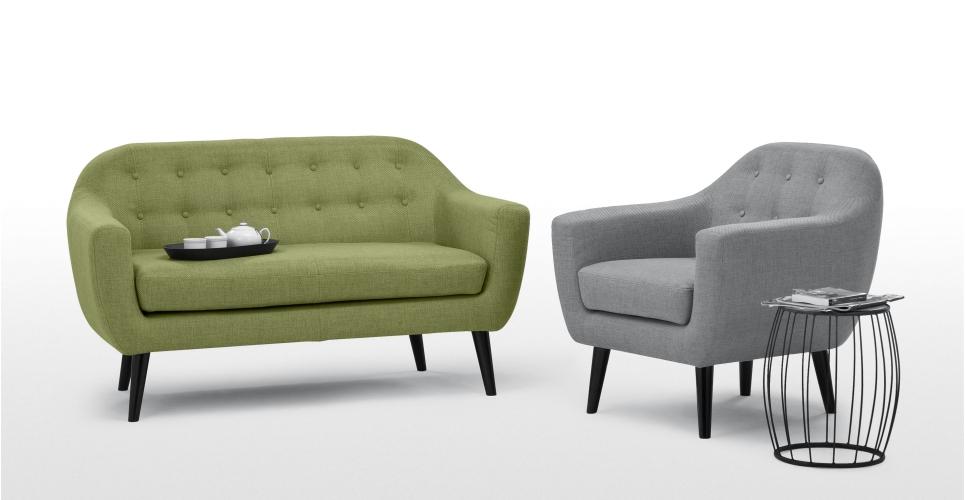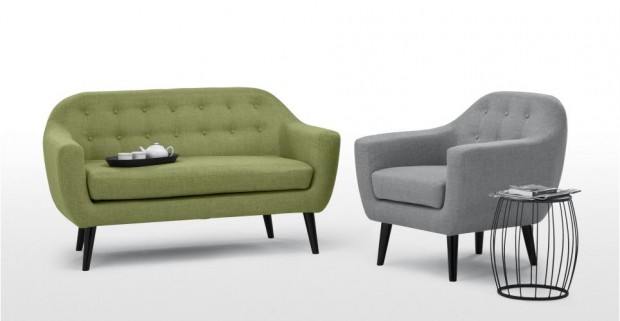 Meet your maker
There are ways you can inject some new designer flare into your home without paying the designer costs. Designer furniture typically costs a lot because you're paying for the distributors, importers, agents, as well as the high street stores, and you end up paying for all of it. However, if you go straight to the artist, designer or maker you can cut all those costs. One way to do that is through Made.com, which cuts out these extra steps, offering you expertly crafted furniture without the high street mark up. That way you can fill your home with trendy pieces without breaking your budget.
Images taken from Made.com