We're not going to hide it from you, the beautiful days are behind us. Despite the few rays of sun that creep in, the brain begins to take over. And what better way to protect yourself from the rain than rain boots? You are probably going to say to yourself "I will never wear rain boots, this is horrible." So yes and no. Granted, there are pairs of rain boots made for gardening or jumping in the mud and we certainly won't tell you about them. But rather these rain boots are very trendy at the moment, made of rubber or PVC like the others but so much more beautiful (and especially portable).
Fall 2021 trends: 9 pairs of rain boots to wear without moderation
We have already talked about it in our guide to boot and ankle boot trends for fall 2021, rain boots are more and more present on street styles or Instagram. Resembling Chelsea boots, rain boots, or ankle boots are equipped with waterproof material to appeal to fashion fans. We find many pairs at Chloé, whether in PVC or with a fur band, at Zara with pastel colors or Lemon Jelly with airs of Balenciaga. But one thing is certain, with these pairs, you will not want to walk in the mud at all.
1.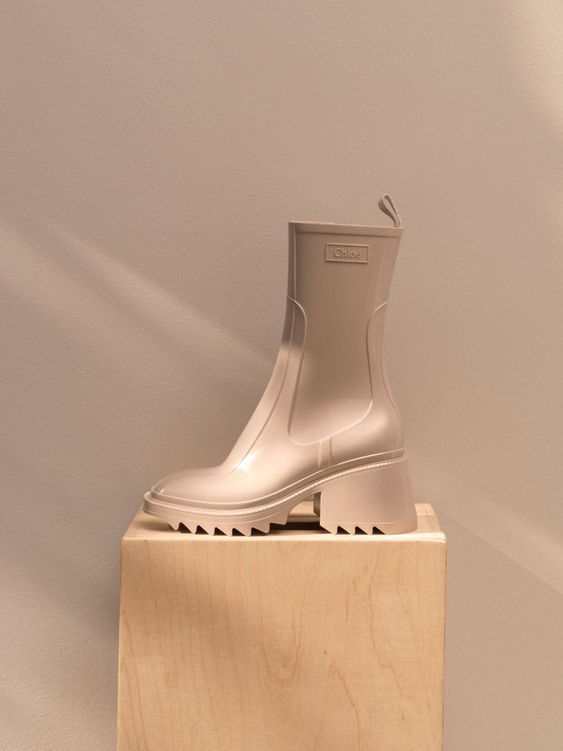 2.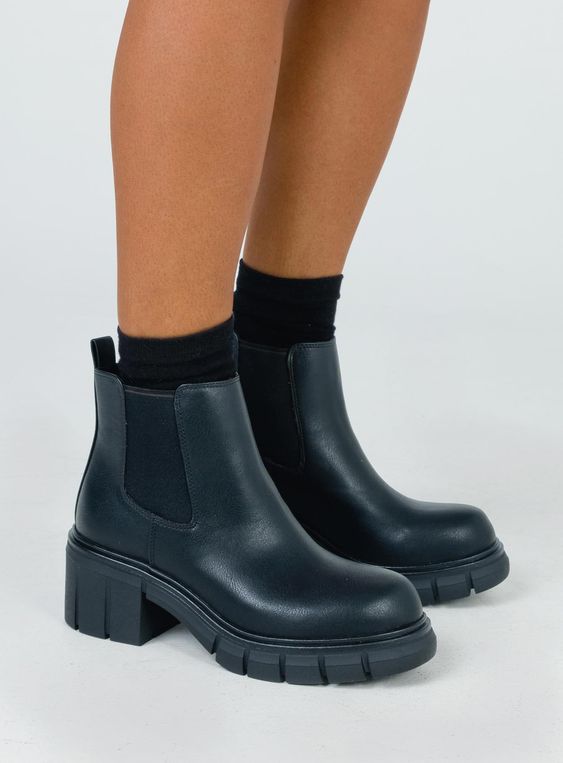 3.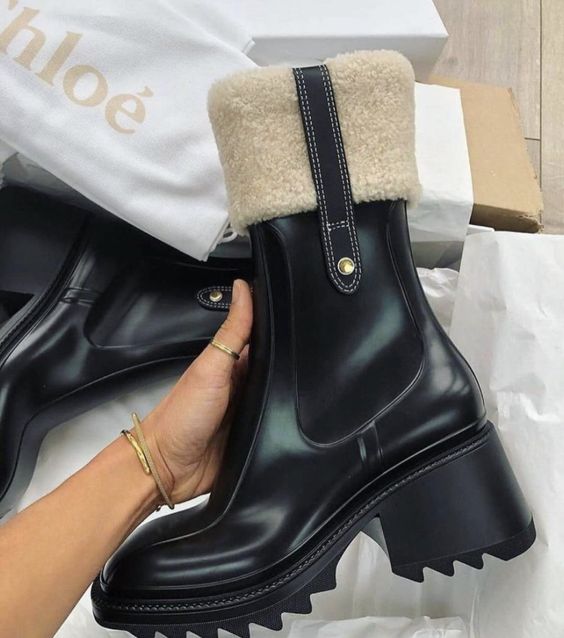 4.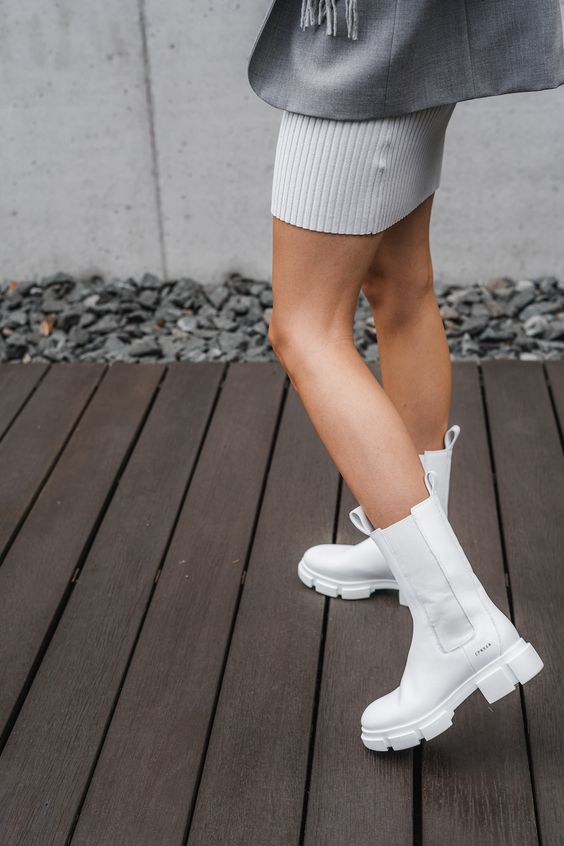 5.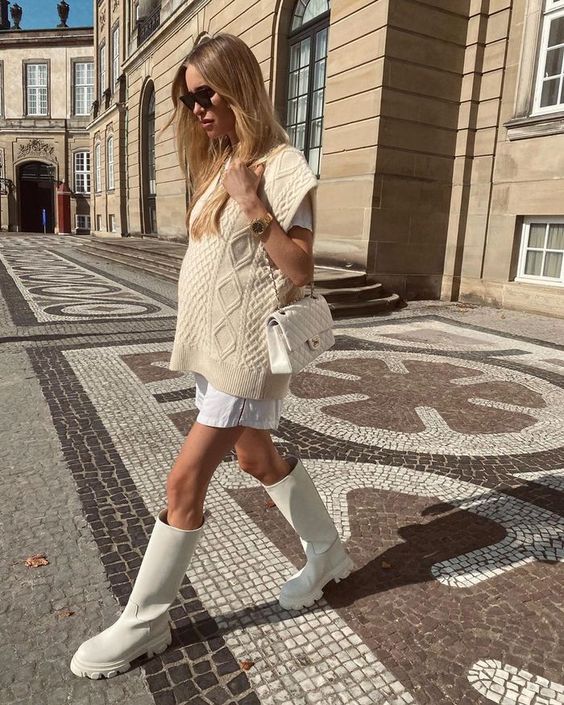 6.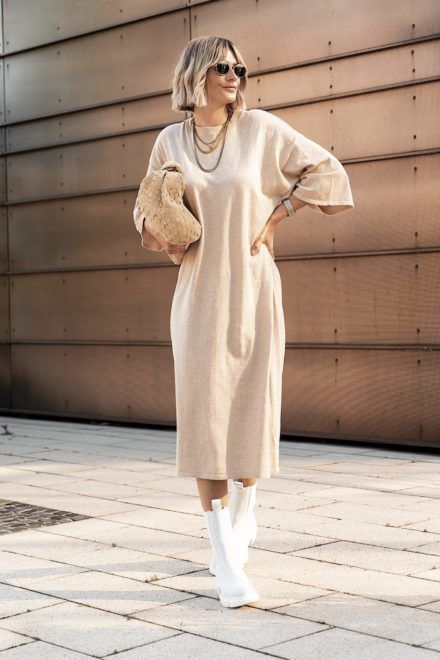 7.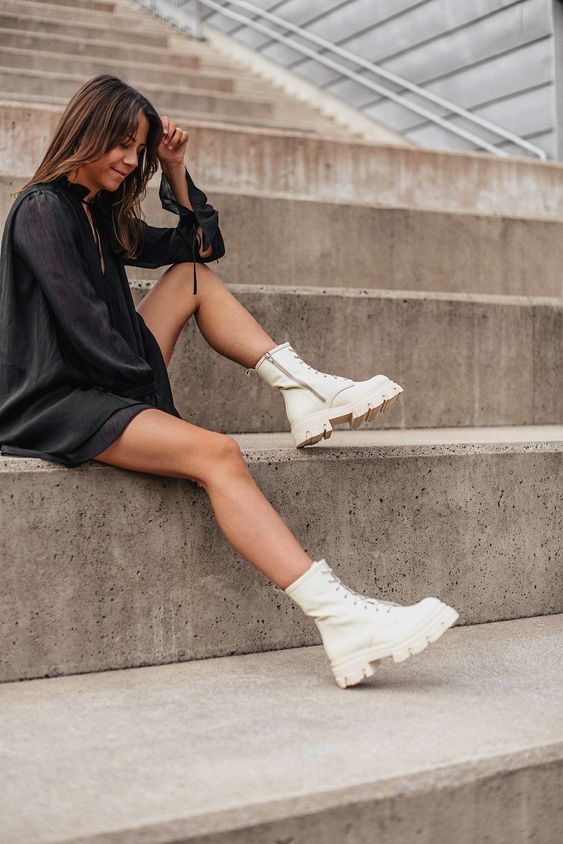 8.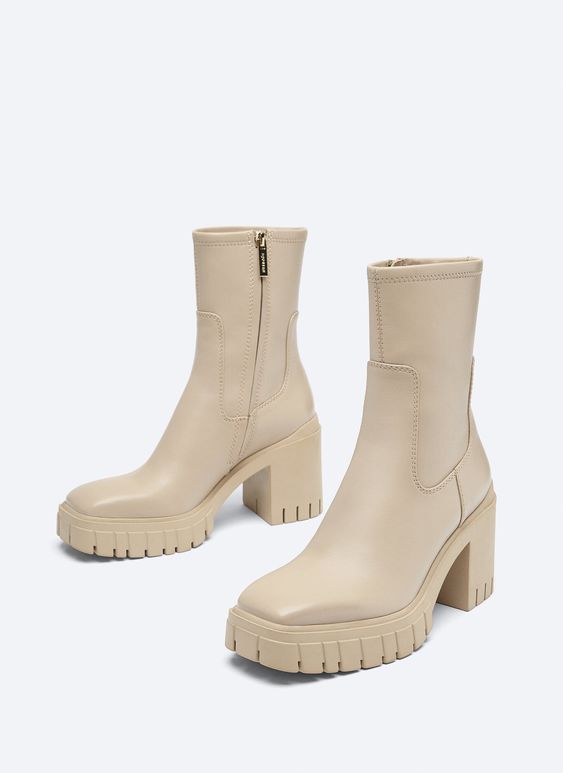 9.