For many people, the clothing in summer is easy, breezy, and all about staying comfortable. Fall is always the much-anticipated Vogue issue and your chance to wear more of your favorite pieces together as the weather is not too hot or cold. But what about that in-between period where you're not sure what you should put on every day to stay comfortable. Whether you already have your entire wardrobe nailed down, practice uniform dressing or have a capsule wardrobe, or are looking for pieces to add to your current rotation, let's take a look at how to transition your clothing from summer to fall seamlessly.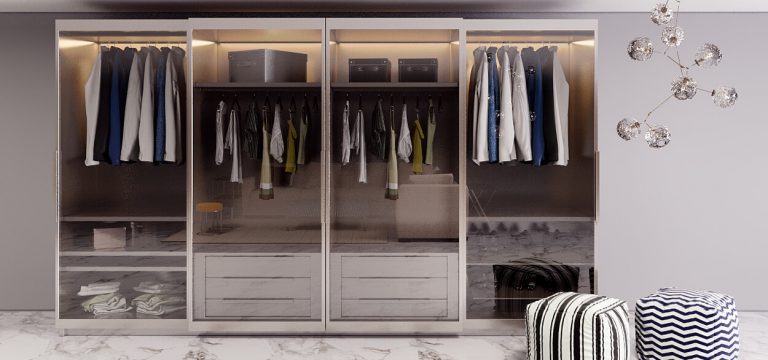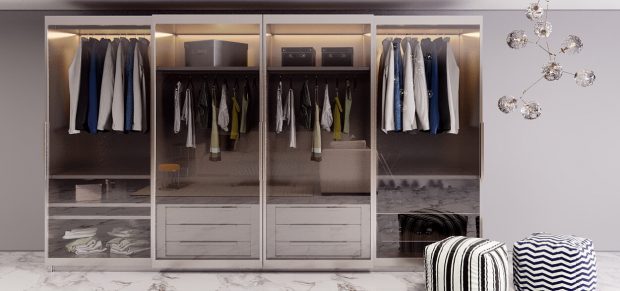 Light Layers
When you're in the throes of summer, you may be daydreaming of September, thinking of the cooler and crisp weather. But, if you've ever been invited to a September wedding, you know that you likely still went sleeveless or in a shorter dress. The fact is, it's still pretty hot in September for most of the country. Light layers are the solution to your wardrobe woes during this time. Cardigans, denim jackets, hoodies, and pullovers are your best friends. Layers also apply to chic scarves, stylish tall socks, and cute tights. Don't be afraid to layer your pullover sweaters on top of dresses either – fall fashion is about trying new trends and pushing your sartorial boundaries.
Substantial Shoes
We all know how comfortable the perfect sandal can be when the weather is sweltering outside. But, even if it's still warm, you're ready to look like you're heading into Autumn by September. Wear more substantial footwear once this transitional time rolls around to match the calendar months and if you're warm, opt for shorts and skirts with them. Platform sneakers or ankle boots look adorable with tailored shorts or mini dresses. Slip-on sneakers look great with a midi or a maxi dress, and you can polish off the look with a denim jacket and oversized sunnies. With the weather so beautiful outside during this time of year, you're likely still getting into outdoor activities too. With more substantial shoes, you'll be comfortable and up for anything!
Darker Hues
Another way to transition your summer wardrobe to fall is to keep the length of shorts and dresses but opt for your pieces in darker shades or neutral. Many people go for fun, flirty and floral prints, and patterns during the hot summer weather. After all, the weather lends itself to feeling youthful and flirtatious. By keeping the length of clothing to stay comfortable but wearing a navy or beige version, you look "fall" but still feel breezy.
Coordinated Sets
One of the biggest trends of the last year is the return of the coordinated sets. Virtually every major fashion house as well as fast-fashion brands have jumped on the set wagon, and people can't get enough! The great thing about coordinated sets is they cut down on decision fatigue, making getting dressed for any event a no-brainer. One and done as they say. Coordinated sets are available at every level of dress code, too, so whether you're heading to a high-end event or just an end-of-summer get-together, you can look put together quickly. Another bonus of co-ord sets is that you can use the pieces for other looks too. Investing in sets with minimal patterns could be your best bet as they're easiest to parlay into different outfits and add more variety to your existing wardrobe.
Attention To Detail
They say the devil's in the details, and nowhere is this more true than when you're pulling together an outfit. You have to balance your comfort with the appropriate attire for where you're headed. You want to look on-trend, but you must also dress for yourself. After all, one of the best things you can wear every day is confidence. Make sure you pay attention to detail from tailoring, steaming, and following care instructions during the fall. Adding heavier jewelry is more "fall," too. Opt for statement-making pieces that can tie your transitional clothes together.
September is the return of cooler weather, but as outlined above, the weather comes in stages and can fluctuate significantly. Don't sacrifice the style you're known for when it comes to odd weather. By implementing the above-mentioned ways to transition your wardrobe, you'll stay cool literally and metaphorically. Happy Fall!