Massimo Dutti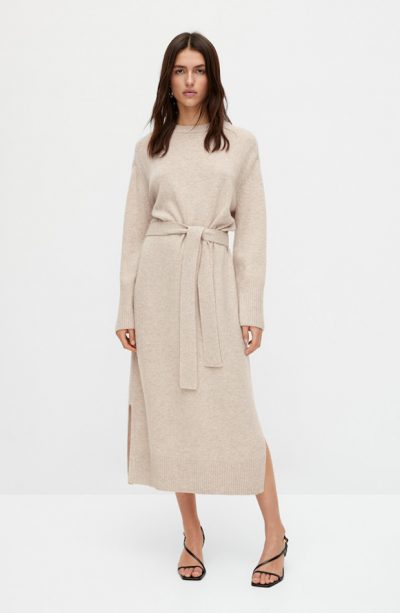 Pure elegance! This is how this knitted dress is with which you will make a difference at your next event.
Mango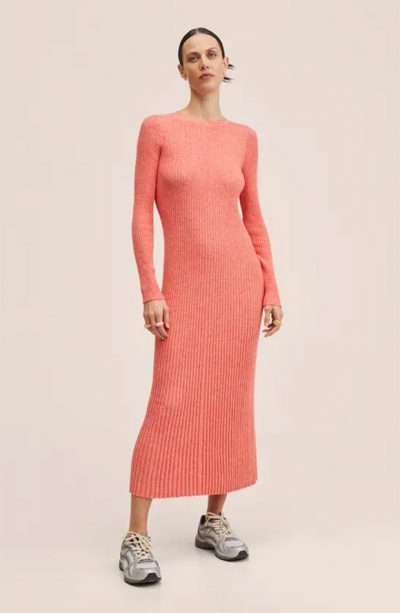 Mango and her pink dress couldn't define the spring season better. And it is that this garment is ideal to wear with both sneakers and high-heeled sandals.
Massimo Dutti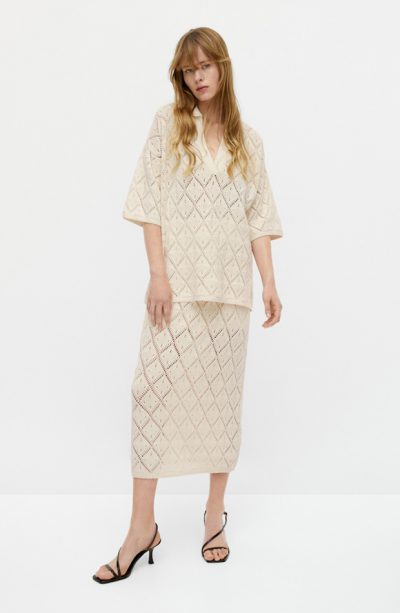 If this season you want to bet everything on crochet, Massimo Dutti has the perfect outfit with which to go elegant anywhere.
Zara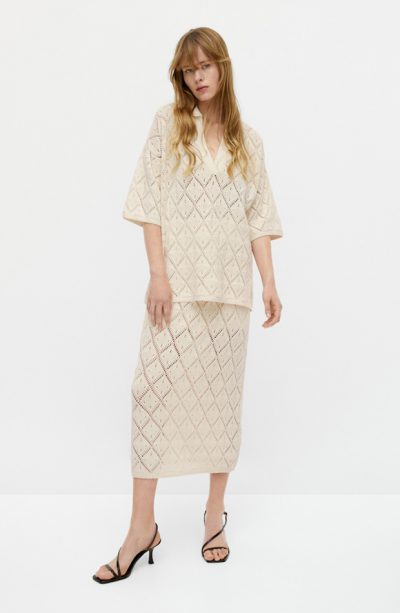 Zara has one of the most elegant knit dresses of the season. It is about this simple model in black with which you will not need anything else to always be ideal.
Zara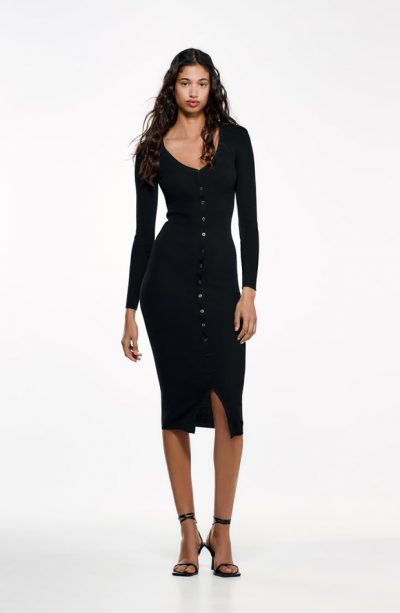 By the time the heat arrives, we will already have our star look for special occasions. And yes, it is this design with openings from Zara.
H&M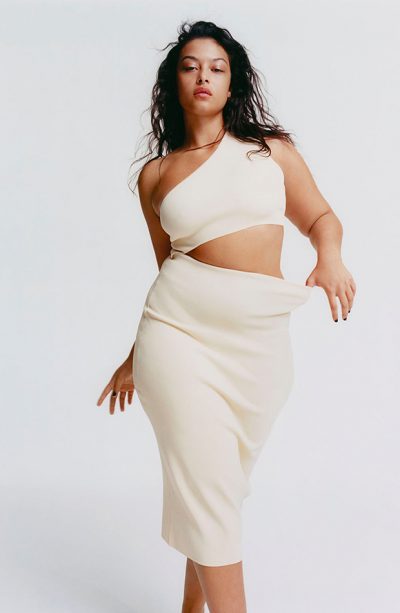 With this gray cardigan, you can complete any style in a simple and stylish way.