Trackdays are an amazing way to experience a racing circuit. They're also the most exciting, fun and effective way to improve your driving skills. However, there's a lot to prepare for before you turn up to a track day event. One of the things to consider is your safety.
Whether your ride is a high-performance sports car, a classic hot rod you have rebuilt from the frame up or simply your daily drive, safety should be of paramount concern. While it's not necessary to have the complete racing driver's kit, there are safety essentials that can make your track day a safe one.
Here's a list of must-haves to ensure you stay safe on the track.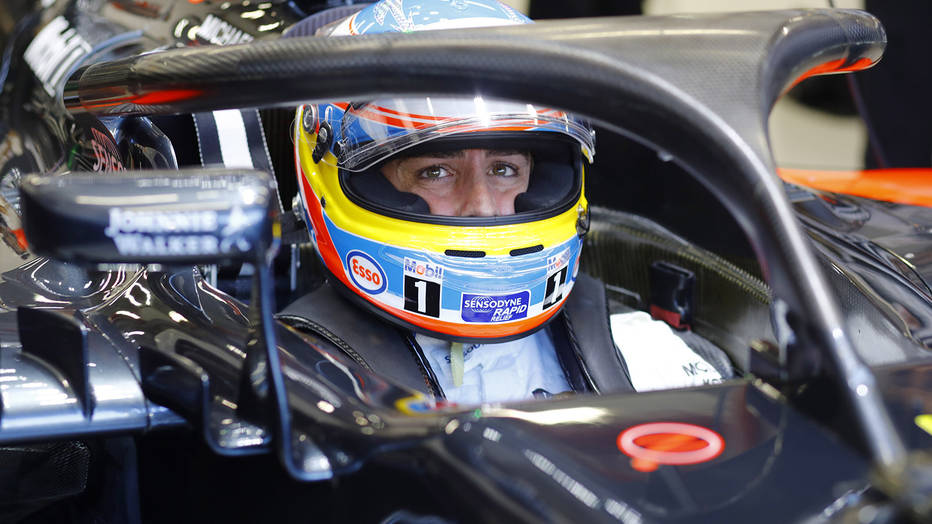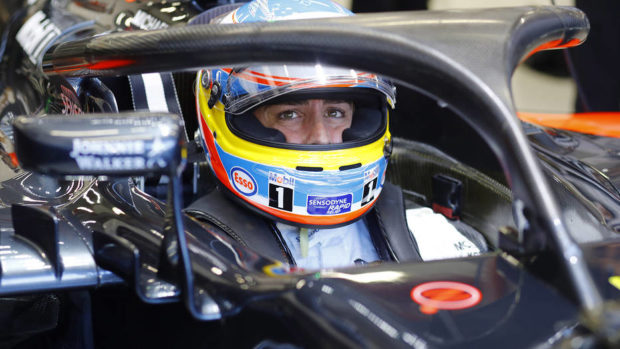 1. Helmet
A helmet is the bare minimum essential you'll need on the track day event. If you buy or rent a helmet, make sure that it has the required certification as this varies from club to club. Most clubs permit Snell-approved helmets as they are made to be as light as possible and are designed to with stand multiple impacts. The helmets also feature a fire-resistant liner that is far superior to a motorbike helmet in a fire or rollover.
You have two options when it comes to helmets: an open-face helmet or closed face helmet. The former is preferred in vehicles with airbags while the latter is preferred in vehicles without airbags. However, closed faced helmets are the best option since they not only provide improved protection from impact, they also help keep dust, debris and – in the unlikely event of a fire – flames from your eyes and face.
2. Roll Cage
A roll cage is another safety essential you'll need on a track day. Roll cages are designed to withstand compression forces and take fore-and-aft loads. This enables the cages to hold you firmly in the event of a crash, reducing your risk of injury.
There are several aftermarket and custom-fabricated options available on the market, most of which can be removed and installed without leaving a long-term change to the vehicle. You can visit compare parts to check out the different types of roll cages available to you.
When fitting the roll cages, be sure to attach the roll bar structures to the car in such a way as to spread the load over a wide area. Avoid attaching the roll cage to a single tube or junction of tubes.
3. Seat Belts and Restraints
Official racing harnesses have multiple benefits. With safety in mind, they keep you from moving around the car even in the event of a rollover. They also enhance your driving skill by keeping you in the correct position in your seat no matter how fast you take the corner.
The 4 point harness belts are a great option as they offer significant benefits over the factory 3-point seatbelts. Most come with rollover protection and offer added comfort. You can also opt for a 5 or 6 point harness and a HANS style shoulder belt for head & neck restraint.
4. Clothing
Long sleeve shirts and long pants made of natural fibres such as denim, wool or cotton are strongly recommended. The clothing should be comfortable without hindering movement. Proper footwear is another essential you need to have on the track day. Go for smooth, rubber-soled shoes that have a thin sole and no heal. A thinner sole is preferred as it will enhance pedal feel, providing a high-performance driving experience. Also, consider buying a pair of driving gloves for comfort and improved grip on the steering wheel.
5. Fire Extinguisher
Most track day groups will not let you compete without the minimum safety requirement of a fire extinguisher. A handheld extinguisher is essential to keep things under control until help arrives. Be sure to get a secure mount & use fender washers and bolts to make sure it is secured to the car.
6. Fire Suppression System
Fire suppression systems are designed to save you first and the car second. They provide driver and passengers the additional time needed to get out of the car. It also provides more time for an injured occupant who is unable to exit the car and has to wait for the safety team to arrive and extinguish the fire.
Safety comes first on the track and these are some of the options you should consider strongly. However, contact the event organizers ahead of time to ensure that your car is considered safe for the track