A wedding is one of the most auspicious occasion for every couple and their families. The excitement of embarking on to a new journey and the excitement of becoming a part of a new family triggers an emotional roller coaster ride. Weddings are one of those occasions, when a person chooses to pick a few people who they consider important enough, and invite them to be a part of the entire event. This is one of those moments when the couple is the center of attention, and they choose for you to tend to the party needs and the guests as their personal representative. It is considered a huge honor to be invited to be a part of such a close family affair. Being invited to a wedding ceremony means that the couple considers you important enough to be a part of their big day.
When someone considers you important enough to make you a part of one of the most important events of their lives, it only makes sense that you reciprocate the gesture by a thoughtful wedding gift in return. Gifts are a great way to express your love and gratitude to someone. Moreover, they act as a memorable keepsake and will always remind them of you and your attendance at their event. Many people find it a really tricky business to be able to find a perfect wedding gift.  Here are a few ideas that would make an amazing wedding gift for your loved one. You can use these ideas for either the bride or the groom or both.
Jewelry
Jewelry is one of the most exquisite gift options and is something which would be loved by everyone. There are multiple benefits of using jewelry as a gift item. Firstly, it allows you immense flexibility in terms of both design and budget. You can go for something very exclusive and gawdy or go for something subtle and inexpensive. Jewelry fits every budget and preference. Moreover, it allows you an additional benefit of getting your gift personalized. You can go for pricier pieces in gold and diamond or cheaper alternatives in Sterling Silver.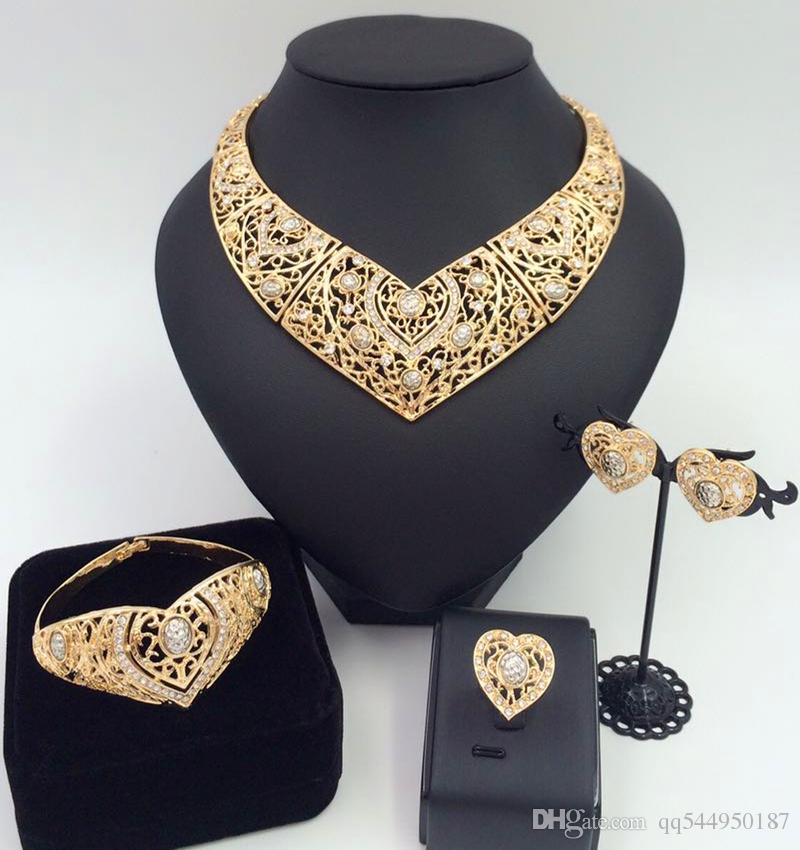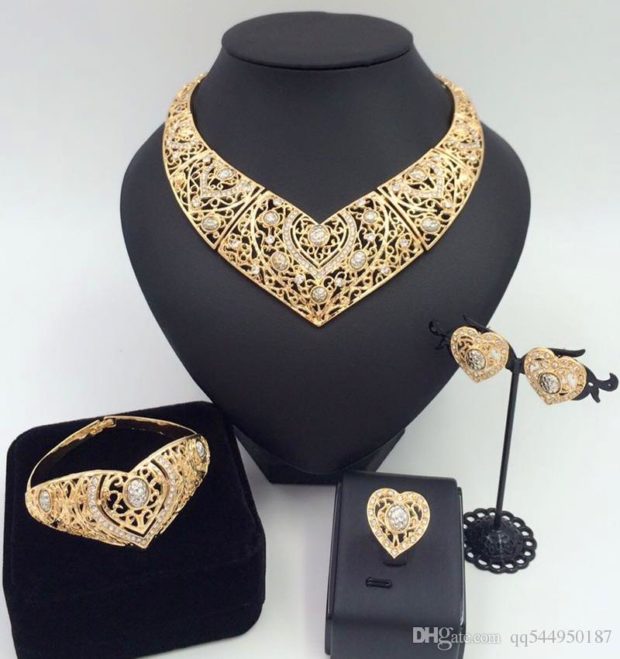 Watches
If jewelry is something you are unable to get your head around, you can also opt for wristwatches. Watches are a symbol of timeless beauty and a good watch is something that never gets obsolete. It makes an amazing keepsake and a vintage asset that can be passed on to future generations. Just like jewelry, watches offer an amazing variety of budget and styles to choose from. You can pick a set of men and women watches for both the bride and the groom, or pick one for either of them. Cartier Watches have one of the best varieties of men and women watches. The line offers the finest variety of exquisite luxury watches that are a true blend of impeccable design aesthetics and highly skillful watchmaking craftsmanship.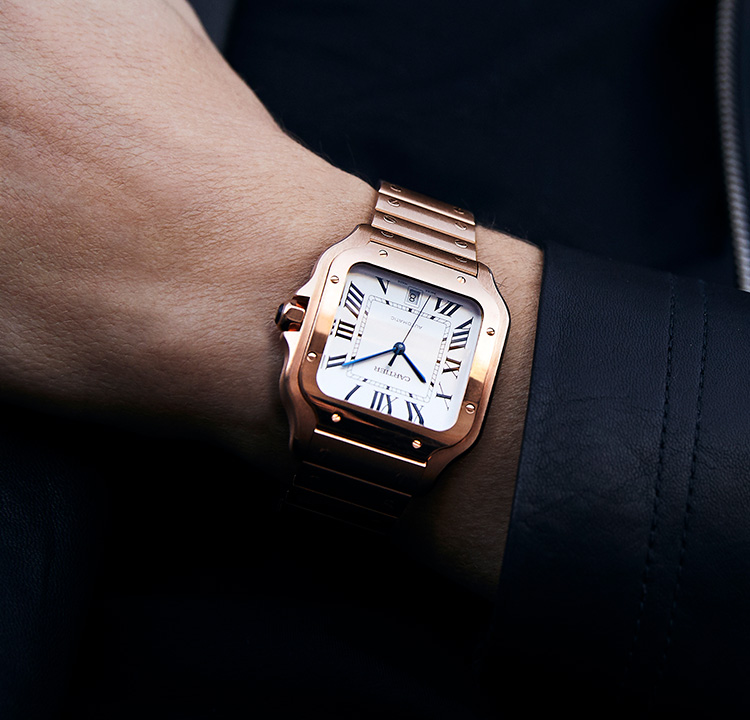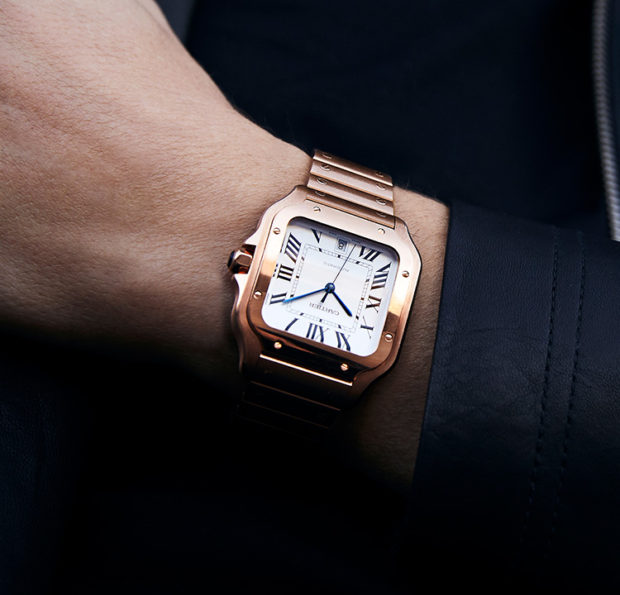 Shopping Vouchers
When you are totally clueless about what might or might not a couple of likes, it is best to play it safe and give them gift cards and shopping vouchers. They would be obliged to you for that Ikea gift card when they will be setting up their new home and will not have to be too scared to make a splurge. Gift cards and vouchers allow flexibility of budget and choice for both you and the gift recipient. Besides that, it also saves you from the time and hassle of picking the right gift. It allows the recipients to choose something of their own preference and liking.
Get Away
Honeymoons and getaways are one of the heaviest post-wedding expenses and many couples fret over getting the perfect honeymoon. You can surprise them by giving an all paid getaway or just a voucher for a hotel stay. You can choose a location and a package according to your own convenience and budget. Even a domestic camping trip or a trip to a; local ski resort can make a couple happy as long as it is paid for by someone else. All they need at this point is to be able to spend quality time together at a beautiful and serene place without having to worry about their bills.
Perfumes
Fragrances are often associated with a lot of emotions and sentiments and that is why they are considered as one of the best gift items. A set of high-quality Eu de Perfume for both bride and groom can make a beautiful wedding gift, and the fragrance will always remind them of you. You can also choose from cheaper Eu de Toilette fragrances to make it more budget friendly. The only tricky part is to be able to pick the right fragrances that your recipients will love.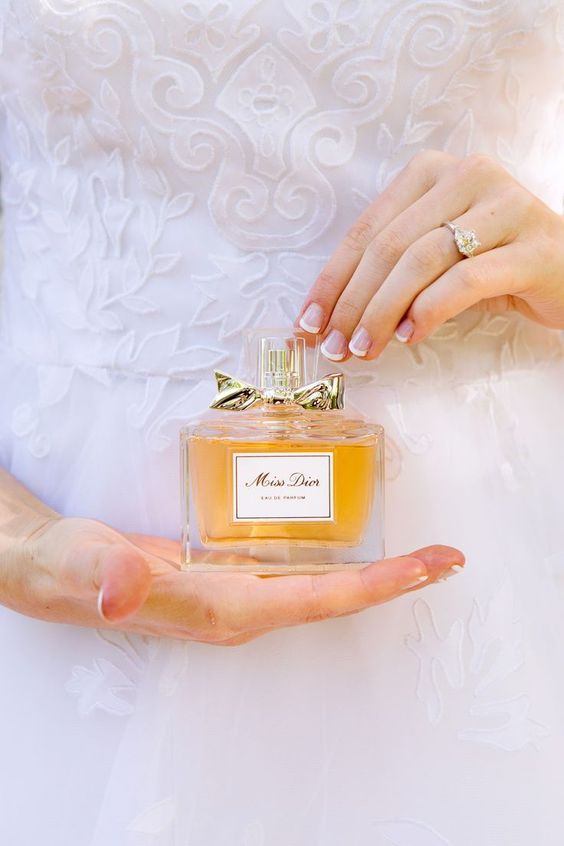 Other Accessories
If you find everything else on the list way too cliché, you can choose from other accessories such as leather goods, belts, wallets, hand bags, and even gadgets. Many young tech-savvy couples love gadgets and the latest tech tool would make a super cool wedding gift for them.