Making the perfect wall art for your home is a process that requires planning. Not only do you need to consider the room you have, but you need to carefully select the image. This will ensure that it ties the room together whilst ensuring that the image is not pixelated. To help you out, we have compiled some of our top tips to creating the perfect wall art for your home.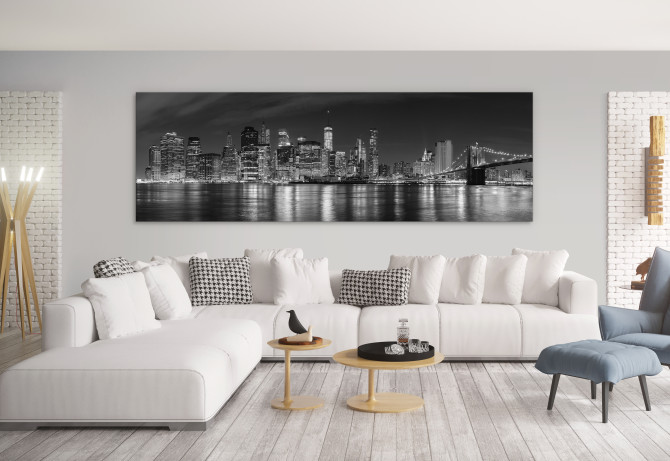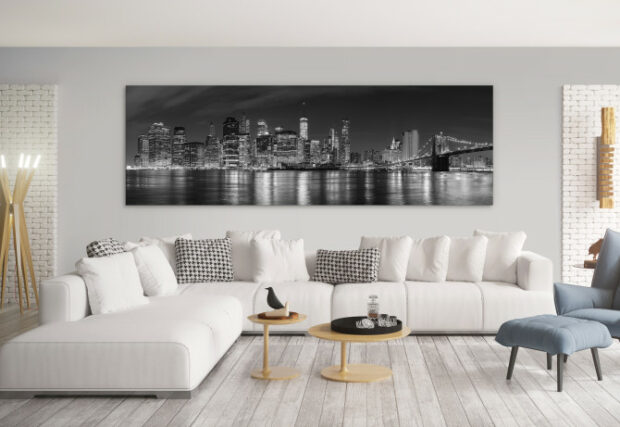 Set Your Budget
Setting your budget is key as this will help you to generate artwork that you can afford to have in your home. With several canvas and prints of all sizes ranging in prices, it is vital that you set a max budget as this will prevent you from overspending on any of the artwork that you put into your home as you will be aware of how much you're spending.
Consider The Size That You Need
When you have worked out your maximum budget it is then important to look at the size of canvas you want for your home. It is important to not just purchase from the first company that you find as the prices can differ depending on the provider. Whether it is large canvas wall art or an extra-large canvas, this is an important step as you are then able to get the right wall decoration you want for your home within your budget that is the best quality for you. This can then be delivered to your home and hung straight on the wall.
Choose your Chosen Image
When you have picked the size of the canvas that you want it is then time to choose the image. Whether this is a photo of you and a pet or you and a loved one, this is a great way to decorate the home. However, you must ensure that the image is the right size and format as this will become stretched depending on the size of the canvas that you have. It is important to choose an image that is in RAW as this will ensure that there is no pixelation when the image is stretched.
Choose To Add A Frame
The final element to consider is whether or not you want the image to be framed. Whether it is a small or extra-large canvas, there are several printing styles. You can either have it bare edged, folded or framed. Each of which has their own unique look for any room and can really make your images stand out. You will be asked which canvas you would like during the design process, allowing you to completely customise the printing experience for every room in your home. This is great as it allows you to express yourself through artwork around the home.
Regardless of whether you are redesigning your spare bedroom, kitchen or living room, we are sure that a customised printed canvas can provide you with exactly what you need to bring the room to life in a new and exciting way. Will you be hanging a custom canvas in your home?