We all want soft and luscious lips, and one of the best things you can do for your lips is provide them with the nourishment they need. For people who live in cold places, it's that time of year when a container of good lip balm becomes one's best friend. Nothing feels quite so good as rubbing balm into chapped lips that desperately need it. You can save money by making your own, particularly if you want a pure, green, all-natural version. The fondness you have for lip balm in the winter months doesn't have to end because of chemicals, lost tubes or lack of money. Just concoct your own! Lip balm is super simple to make and you can customize the flavors to suit your tastes. You'll still get the moisture and protection you need to have a luscious pucker.
1. Bottle cap lip balm pot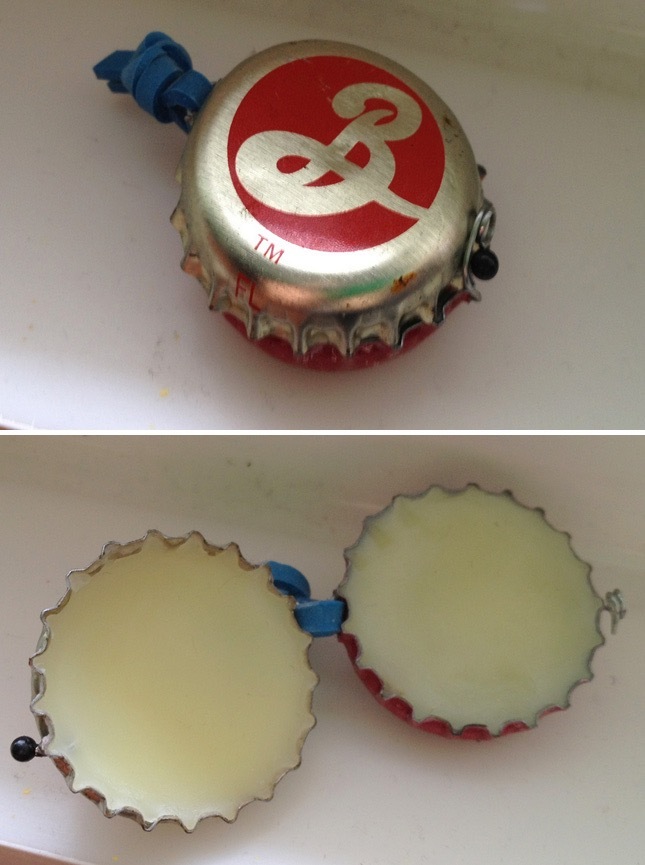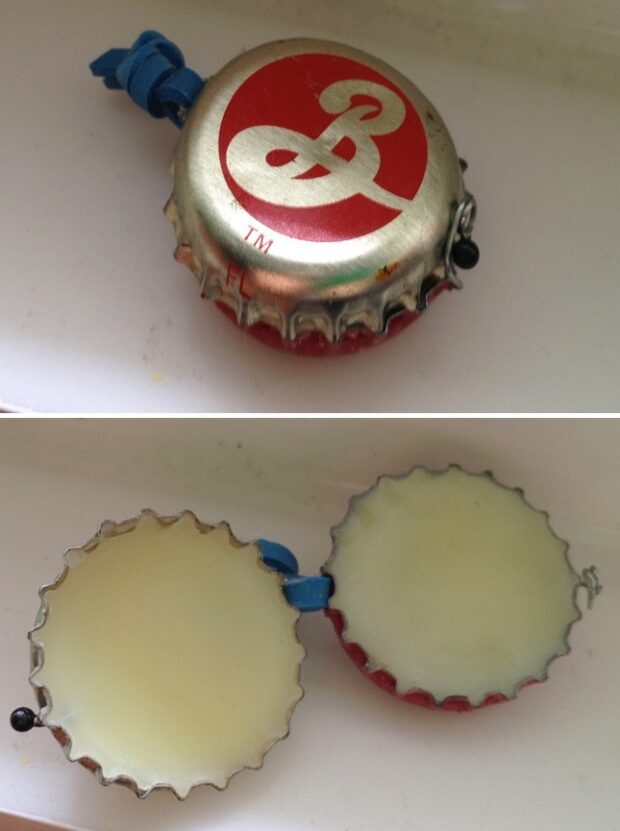 2. 2-ingredient Crystal Light lip balm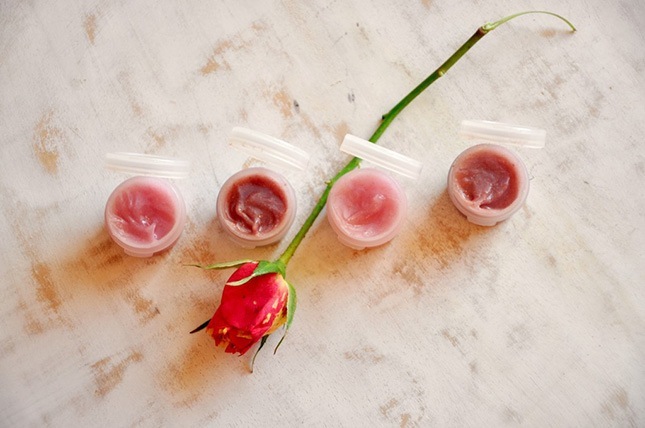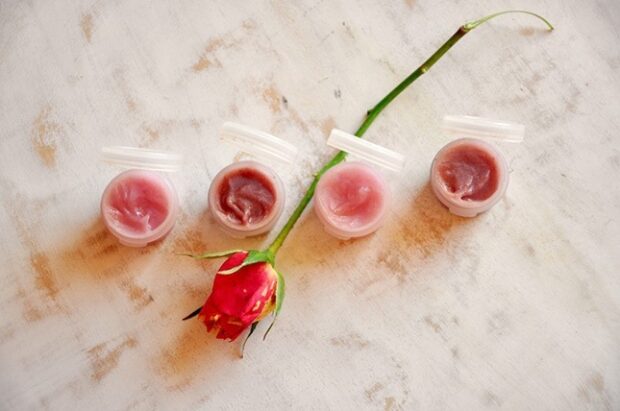 3. Homemade birthday cake lip balm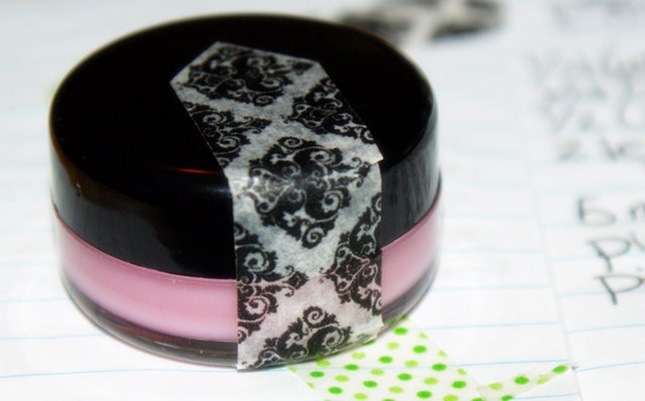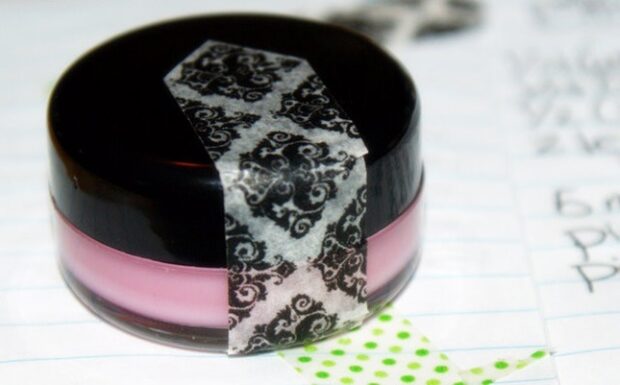 4. DIY flavoured lip gloss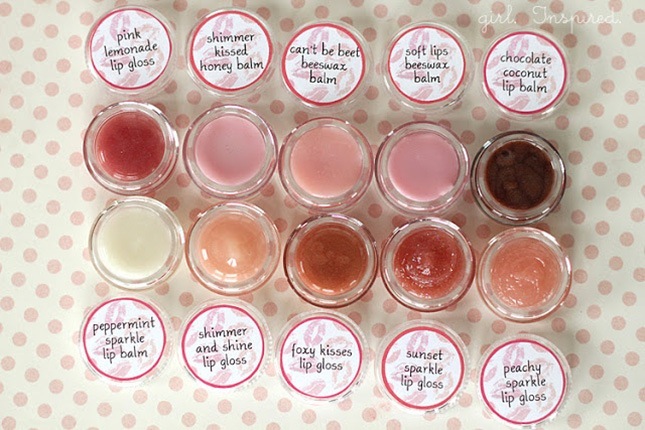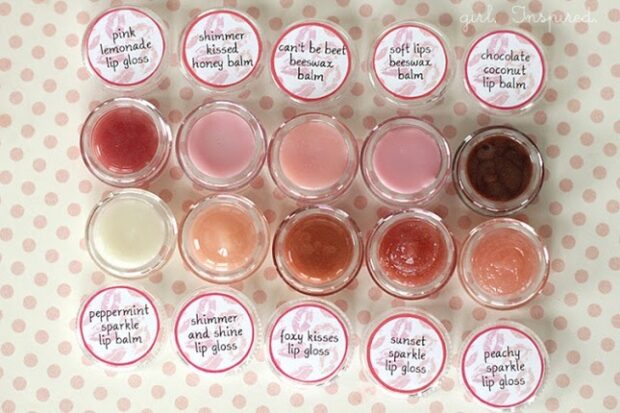 5. Swirled lip balm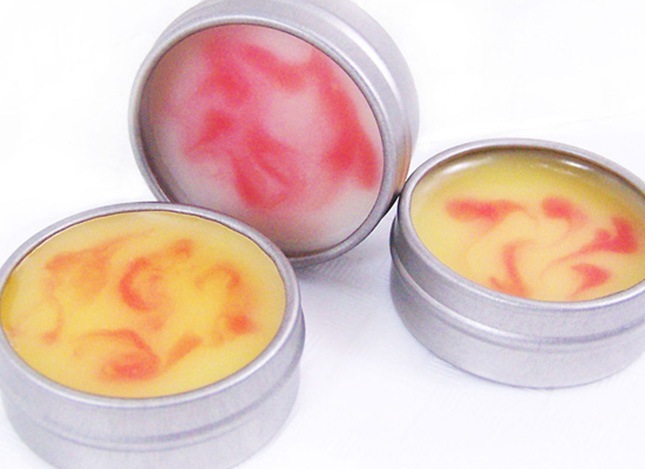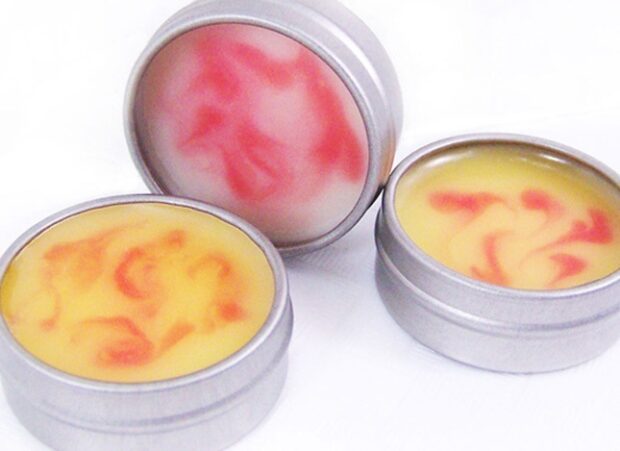 Rustic Escentuals Crafting Library.
6. Coconut oil lip balm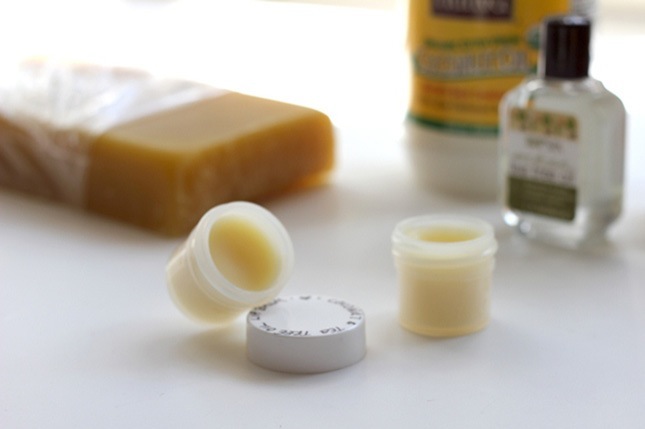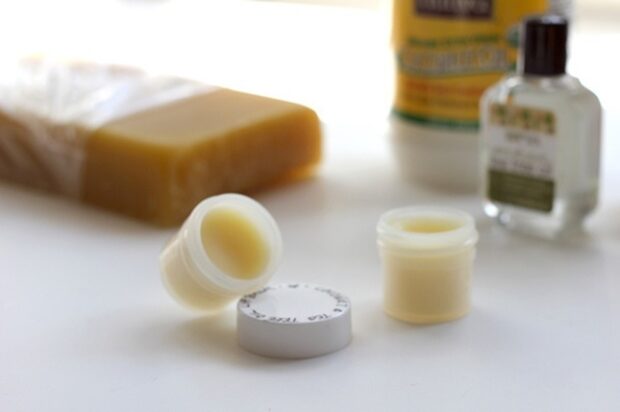 7. Mint chocolate lip balm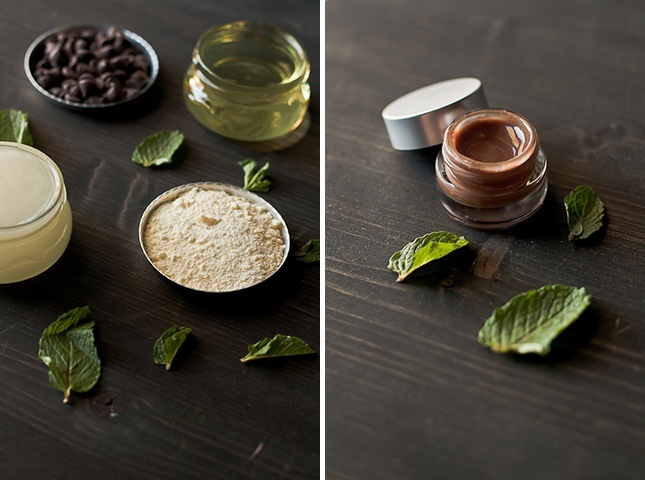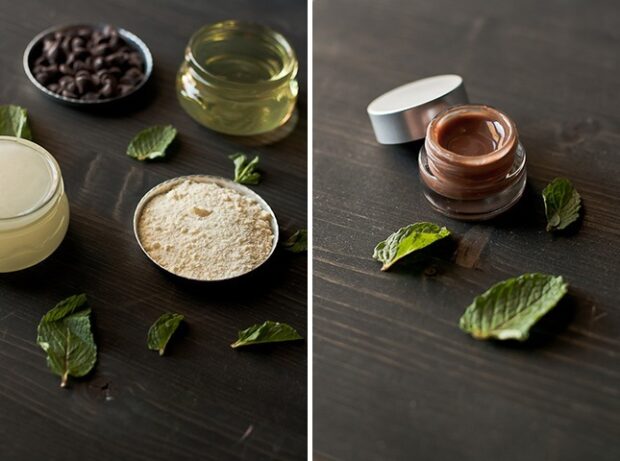 8. Pink tinted lip balm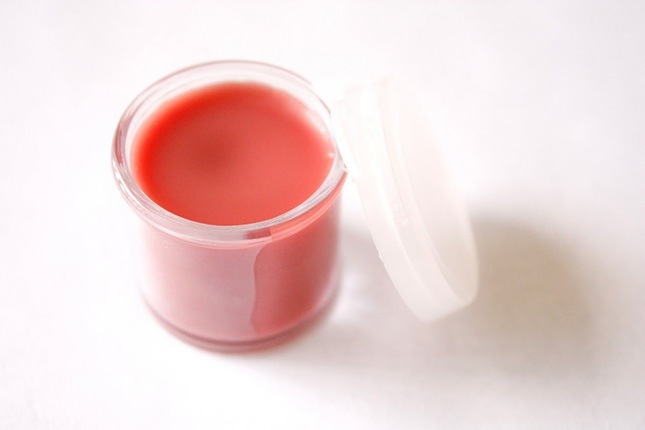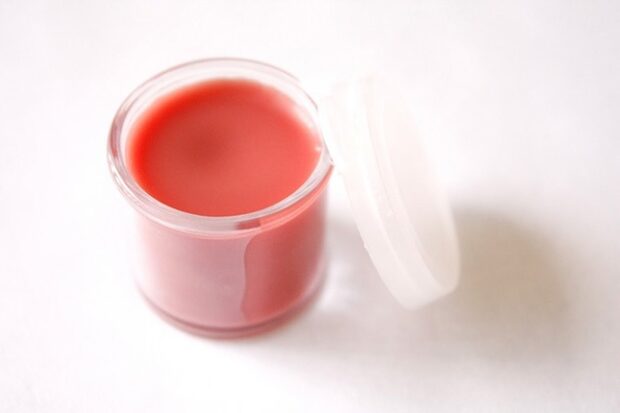 9. Sparkly strawberry lip balm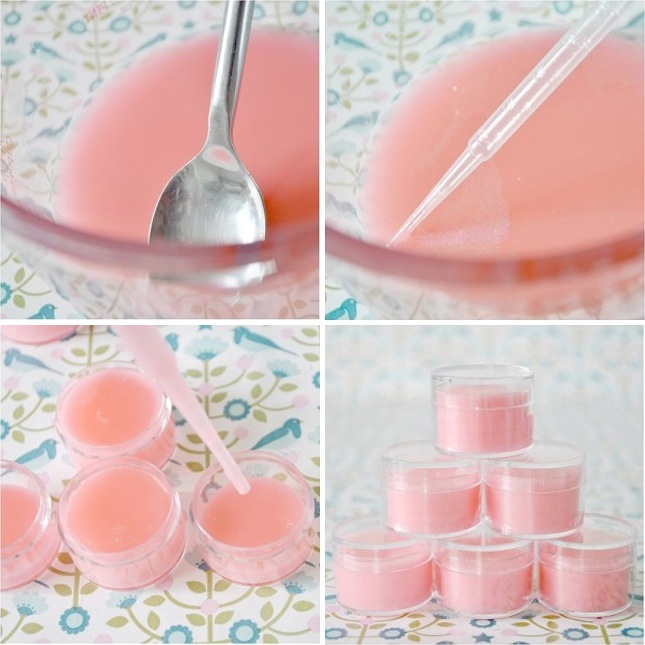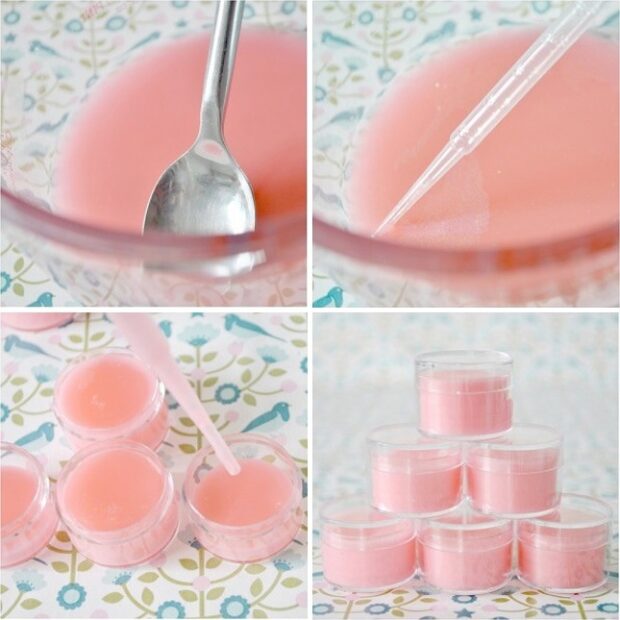 10. Wedding lip balm favours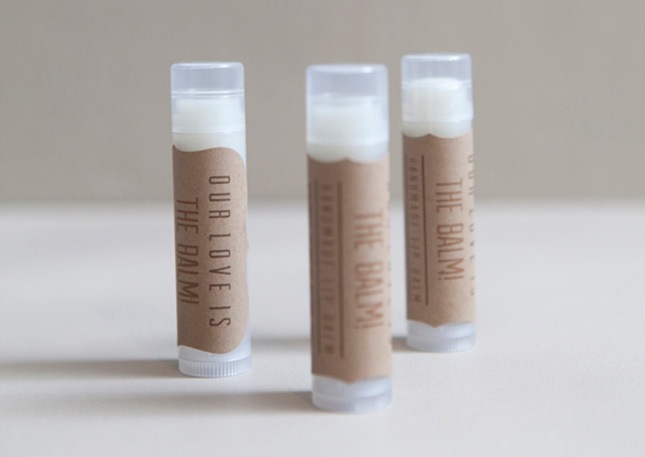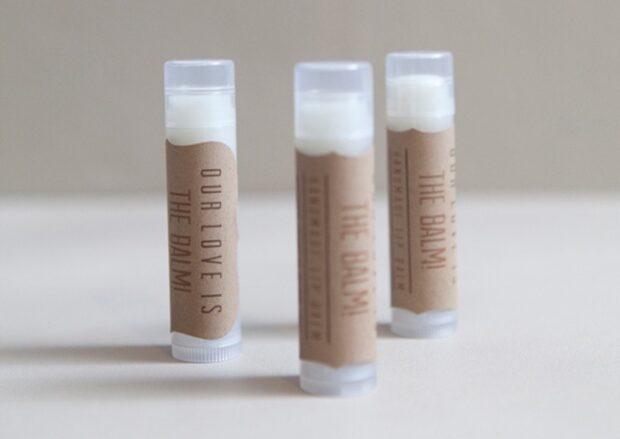 11. Kool-Aid lip balm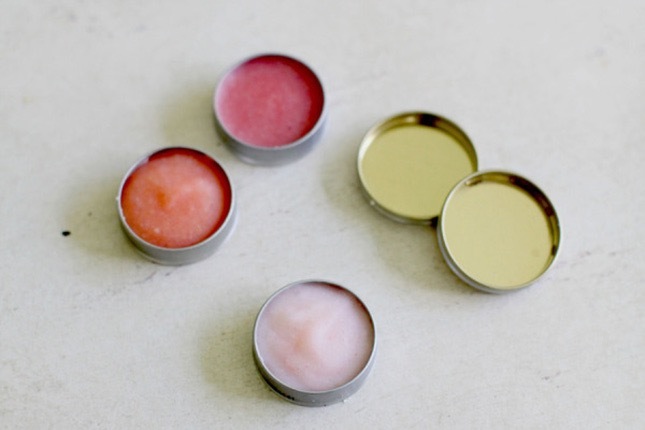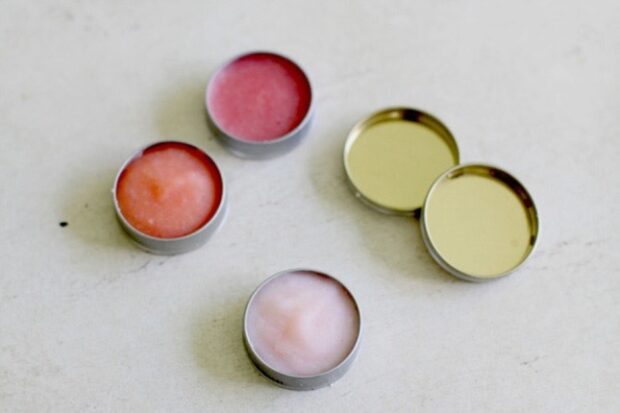 12. Hemp and honey gloss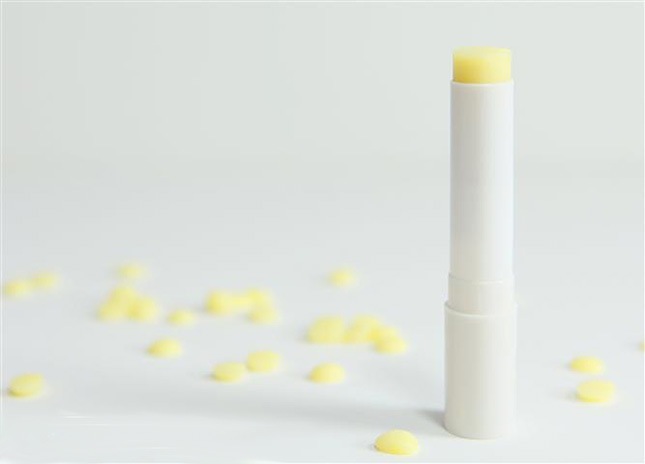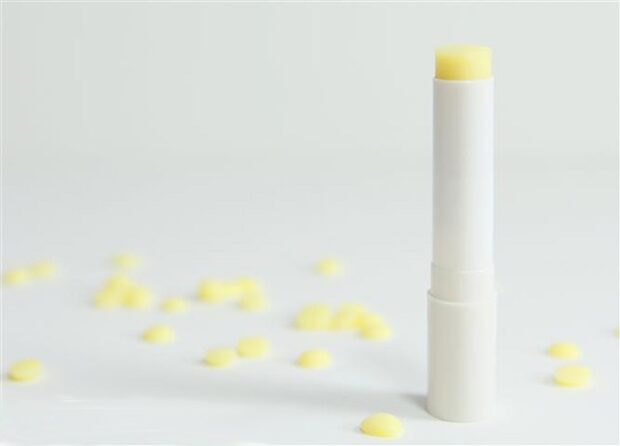 13. Peppermint lip balm