Here we present you 10 perfumes that are perfect choice for winter.
Dior Addict
Notes:
Silk Tree Flower, Mandarin Leaf, Orange Blossom, Queen of the Night Flower, Bulgarian Rose, Bourbon Vanilla Absolute, Mysore Sandalwood, Tonka Bean.
Style:
Independent. Vivacious. Alluring.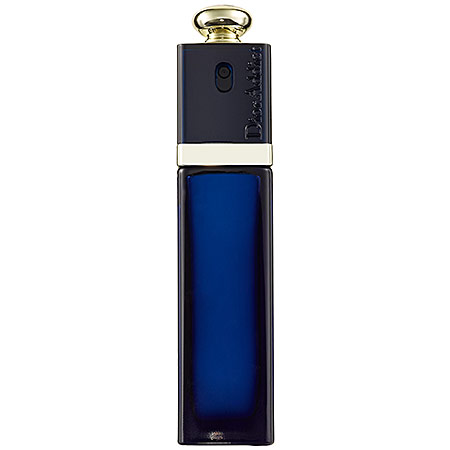 by: [email protected] (US)
Gucci – Envy Me
Notes:
Peony, Jasmine, Pink Pepper, Litchi, Pomegranate, Pineapple, Pink Musk, Seringa, White Tea, Sandalwood, Teakwood, Sensual Musk.
Style:
Daring. Sexy. Arresting.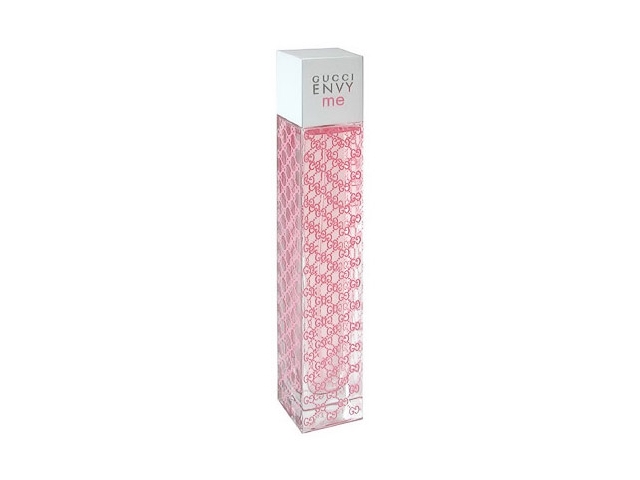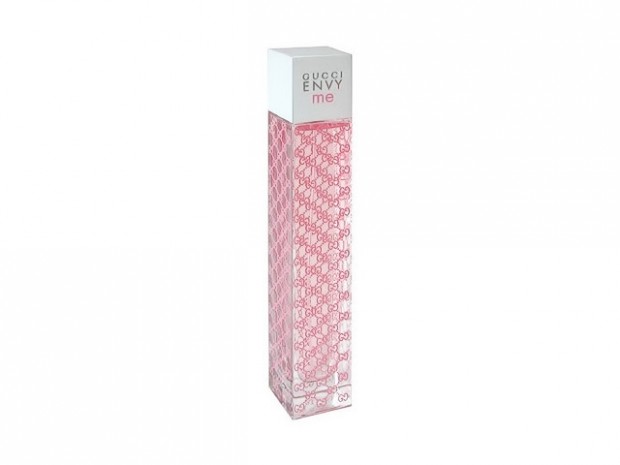 by: [email protected] (US)
Givenchy Very Irresistible Givenchy
Notes:
Centifolia Rose, Peony Rose, Fantasia Rose, Passion Rose, Emotion Rose, Verbena Leaf, Star Anise.
Style:
Vibrant. Brilliant. Captivating.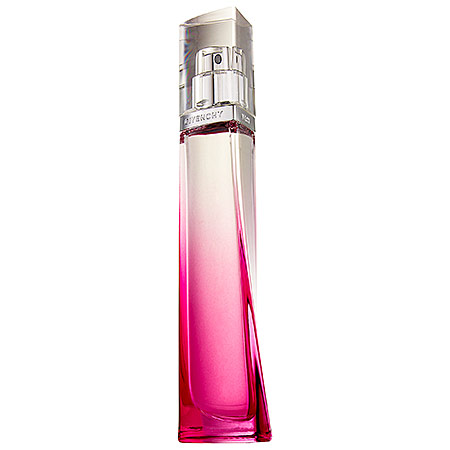 by: [email protected] (US)
PRADA – Tendre
Notes: 
Siamese Benzoin, Plum Accord, Indonesian Patchouli Leaves, Verbena, Cedarwood, Labdanum, Cardamom, Mate Leaves, Indian Sandalwood, Jasmine, Vetiver.
Style: 
Classic. Pure. Hypnotic.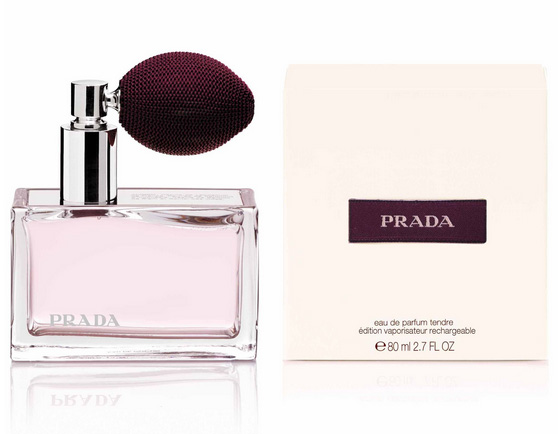 by: [email protected] Bridge
Guerlain L'Instant de Guerlain
Notes:
Citrus Honey, Magnolia Inclusion, Amber Harmony.
Style:
Sparkling. Airy. Enveloping.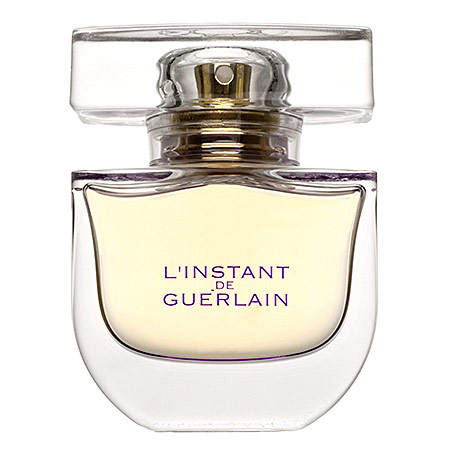 by: [email protected] (US)
The One by Dolce & Gabbana
Notes:
Bergamot, Mandarin, Lychee, Peach, Madonna Lily, Muguet, Plum, Jasmine, Vetiver, Vanilla, Amber, Musk.
Style: 
Tempting. Modern. Glamorous.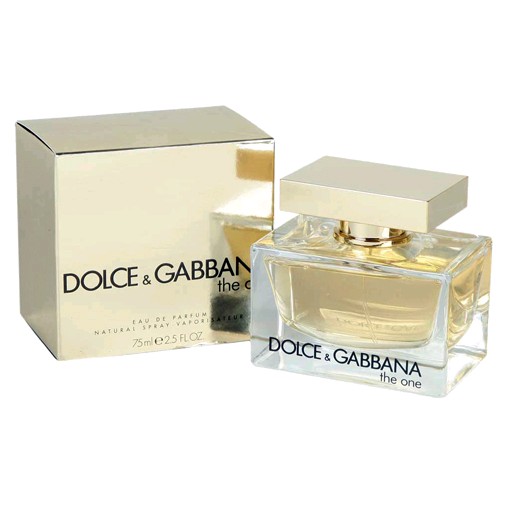 by: Dolce & [email protected] Perfume Spot
Dior J'adore
Notes:
Ylang-Ylang Essence, Damascena Rose Essence, Sambac Jasmine Absolute.
Style:
Feminine. Luxurious. Sensual.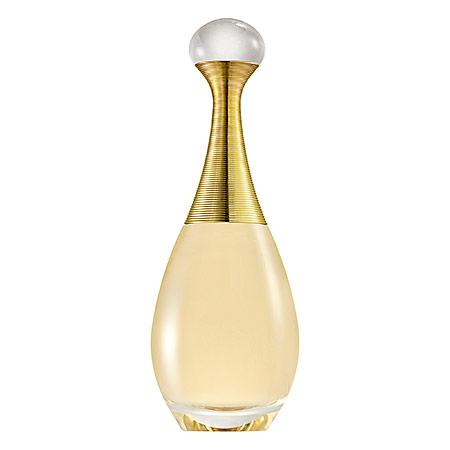 by: [email protected] (US)
Tom Ford Black Orchid
Notes:
Bergamot, Citrus, Mandarin, Black Gardenia, Jasmine, Ylang-Ylang, Lotus Wood, Orchid, Spicy Floral Accord, Orchid (Tom Ford Black Accord), Patchouli, Sandalwood, Incense, Vanilla.
Style:
Luxurious. Sensual. Timeless.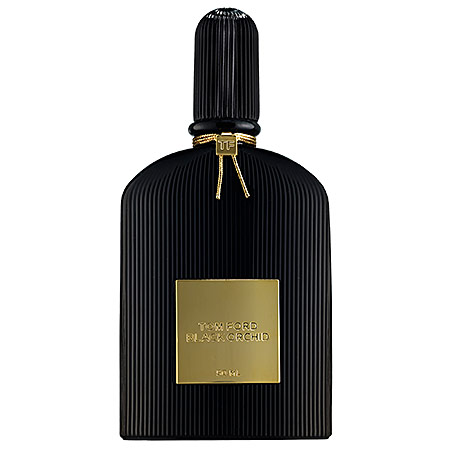 by: TOM [email protected] (US)
Guerlain La Petite Robe Noire
Its simple signature enhances and romances several exceptional materials in a bold overdose—black cherry blinks the first wink. It is illustrated by a clever blend that extends exquisite almond and delicious berries. The second wink takes place as rose enters the stage. Finally, the shadowy temptations of licorice and smoky black tea are ever-so-revealing and lead to irresistible seduction. For the ultimate temptation, the entire creation is wrapped in Guerlinade—fresh, enigmatic, and exhilarating, mischievous and captivating.
Style:
Fresh. Enigmatic. Exhilarating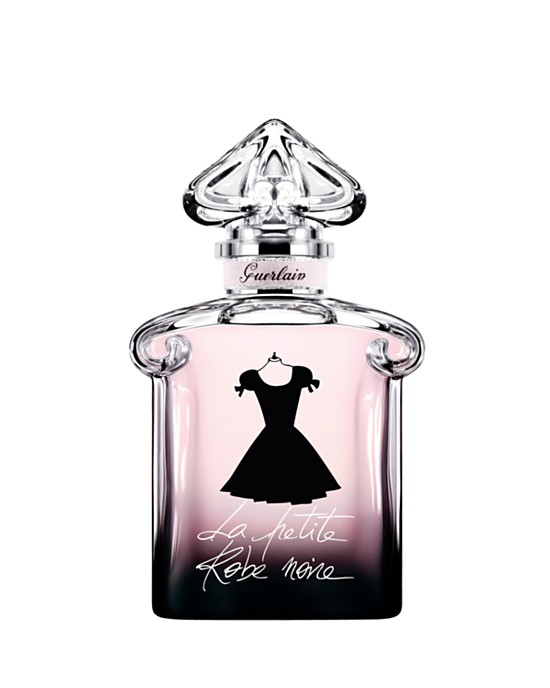 by: [email protected]'s (US)
Hanae Mori Hanae Mori Butterfly
Notes:
Strawberries, Bilberries, Black Currant, Bulgarian Rose, Jasmine, Ylang-Ylang, Sandalwood, Almond, Praline.
Style:
Unique for any occasion.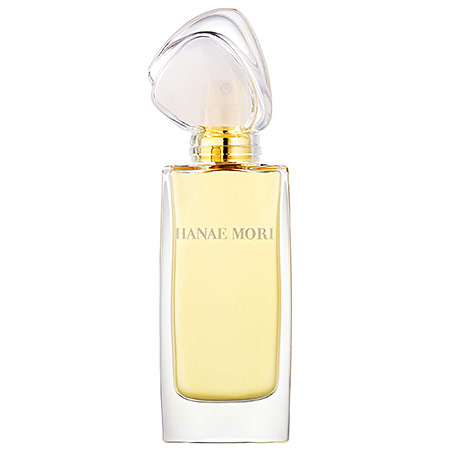 by: Hanae [email protected] (US)