Along the years, many TV series revolving around the medical world have been created and presented to the wide audience of series and film lovers. Because it is always fascinating to get inside medical settings, and actually see up-close a small fragment of doctors' lives, great popularity has been directed towards medical TV series. Some of the shows maintain a serious, dramatic approach, while others rely on satire and comedy to make episodes more engaging. If you were wondering which shows of this kind you shouldn't miss out one, here's a top 10 list for you.
1. ER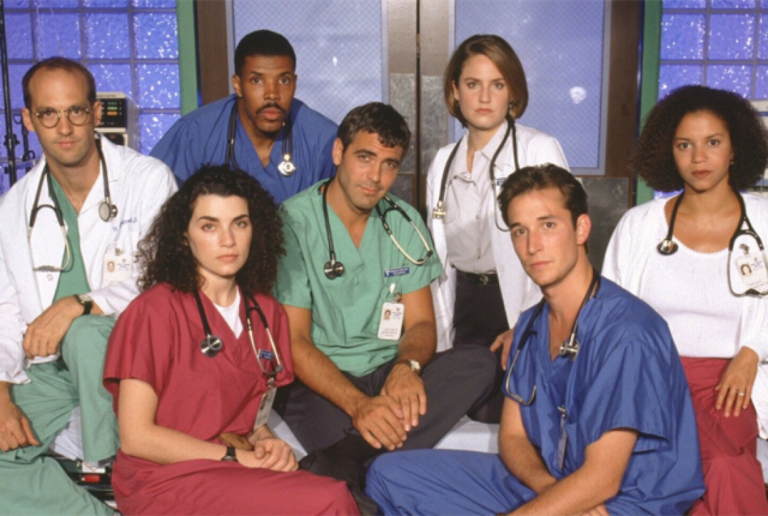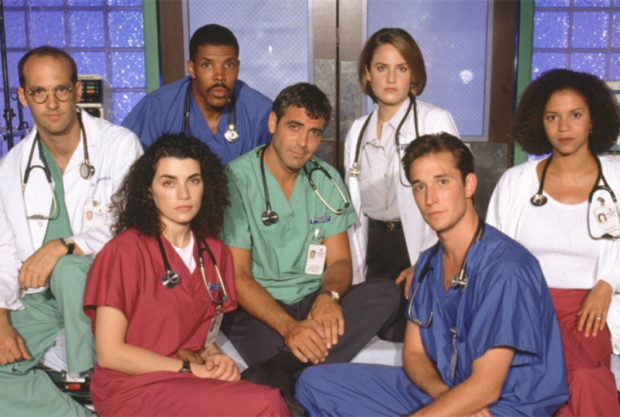 Airing for 15 years and having in its cast some great actors, such as George Clooney, you can't possibly start a medical show list without at least mentioning ER. Mixing comedy with drama, the series encompassed shocking and thrilling storylines. ER gained 124 Emmy nominations, breaking thus the record, and being appraised by many TV critics. This show gets you in the middle of an emergency ward, but also illustrates both the personal and professional lives of the characters.
2. Mash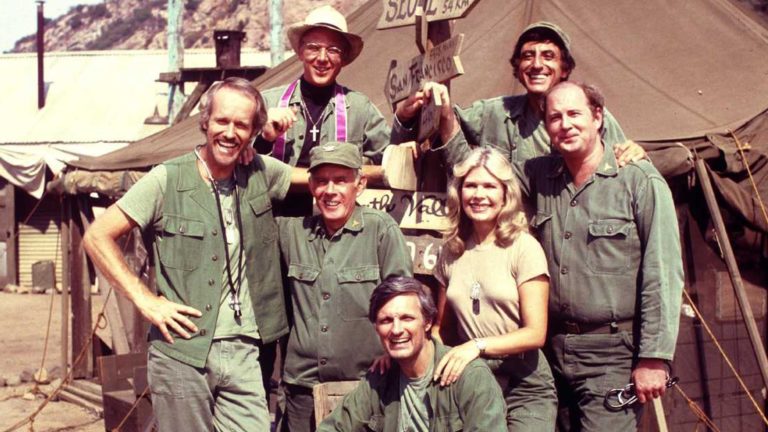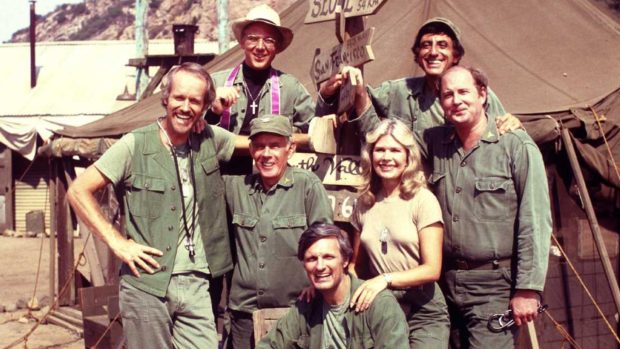 Mash remains a classic, being one of the first TV shows to target a medical subject. With Alan Alda in the main role of the wise surgeon, this series presents to you how things were running into operating rooms during harsher times. The witty and funny personality of the surgeon makes the storyline that more engaging and enjoyable.
3. Grey's Anatomy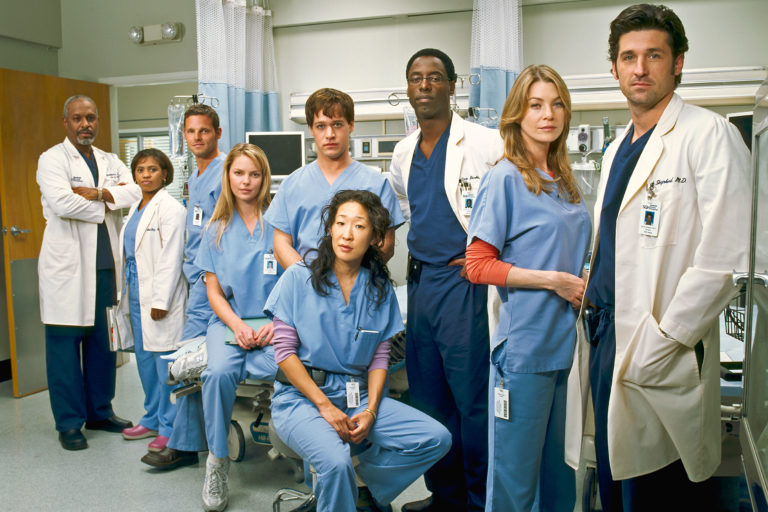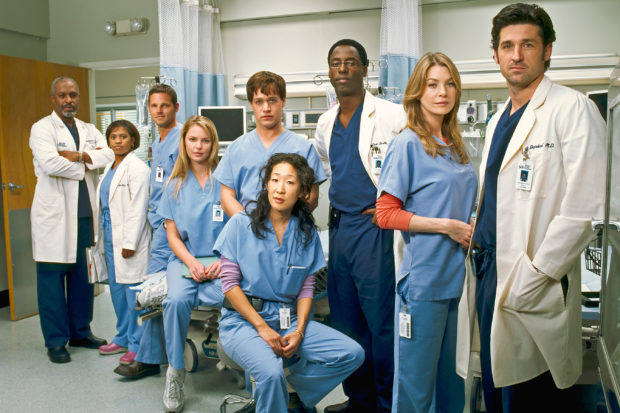 A long running medical drama series, showcasing strong and smart women doctors, Grey's Anatomy depicts the hospital environment as close to reality as possible. First airing in 2005, it has won numerous awards and benefits from impressive ratings still. Grey's Anatomy has become highly popular among medical students in particular. If you are currently trying to get into medical school, or are already a student, besides the usual online chemistry tuition you need to take, this type of TV show will give you the opportunity learn a few things that might help you during your studies. You'll be getting a glimpse of what is like to be working in a hospital
4. House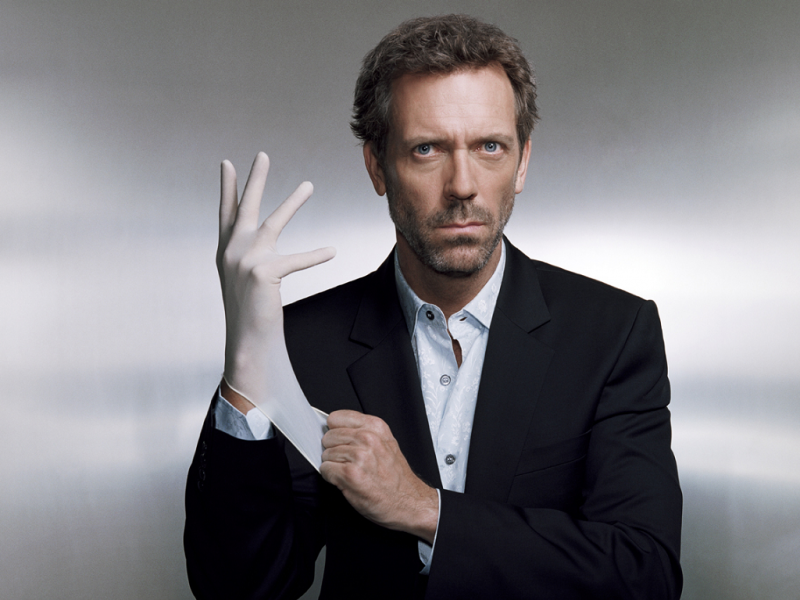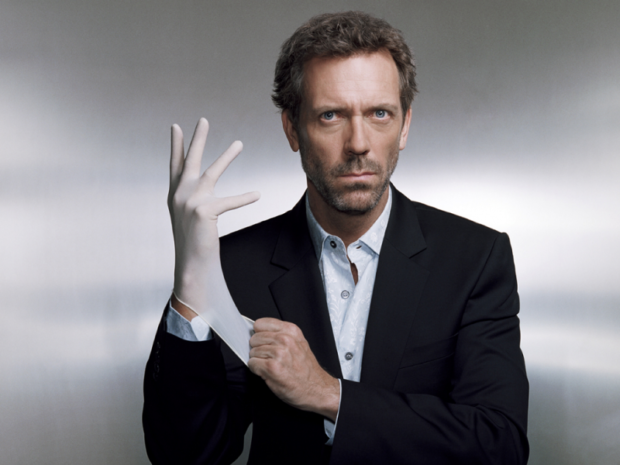 Irony and sarcasm are two of the two major "qualities" describing the main character of this series, and that is Dr. House. House is considered one of the best medical shows of all times, and as soon as you watch a few episodes, you'll certainly want to binge an entire season in one day. The storyline is written in a brilliant manner, and the main character, who isn't your typical doctor, is the one to give the show its great appeal.
5. Childrens Hospital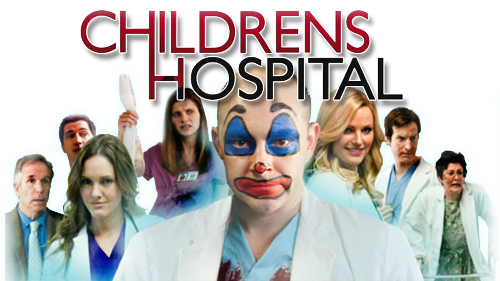 On an entirely different direction than Grey's anatomy lies Childrens Hospital, a popular series that focuses on a satiric approach, parodying those overly dramatic medical dramas with a soapy storyline. Childrens hospital is fun to watch, especially if you take a look at its cast list. From Henry Winker to Lake Bell, you have the chance of seeing popular actors mock recognizable throbs from this genre.
6. Scrubs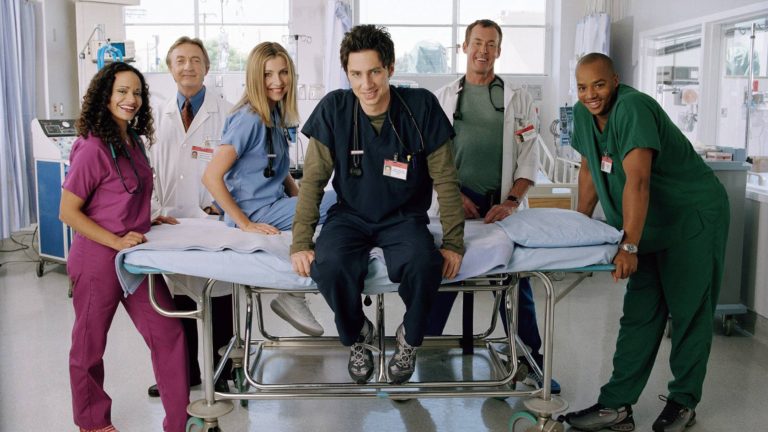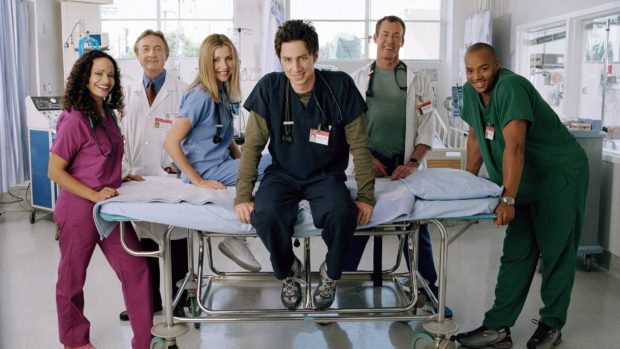 Comedy combined with emotional and reality-inspired stories is what makes Scrubs such a loved TV show internationally. Scrubs simply shows you that a hospital can also be a barrel of laughs. Once you start watching this show, you will be presented with all sorts of bizarre experiences, experiencing drama masked as comedy. The series starts by presenting J.D. as he begins his medical career in a medical setting that is a bit stranger than he would have expected. The show has received somewhere around 17 nominations, and it's understandable why – a TV series that will leave you wanting to watch more.
7. Nurse Jackie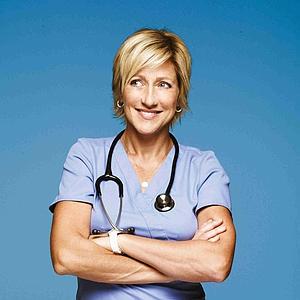 Airing in 2009 for the first time, Nurse Jackie is part of the network Showtime, already popular for other well-known series, such as Dexter. Nurse Jackie tells the story of a medical practitioner with a drug problem. While she is regarded as one of the best employees of the hospital, being extremely dedicated and good at what she does, the nurse has a habit of downing painkillers with every given occasion. Seeing her dealing with personal life problems while pursuing her medical career at the same time is what makes this show so interesting.
8. ST. Elsewhere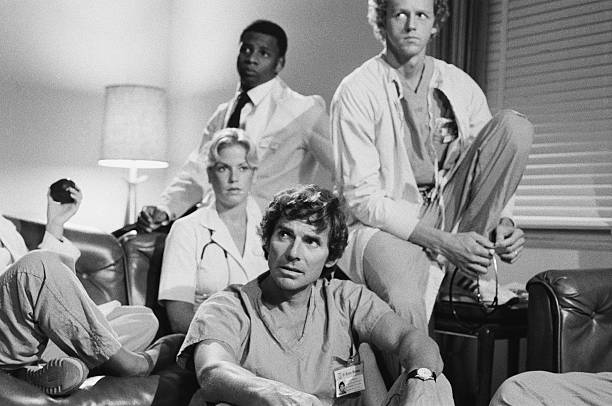 Anyone who says they love medical shows has certainly watched St. Elsewhere, this being one of the most widely known series from this genre. With an amazing cast, including David Morse and Denzel Washington, the show has a bit of everything – it's dramatic, it's funny and it's engaging. Besides the storyline that certainly manages to keep your full attention, you will discover a surprising ending, an ending that has left its audience stunned – so it's a definite must-see.
9. Nip/Tuck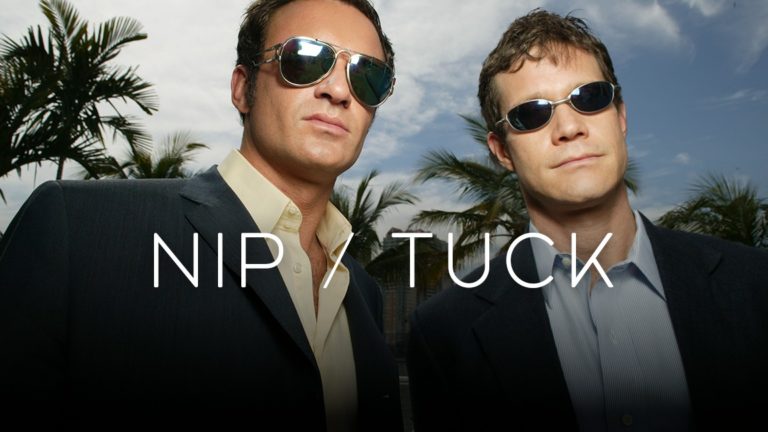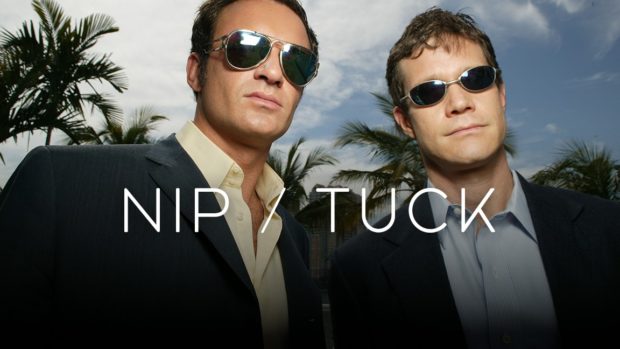 Drama hidden as satire or the other way around, you can put Nip/Tuck under both categories. The show follows the lives of two business partners and popular plastic surgeons, who have developed a well-known practice in Beverly Hills. You can watch how different cases of plastic surgery develop, and at the same time see how their profession affects the plastic surgeons' personal lives as well.
10. Northern Exposure
Being a bit more about the comedy than the drama, Northern Exposure focuses more on the changes moving from a big city to a small town brings for Dr. Joel Fleischman, and less on the actual medical situations he handles. The show remains however fun and entertaining to watch.
If the medical field interests you and you are also an enthusiastic fan of great TV series, you should put all of these shows on your must-watch list. Each one has to offer an interesting storyline and memorable characters. Binge-watching some of these shows is bound to happen, once you get started, considering their great star cast and engaging plots, Depending on your own personal preferences in terms of TV shows and genres, your personal top might look slightly different, but one thing is certain, your all-time favorite medical TV series is likely found listed here.