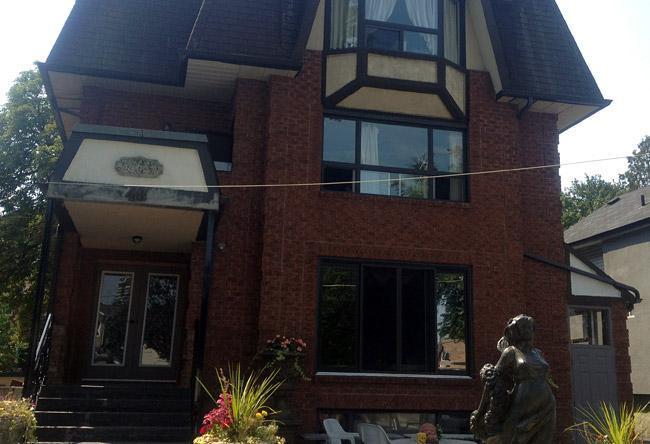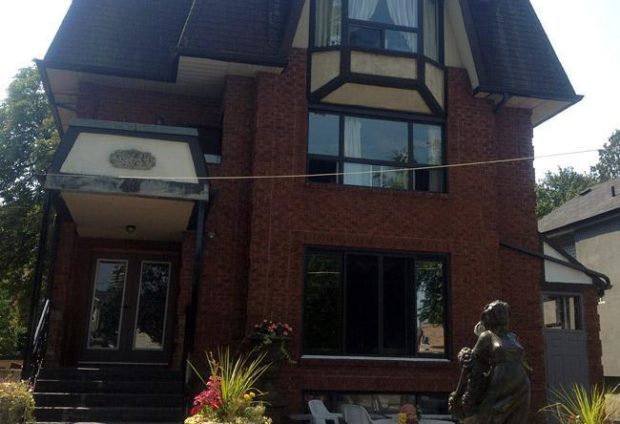 Weather vagaries such as storm and strong winds can lead to damages on your windows in your house. While you are not ready to do complete window replacement, you will need to replace one or two windows that might be damaged.
While you may think it is as easy as taking a walk in the park, it is not as easy as that. Here we have some essential suggestions that can help you with your window replacement.
Draw on Your Home's History
Do you know some info about the history of your home? Maybe you had the place built, and you still have the contacts for the builder who elected the building. If that is the case, begin your search for those window replacements.
The builder is in a good position to know the place where the windows were purchased. Luckily, he may find the numbers of the supplier in the purchases orders. If so, it will be simple to see if there are the same windows and doors in the place he purchased the original ones and place the new order for the same windows. If they are delivered to your home, you can organize for the professional installer to handle the window and door installation part.
See the Windows and Doors Available in The Local Supply Store
Sometimes you may not be lucky to get the records to help you identify the window and doors supplier. If so, the only hope is to turn to your local home supply store. You can get a design that matches your original design. Even if they don't have anything that matches your original design, they can be able to order similar designs from another supplier. Once they are delivered to you, you can arrange for the window replacement.
Since you may not be well acquainted with the measurements to determine the standard sizes needed, it is always good to look for specialized advice from a professional. You may require someone who knows how to remove the damaged windows well and make sure the new ones are correctly installed.
Talk with A Contractor About Various Options of Custom Windows
There might be chances that the windows in your old home are not uniform in sizes. Also, some standards that were taken as standard in some years back may no longer be mass-produced. If that is the case, your contractor can link you with a manufacturer who can design a window replacement using the same materials, measurements, and the same designs as the rest of your original windows.
You can make arrangements for delivery of your custom windows. Once they are delivered, you can set a date with your contractor to have your window and door installation done.
In conclusion, never assume that replacing some windows will be a hard task. Even with an older home, you will always find a new window that matches correctly. Check your local suppliers and seek guidance from a professional if you need to get windows and doors directly from a supplier.