It's hard to browse Pinterest without coming across a retro photo of Brigitte Bardot. And for good reason, the style of the former French actress continues to fascinate, to the point of becoming a source of contemporary inspiration for brands and bloggers of all kinds.
And for good reason, key pieces of her dressing room such as red ballet flats, sailor tops, or even the capeline have never been so fashionable.
In addition to these timeless women's wardrobes, the Brigitte Bardot style also has silhouettes that are both glamorous and casual, a mix of masculine and feminine that continues to speak to women today.
Brigitte Bardot's off-the-shoulder top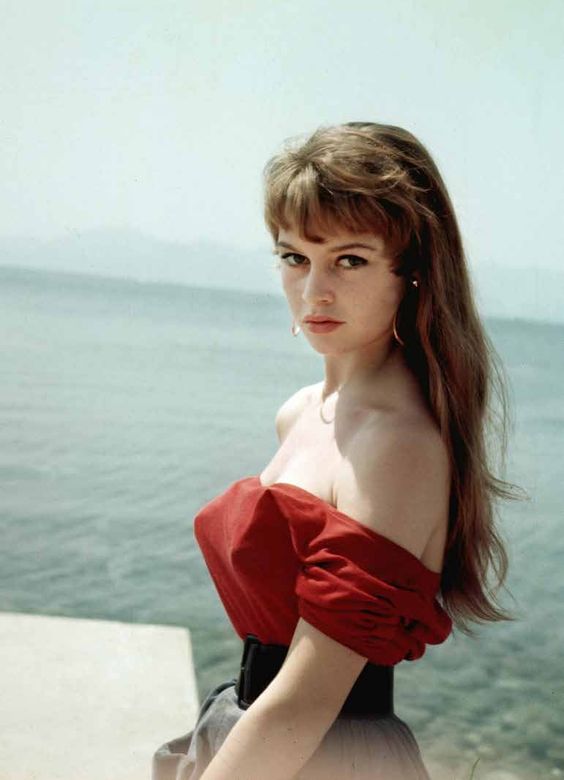 Bare shoulders are the new neckline. This trend? We owe it to Brigitte Bardot who subtly revealed the shoulders and upper bust with a skilfully studied set of sleeves.
Rolled-up jeans and floor fire pants for a retro-chic look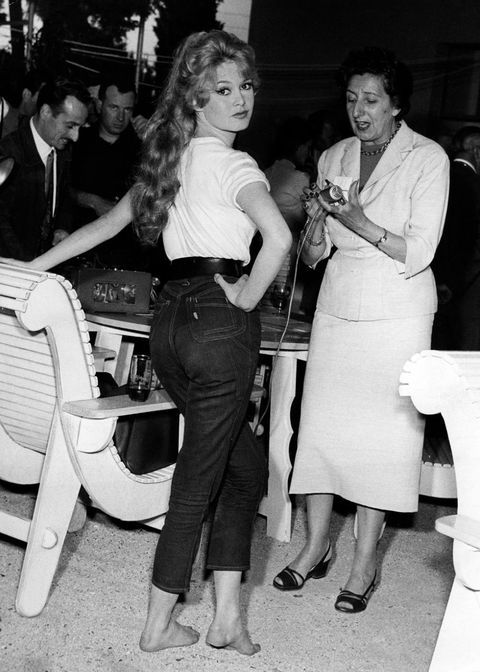 BB's trick to feminize your jeans? Reveal your ankles by rolling up the bottom of your pants. Simple and effective, this twist works even better with high-waisted jeans.
In the same style, we copy Brigitte Bardot by adopting floor-fire pants to bring a retro-chic touch to our everyday outfits.
Decorate your outfit with a hat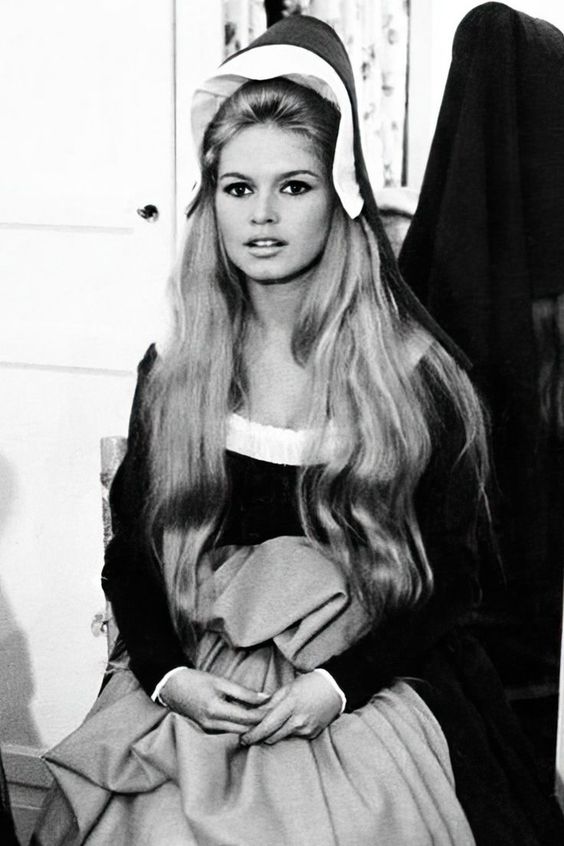 We too often tend to underestimate the usefulness of a nice hat on our outfits. Floppy hat, cloche hat, or felt hat, Brigitte Bardot unsheathed them throughout her looks for an effect that was always noticed. We do not say it enough: the devil is in the details.