Thick hair has the bounce and volume that is often admirable and the dream of some with thin or fine hair. But when it comes to styling, it can be a challenge.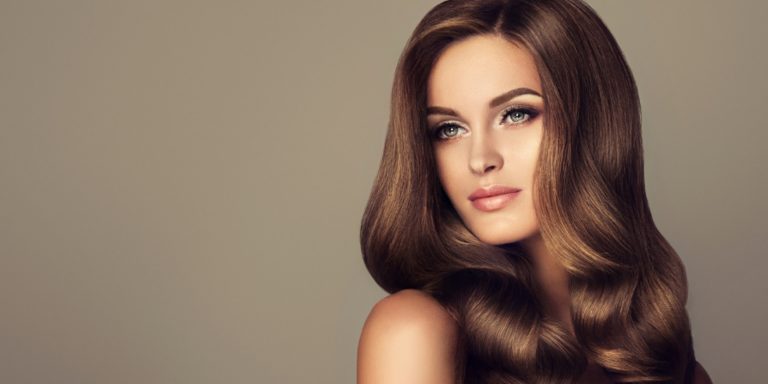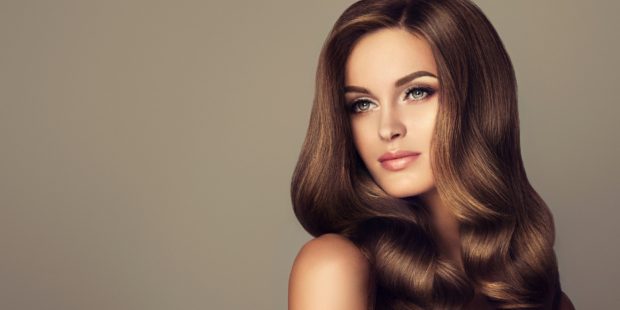 This is why we have put together some tips to make your thick hair more manageable.
Choose the right shampoo and conditioner
It is a known fact that hair products for thin hair should not be used for thick hair. Therefore, you should ensure you go for the right shampoo and conditioner for your hair type.
Avoid using shampoos and conditioners that are sulfate-based because they will wash away every nutrient needed by the hair.
Thick hair hardly retains moisture; hence you should not use a dry shampoo on your thick hair.
You might find it difficult to style your hair if you use a conditioner that promises to add volume to your hair. The fact that you have thick hair means your mane has volume and does not need any external help.
So it is best if you do away with such conditioners. Always go for conditioners formulated with rich ingredients to help maintain healthy hair; this means you should go for quality rather than quality.
Avoid washing every day
Washing your hair is essential to maintaining healthy hair. Everyone – especially people with thick mane should avoid washing their hair every day; they can leave a day in between wash days.
It takes a long time for natural oil produced by the scalp to travel to other parts of the hair. If you then wash your hair every day, the other part of the hair will not enjoy natural oil from the scalp.
Then, the hair will look dull and dry, and it will be difficult to style. For this reason, do not wash your hair every day.
Wash with cool water
Washing your hair with hot water can strip the hair of essential oil it needs, thereby making it look rough and dry.
Using cool water seals the hair cuticles, retaining its essential nutrient; this makes the hair healthy and strong. Therefore, do not use warm water to wash your hair.
Besides, do not scrub the hair roughly when towel-drying it. The reason is that wet hair is more susceptible to breakage and damage.
So, instead of scrubbing roughly, you should squeeze out the moisture in the hair with your towel gently.
Keep the hair hydrated
Moisture is like food to thick hair; this is why you must keep your hair hydrated. Hydration helps control frizz and flyaways.
When the hair is dehydrated, the hair cuticle opens up and absorbs moisture in the atmosphere; this increases its frizziness.
The type of conditioner used also determines how hydrated the hair will be, so use a sulfate-free conditioner. It helps lock in moisture in the hair, making it easier to manage.
Have a serum handy
The benefit of serum should not be underestimated. Serum reduces frizz in thick hair, making it feel soft and looks glossy. Another benefit of serum is that it reduces tangles. It also holds the hair in place hence, making it easier to style.
Use the right hairbrush
Using a brush not meant for thick hair can increase its frizziness and make it susceptible to tangling. Wondering about the right one to use for thick hair, then go for a boar bristle brush.
This brush will ensure that your scalp's natural oil is completely spread to all other parts of your hair, and it will improve its shininess while reducing its frizz.
You should brush your hair with your head turned upside down; this will ensure even distribution of oil from the scalp through your mane.
Also, be careful not to brush your hair when it is wet. As earlier stated, wet hair is more prone to breakage and damage. Rough handling of damp hair can cause hair breakage.
Go for braids
If your hair gives you too much trouble to style, why not go for braids. Braids look so awesome on thick hair.
Always apply heat protectant before using hot tools
Going for a sleek shiny look, no problem. You can go in with flat iron to achieve that look. However, remember to use a heat protectant.
Exposure to too much heat damages the hair- thick hair inclusive; this is why you should use a heat protectant before using any styling tool.
Heat protectant reduces the exposure of the hair to heat, thereby reducing the possibility of heat damage.
Do not blow-dry wet hair
All hair types – especially thick hair – should not be 75% dry before you blow-dry them. Blow-drying damp thick hair makes you waste unnecessary time while drying.
This is because it will take longer to dry a completely wet thick hair than a slightly wet thick hair.
Besides, you will not style your hair with a brush when it is wet because it will be more susceptible to more breakage and damage.
Flat iron your hair
One of the benefits of flat ironing is that it makes the hair sleek and smooth, making it less thick. However, do not use a flat iron on wet air; because damp hair is prone to damage more than dry hair.
And flat ironing when wet can increase the possibility of damage. Heat also damages the hair, so ensure that you use a heat protectant on your hair anytime you want to flat iron your hair.
Go for the right styling tools
When going for styling tools such as blow dryers, flat irons, curling tools, e.t.c you should go for high-quality ones. The essential factors to consider are the ion and the wattage.
For example, if you are looking for a blow dryer that dries the hair faster go for an ionic blow dryer with at least 1800 watts.
It will blow dry it faster and reduce the chance of frizziness. High-quality styling tools give effective results within a short time.
Final thoughts
To get the best from thick hair, make sure you are patient while styling the hair. We hope these tips are helpful for when next you are styling your thick mane.