Two areas of our face make a difference in every way (and more so now that, with the use of the mask, they stand out much more than normal). One of them is the eyebrows, as they are once again populated and the most defined, thus being an unavoidable step in your makeup routine. On the other hand are the eyelashes, the most decisive when it comes to getting looks of heart attack eyes. And, unless you prefer to be resorting to a beauty salon every two by three, you have to know the products that achieve the most sought-after lifting effect, even without the need to use mascara later.
You need a growth serum for your eyelashes in your daily beauty routine
Of all the beauty products topping the trend list in recent months,  lash treatment serums are among the most sought after. Specifically, those focused on making them look longer, at the same time that it reinforces and nourishes them so that they continue to expand all their beauty. Take advantage of the fact that your look is the firm protagonist with the use of the mask and feel much more attractive without resorting to more elaborate makeup.  
As a primer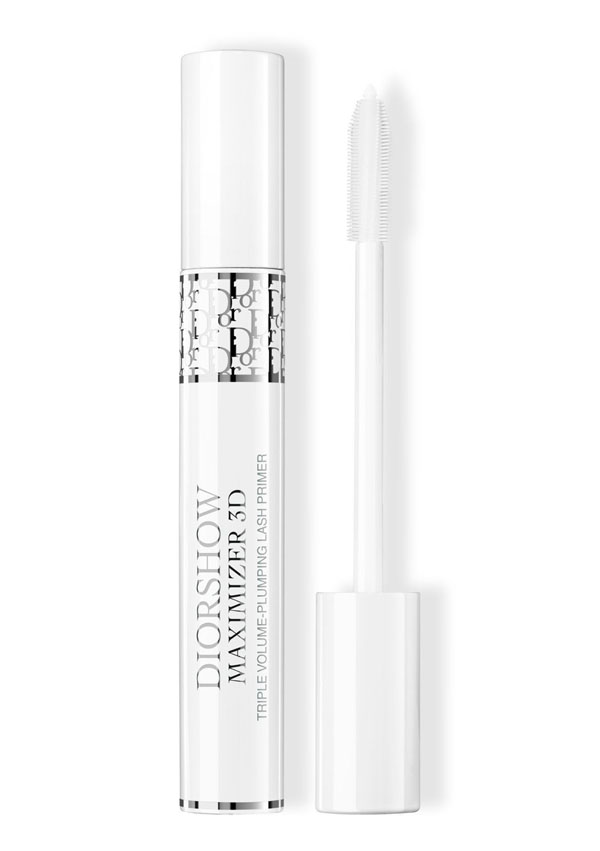 One of the best sellers in this category is precisely the pre-base Diorshow Mascara Maximizer 3D Serum-  of  Dior. As its name suggests, it is necessary to apply it before your usual mask, so that it reinforces its effects at the same time as it is treated. According to the firm itself, you will see how your eyelashes acquire length, volume, and a natural but very attractive curl.
The most sought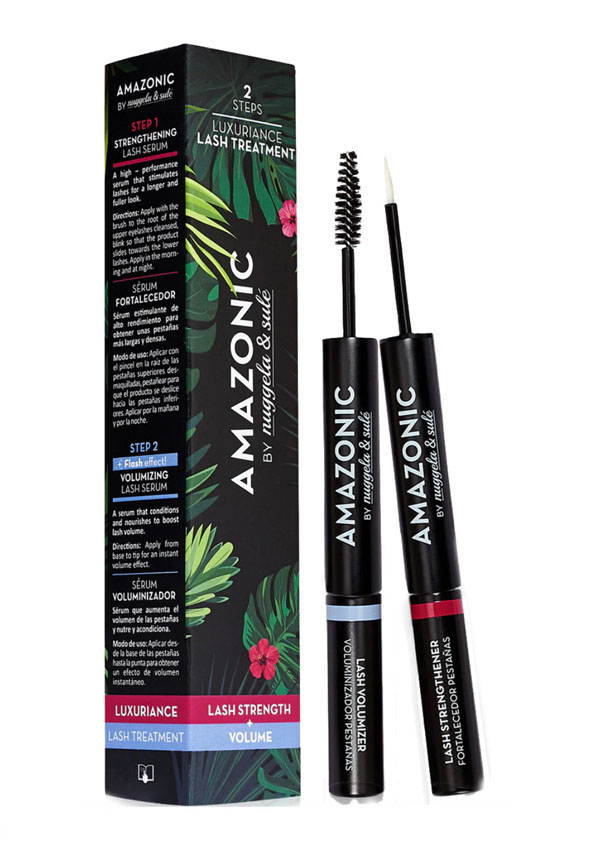 Among the latest  Nuggela & Sulé launches, this is the one that has become the most prominent. Proclaimed as one of the best-performing volumizing serums, just a few months before its launch date, it's all you need to get started on this routine. It is a product with two different formulas. The first step is the strengthening serum and the second the volumizer.
Hydration and elasticity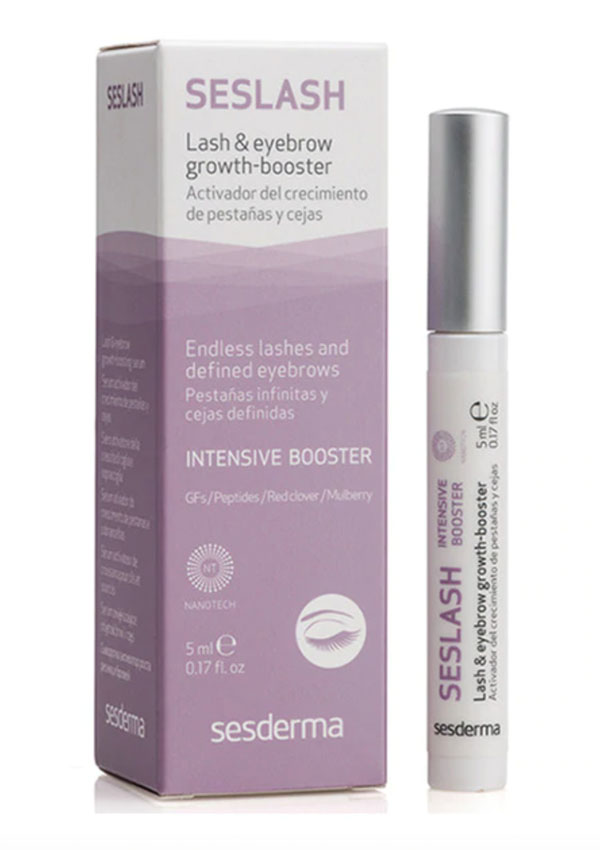 If you are a fan of drugstore treatments, you should try Seslash treatment,  for eyebrows and eyelashes, by Sesderma.  It is a serum designed for people who have both short and/or sparsely populated areas. In fact, it is one of the most sought-after when you are going through periods of stress or when you are undergoing medical treatments that cause such a fall. Its success is due, among other things, to growth assets such as Morus Alba extract, red clover, and peptides. 
Revitalizing and repairing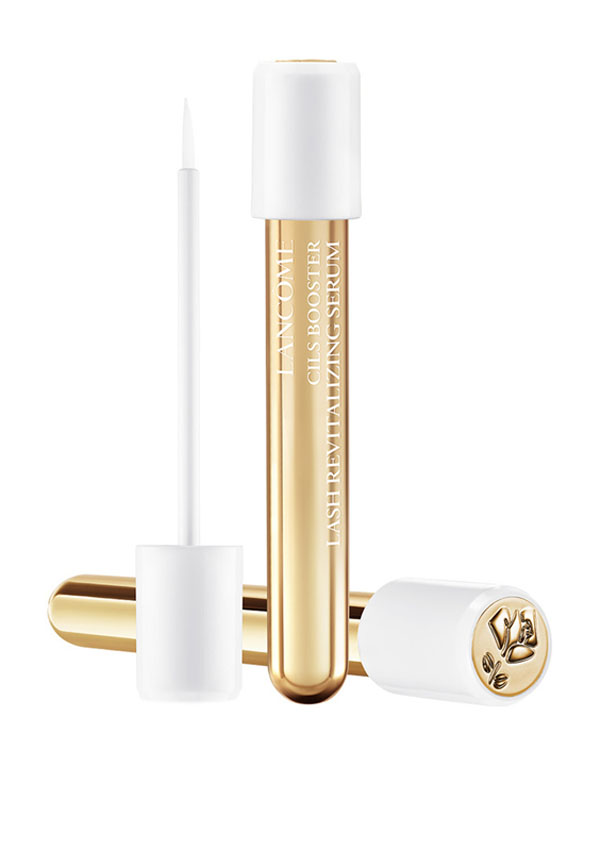 One of the most exclusive treatments in this category is, the  Cils Booster Lash Revitalizing-Serum by Lancôme. Actually, it is a serum that achieves thicker lashes almost by magic, because you will see the results in just four weeks if you are constant in its application. It works by repairing the hair fibers and making them stronger, denser, and thicker.